Affiliate Marketing for Bloggers
Master the same strategies kimi uses across multiple blogs to earn passive income through affiliate marketing. You'll learn how to create the right types of content that attract readers that are primed to buy, and entices them to click, buy, and love.
0 out of 5 stars (based on 0 reviews)
"I love learning from Kimi a lot because she gives a lot of examples in all of her courses and knowledge."
Your Entrepreneur Resources
In this course, you'll learn
???? How to do it all the legal way
???? Set reasonable earning expectations (you can earn more than you think
???? The types of blog content you can create, and which one will work best for you
???? Advanced strategies proven to increase the amount of money you earn per viewers and clicks
????  What to do during the holidays so that you can make more money in time for Christmas shopping 
Affiliate Marketing
Making Money Online
???? Overall: So much value and examples
???? Level: Beginner & Intermidiate 
???? Price: It's a steal!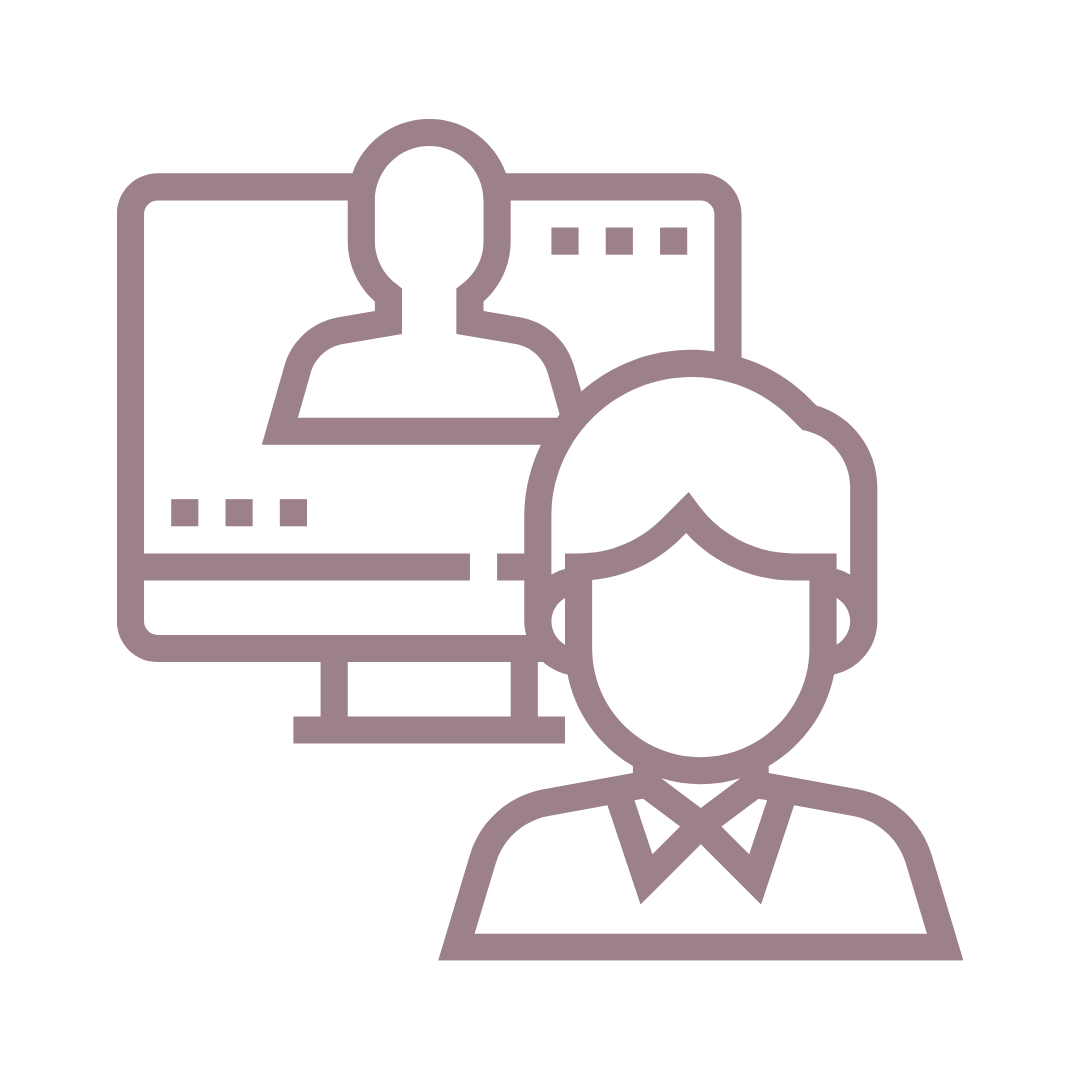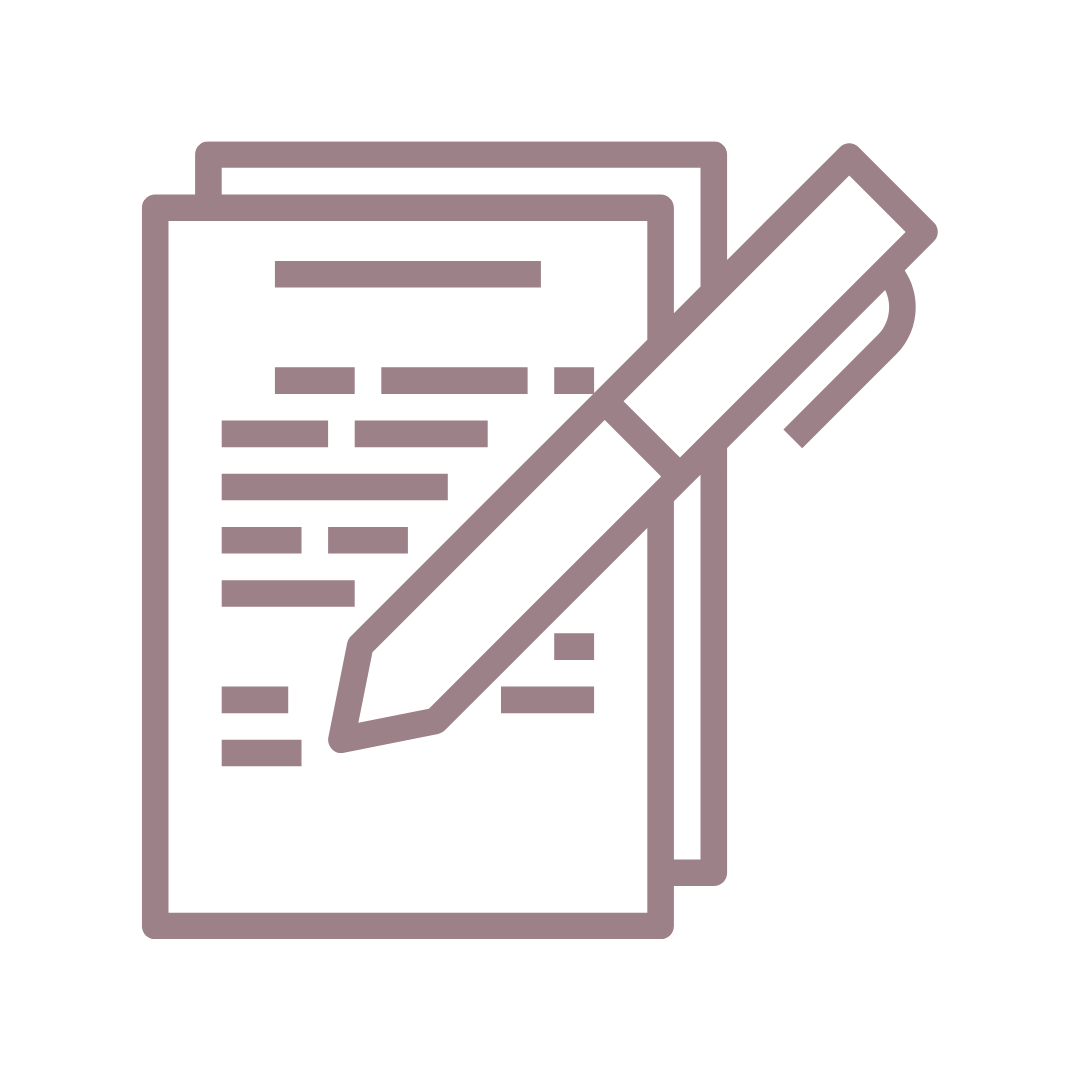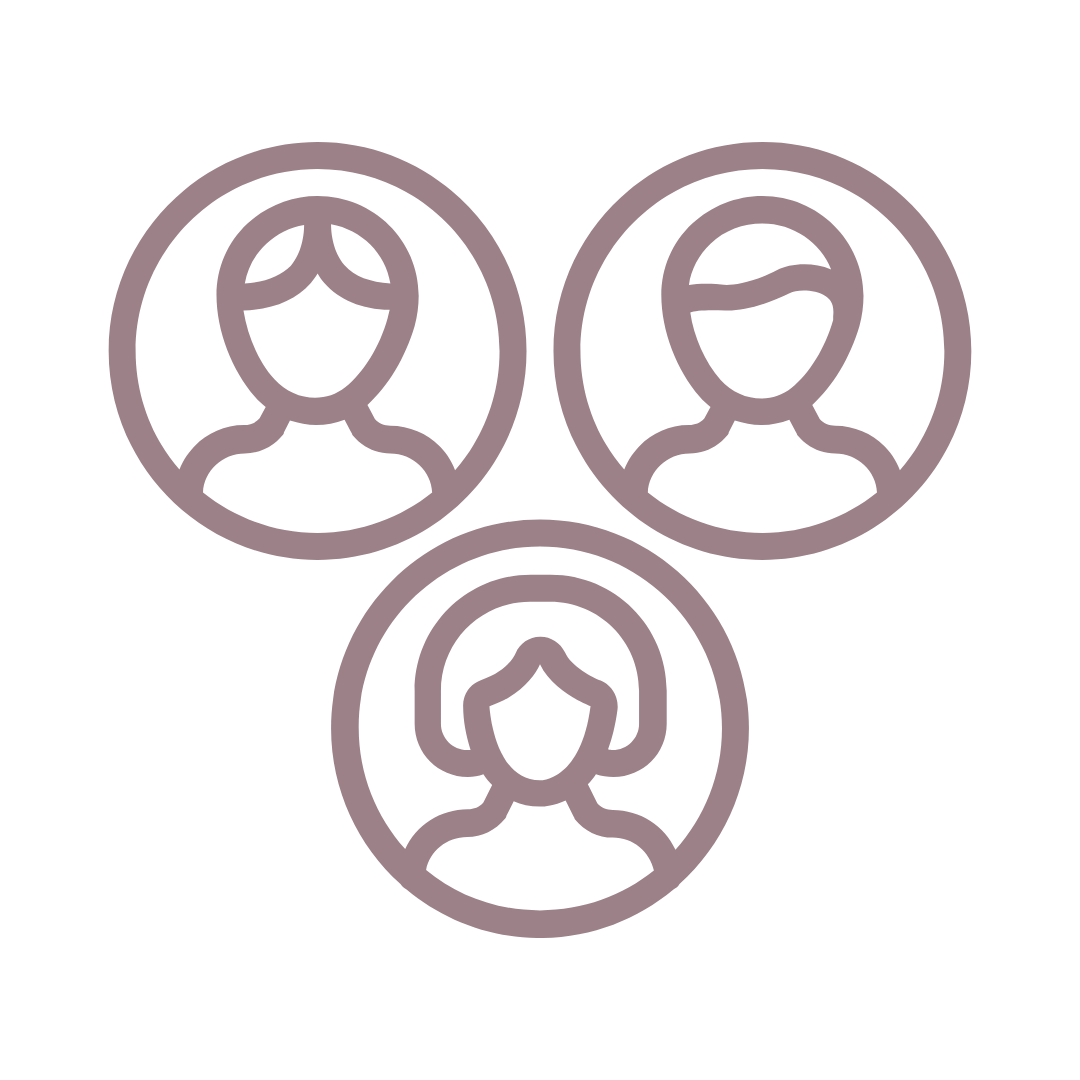 Everything you need to start or expand your affiliate marketing knowledge is right here, including crash course on affiliate marketing, find out what's changed in blogging, a fantastic list of networks that you can join, tips for improving sales during the holiday season and a lot more.

About Kimi Kinsey
Kimi is the founder of The Blog Dept.®. She helps entrepreneurs find their path, make quick moves, and grow a profitable online business.
Kimi has helped over 13,500+ students and customers since 2014 and she helps entrepreneurs get "unstuck" in their businesses.
There are no reviews yet. Be the first one to write one.