ENTREPRENEUR BUSINESS TOOLS
RESOURCES & TOOLS TO HELP YOU WITH YOUR ONLINE BUSINESS JOURNEY with the BUSINESS, SALES PLATFORMS, LEGAL
and FINANCE tools!

Get your FREE Online Business Toolkit!
A collection of six of HerPaperRoute's best selling courses at a low price. By going through these online courses, you will be able to get the ultimate roadmap to turn your blog and website into a profitable business.
Teachable is easy to use and you can create and sell online courses and coaching quickly, even if you have no tech skills. You can customise the platform to fit your brand and easily do payouts, affiliates and a lot more.
Thinkific helps you create, market, and sell your own online courses. Thinkific is a powerful, all-in-one platform that makes it easy for you to share your knowledge, grow your audience, and scale the business. 
Learndash is the go-to online course platform for different companies, major universities, and entrepreneurs worldwide for creating and selling online courses. It's easily create & sell courses, manage users and more.
SendOwl is an ecommerce platform that helps you sell your products easily and help you to scale efficiently. SendOwl has an affiliate program and include features like upsells, on-site checkout and just about everything you need to easily and quickly start selling your digital products.
Thrivecart is an cart platform that can boost your revenue with high converting cart pages, one click sales funnels, affiliate campaigns and track your entire business with ease. Thrivecart also offers a lifetime access deal, so you just have to buy once and you will be able to sell on Thrivecart forever.
Sellfy is a simple and powerful e-commerce platform for creators. You can sell digital products, physical goods and subscriptions all from one place. You can use Sellfy to s

ell on social media, your website along with built-in marketing tools. There's no transaction fee for you to get started.
Payhip allows you to sell and promote your ebooks, memberships, software or any type of digital products directly to your customers. You can start with the free forever plan that only takes a transaction fee. Payhip WordPress plugin also allows you to embed all your products on your WordPress site.
Printful is a print-on-demand drop shipping and warehousing service. It has n

o upfront costs, no setup, minimums, or monthly fees. They have more than 230 products for you to choose from, from clothing and accessories to home decor, along with an effective m

ockup generator.
Printify is easy to set up with more than 90 print provider locations. You can create custom products from over 250+ different items, including T-shirts, hoodies, mugs, bags, decor, stickers and more. You can use Printify to connect to the most popular ecommerce stores, including Shopify, Etsy, Woocommerce, Ebay and a lot more.
Canva is absolutely my favourite tool for creating beautiful designs. You can use Canva to design social media images, banners, promotional images, flyers, book covers with animations, making a website from Canva, one-click to remove image background. You can get started for free and it covers a lot of the functions!
Designrr helps you create leadmagnets and products easily by transforming your Blog posts, Podcasts, Videos and PDFs into eBooks, Show Notes, Dynamic Flipbooks, Transcripts, PDFs and Web pages. It is an intuiative software that can help beautifully transform your content. They have amazingly great deals all the time for you to check out
Camtasia is an all-in-one screen recorder and video editor that is used by many entrepreneurs and businesses. You can easily use Camtasia to make video tutorials, how-to videos, Youtube videos and a lot more. You can easily record anything on your computer screen, add effects and share the videos with your teammates or audiences
ONLINE COURSES FOR ONLINE BUSINESS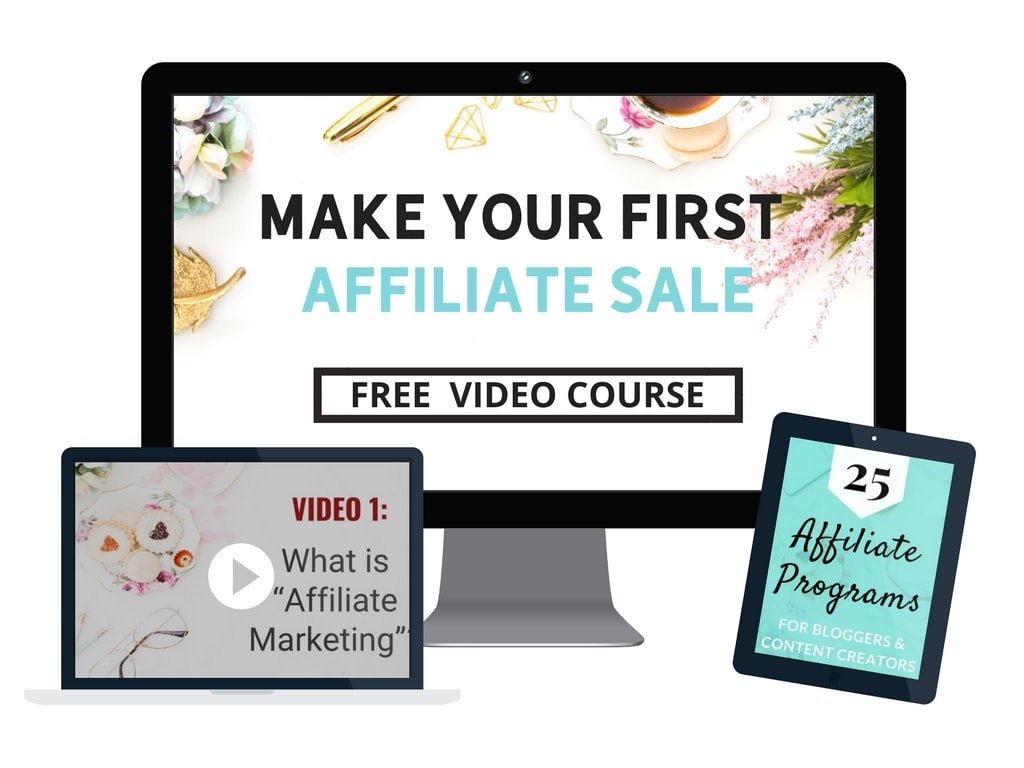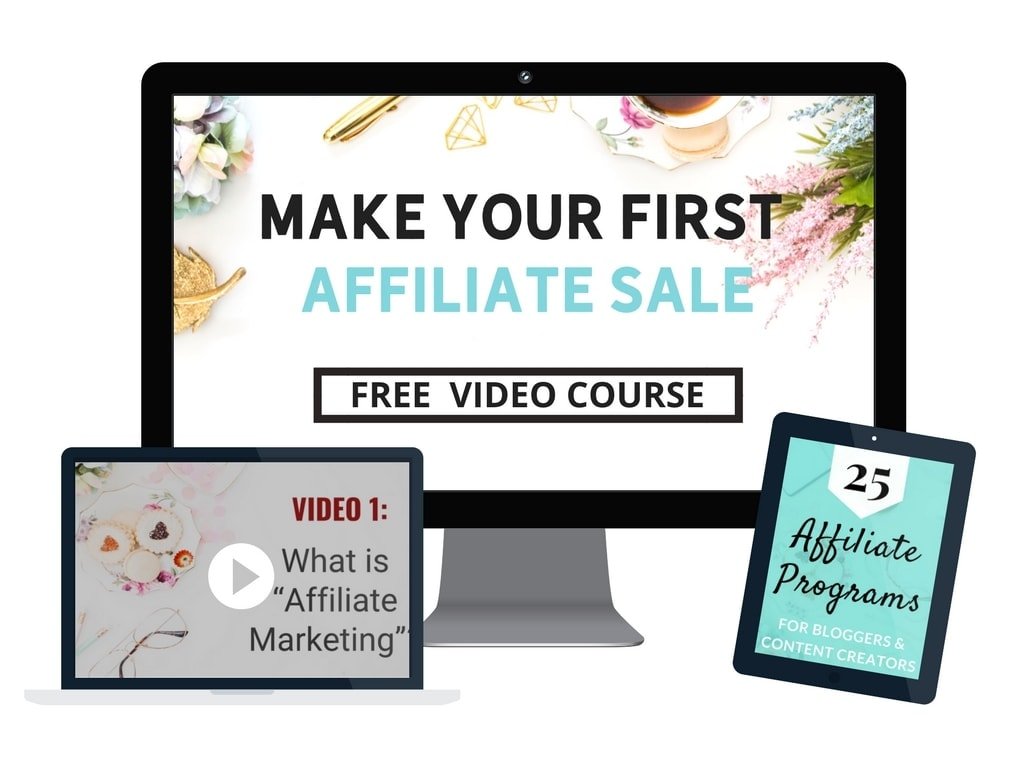 If you want to get started with affiliate marketing but don't know where to start, or if you have dabbled in affiliate marketing but have little to no results, then check out this completely FREE course to set you up for success.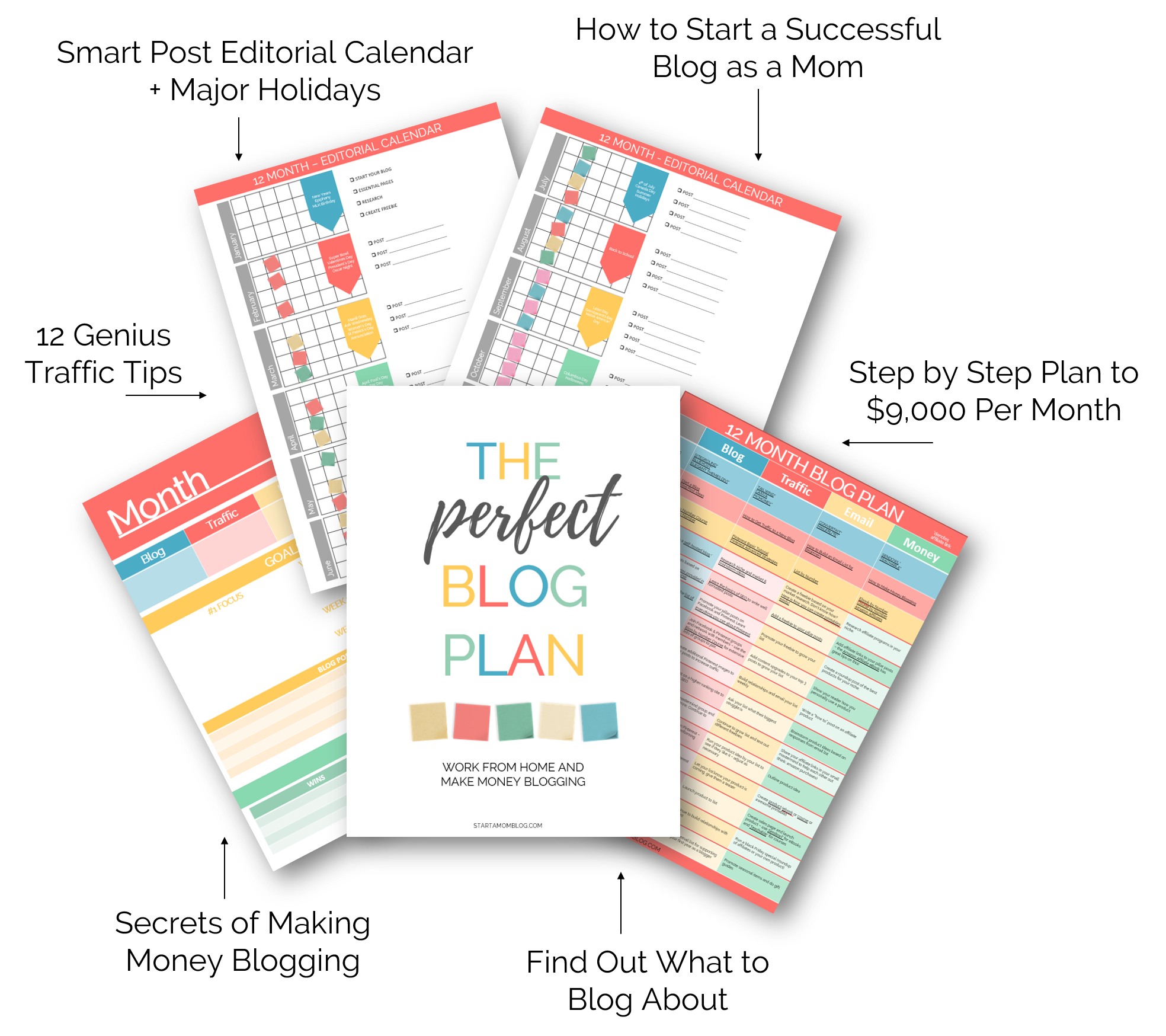 The Blog Plan course will help you discover what type of blog you should start, get access to a successful step by step growth plan, learn how exactly blogs make money and a lot more.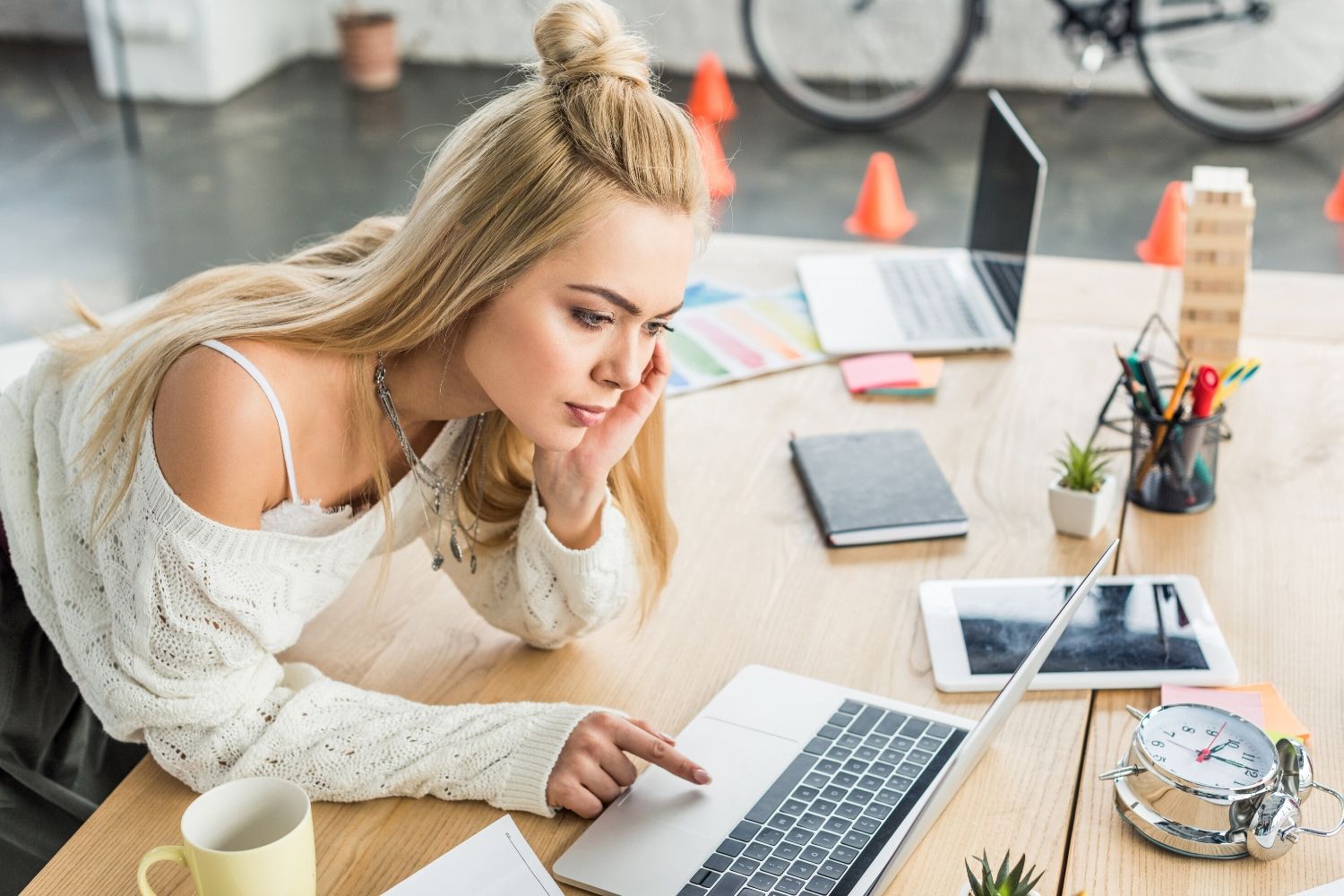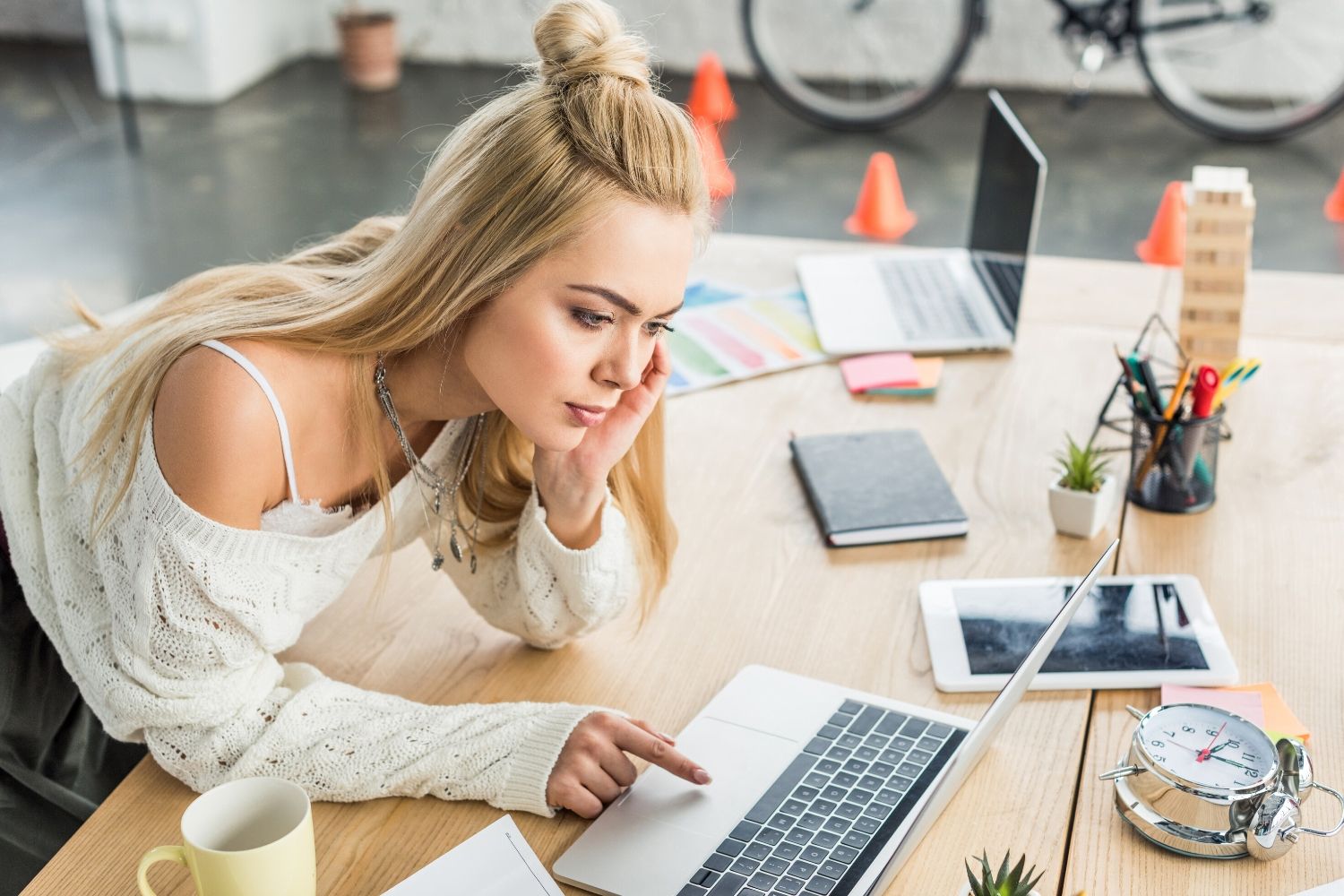 FREE Boost Your Blog Traffic with Pinterest

5-day Challenge
This 5-day Pinterest challenge is perfect for bloggers that want to increase website traffic using Pinterest. You will discover every step of setting up your Pinterest account the right way, creating Pinterest pins and boards, coming up with a strategic pinning system, and driving traffic back to your blog.
MY FAVOURITE ONLINE COURSES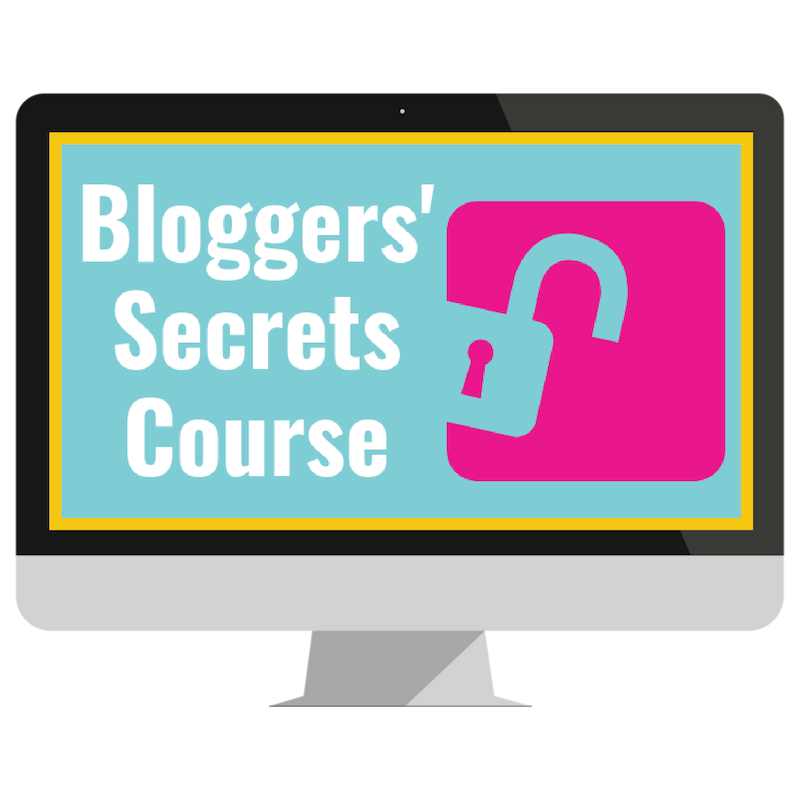 Bloggers' Secrets is structured amazingly with a lot of valuable bonus lessons, bonus interviews and bonus downloads throughout this course to help you learn about how to set up, grow and monetise your blog.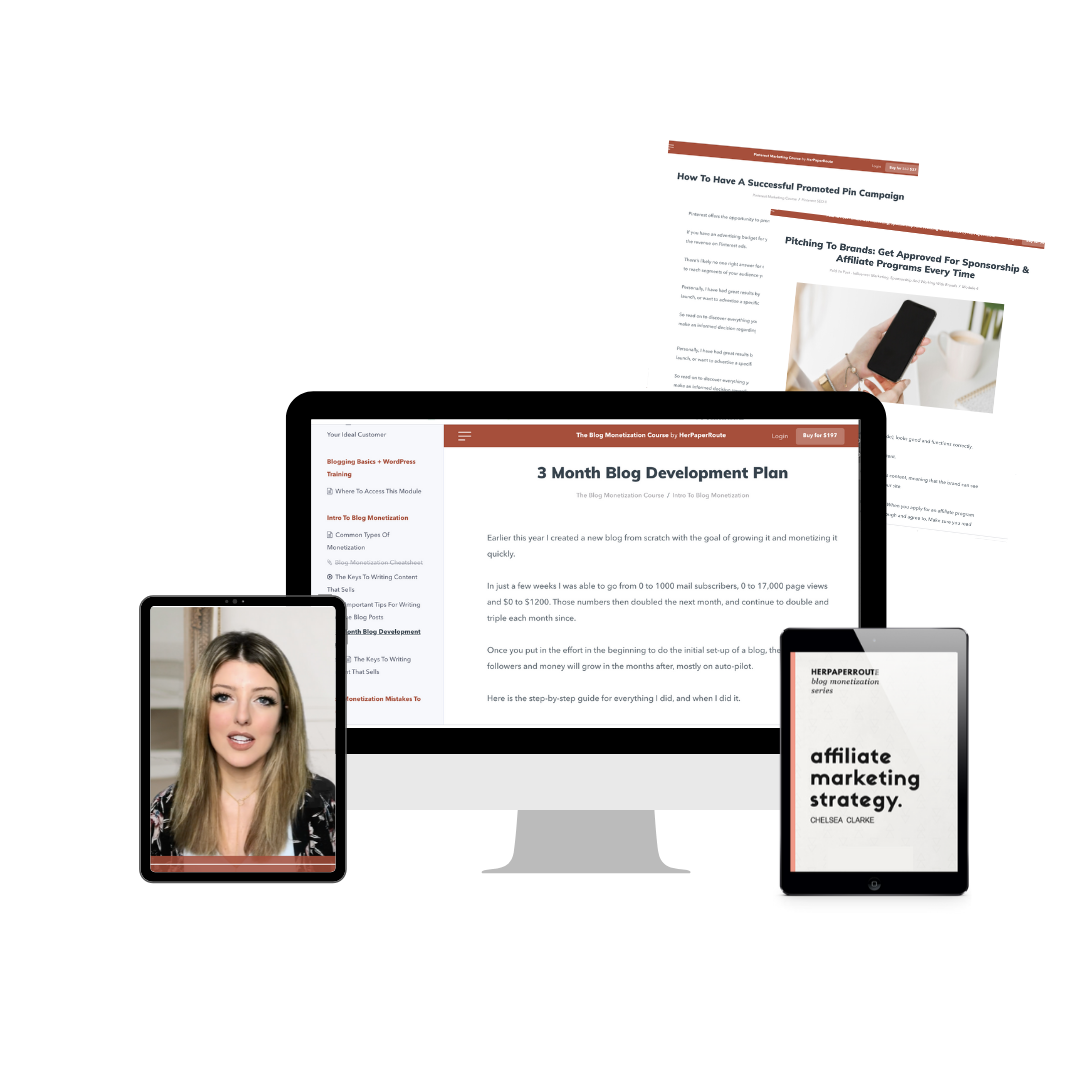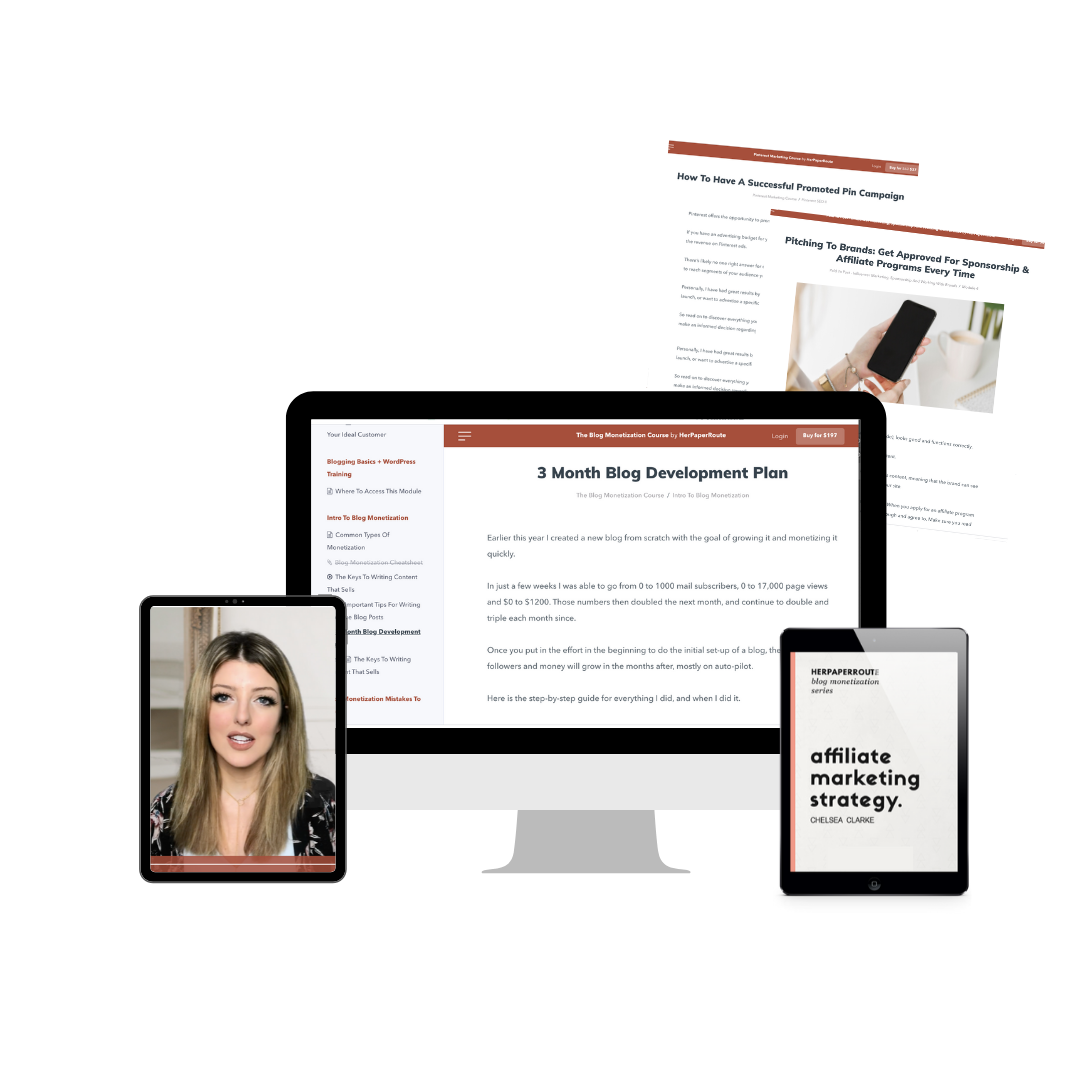 BE YOUR OWN BLOG BOSS BUNDLE
A collection of six of HerPaperRoute's best selling courses at a low price. By going through these online courses, you will be able to get the ultimate roadmap to turn your blog and website into a profitable business.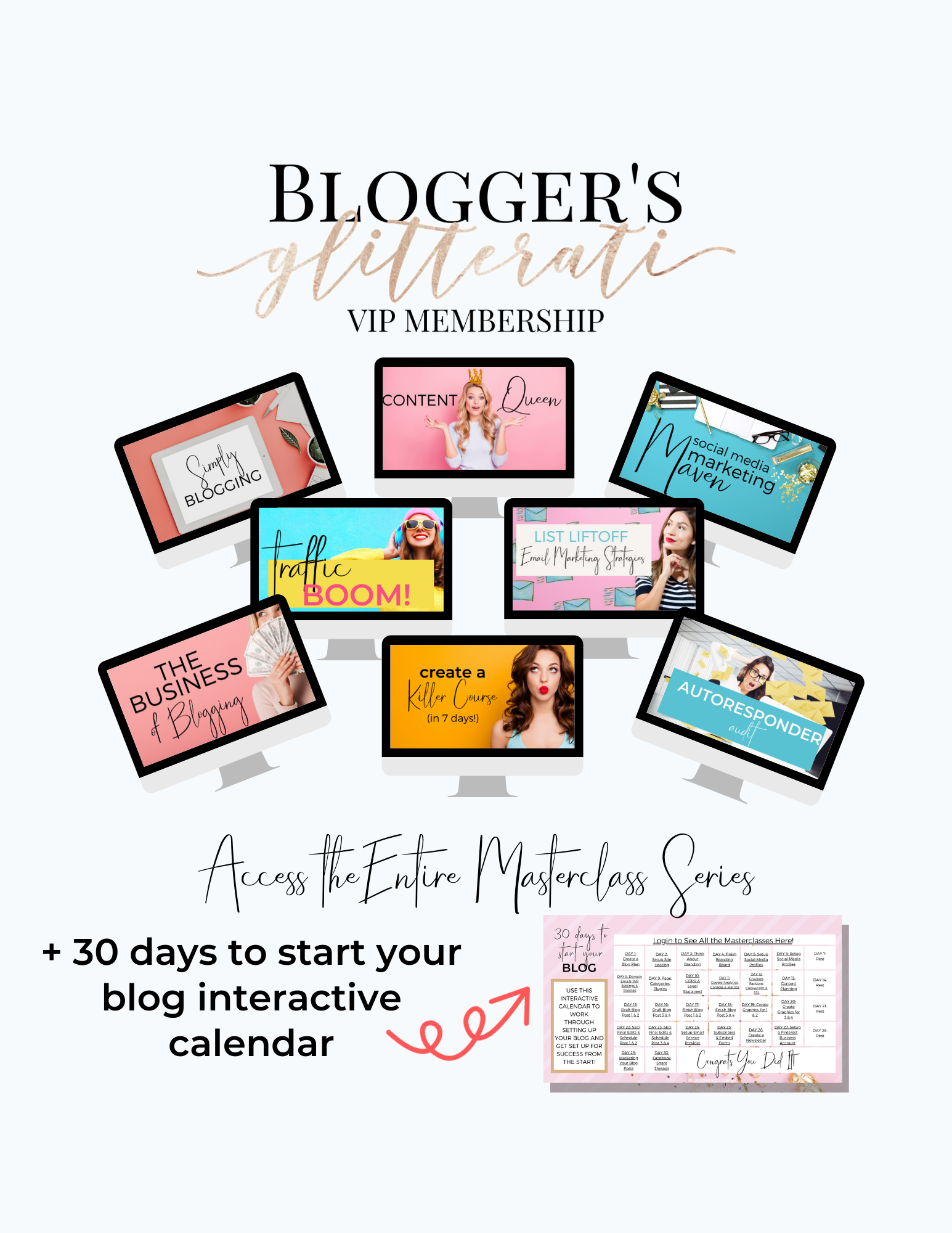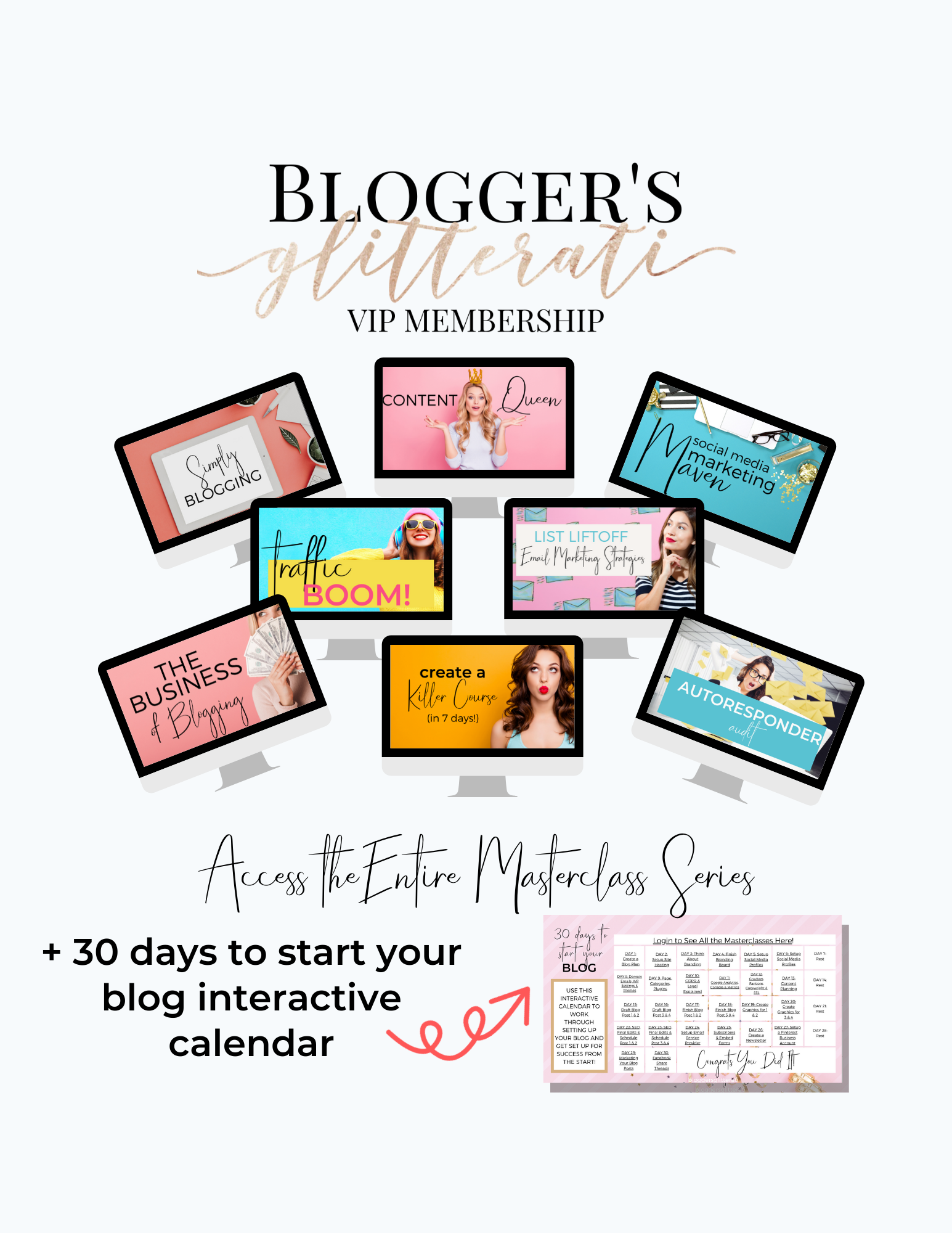 BLOGGER'S GLITTERATI VIP MEMBERSHIP Blogger's Glitterati VIP membership
The Blogger's Glitterarati VIP Memebership includes over 130 text and video lessons with downloadable PDFs, and Trello board templates to help you learn how to confidently set up your online business from all aspects.