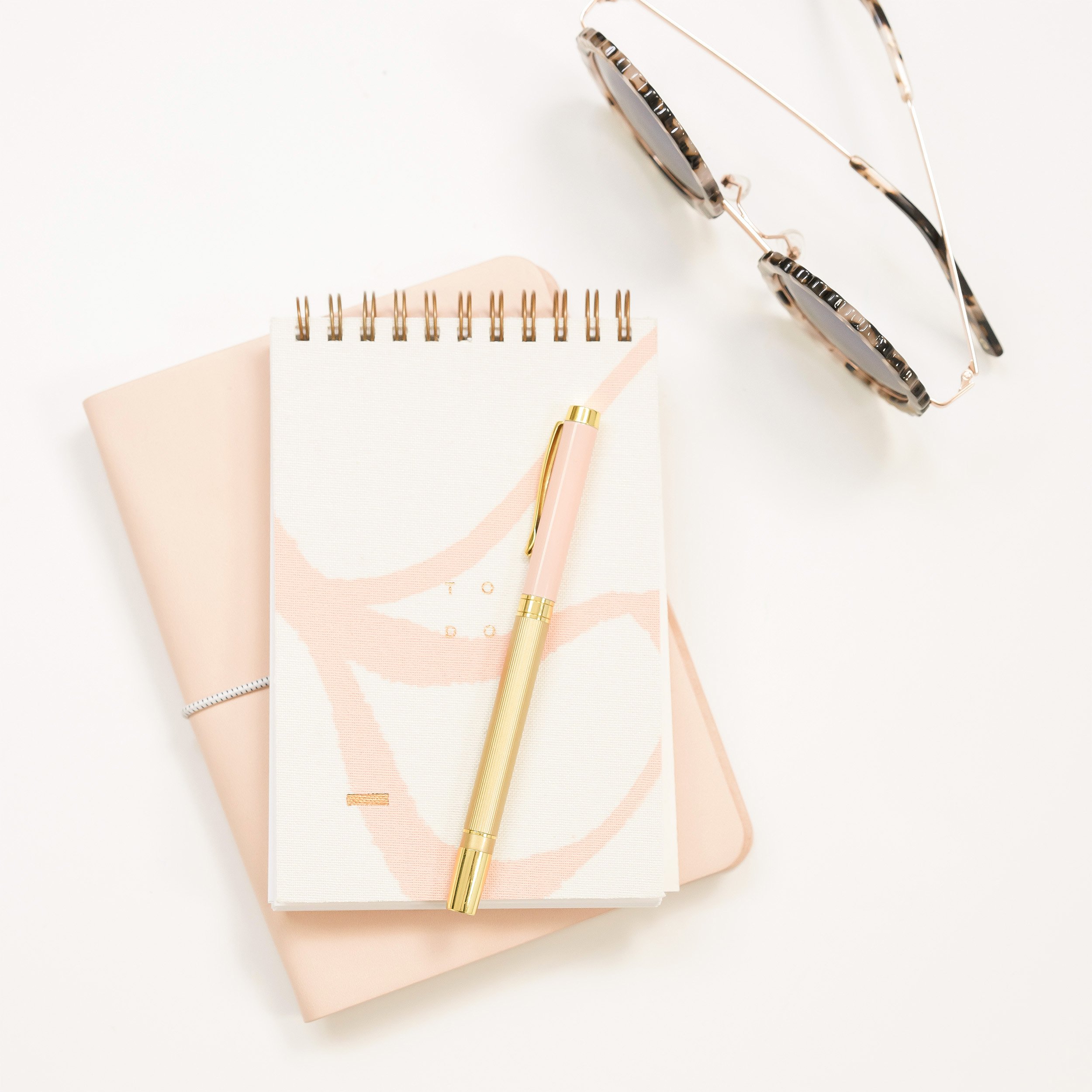 CONNECT YOU WITH THE RIGHT MENTORS, RESOURCES & TOOLS
HELPING ENTREPRENEURS & SOLOPRENEURS GROW IN YOUR ONLINE BUSINESS JOURNEY
Feeling overwhelmed with information-overload?
You're at the right place!
Let's connect you with the actionable no-fluff tips!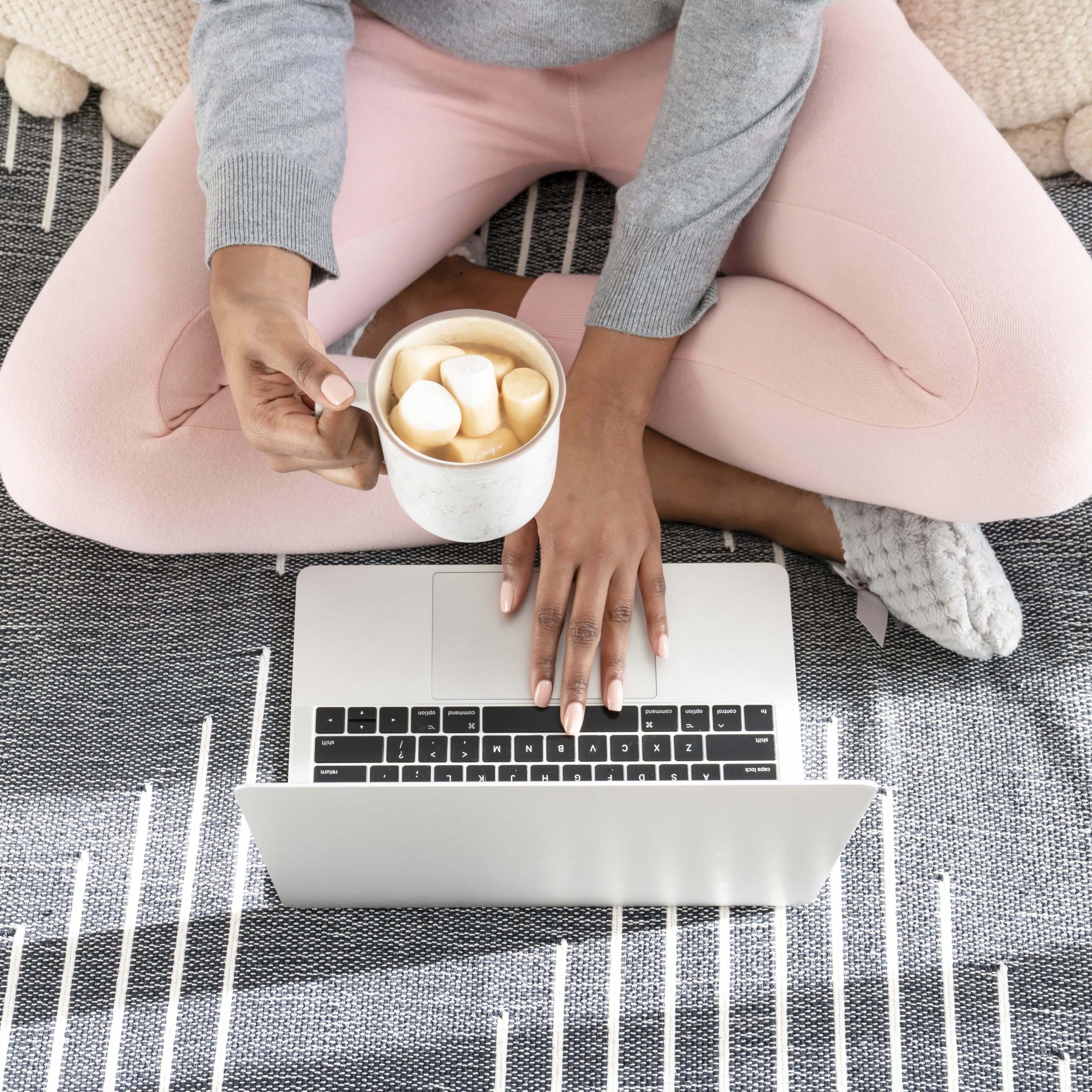 Some of the Brands I've worked with


With the Overwhelmingly Huge amount of
Mentors, Service Providers, Courses, Ebooks, Resources & Tools,
How do you know which is the RIGHT one for you & your Business?
That's why we created Connect, the first and only Online Database for Entrepreneurs
to connect and discover the right resources for your businesses.
Hi, I'm Venese!
I've been an entrepreneur since I was 19, running multiple successful businesses & I'm obsessed with learning.
I'm here to help you so you don't have to make the mistakes I did, saving you time and money while connecting you with the right mentors, resources & tools!
WHAT DO YOU WANT TO DISCOVER TODAY?
Have you thought about hosting your own podcast? Creating and hosting a podcast is a big plus for...