WRITE FOR US
Are you interested in Writing for us? 
Get your FREE Online Business Toolkit!
We are Your Entrepreneur Resources, helping Entrepreneurs & Solopreneurs grow in their online business journey by connecting them with the best resources!
Guest post overview
We are looking for writers who want to submit one piece or more to be featured on our website. Guest posting is a great way to get more experience, exposure and backlinks to your blog or website.
You will be writing for Your Entrepreneur Resources blog, which covers all sorts of topics regarding Online Business. The content is to be interesting, engaging and creative. You will be given a byline so you may further expand your writing portfolio.
You will find some topic ideas down below, though you are more than welcome to propose ideas. 
Responsibilities
Writing
Editing
Research
Fact-checking
Requirements
Fluency in English
Experience in online writing and content creation
Strong writing skills
Researching skills
Interest in Online Business and Entrepreneurship
Topics
Here are some topics we are looking for: 
Online Business
Entrepreneurship
Social Media
Email Marketing
Reviews for tools, courses, books
Expectations
Articles must be original writing, not posted or published elsewhere and will not be re-published anywhere else in the future.
Articles need to be at least 1,200 words but can be as long as you want
Writing should be conversational, fun, easy to read, and should be valuable for the reader. Good grammar and spelling is a must.
Integrity and creativity—a lot of Your Entrepreneur Resources's content may overlap with other websites', but we do not condone plagiarising or paraphrasing content from other websites.
No affiliate or sponsored links allowed.
No self-promotion or call-to-action allowed.
What You Can Expect in Return:
Your post promoted through our social channels including Pinterest, Facebook, Instagram and Twitter
If the content suits and if you're interested, we will ask you to participate in our videos, which are published on Youtube
Your writing will be edited and reviewed, with optional feedback if you wish
2 links to your own blog/website
2 links to your social media profiles
If you're interested, please send us an email at hi@yourentrepreneurresources.com with a small self-introduction, topics you have in mind and your email address.
Have a look at our Blog Posts
When I was choosing the best web hosting for my website, I searched everywhere, read through all...
FREE COURSES FOR ONLINE BUSINESS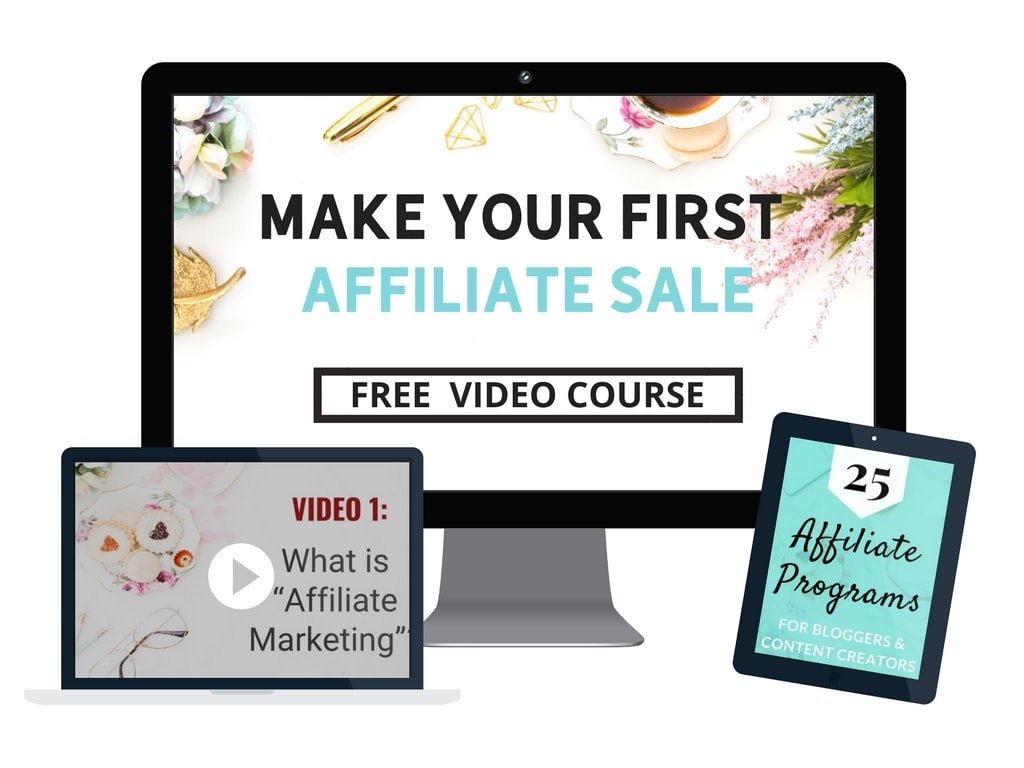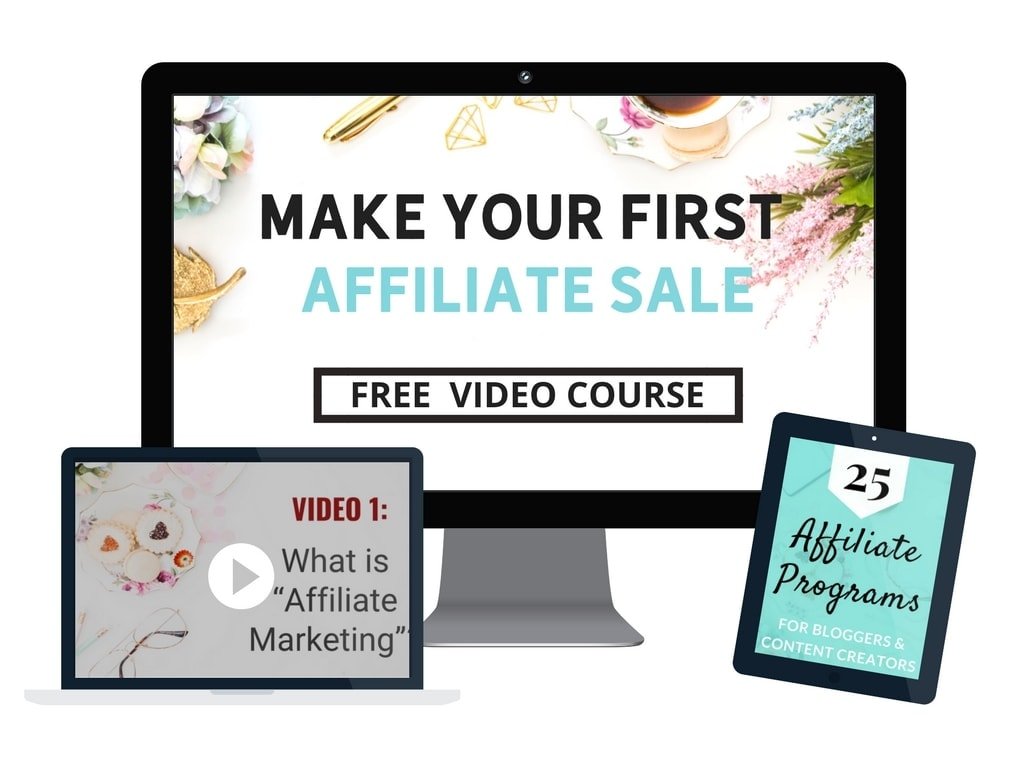 If you want to get started with affiliate marketing but don't know where to start, or if you have dabbled in affiliate marketing but have little to no results, then check out this completely FREE course to set you up for success.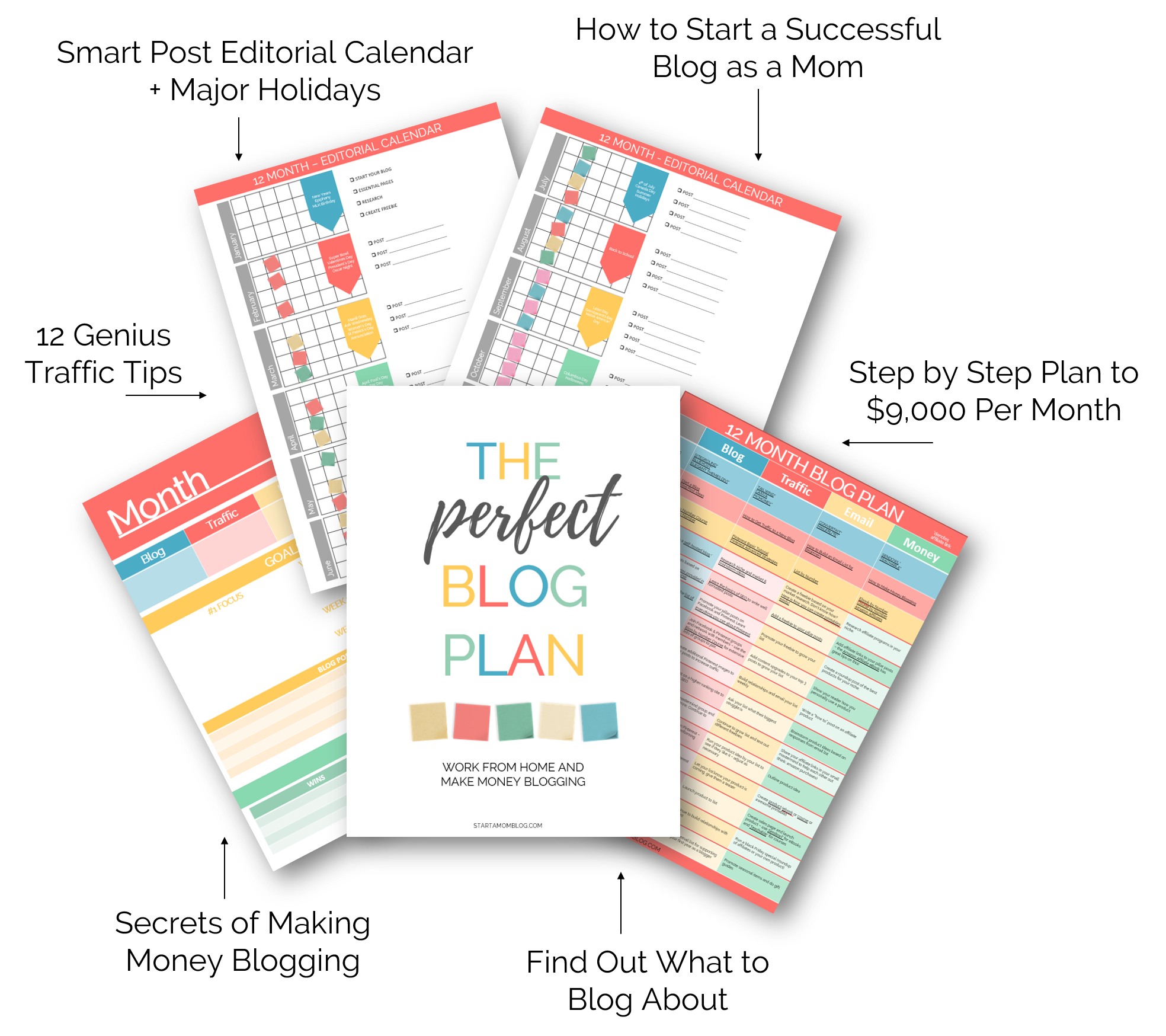 The Blog Plan course will help you discover what type of blog you should start, get access to a successful step by step growth plan, learn how exactly blogs make money and a lot more.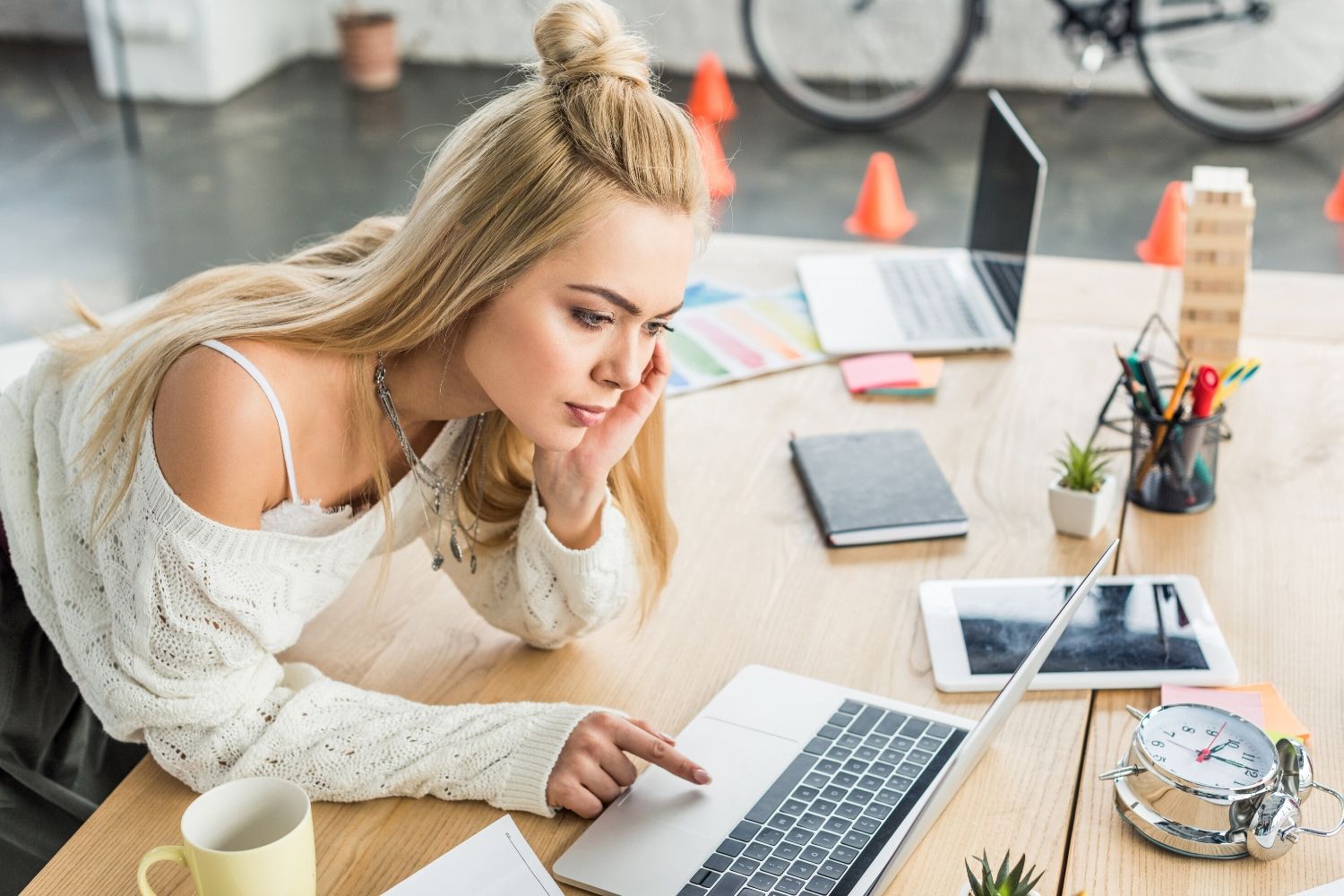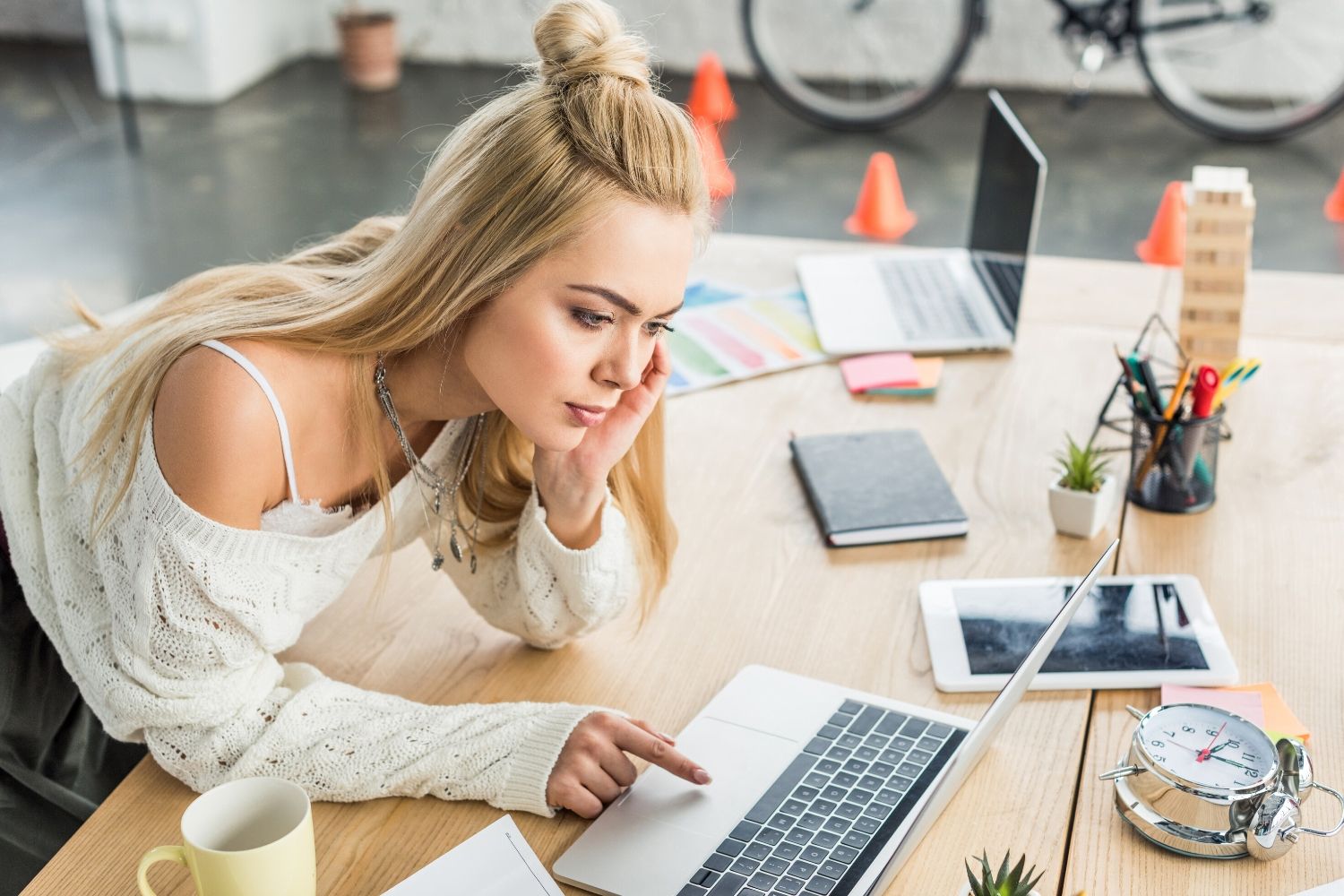 FREE Boost Your Blog Traffic with Pinterest

5-day Challenge
This 5-day Pinterest challenge is perfect for bloggers that want to increase website traffic using Pinterest. You will discover every step of setting up your Pinterest account the right way, creating Pinterest pins and boards, coming up with a strategic pinning system, and driving traffic back to your blog.
MY FAVOURITE COURSES FOR ONLINE BUSINESS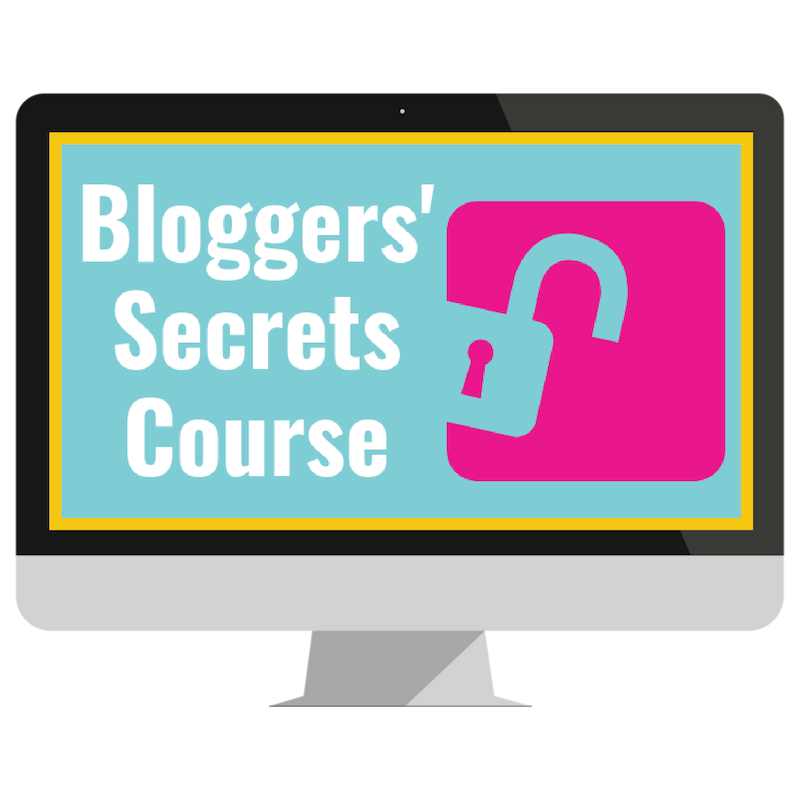 Bloggers' Secrets is structured amazingly with a lot of valuable bonus lessons, bonus interviews and bonus downloads throughout this course to help you learn about how to set up, grow and monetise your blog.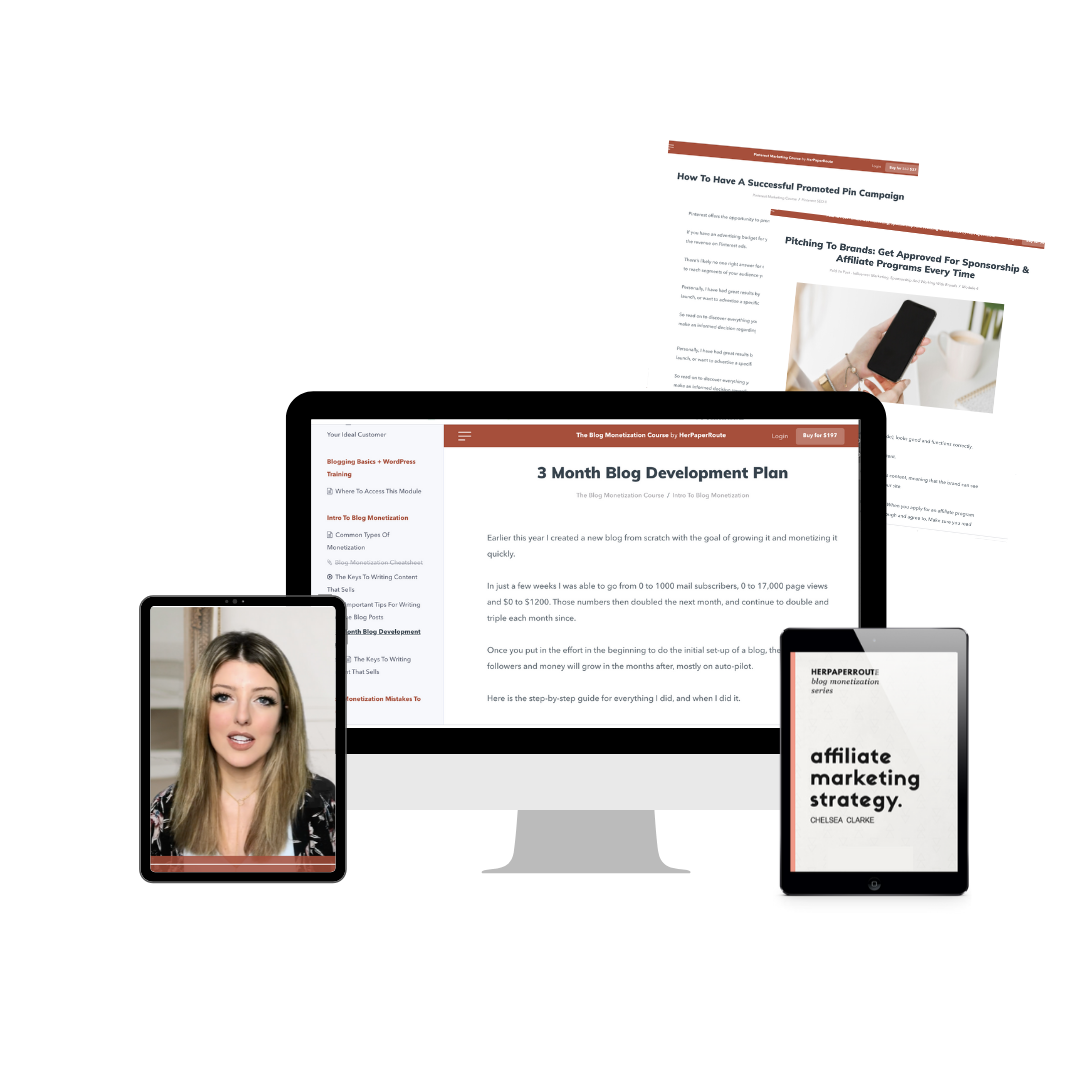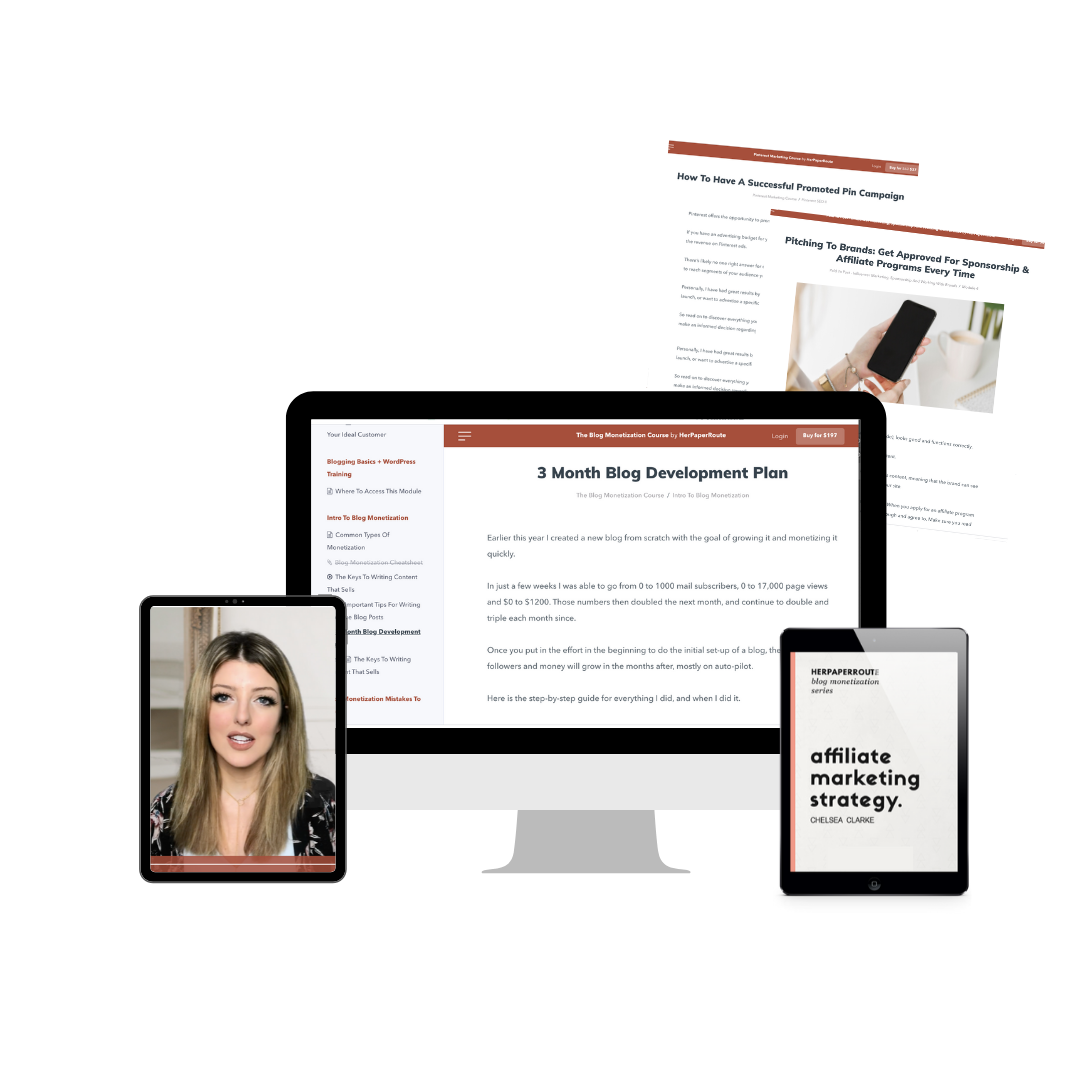 BE YOUR OWN BLOG BOSS BUNDLE
A collection of six of HerPaperRoute's best selling courses at a low price. By going through these online courses, you will be able to get the ultimate roadmap to turn your blog and website into a profitable business.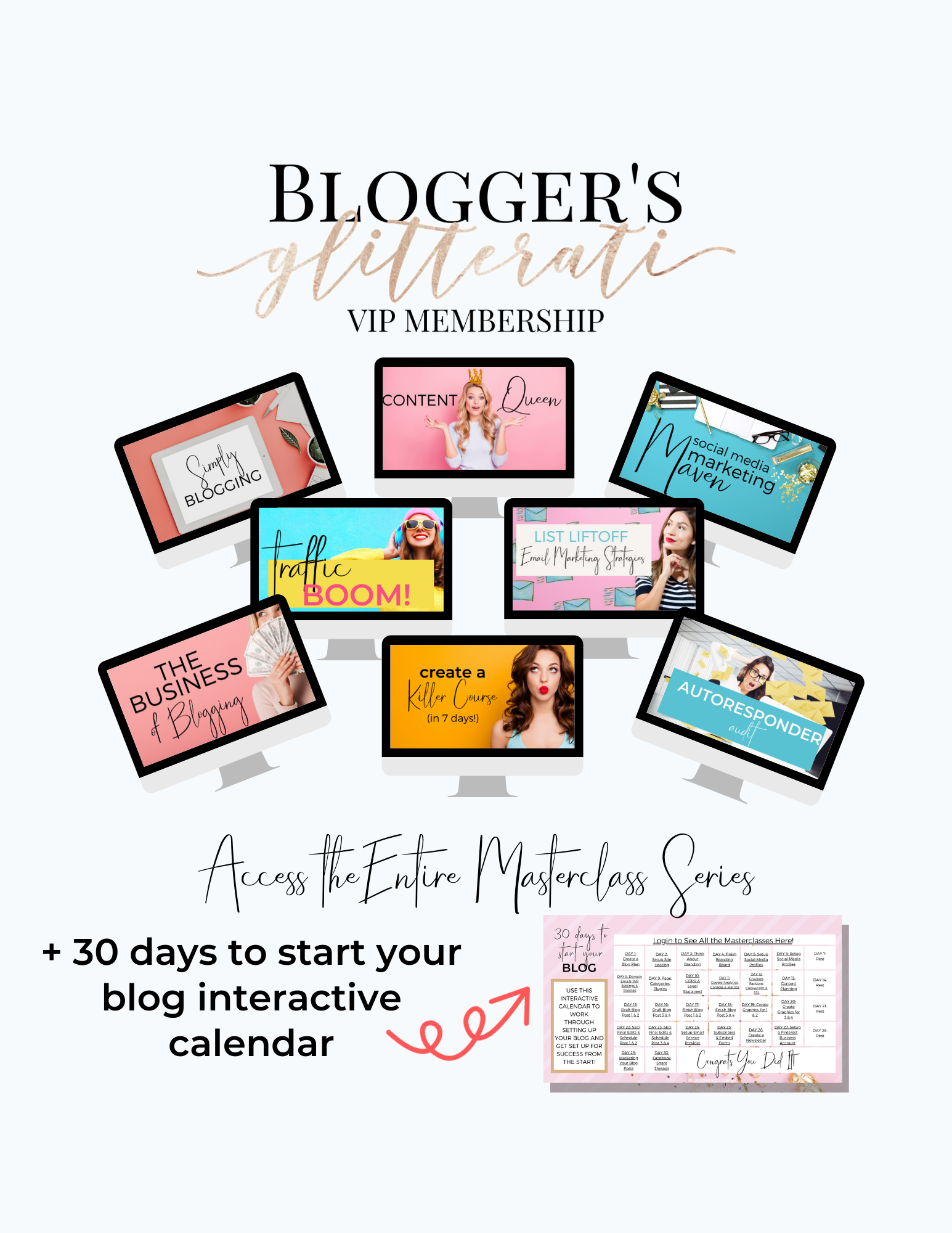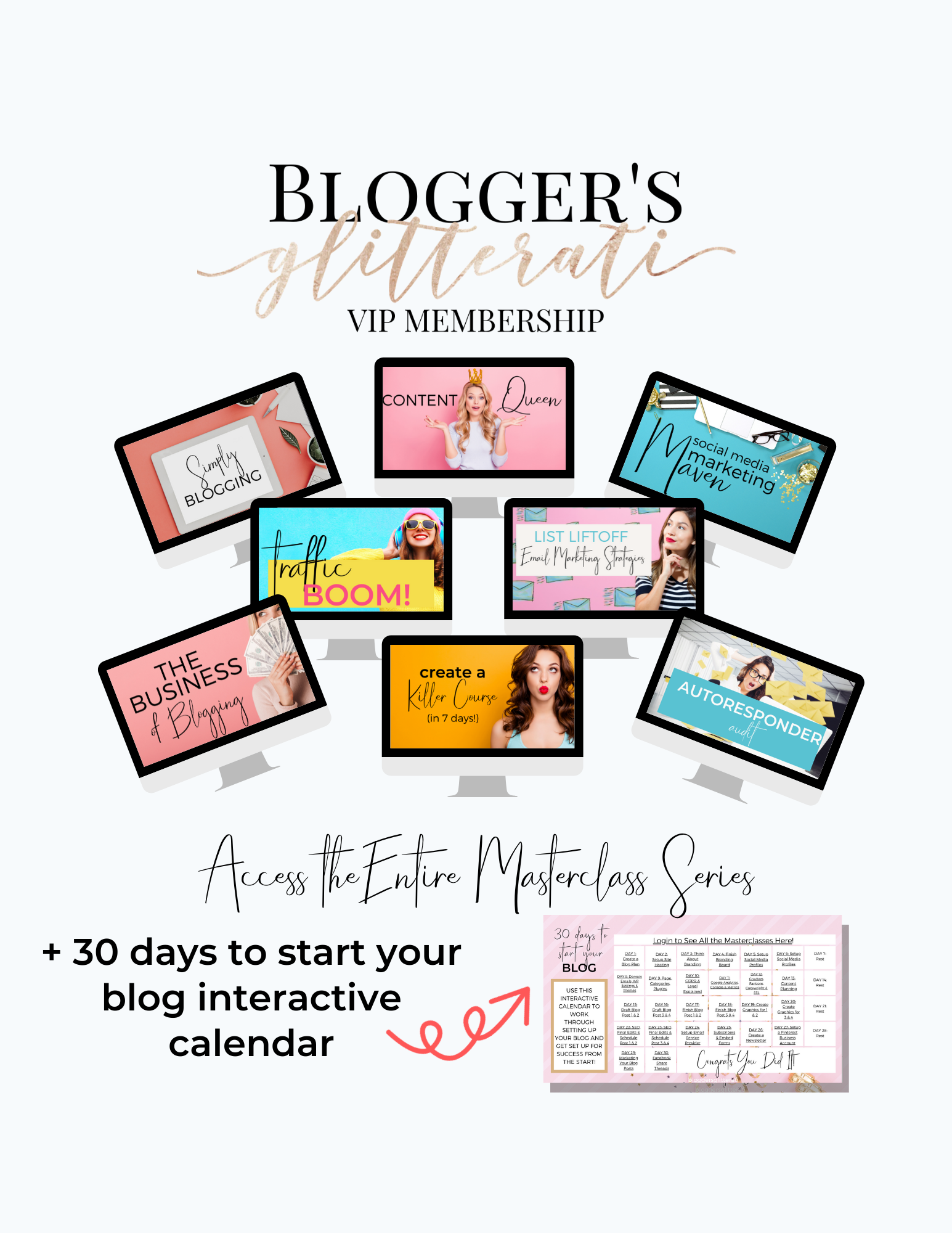 BLOGGER'S GLITTERATI VIP MEMBERSHIP Blogger's Glitterati VIP membership
The Blogger's Glitterarati VIP Memebership includes over 130 text and video lessons with downloadable PDFs, and Trello board templates to help you learn how to confidently set up your online business from all aspects.