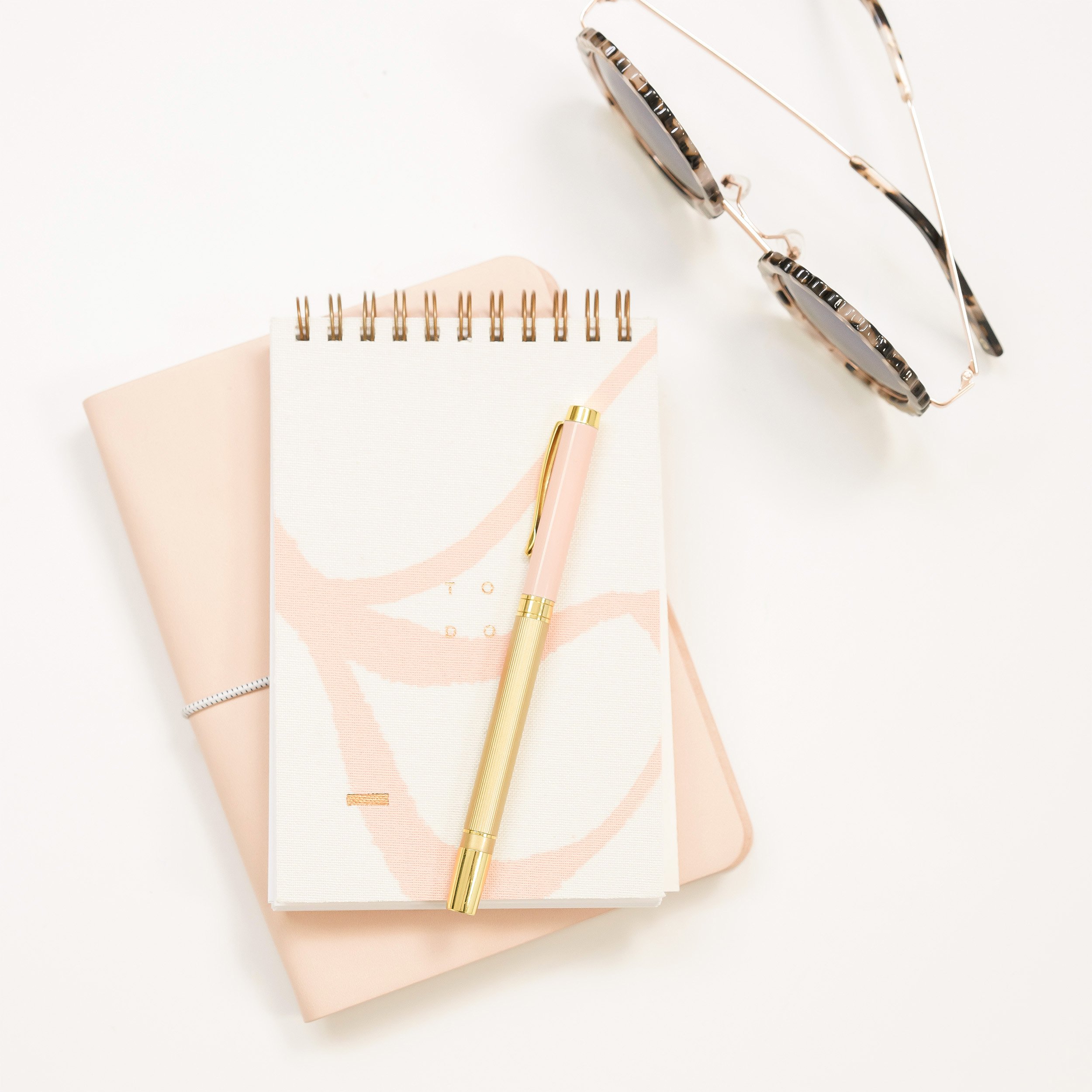 HELPING ENTREPRENEURS & SOLOPRENEURS GROW IN YOUR ONLINE BUSINESS JOURNEY
Saving you time & money by connecting you with
Mentors, Resources & Tools
Here to show you
resources and tools from the best Business mentors, brands & comapanies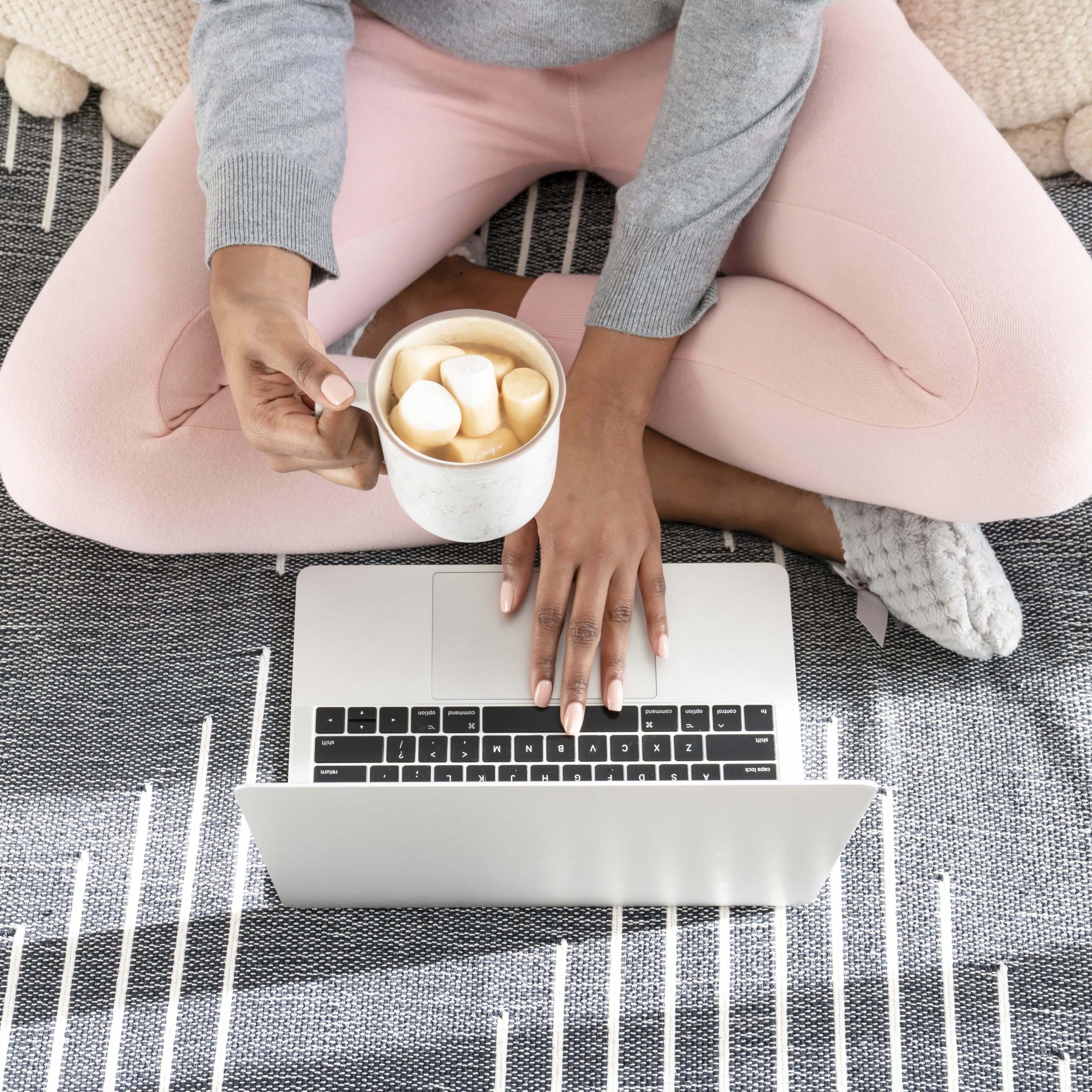 Hi, I'm Venese!
I've been running different businesses for 7 years & I'm obsessed with learning.
I'm here to help you so you don't have to make the mistakes I did, saving you time and money while connecting you with the mentors, resources & tools!
When I was choosing the best web hosting for my website, I searched everywhere, read through all...