Hone Your Social with Corinne Hon

e

Hone Your Social was born in March of 2019, and since then, Corinne has sold-out her full-service Social Media Management packages and has moved into business coaching for freelancers and coaches. Blogging | Making Money Online

instagram.com/hone.your.social/

0 out of 5 stars (based on 0 reviews)
"Corinne has incredible insights into how to use social media to create organic growth, while acheiving work/life balance! Love her work!"
Your Entrepreneur Resources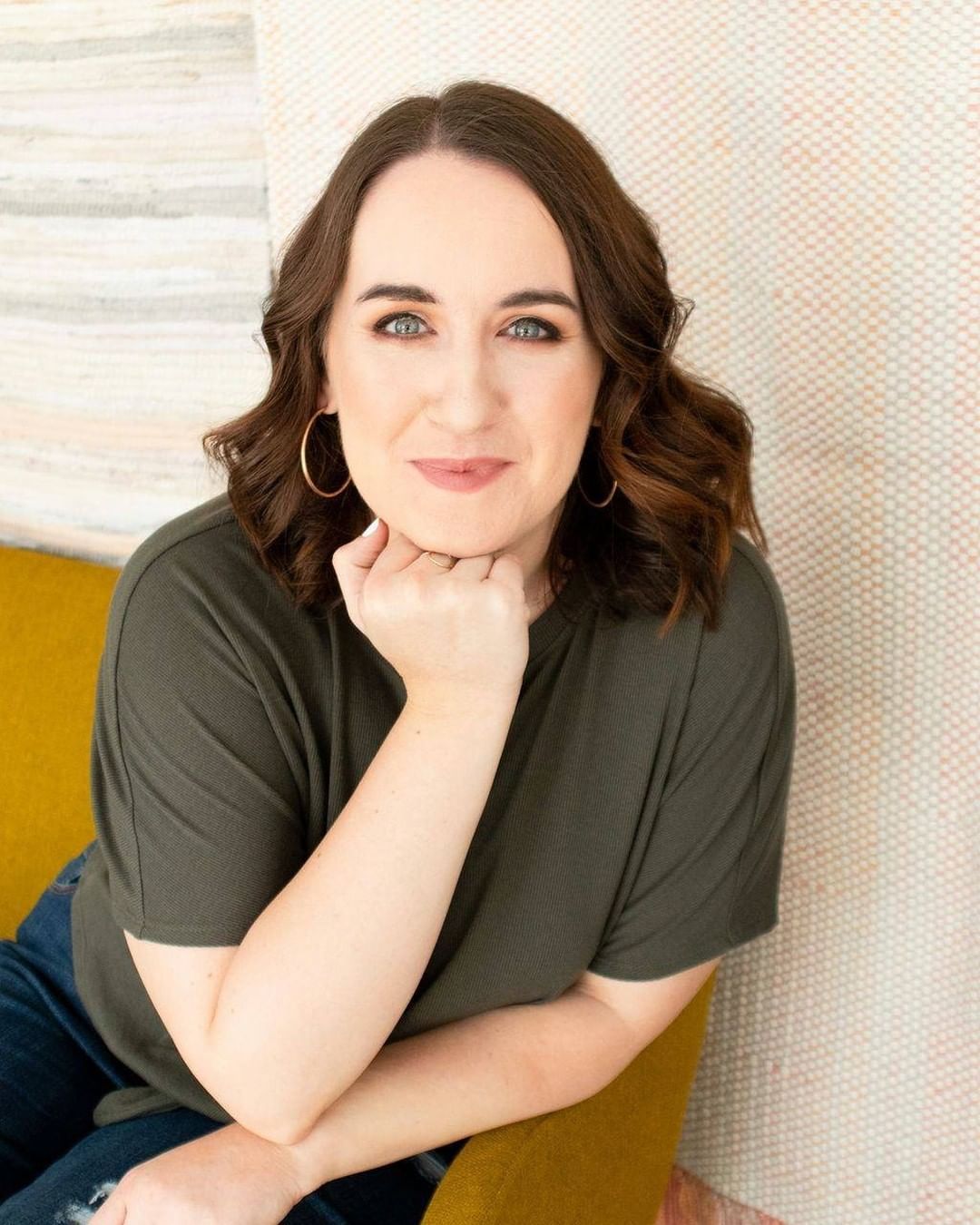 Hone Your Social was born in March of 2019, and since then, Corinne has sold-out her full-service Social Media Management packages and has moved into business coaching for freelancers and coaches.
Corinne believes that finding a work/life balance is crucial for long-term, sustainable success and takes a holistic approach to business coaching. Touching on mindset, goal setting, strategy, and productivity, Corinne's coaching programs have gained high praise from her past and current students. With a digital course launched in 2021, Corinne's proven business success framework is set to impact hundreds of businesswomen in the coming years
There are no reviews yet. Be the first one to write one.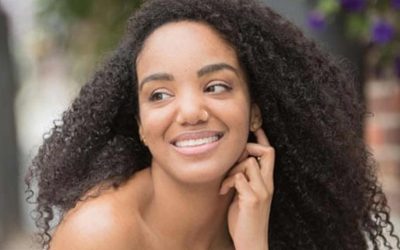 Nadalie Bardo Nadalie founded It's All You Boo in 2016, dedicated to dreamers and hustlers. Now,...