[FREE]Goal Crusher's Workshop
This free workshop will teach you how to strategically plan and execute the goals that will get you real results. 
0 out of 5 stars (based on 0 reviews)
"I like Brianna's teaching style because she is very clear with everything she goes through with you, giving you clear examples and instructions, providing immense value through every single lesson."
Your Entrepreneur Resources
In this workshop, you'll learn:
 Get More Done By Focusing Your Time + Energy on the Right Stuff, Right Now
???? Overall: Great value to help you crush your goals
???? Level: Beginner 
???? Price: It's Free!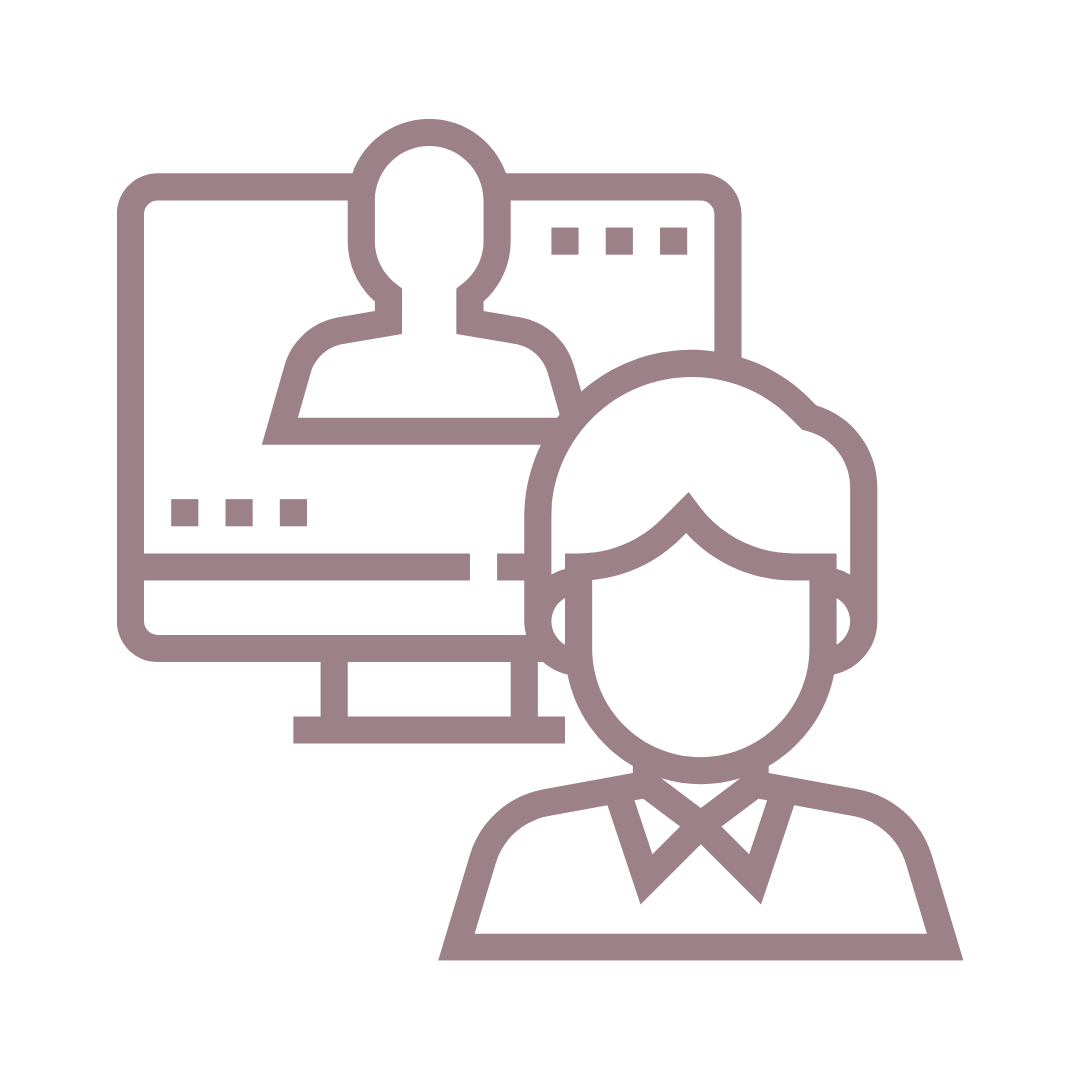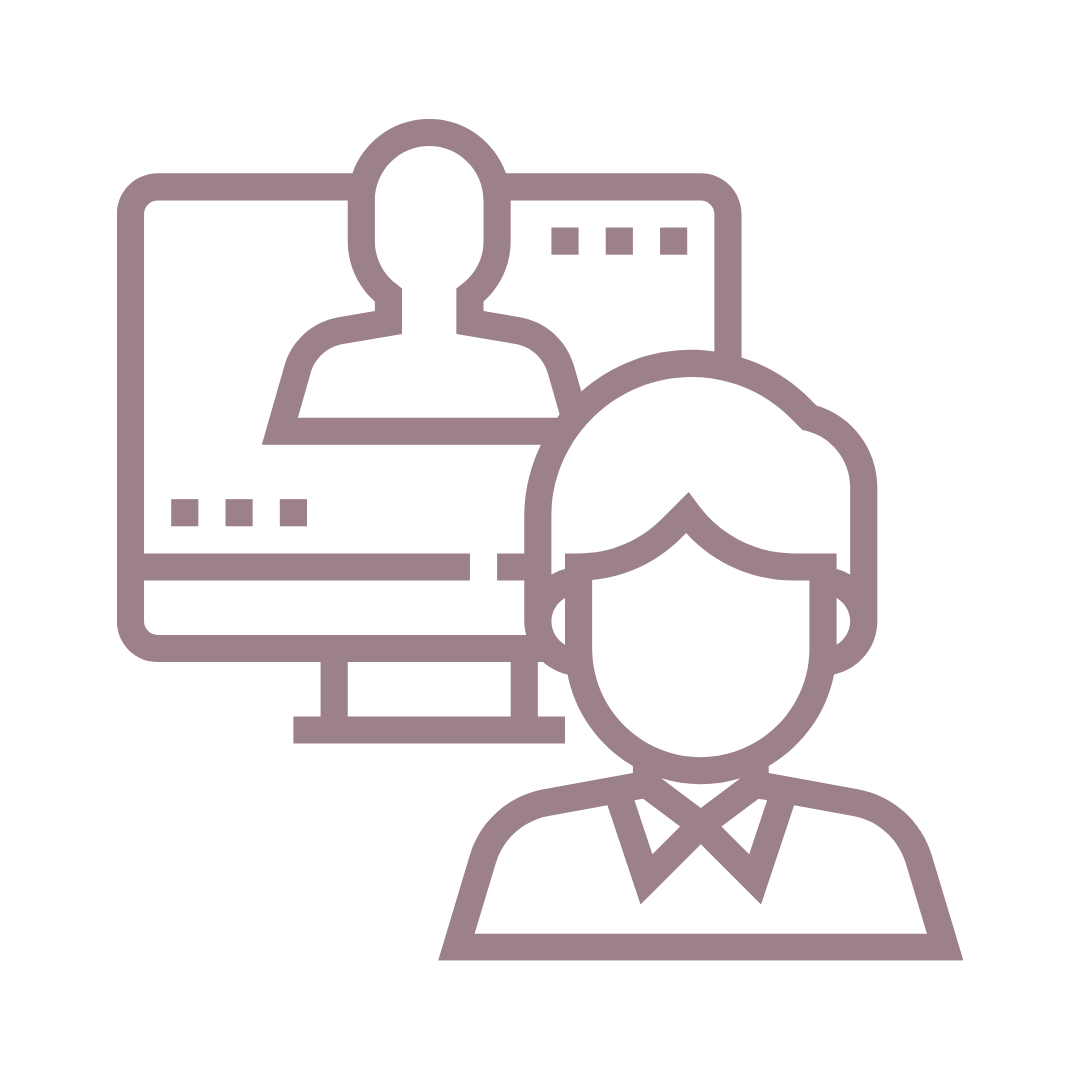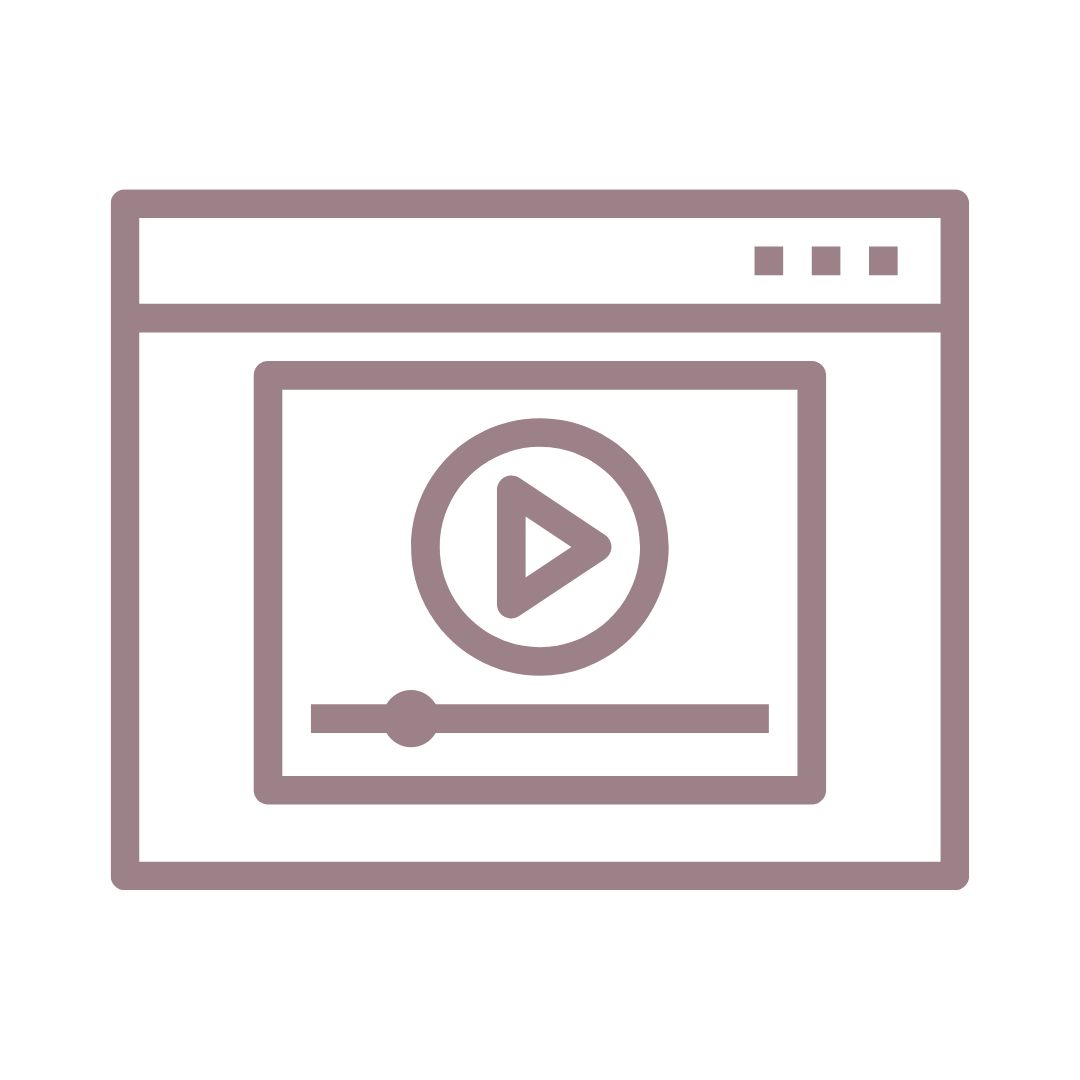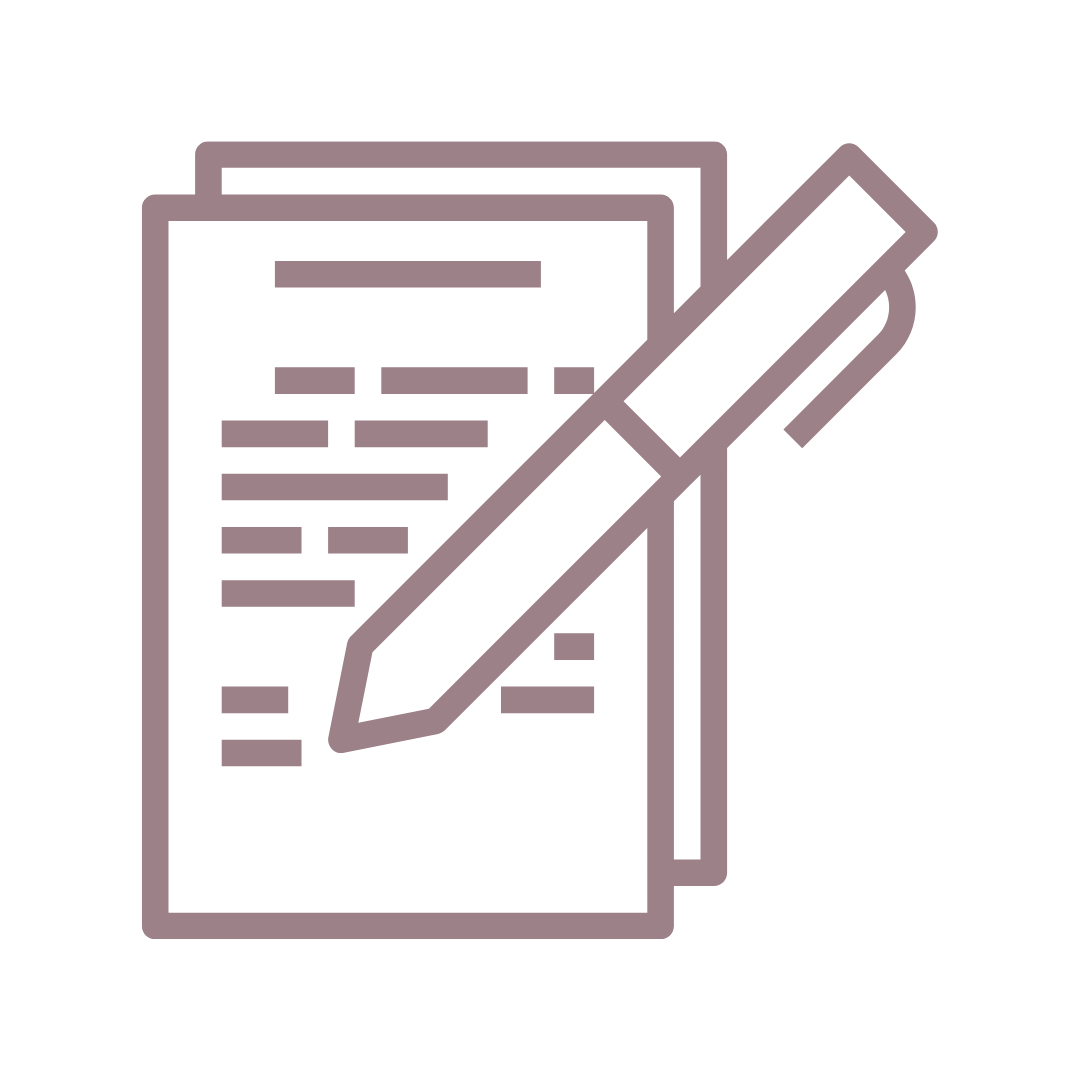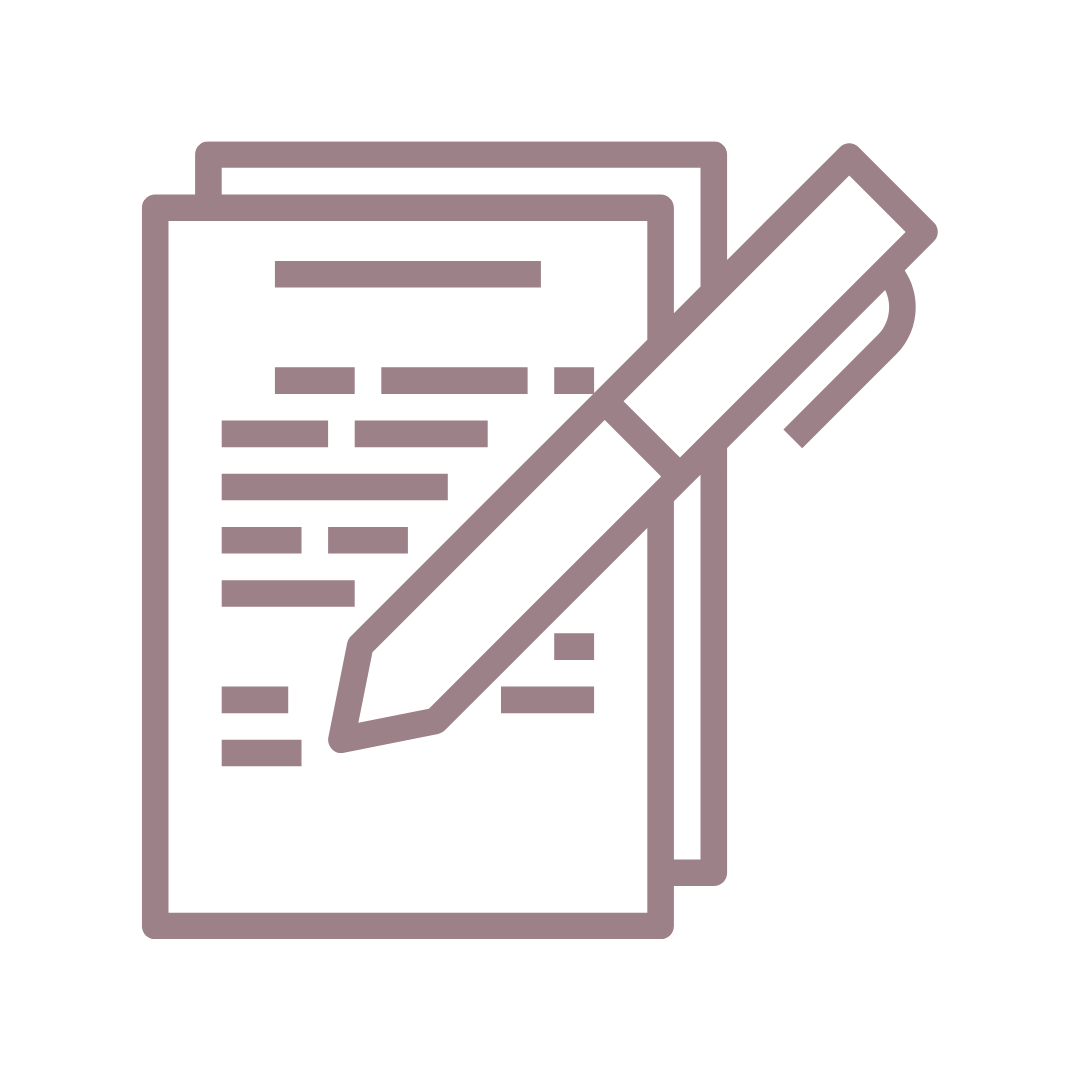 Video, Written Content & Worksheets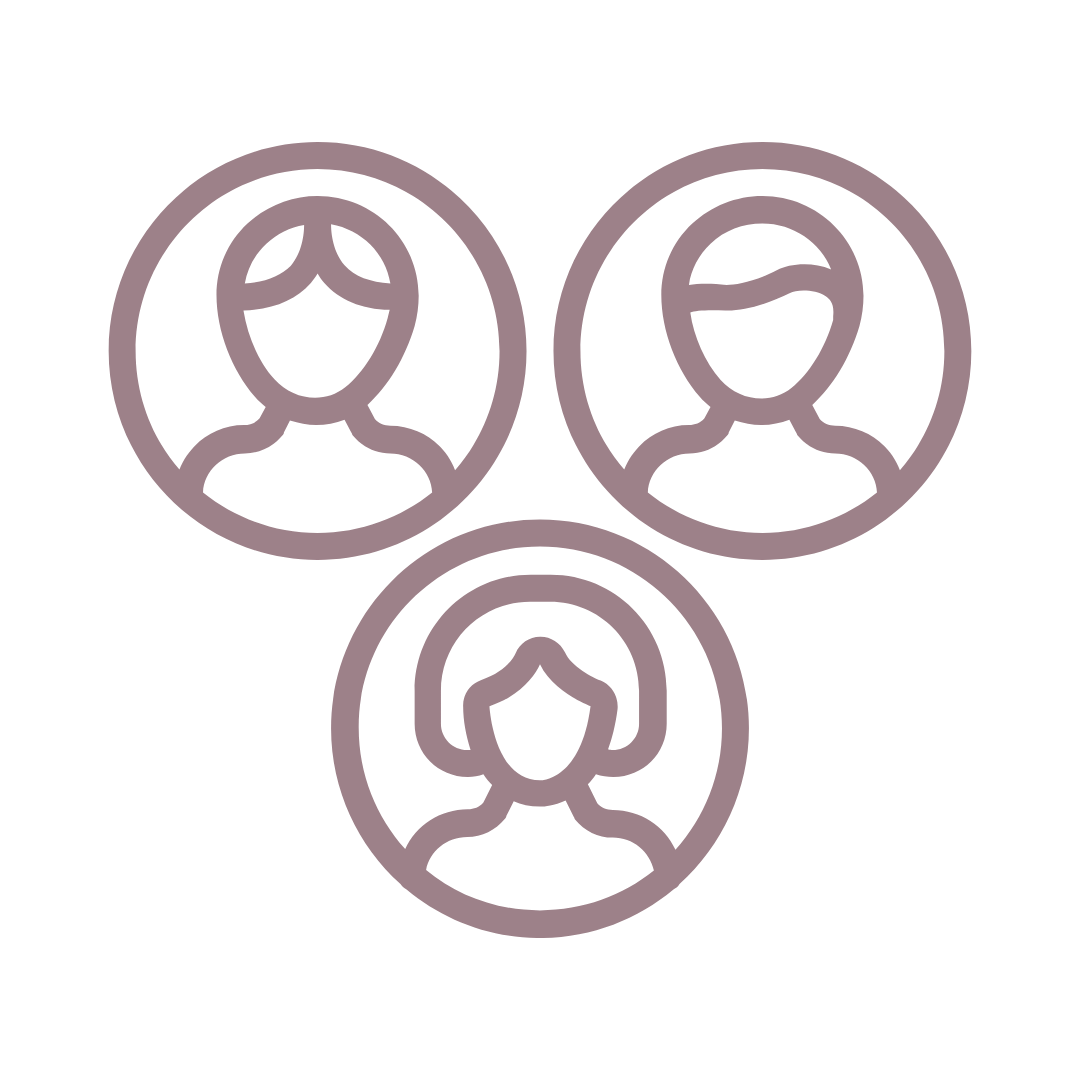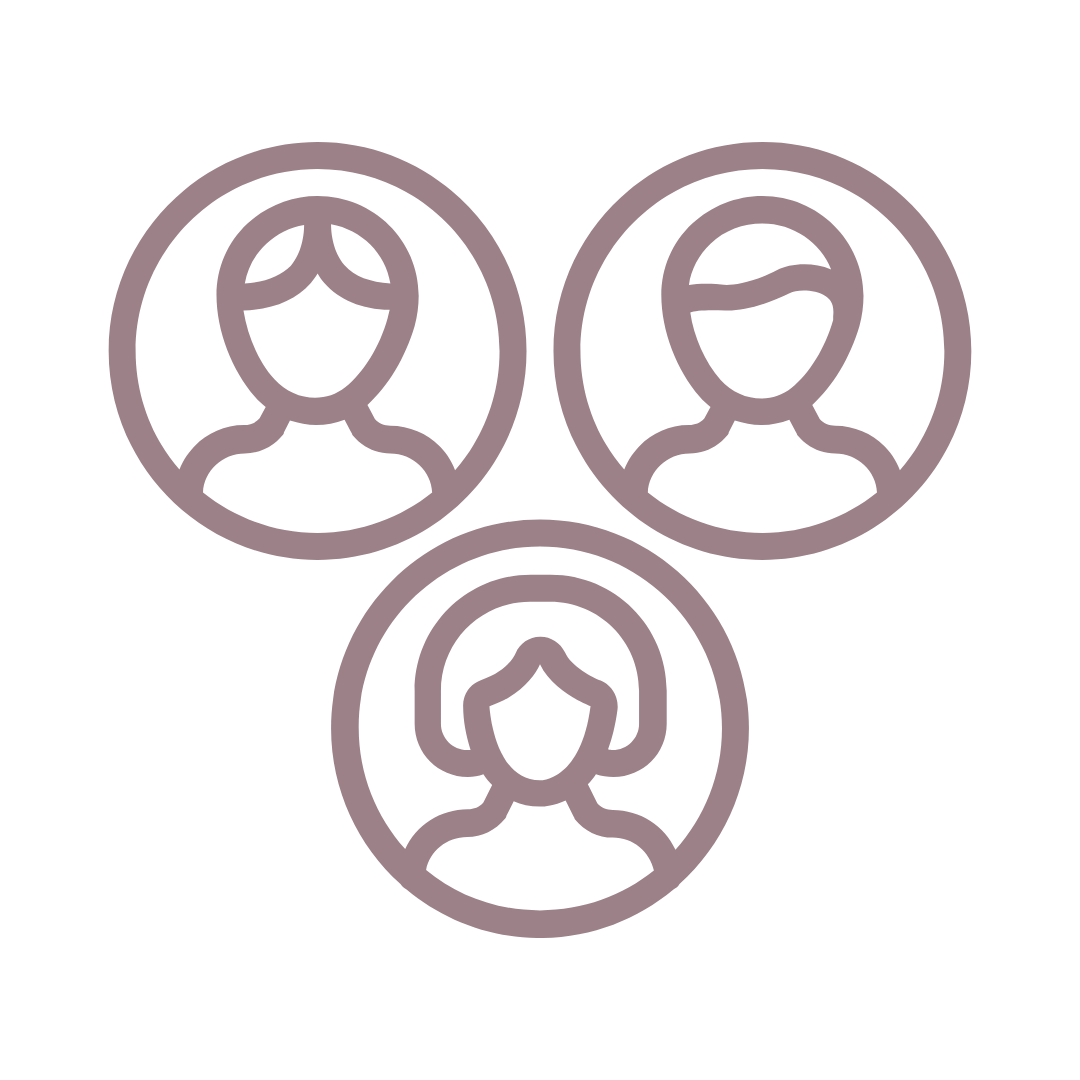 In this course:
???? The one simple thing you can do to make your soul smile and set you apart from the crowd. 
???? The secret to getting more done, even if you only have a few hours a day to work (I'm looking at you, nap time!).  
???? How to turn your to-do list into an action plan that will skyrocket your productivity.
???? Why that little voice in your head is slowing you down and throwing you off course — and how to stop it.
???? The one thing that successful people do that the rest of us tend to overlook.
About Briana from Spiked Parenting
Brianna Berner is a productivity life coach, professional organizer, and online business strategist who empowers busy moms to dream big and then find the time to make those dreams a reality because she believes every woman has the power to shatter the glass ceilings holding her back and build a life she loves.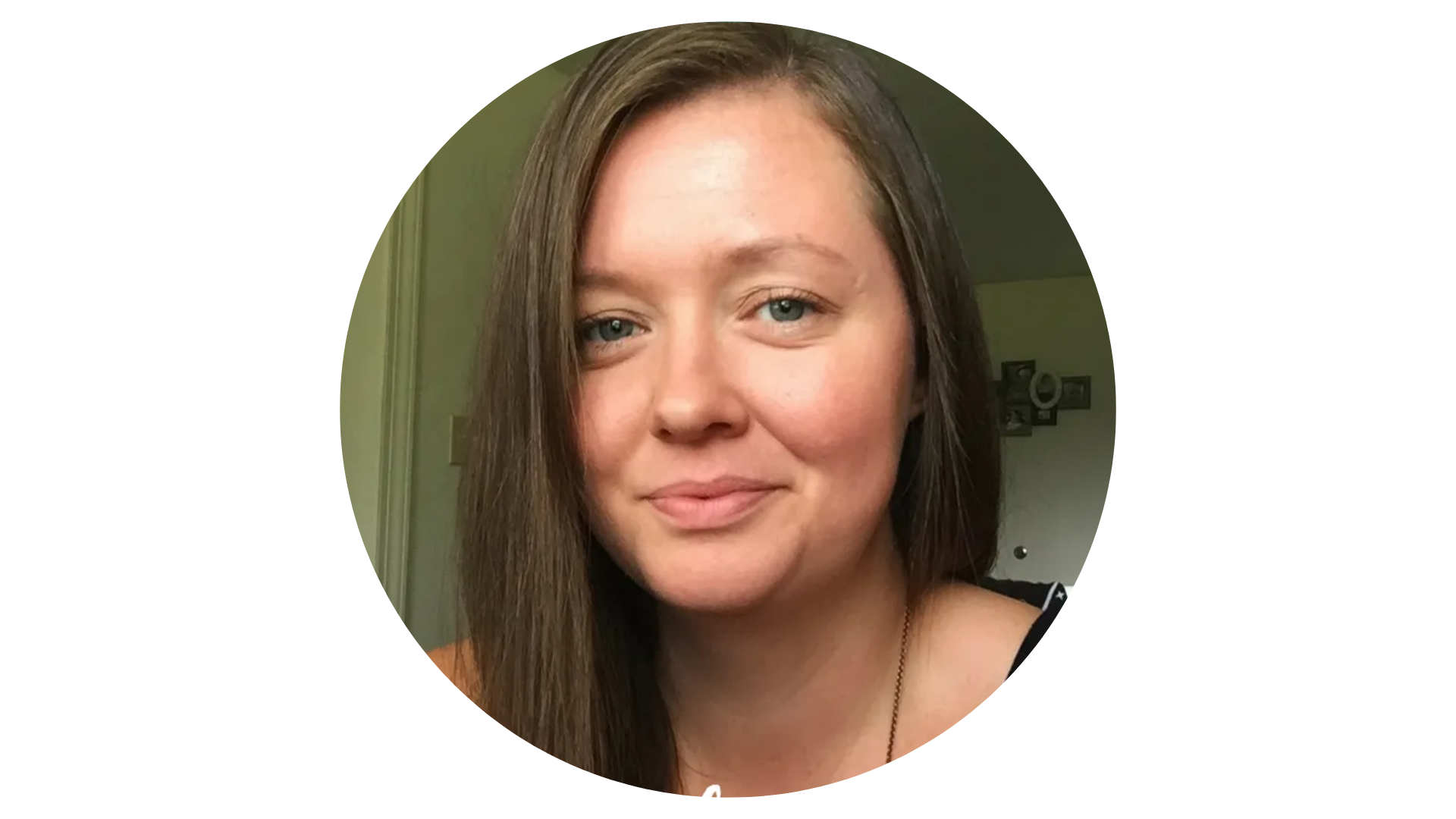 There are no reviews yet. Be the first one to write one.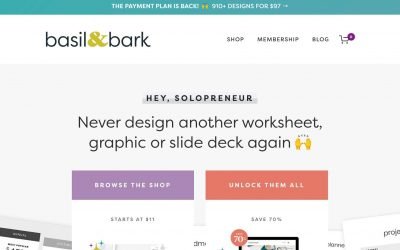 Basil and Bark Lifetime access to the entire collection of customizable templates from Basil &...