Pinterest Popular
How to get more traffic, subscribers and sales for FREE with Pinterest + Tailwind
0 out of 5 stars (based on 0 reviews)
"Nadalie Bardo is THE Pinterest expert and she has a lot of incredible tips and knowledge to share. She is also always energetic and I love learning from her."
Your Entrepreneur Resources
In this course, you'll learn
???? 10+ Hours of Click-by-Click Pinterest training on all things Pinterest from setting up your profile and designing pins, to using Pinterest SEO and the number one Pinterest scheduler Tailwind. Absolutely nothing is left out.
???? The Ultimate Pinterest Spreadsheet to keep you and your pins organized. No more wondering what pins you designed for what post or where and when you pinned which pin. Plus, you'll use your tracker for your hashtags, keywords, scheduling pins and more.
???? Course Notes and Worksheets for each and every lesson, so you don't have to worry about taking notes and can focus on implementing what you've learned instead. Simply download PDFs and print or save paper by typing right into them.
???? All your questions answered live by me, your Pinterest coach. Join me on LIVE Q&A calls to workshop your Pinterest problems or submit your questions in advance to get them answered. No more wondering and worrying on your own why something isn't working.
???? Extra BONUSES including $30 Tailwind Credit (for new sign ups) and extra Tailwind tutorials videos created by Tailwind. You'll learn how to use Tailwind to schedule your pins, maximize pin reach with Tailwind Tribes, the best way to Smart Loop and understand analytics.
???? Overall: So much value and examples
???? Level: Beginner 
???? Price: Great price for all the informaiton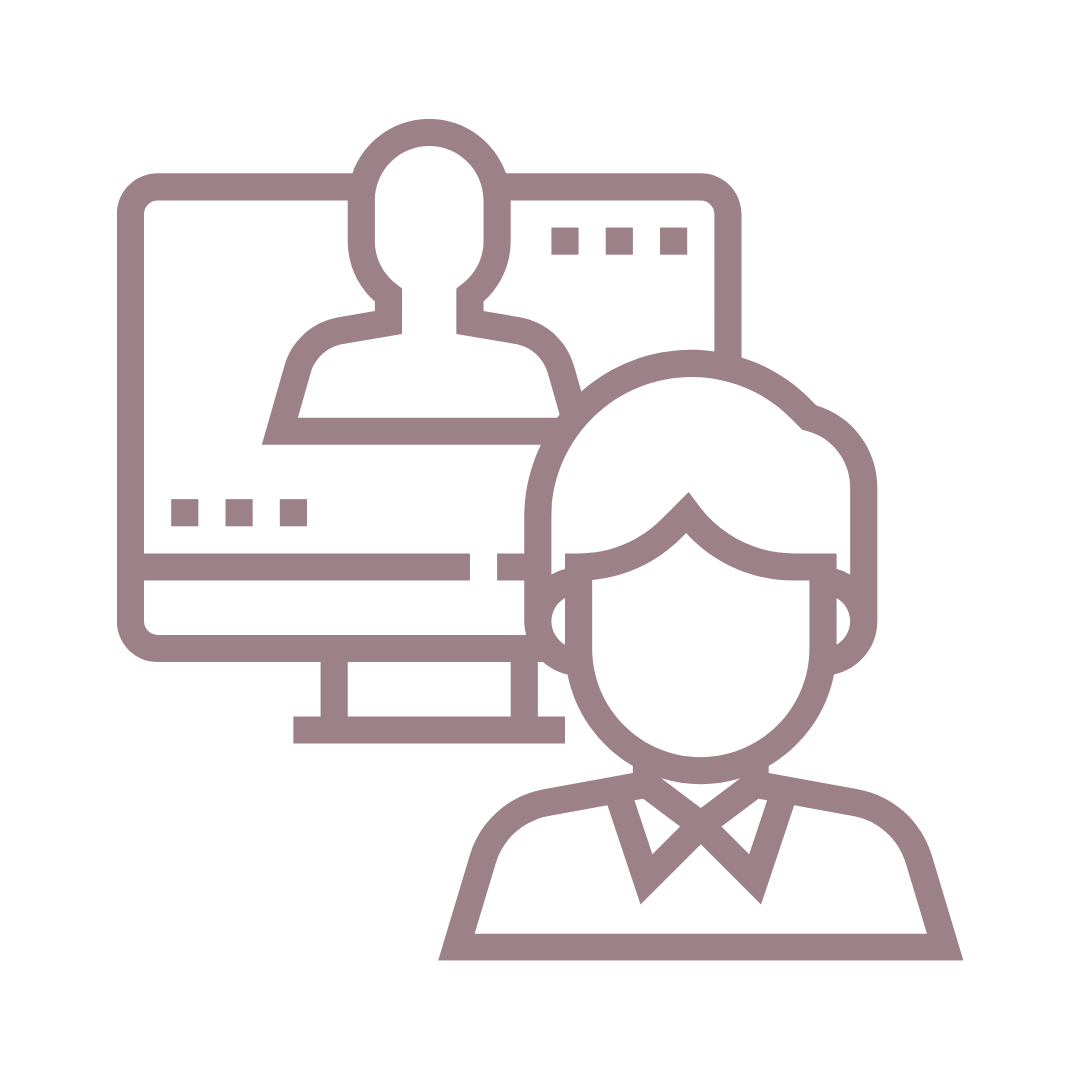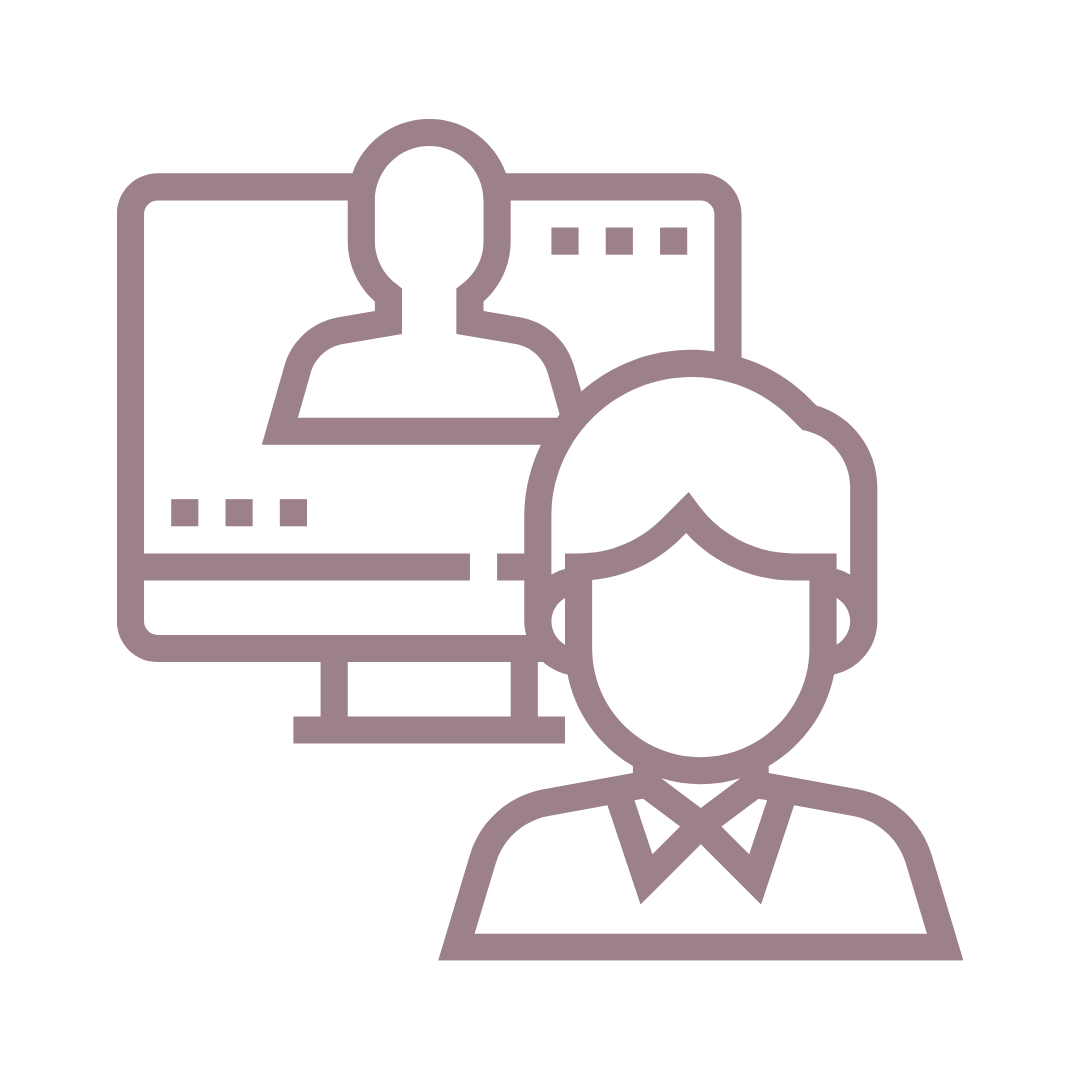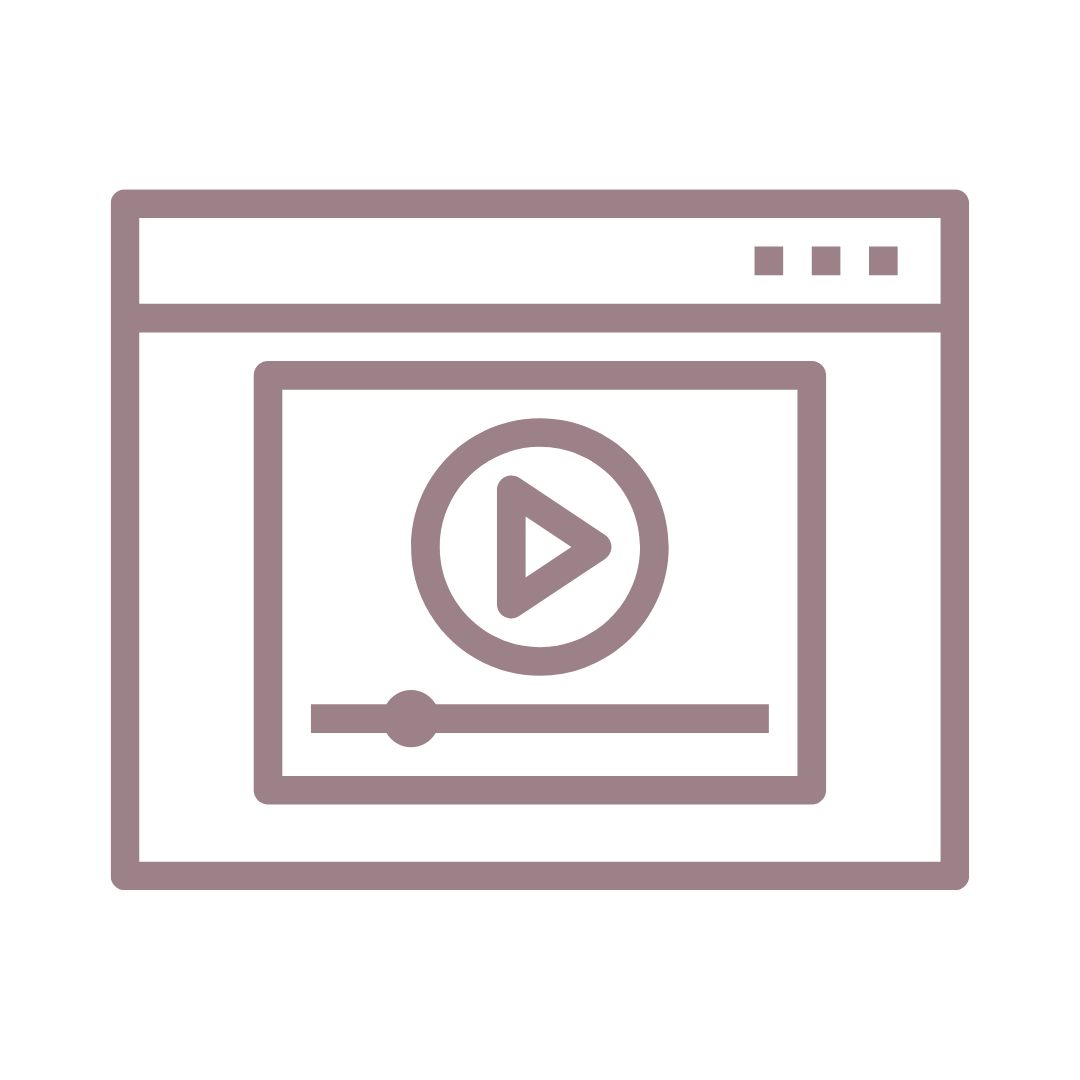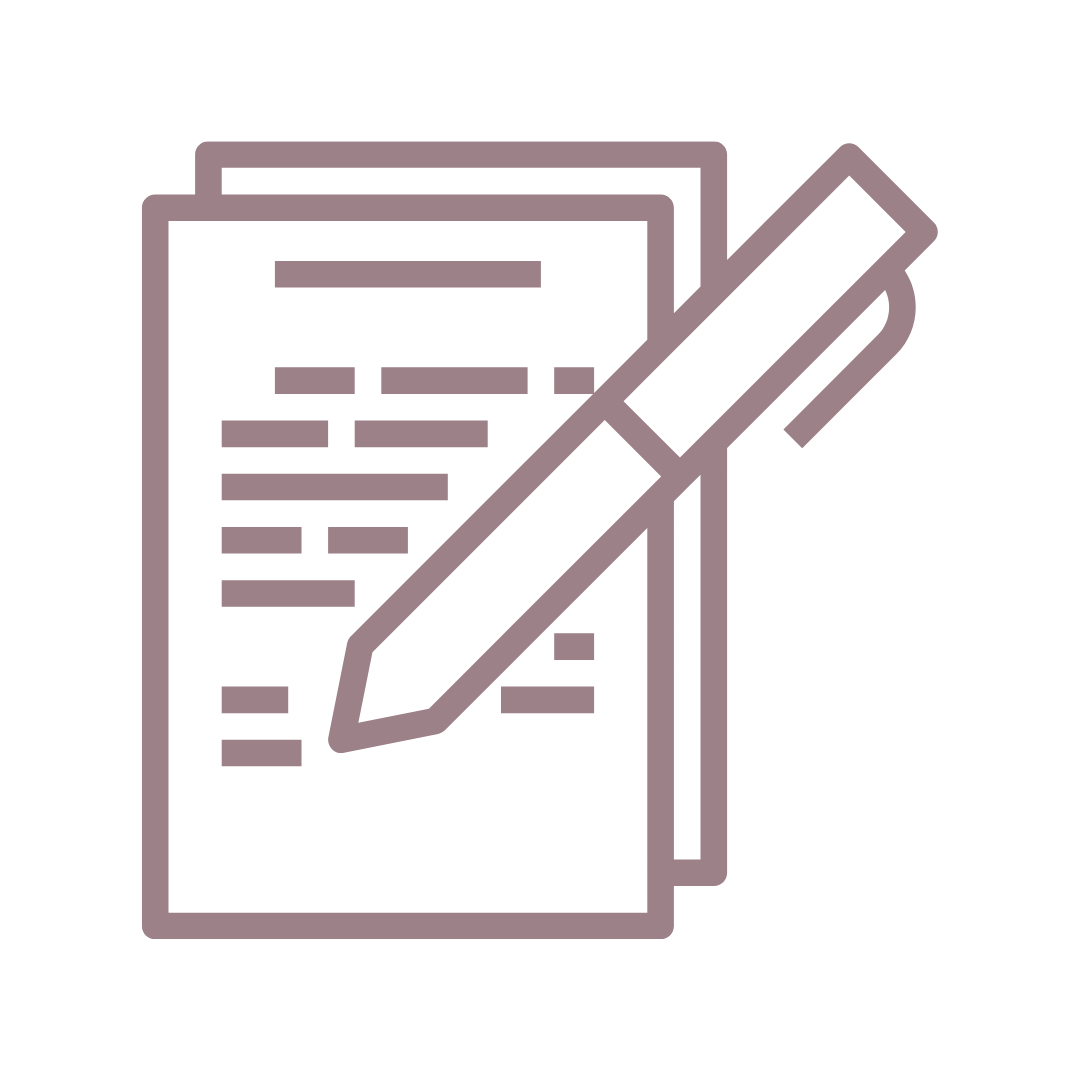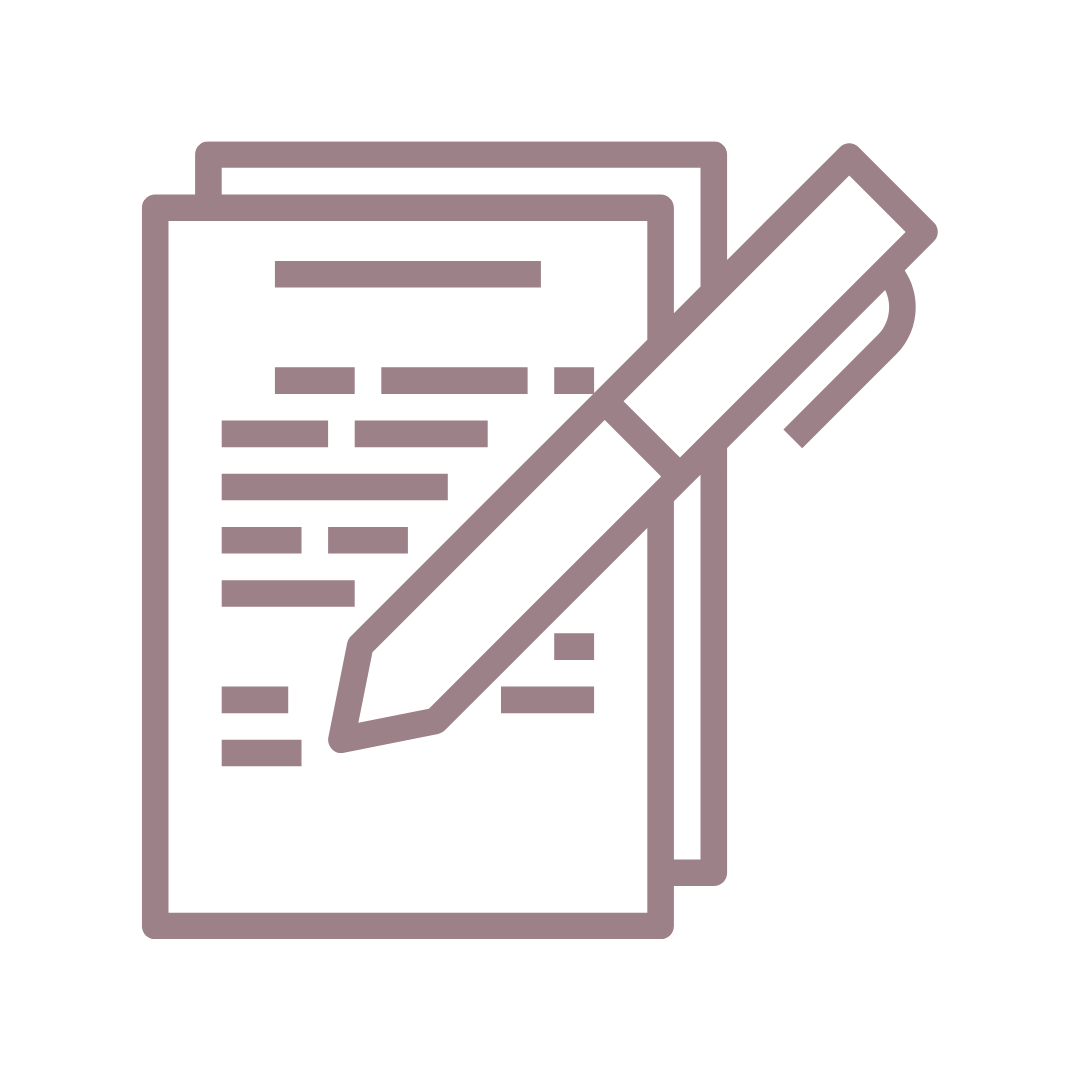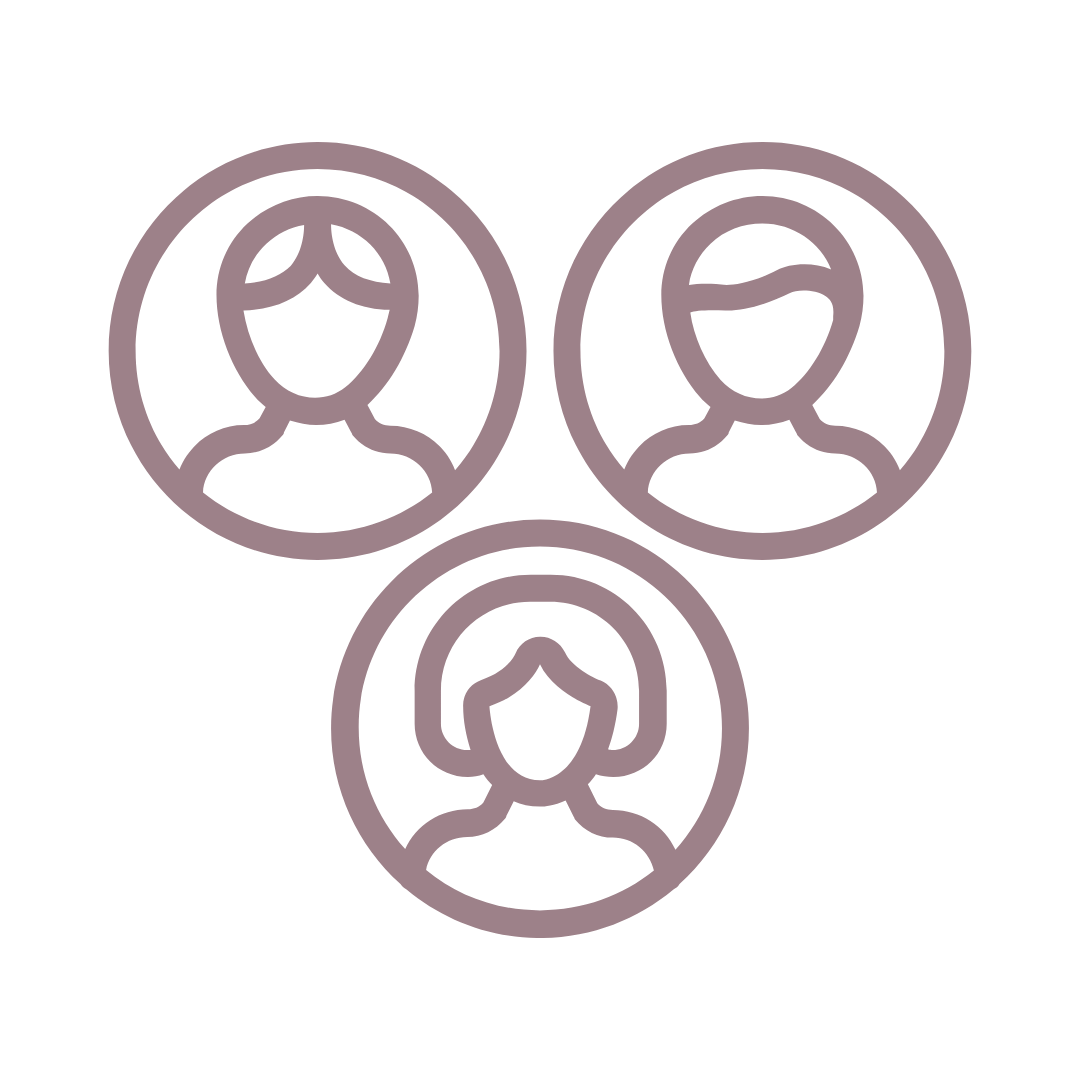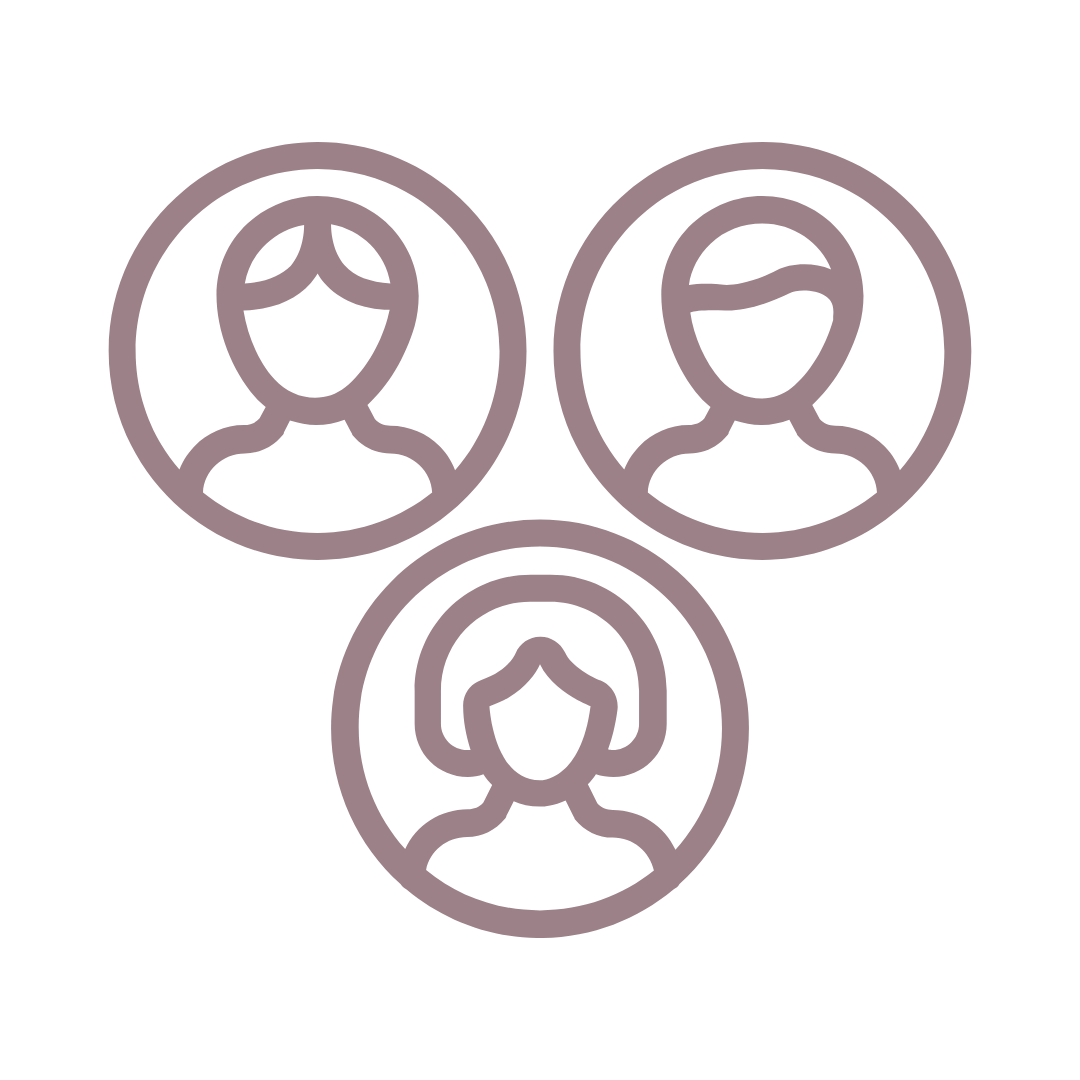 The 3-step system that shows you click-by-click how to get more traffic, more subscribers and more sales for FREE with Pinterest and Tailwind.
About Nadalie Bardo
For the last 3 years, Nadalie has built her personal development blog, It's All You Boo's authority and reach for free with just Pinterest and SEO. Achieving 1M views on Pinterest since her very first month, she has organically grown her email list to 11K subscribers and have 100s of happy customers.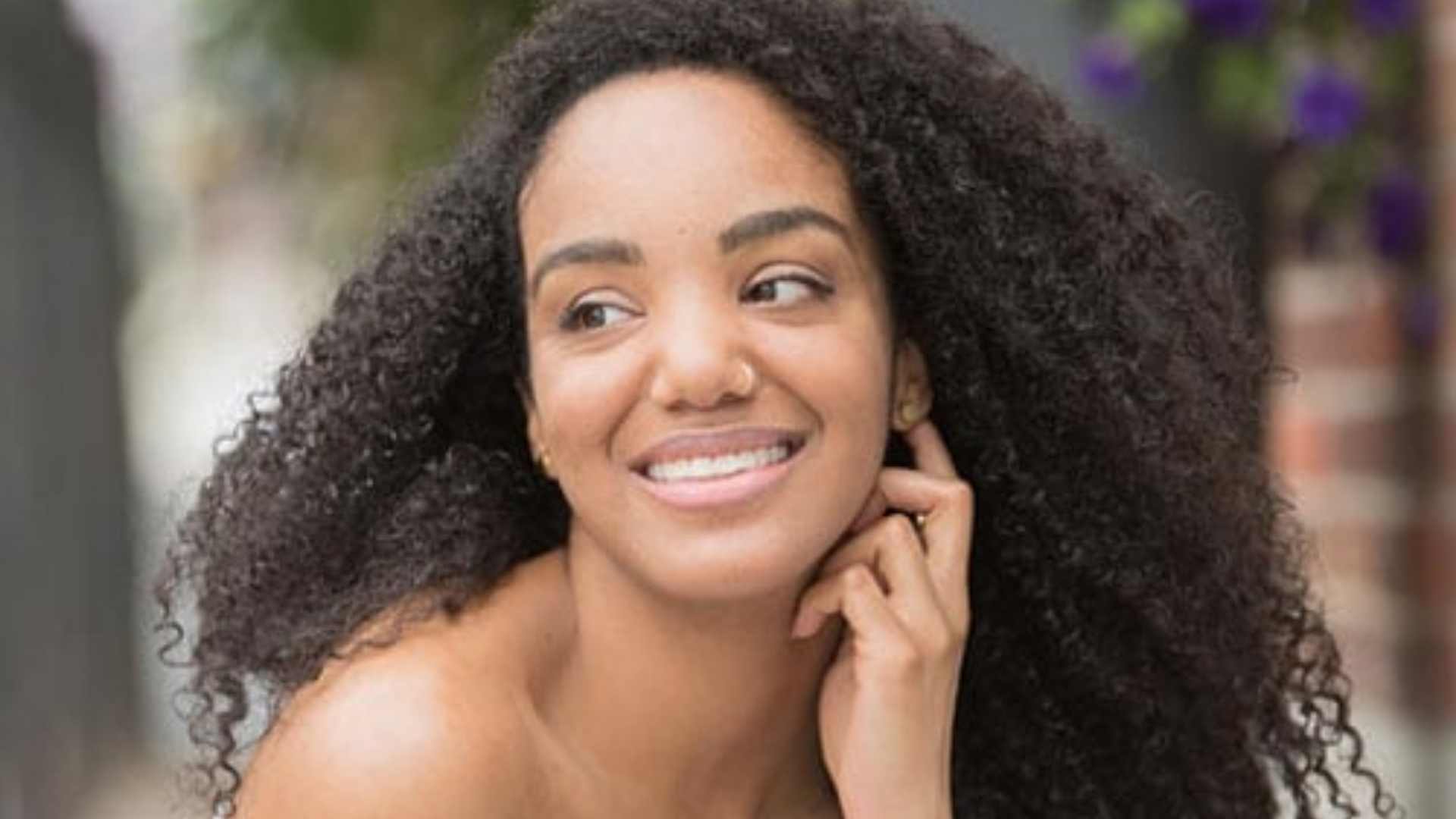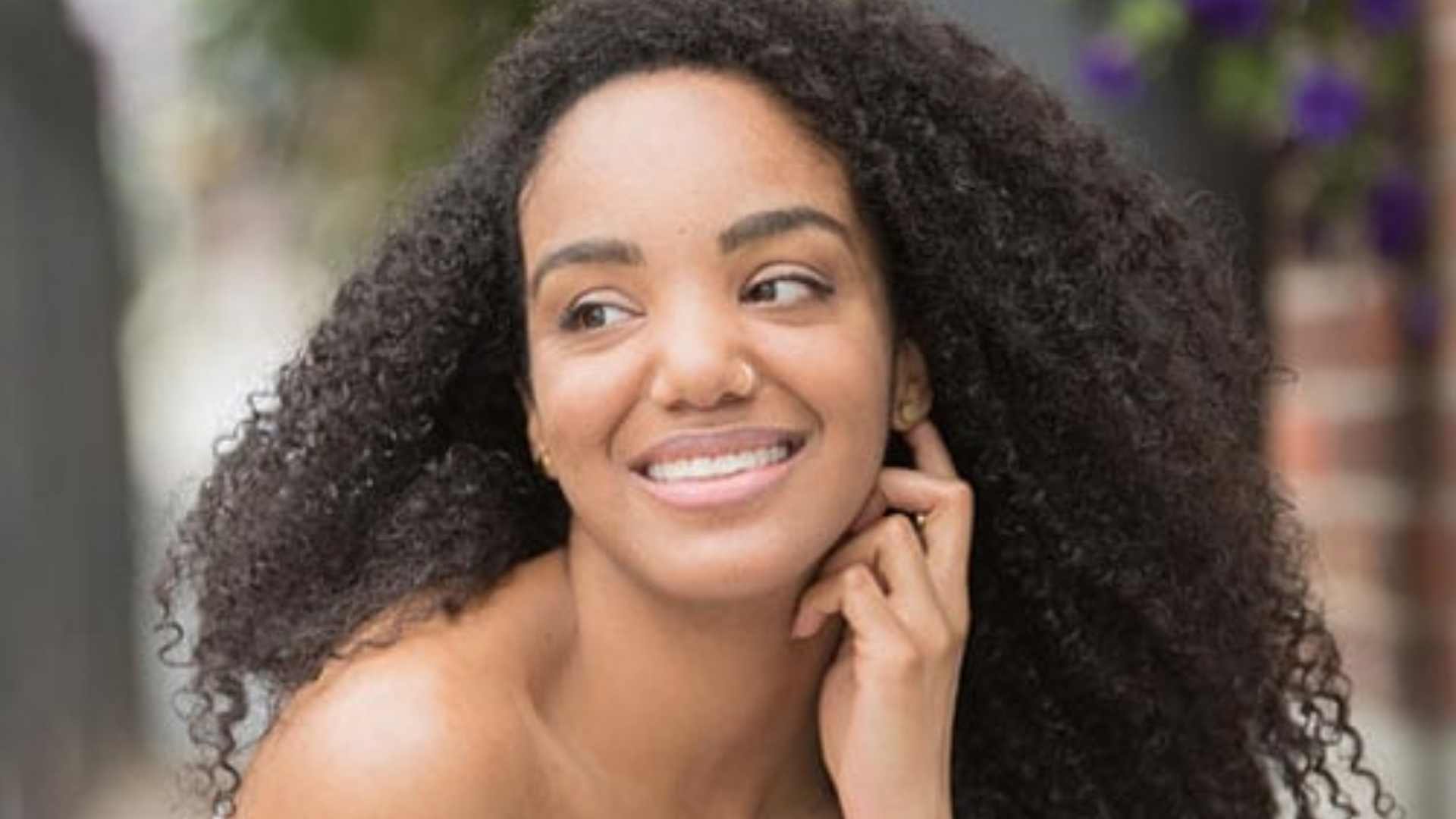 There are no reviews yet. Be the first one to write one.