Video Pin Starter Kit
Your Click-by-Click Guide to Creating Pinterest Video Pins for FREE in Canva
0 out of 5 stars (based on 0 reviews)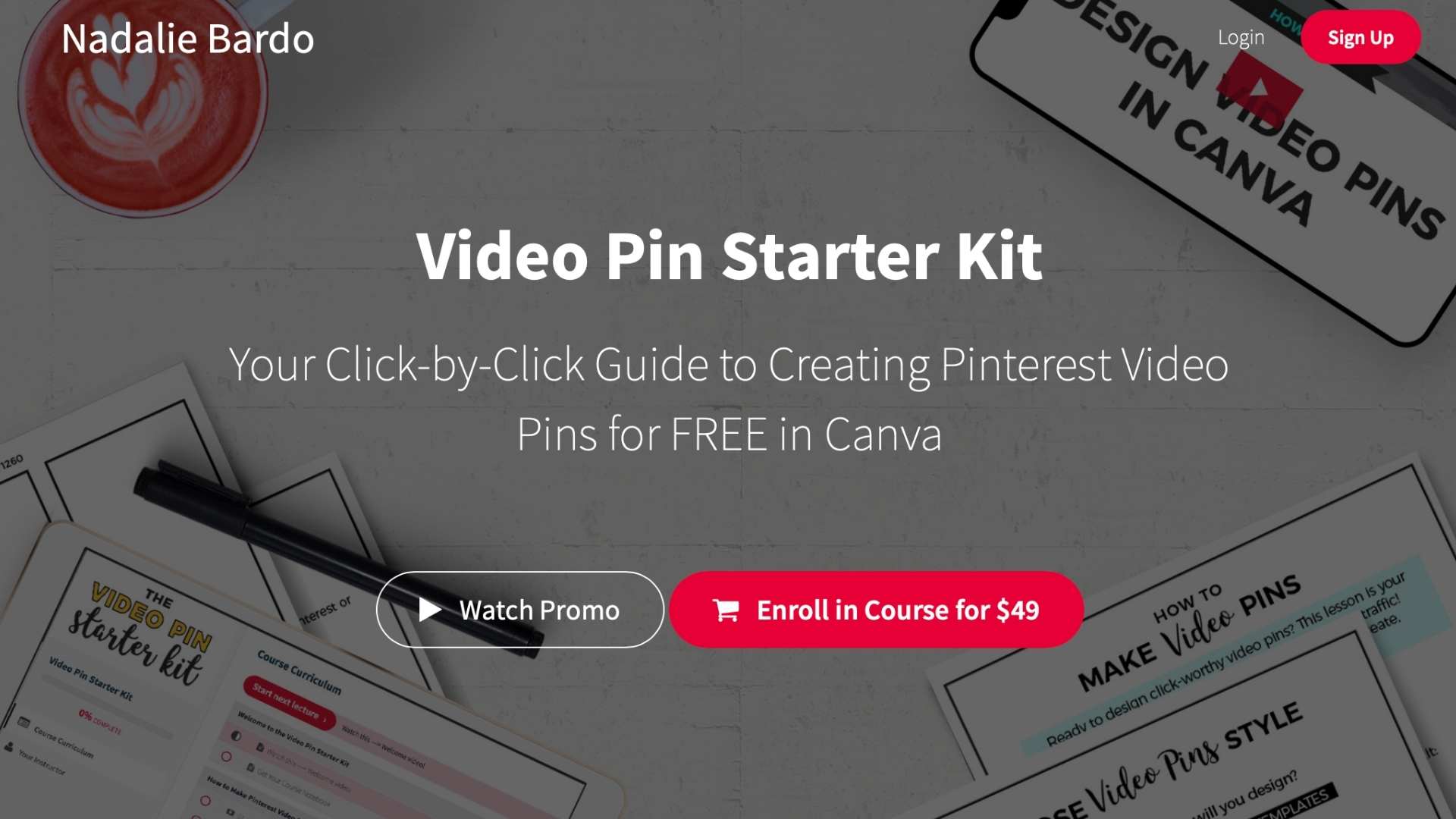 "Nadalie Bardo is THE Pinterest expert and she has a lot of incredible tips and knowledge to share. She is also always energetic and I love learning from her."
Your Entrepreneur Resources
In this course, you'll learn
???? How to Create Pinterest Video Pins training that introduces you to the foundations of what a video pin is and best practices for creating them, including lots of examples.
???? 60-Minute Click-by-Click Canva Masterclass, where you'll learn exactly how to design ten distinct styles of video pins. No more wondering how someone designed a style of pin, you'll know all the Canva secrets.
???? Course Notebook and Worksheets, so you don't have to worry about taking notes and can focus on creating pins instead. Simply download PDFs and print or save paper by typing right into them.
???? List of all the best tools to create video pins from phone apps to websites. Plus, no more time wasted trying to find the best video stock footage to fit your brand.
???? Twenty 1000 x 1500 Canva Video Pin Templates, in two distinct styles, that you can easily customize to you branding in just a few clicks.
????  How to Customize Pin Templates Training that shows you how to set your brand fonts and colors in Canva to make your pins uniquely yours.
???? BONUS Branding 101 Training to help you choose your brand colors. With an introduction to color theory and how to choose complementary colors you'll always know which ones to use in your pin designs.
???? Overall: A lot of value
???? Level: Beginner 
???? Price: It's a steal!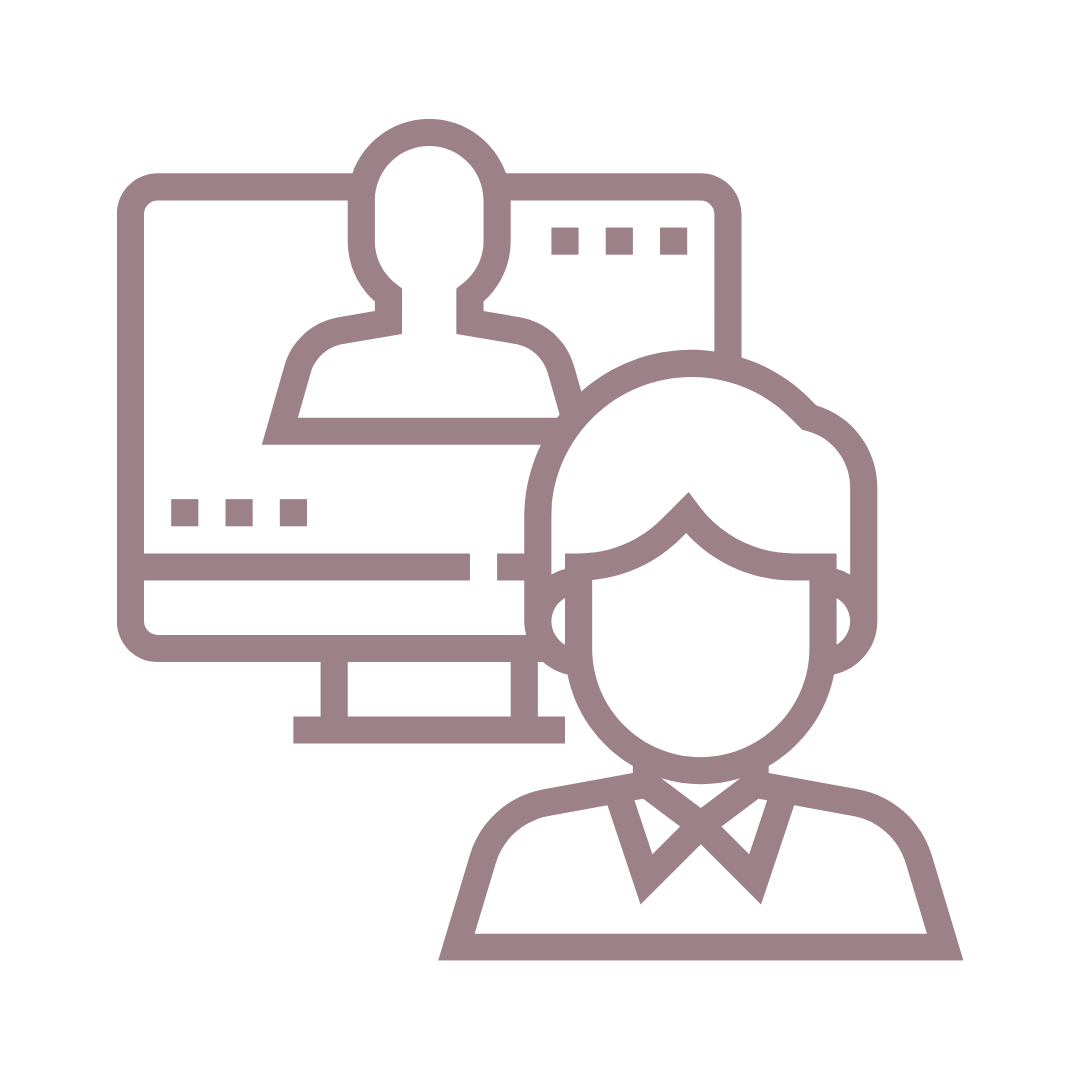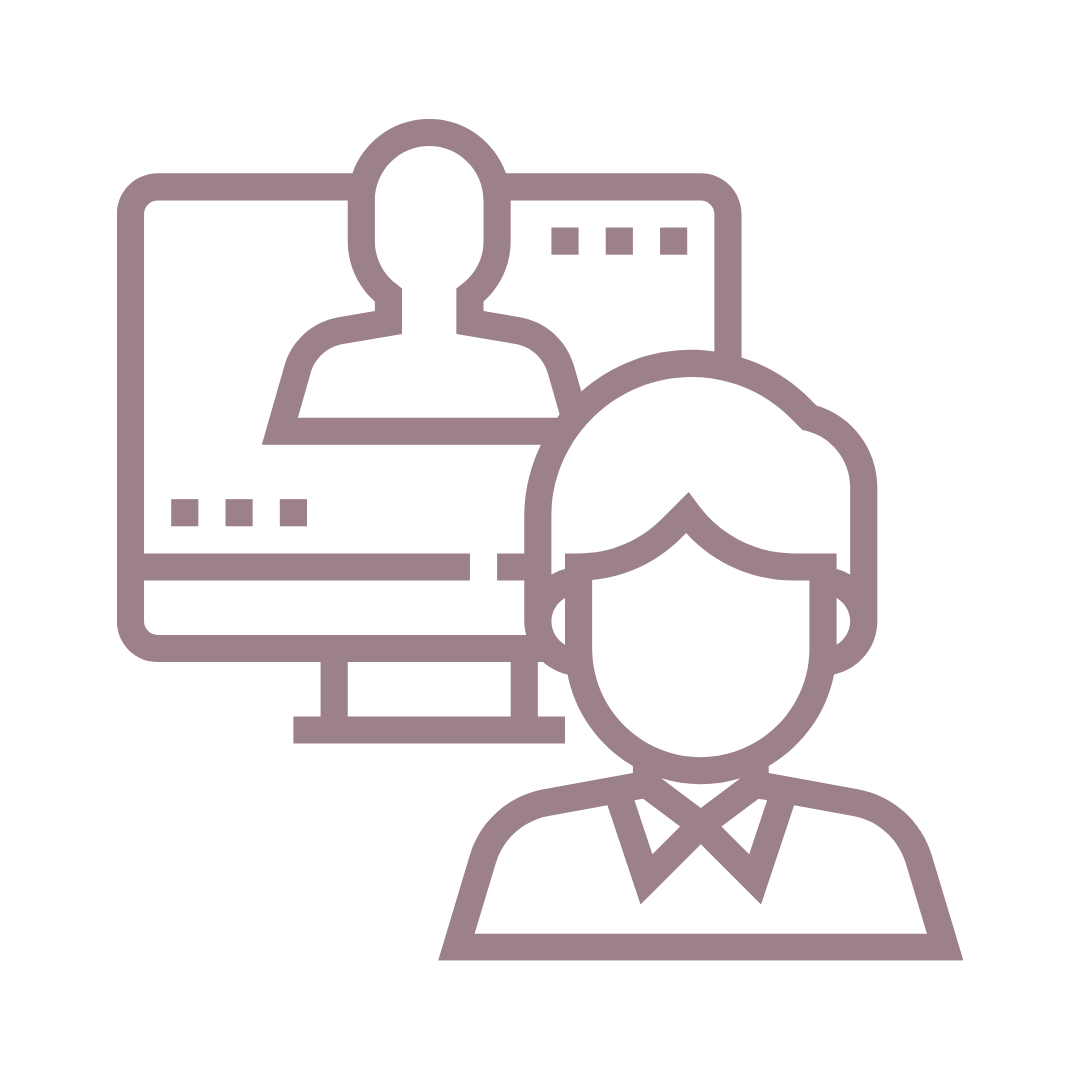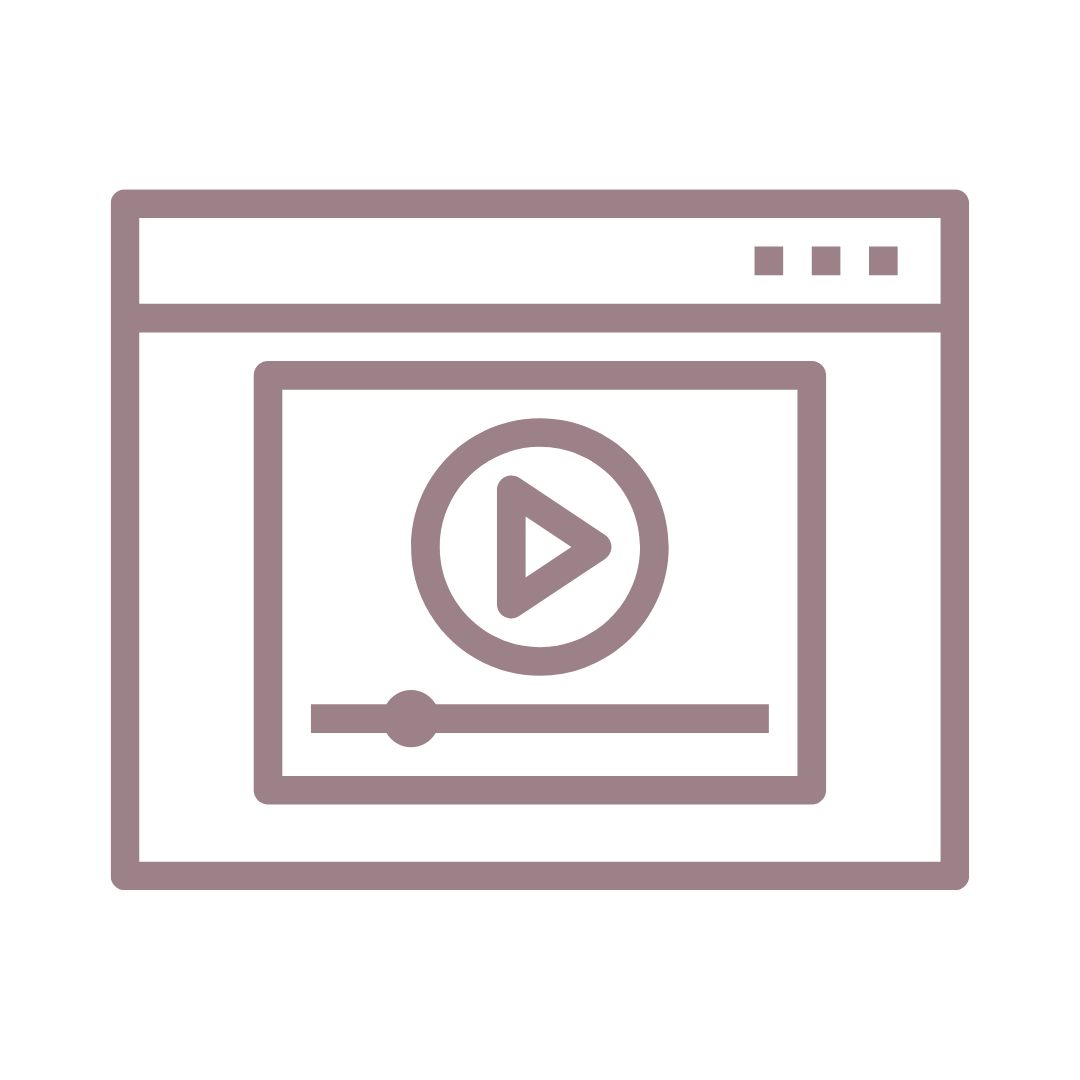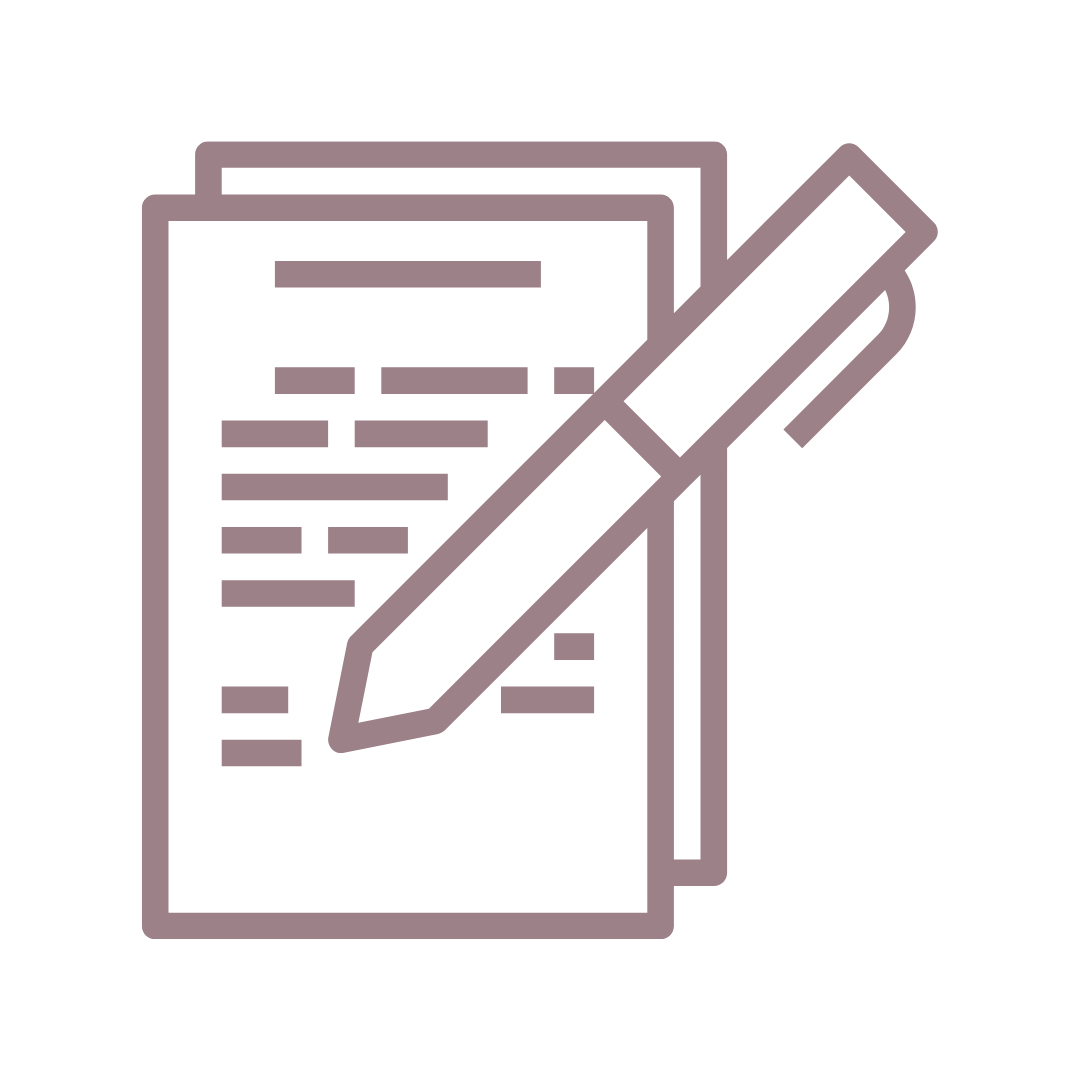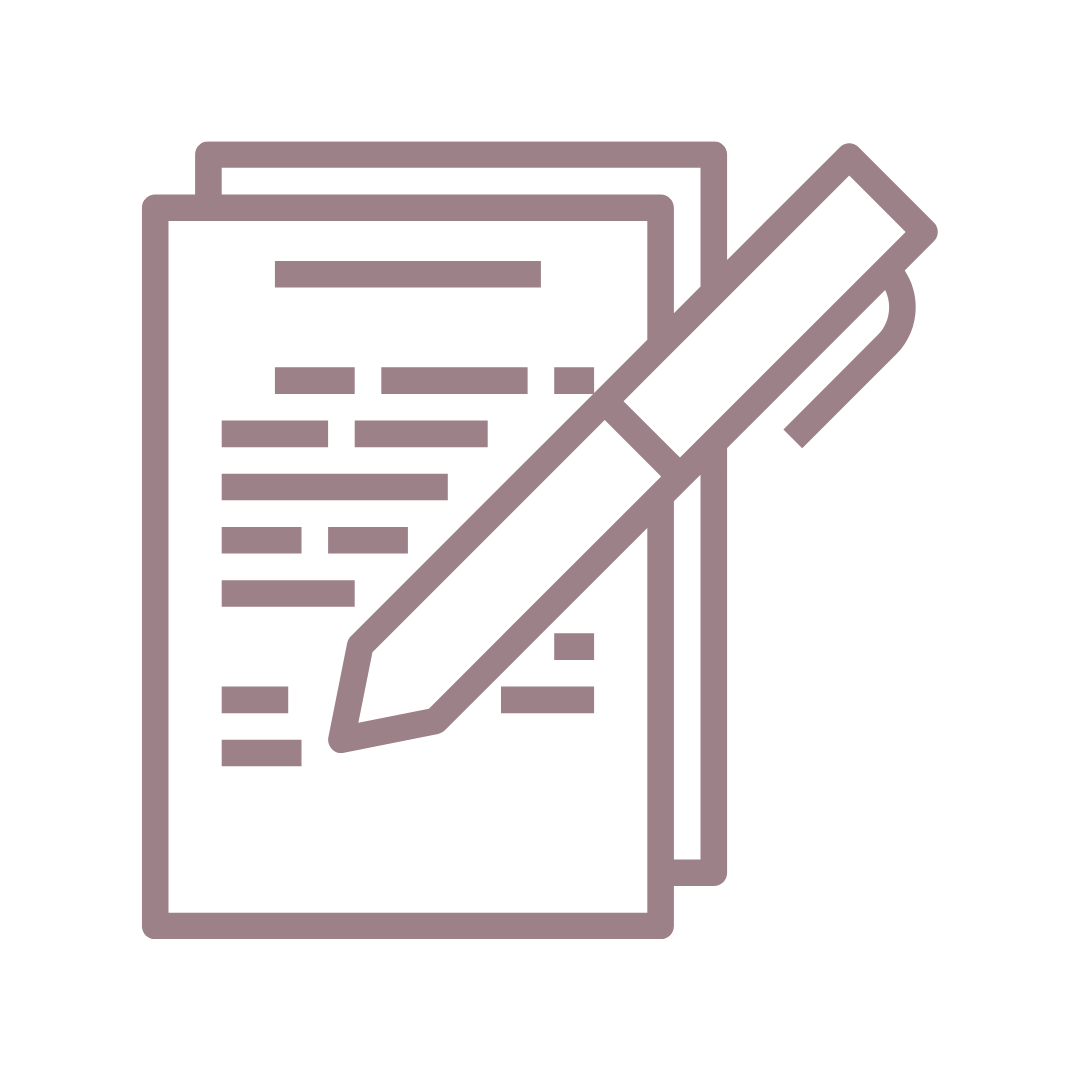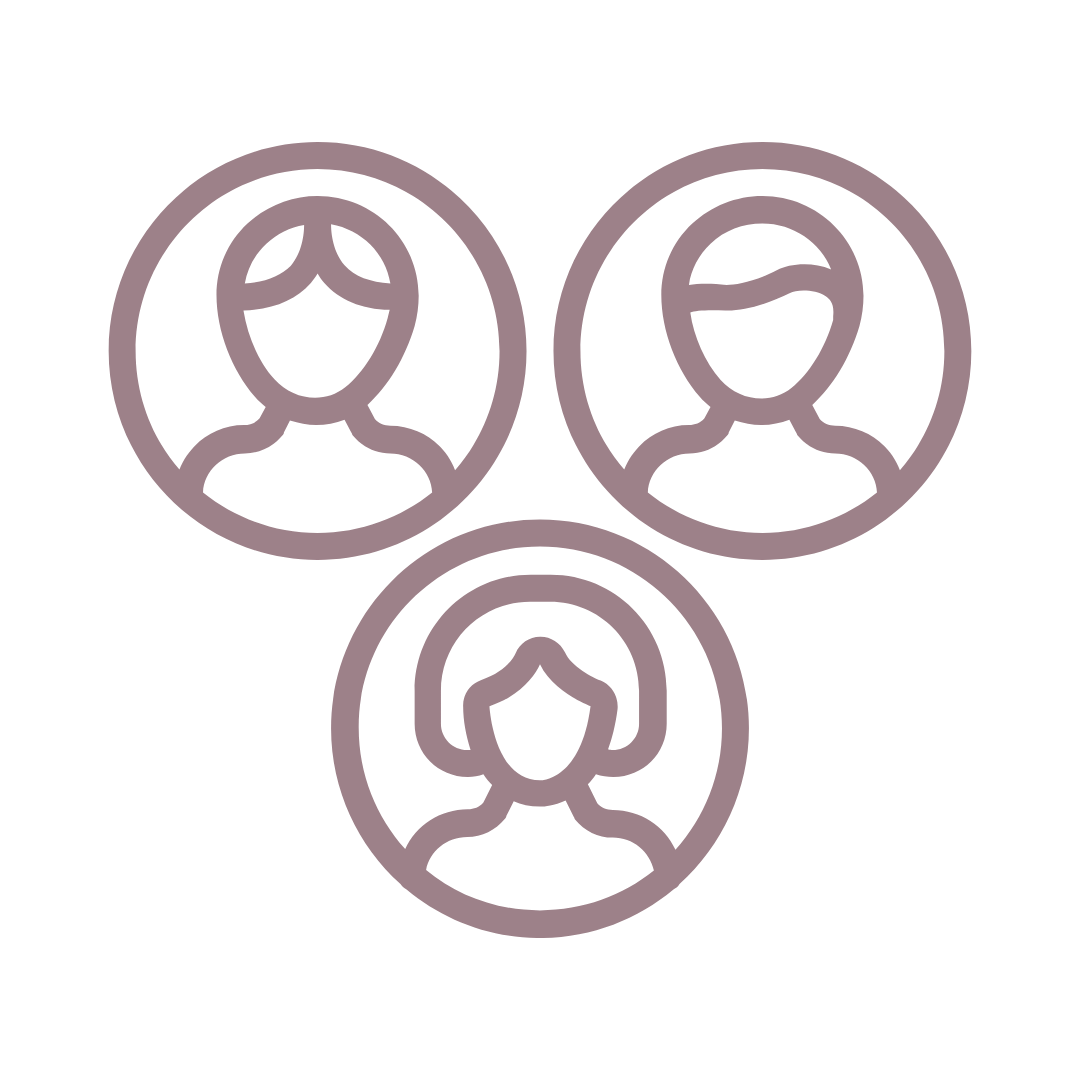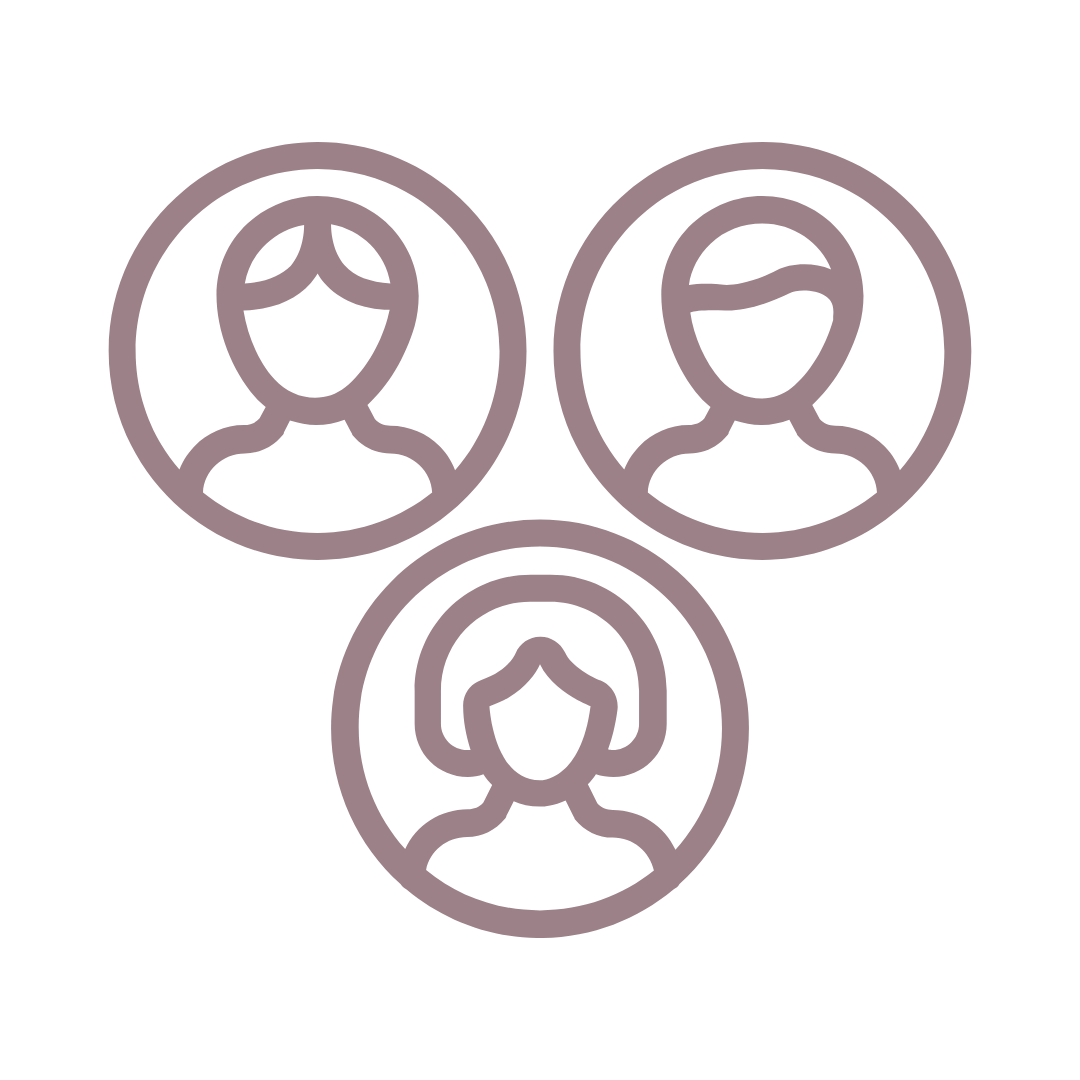 The Video Pin Starter Kit with click-by-click lessons and templates so you can effortlessly create Pinterest Video Pins that are unique to you, your brand and your blog for FREE in Canva.
About Nadalie Bardo
For the last 3 years, Nadalie has built her personal development blog, It's All You Boo's authority and reach for free with just Pinterest and SEO. Achieving 1M views on Pinterest since her very first month, she has organically grown her email list to 11K subscribers and have 100s of happy customers.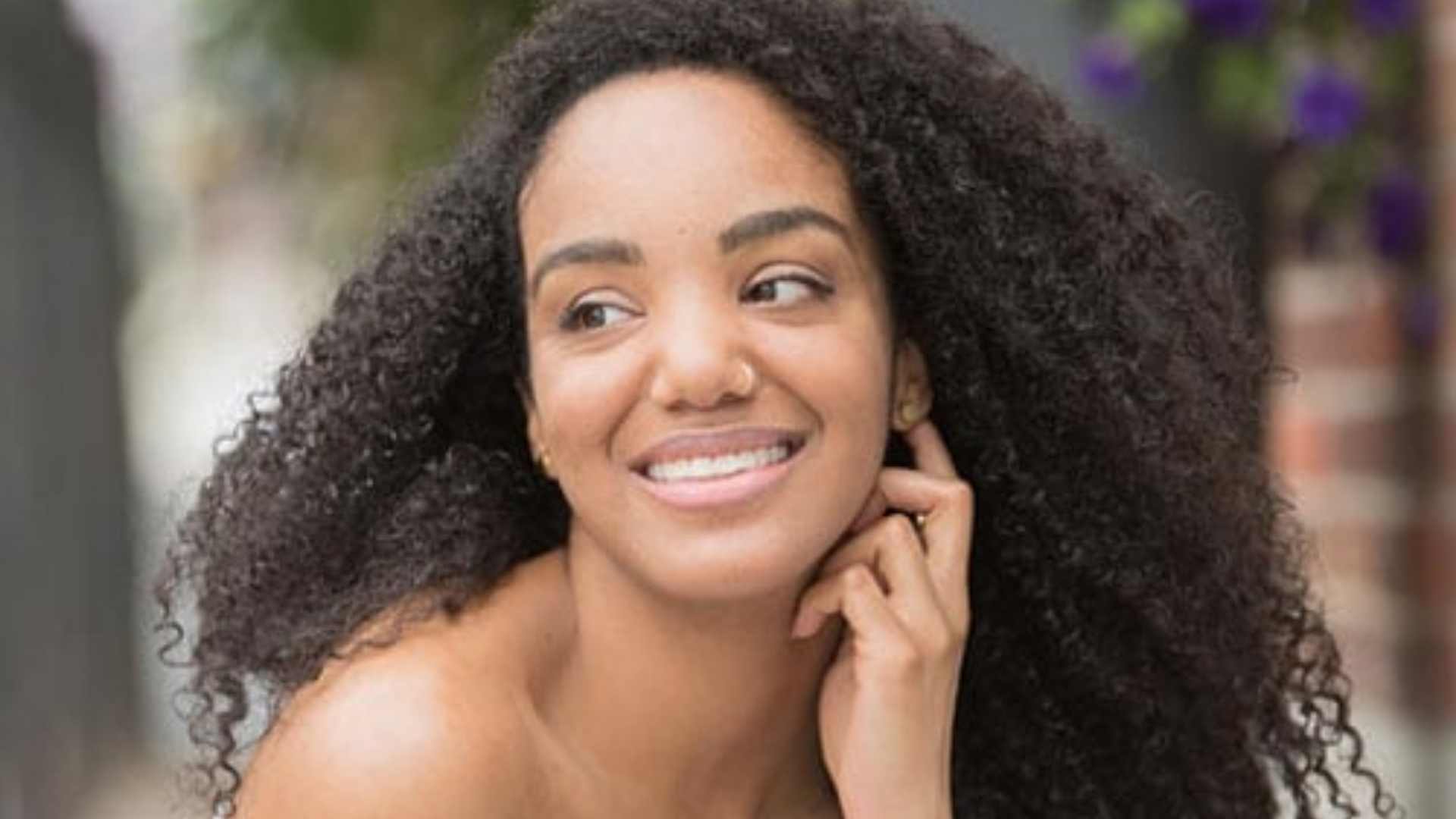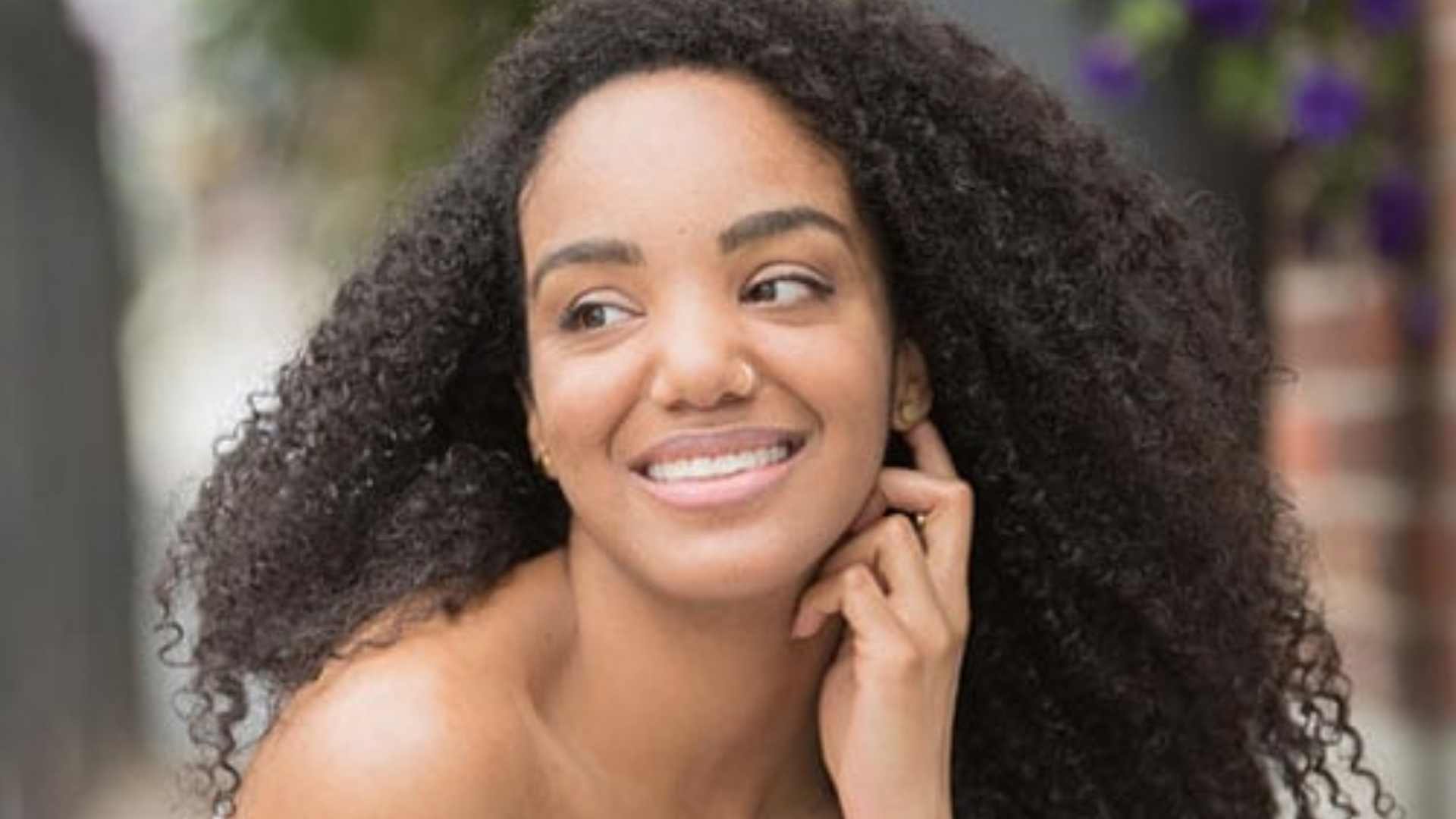 There are no reviews yet. Be the first one to write one.