PRODUCTIVITY
Want to boost your productivity and do more in less time? Check out these productivity tips to help you get started!
Get your FREE Online Business Toolkit!
Need help with your productivity so you can do more in less time?
No matter where you are on your journey,
Your Entrepreneur Resources is here to help you! 
Here on this page, you will discover how to build, grow and scale your online business. If you have any questions, feel free to reach out! 
Don't forget to join your fellow entrepreneurs in our community.
READ ABOUT ONLINE BUSINESS
Have you ever met a person who appears to be always busy, yet doesn't truly get anything done? Do...
Being a solopreneur means to set up and run the business, and it requires efficient productivity...
A multi-platform solution that monitors your usage of apps and websites, for OS, Chrome, Firefox, Android and iOS.
App and website blocker used by over a million users for Mac, Windows, Android, iOS, and Chrome so can be more focused.
A free Google Chrome plugin that limits the amount of time that you can spend on certain websites to help you focus.
Free Google Chrome plugin to help you put your tabs into different folders in one place so you don't have a million tabs open.
FREE COURSES FOR ONLINE BUSINESS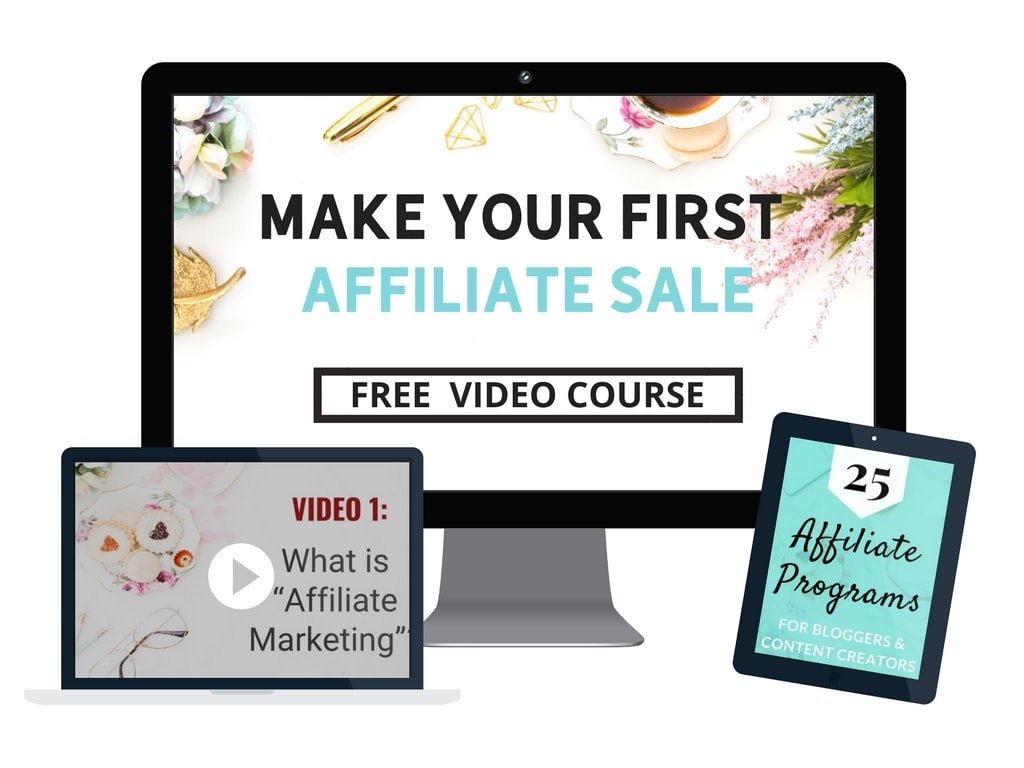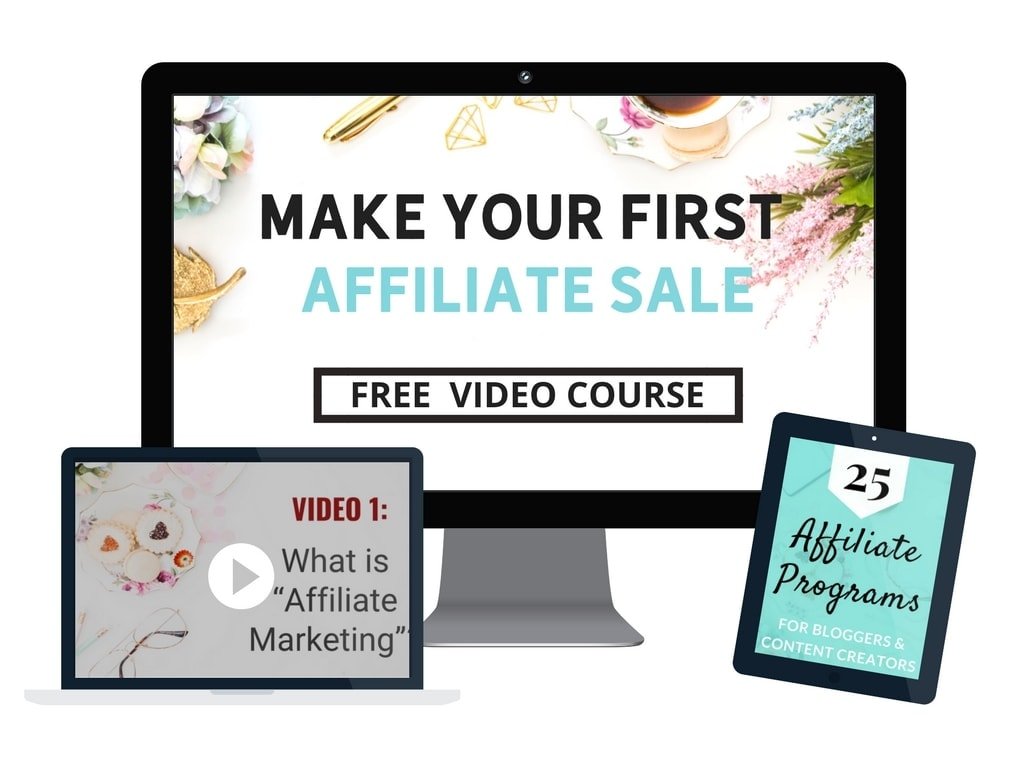 If you want to get started with affiliate marketing but don't know where to start, or if you have dabbled in affiliate marketing but have little to no results, then check out this completely FREE course to set you up for success.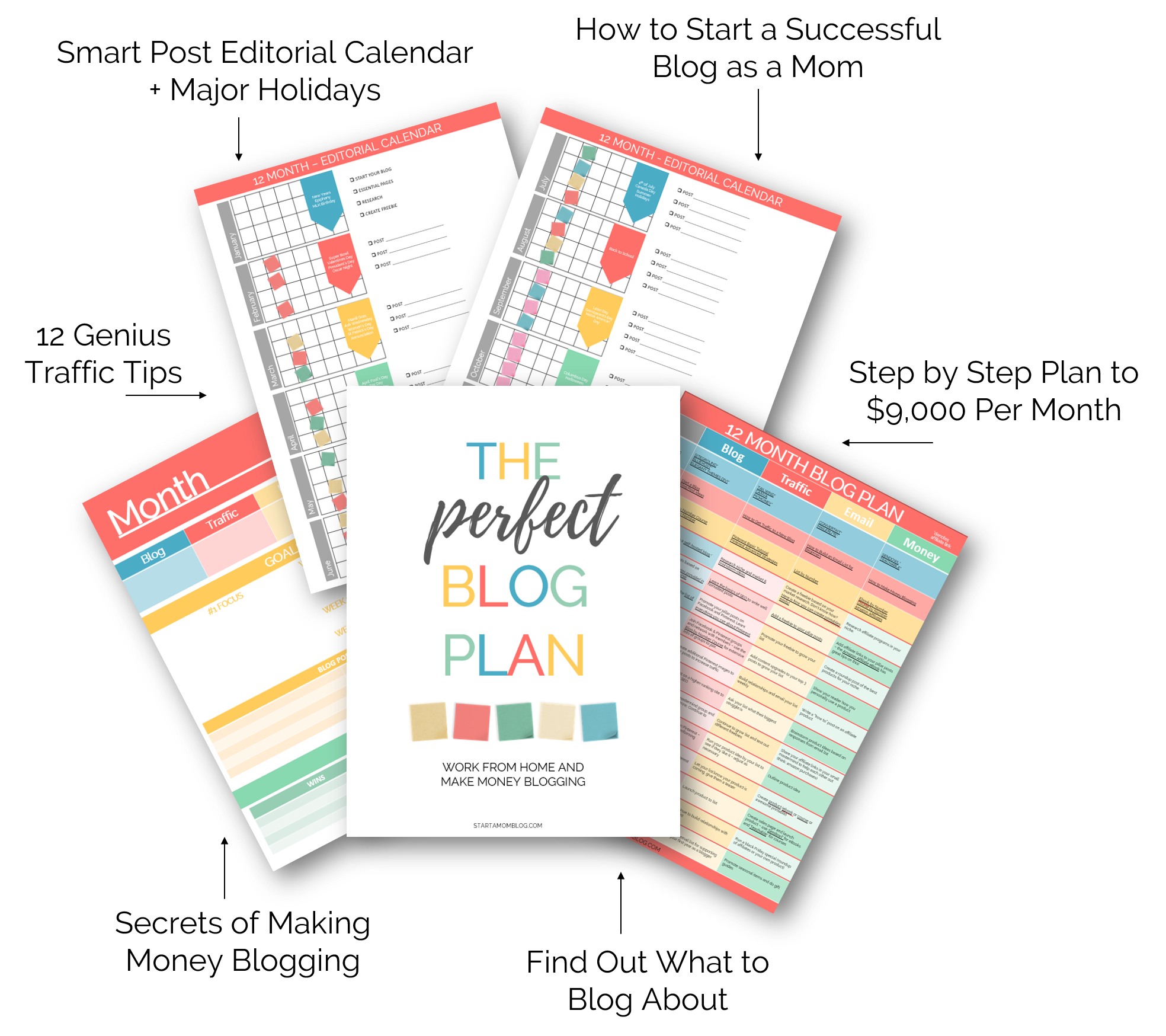 The Blog Plan course will help you discover what type of blog you should start, get access to a successful step by step growth plan, learn how exactly blogs make money and a lot more.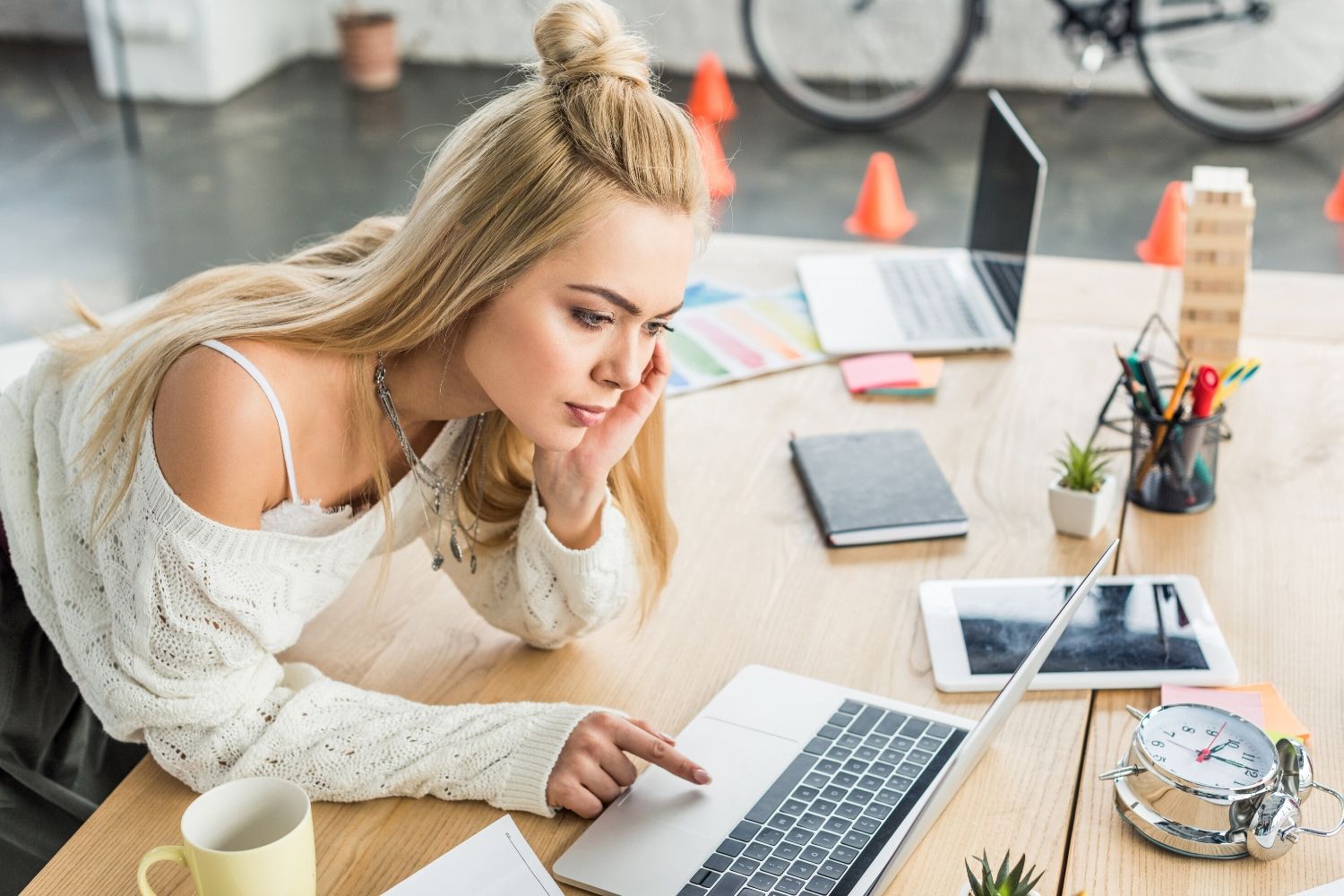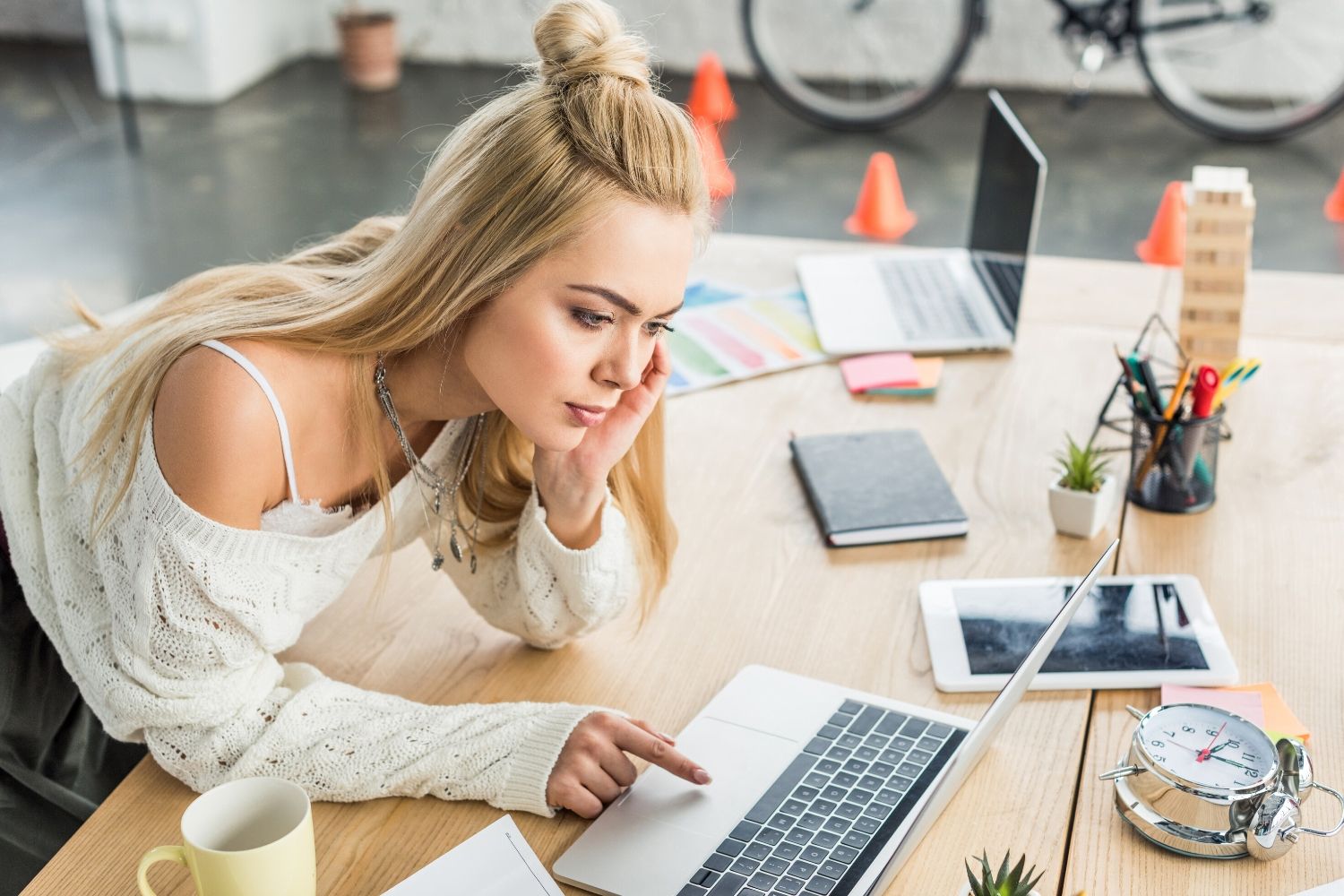 FREE Boost Your Blog Traffic with Pinterest

5-day Challenge
This 5-day Pinterest challenge is perfect for bloggers that want to increase website traffic using Pinterest. You will discover every step of setting up your Pinterest account the right way, creating Pinterest pins and boards, coming up with a strategic pinning system, and driving traffic back to your blog.
MY FAVOURITE COURSES FOR ONLINE BUSINESS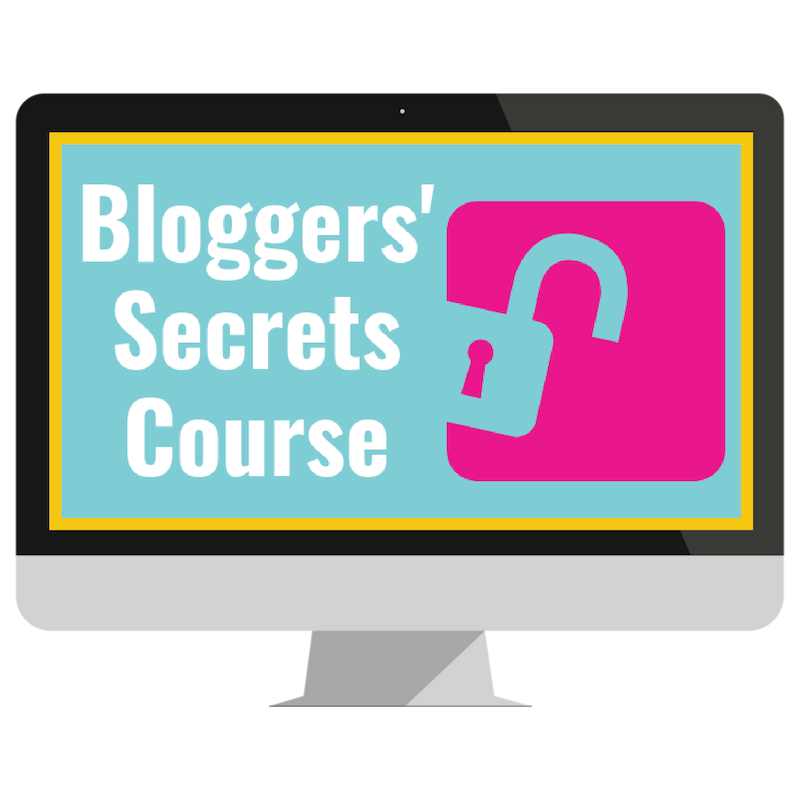 Bloggers' Secrets is structured amazingly with a lot of valuable bonus lessons, bonus interviews and bonus downloads throughout this course to help you learn about how to set up, grow and monetise your blog.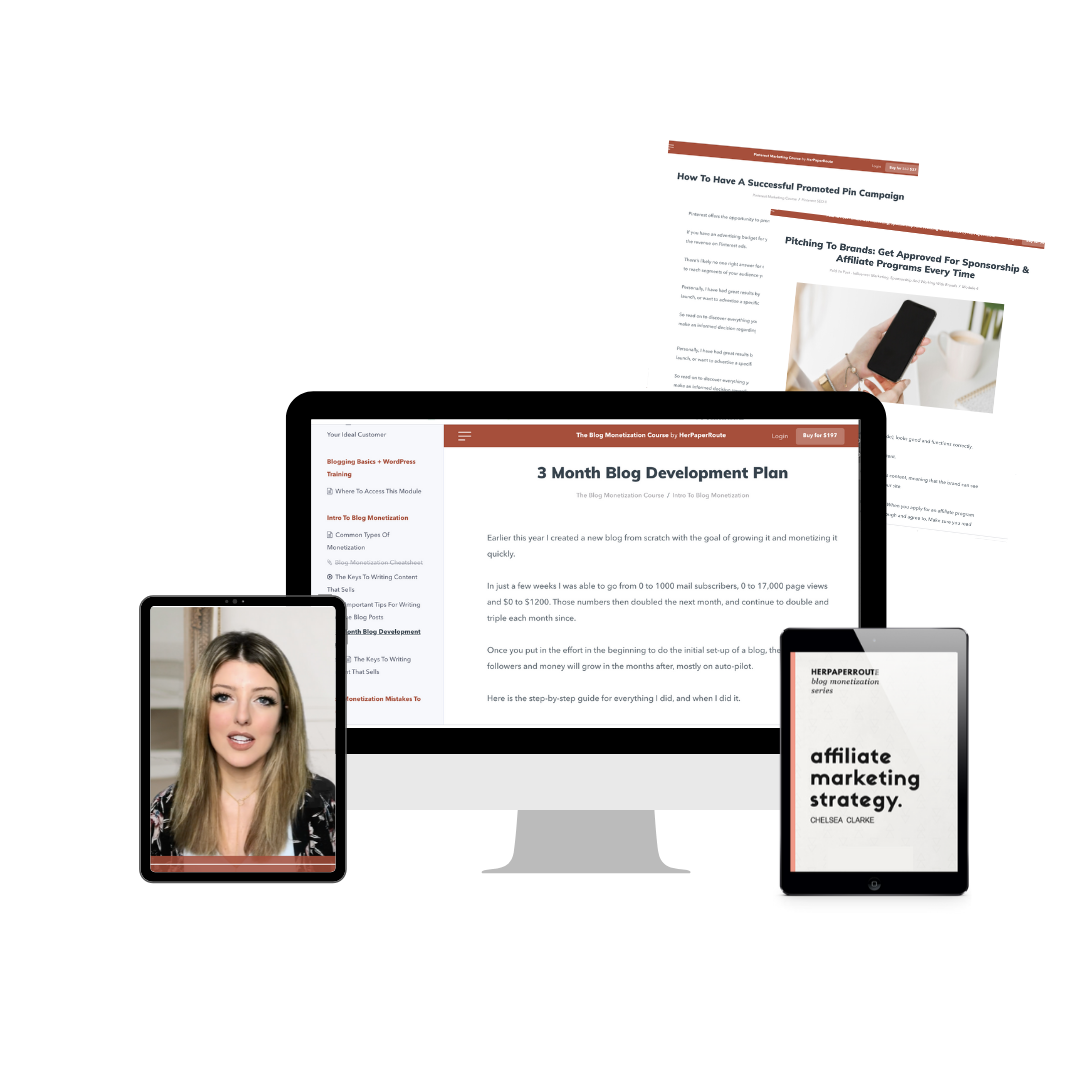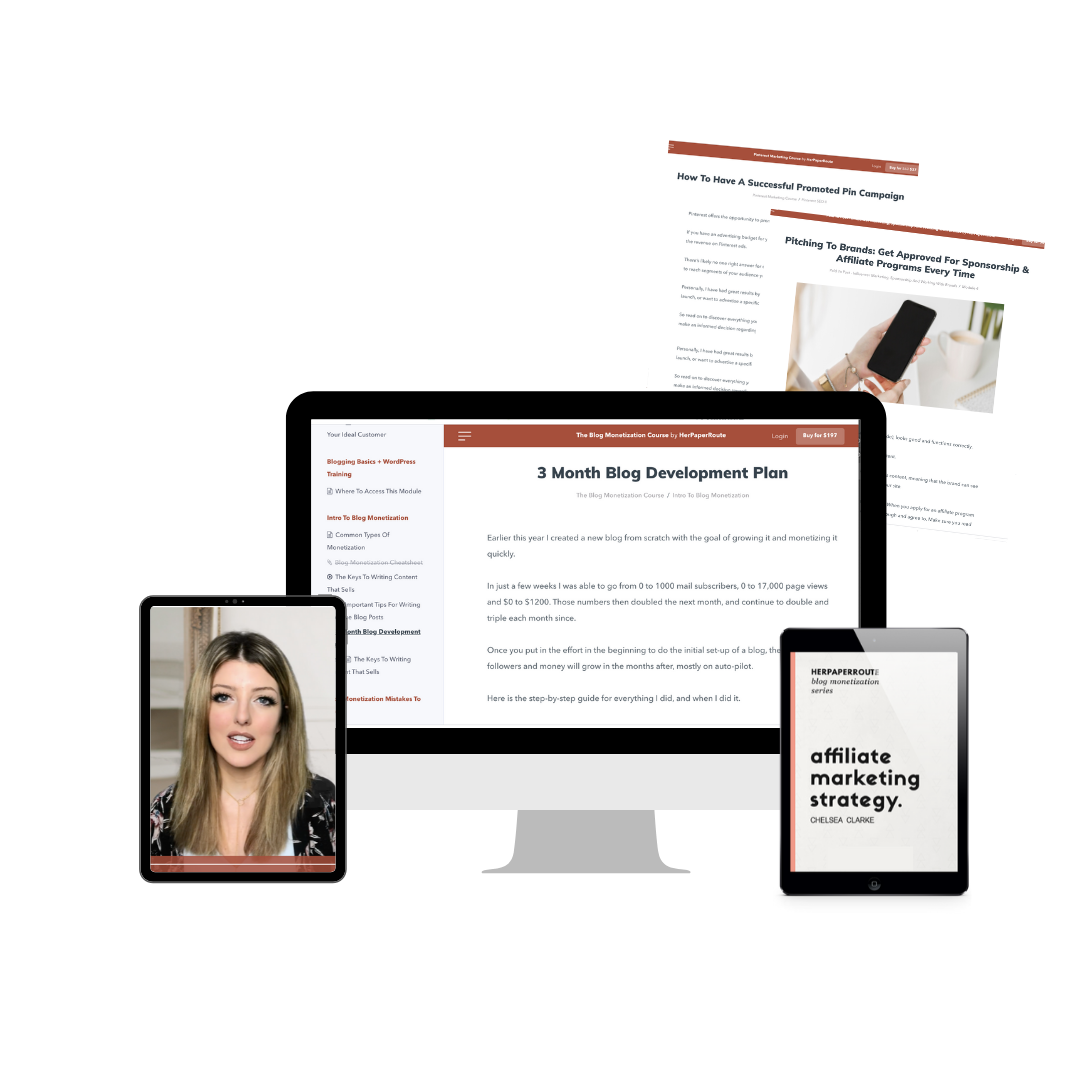 BE YOUR OWN BLOG BOSS BUNDLE
A collection of six of HerPaperRoute's best selling courses at a low price. By going through these online courses, you will be able to get the ultimate roadmap to turn your blog and website into a profitable business.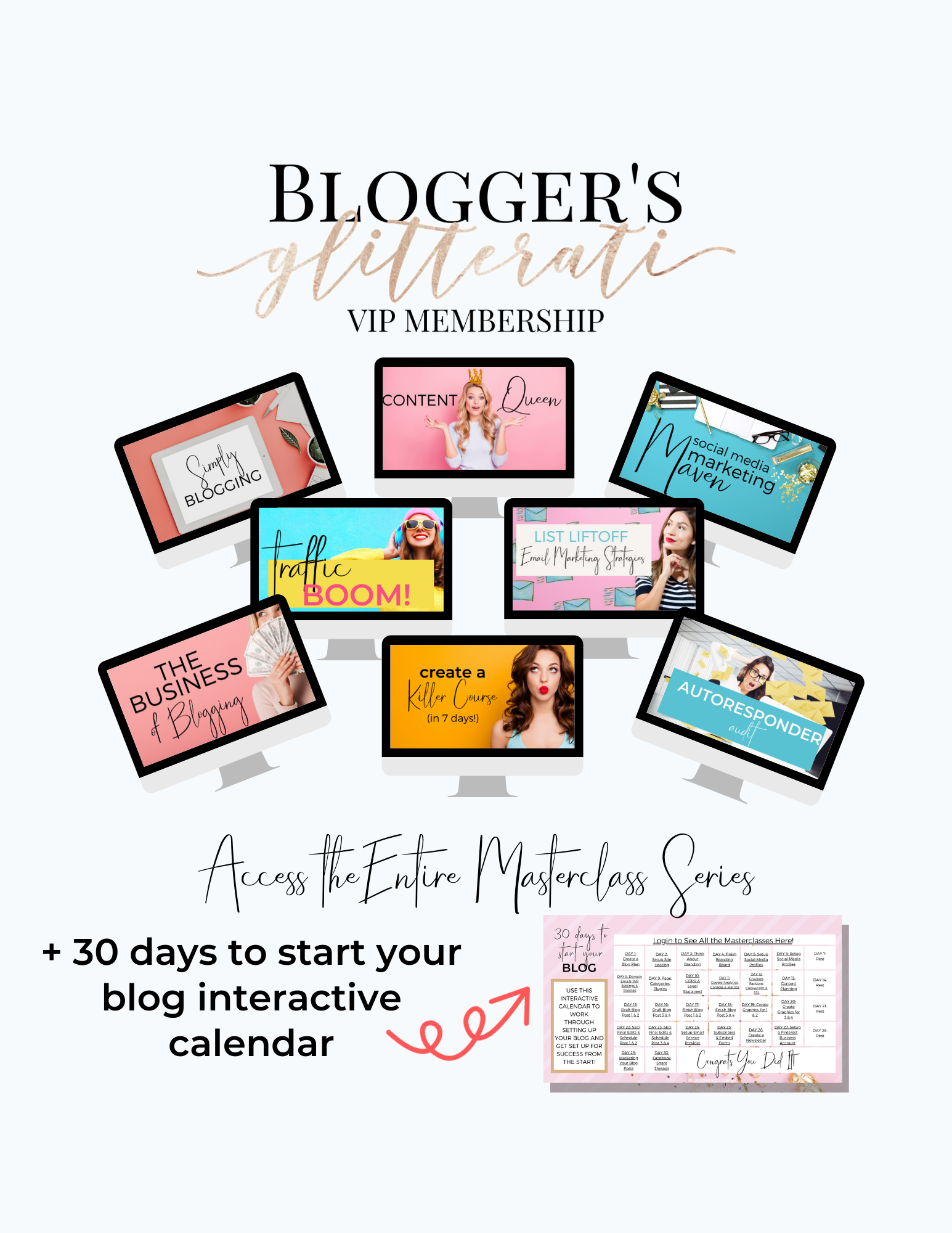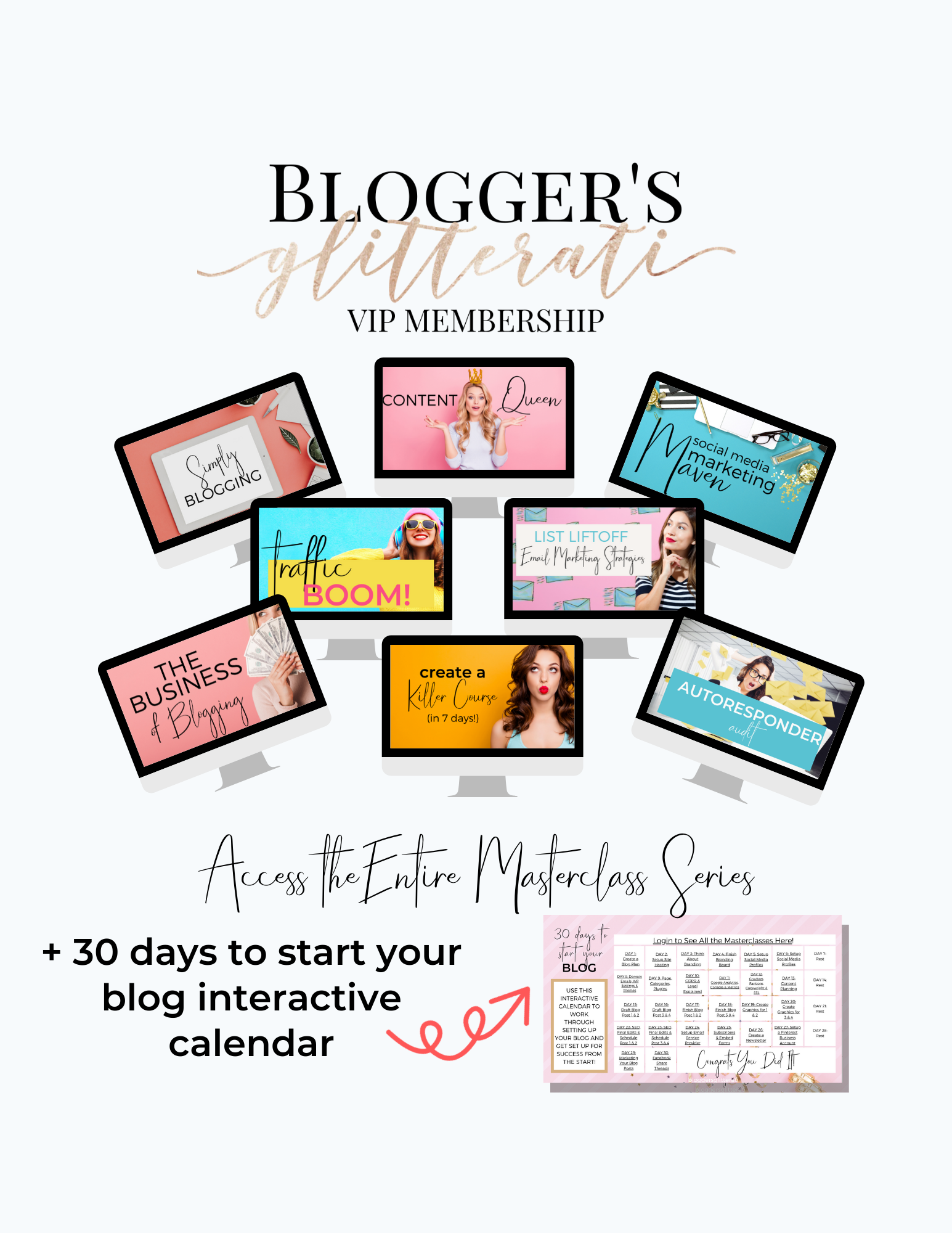 BLOGGER'S GLITTERATI VIP MEMBERSHIP Blogger's Glitterati VIP membership
The Blogger's Glitterarati VIP Memebership includes over 130 text and video lessons with downloadable PDFs, and Trello board templates to help you learn how to confidently set up your online business from all aspects.