Nadalie Bardo
Nadalie founded It's All You Boo in 2016, dedicated to dreamers and hustlers. Now, with over 300 blog posts curated from the best writers, courses and printables, It's All You Boo has everything you need to set and slay your goals. 
Blogging | Pinterest
itsallyouboo.com
0 out of 5 stars (based on 0 reviews)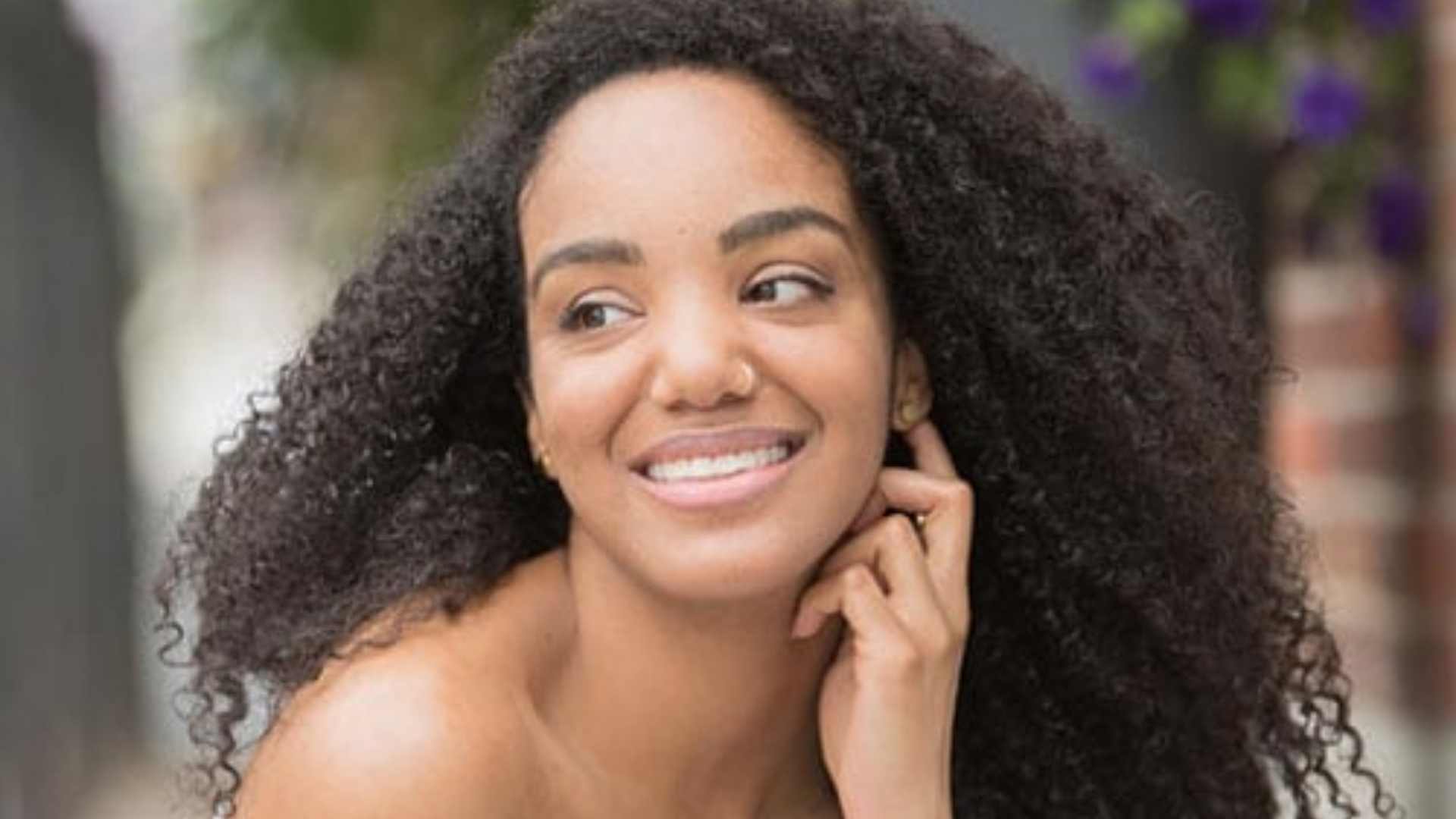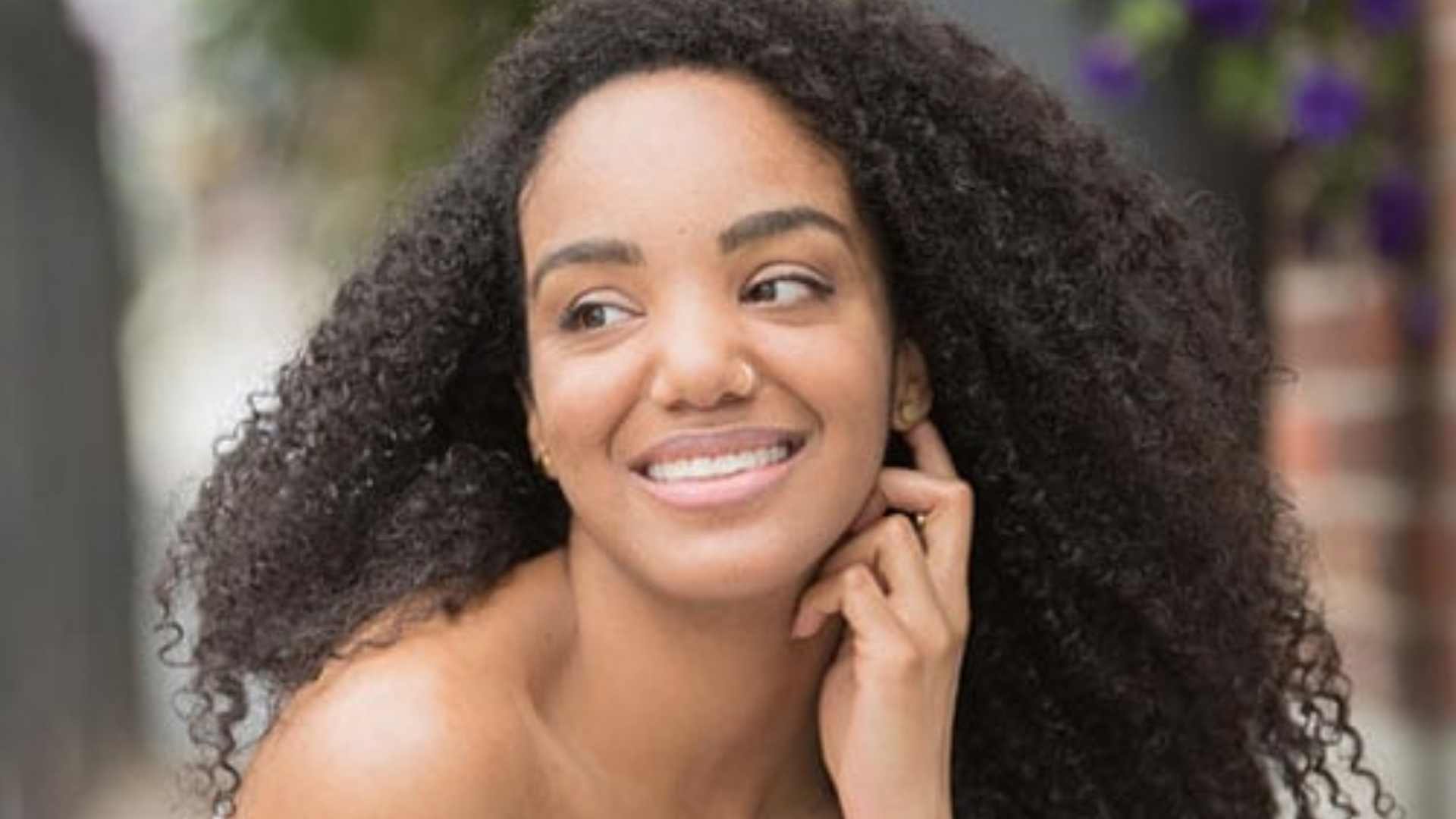 I like learning from Kimi a lot because she gives a lot of examples in all of her courses and knowledge. Her designs and presentations are also so beautiful.
Your Entrepreneur Resources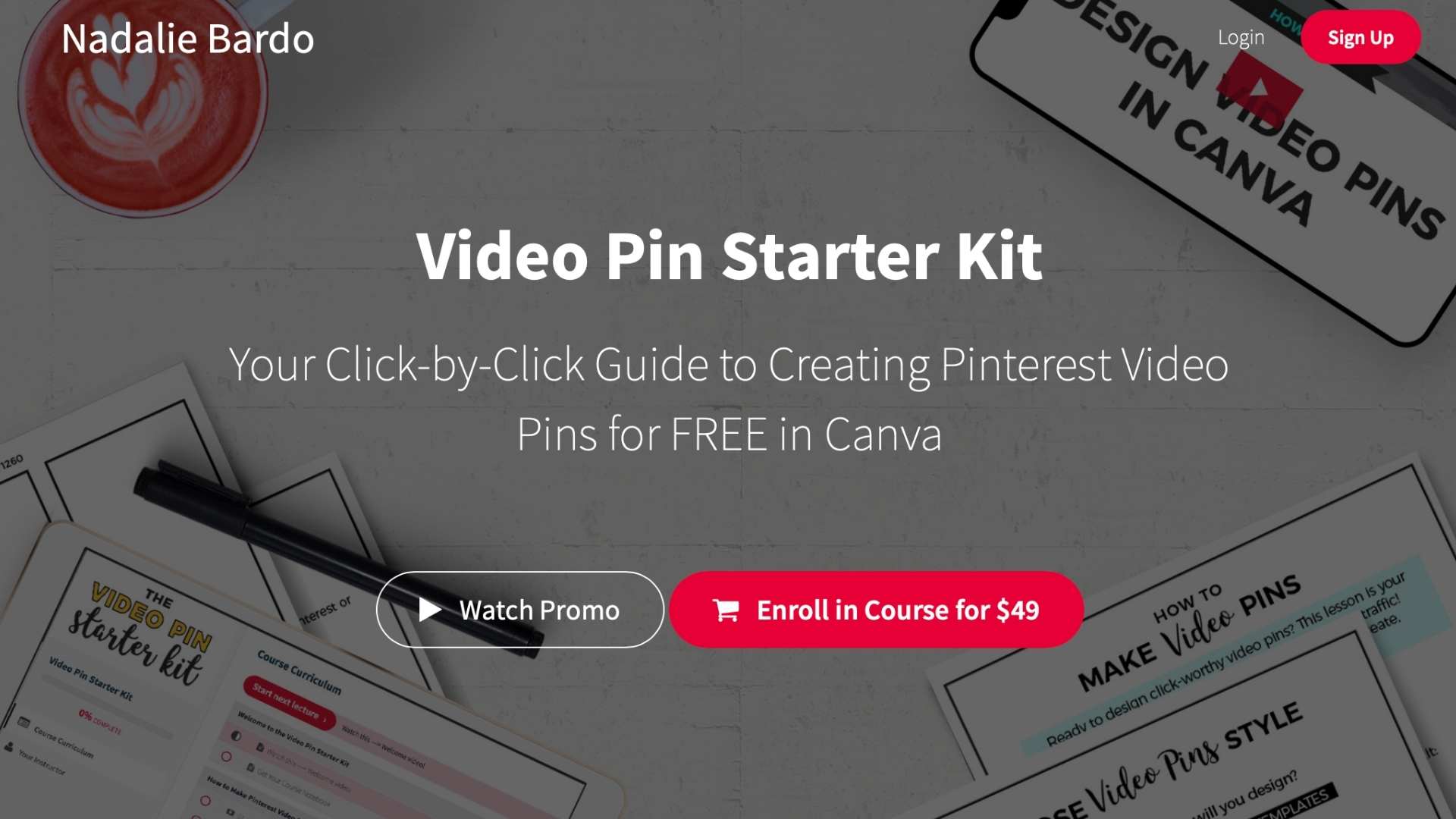 Video Pin Starter Kit


Your Click-by-Click Guide to Creating Pinterest Video Pins for FREE in Canva
Graphic Design for Beginners
Everything you need to design NEXT LEVEL Pinterest Pins for FREE in Canva.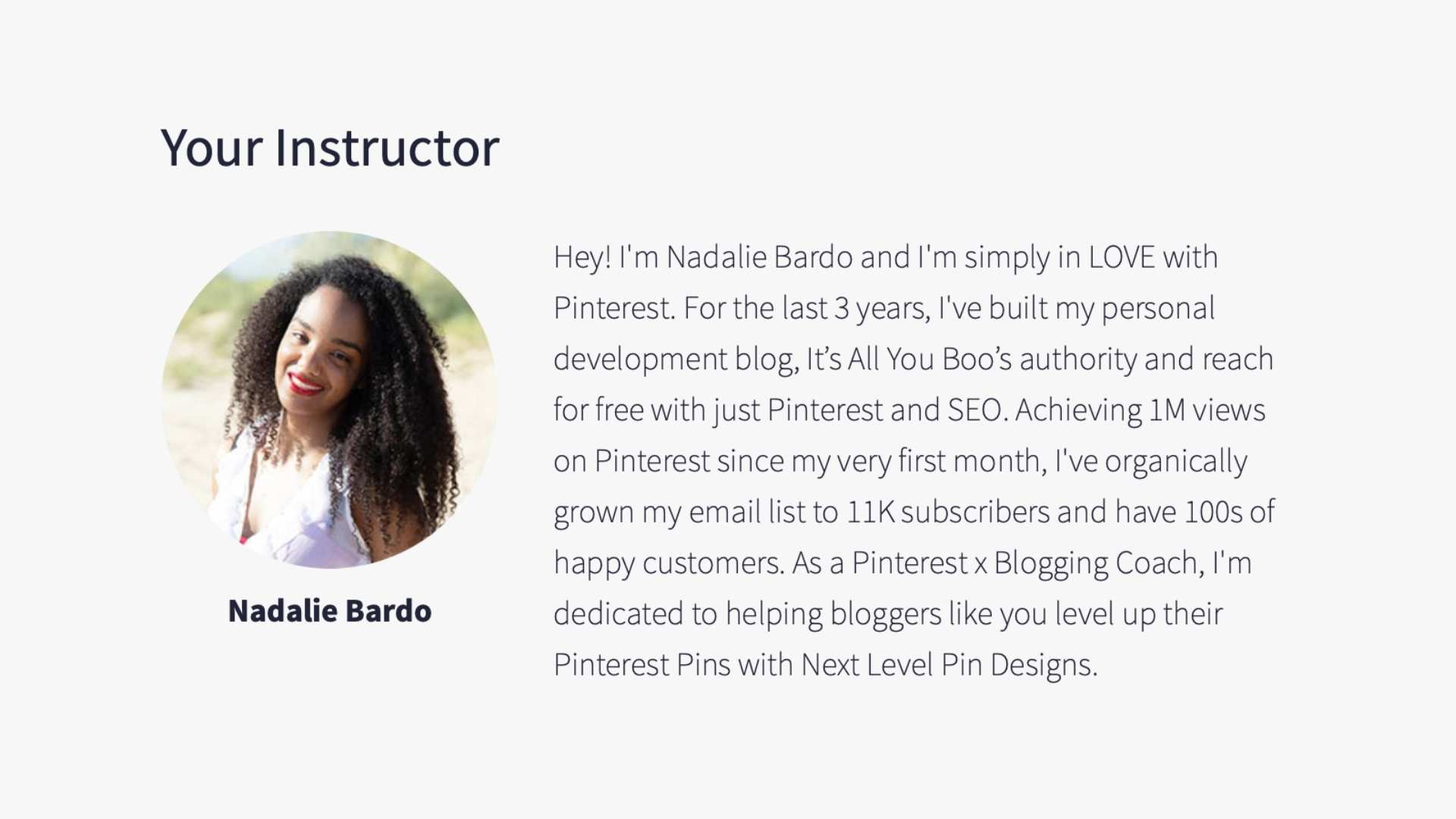 For the last 3 years, Nadalie has built her personal development blog, It's All You Boo's authority and reach for free with just Pinterest and SEO. Achieving 1M views on Pinterest since her very first month, she has organically grown her email list to 11K subscribers and have 100s of happy customers. 
There are no reviews yet. Be the first one to write one.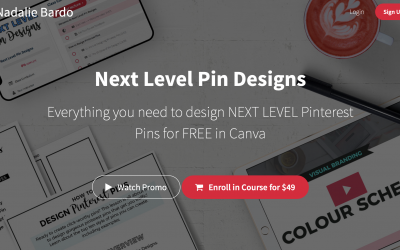 Next Level Pin Designs The essential Pinterest Pin Design course that teaches you exactly how to design "click-worthy" pins that are unique to you, your brand and your blog for FREE in Canva.[site_reviews_summary assigned_posts="post_id" [site_reviews_summary...