[FREE] 3 Steps to Start that Blog You've Been Dreaming Of
Exactly what you need to do to get your blog off the ground and running successfully.
0 out of 5 stars (based on 0 reviews)
"I like all the different courses that Crystal offers, helping bloggers learn every concept with real life tips and strategies."
Your Entrepreneur Resources
In this webinar, you'll learn
???? How to start a blog without the overwhelm by all the steps involved
???? Handhold and walk you through the process
???? Overcome your fear and move forward toward your blogging goals
???? Overall: Great overview
???? Level: Beginner
???? Price: Freeee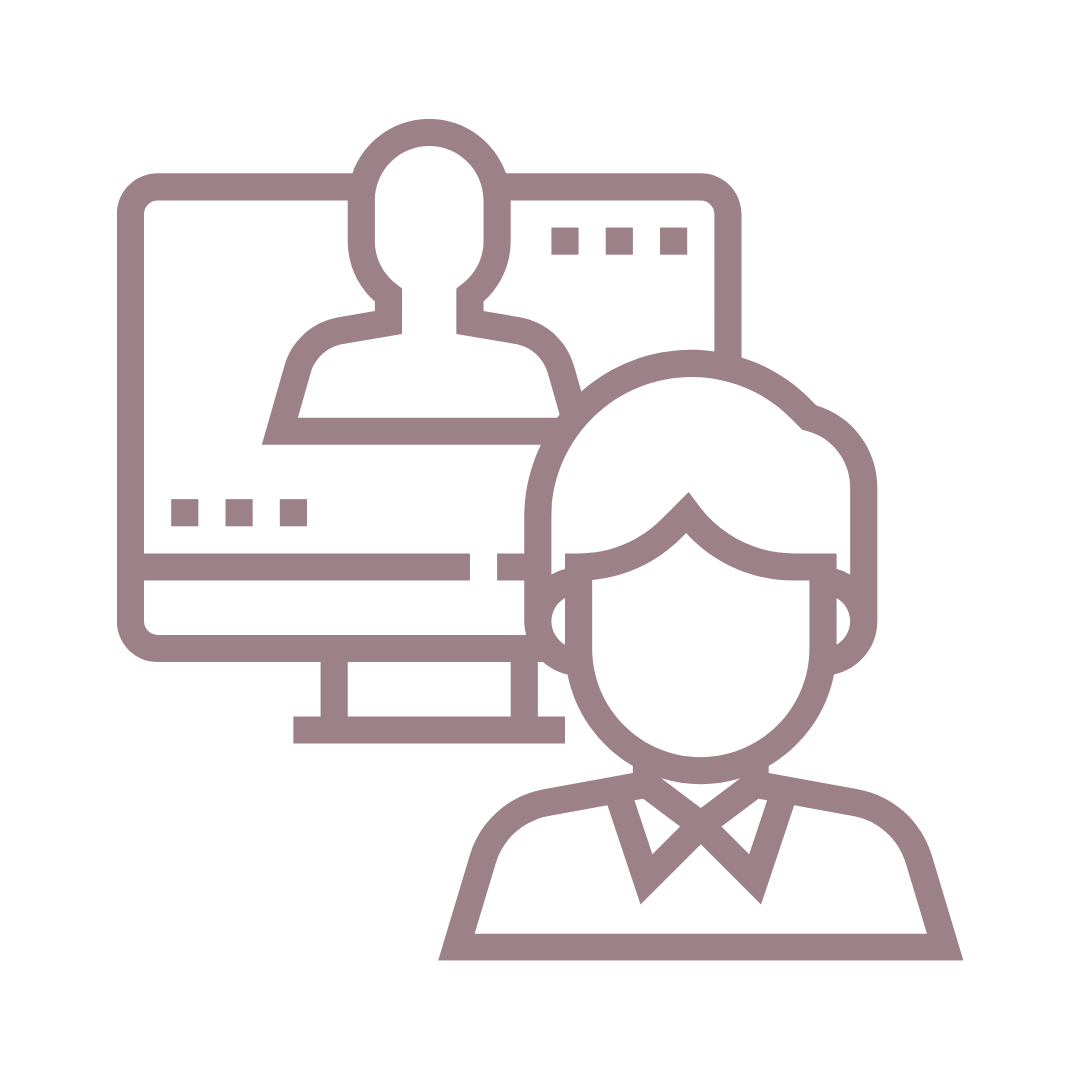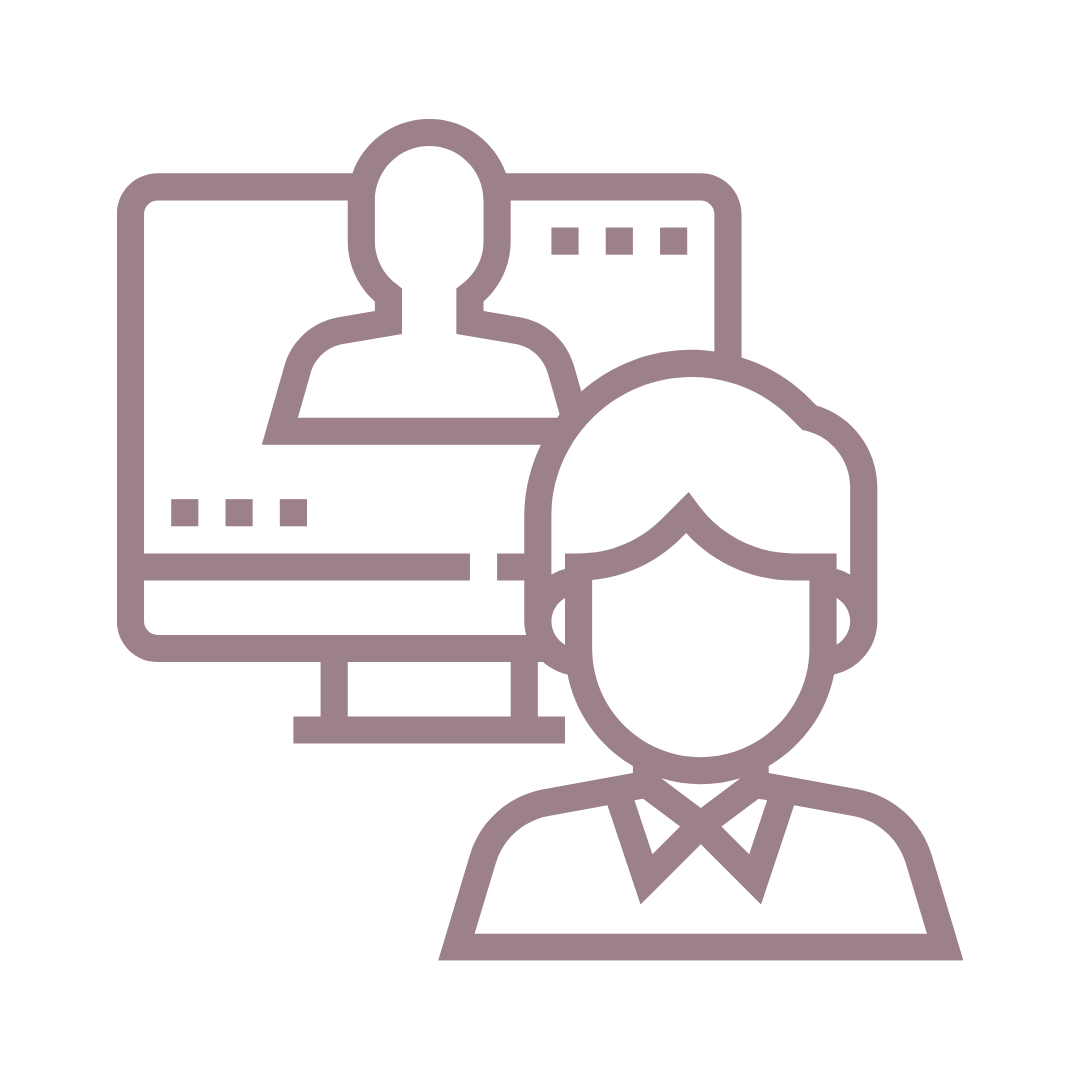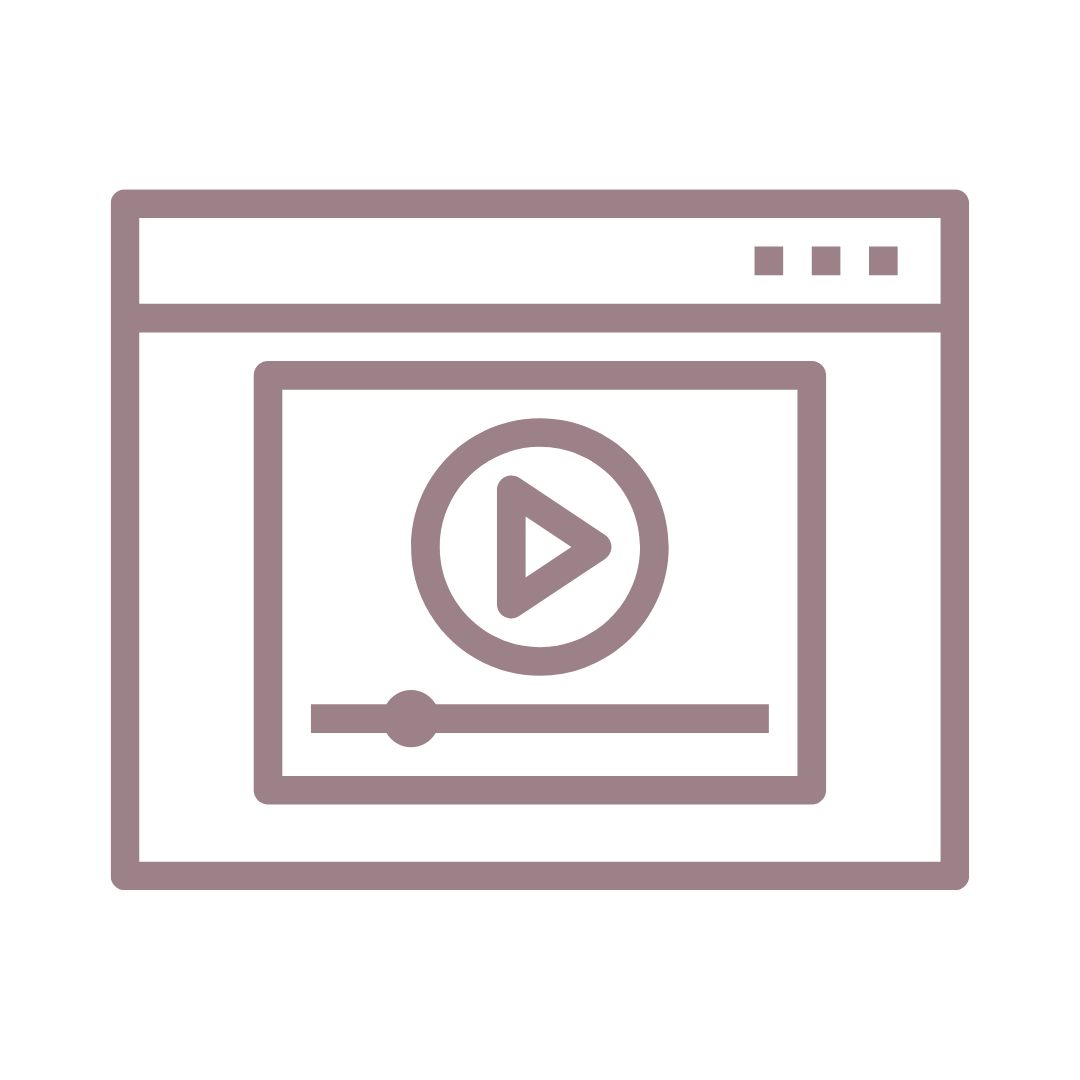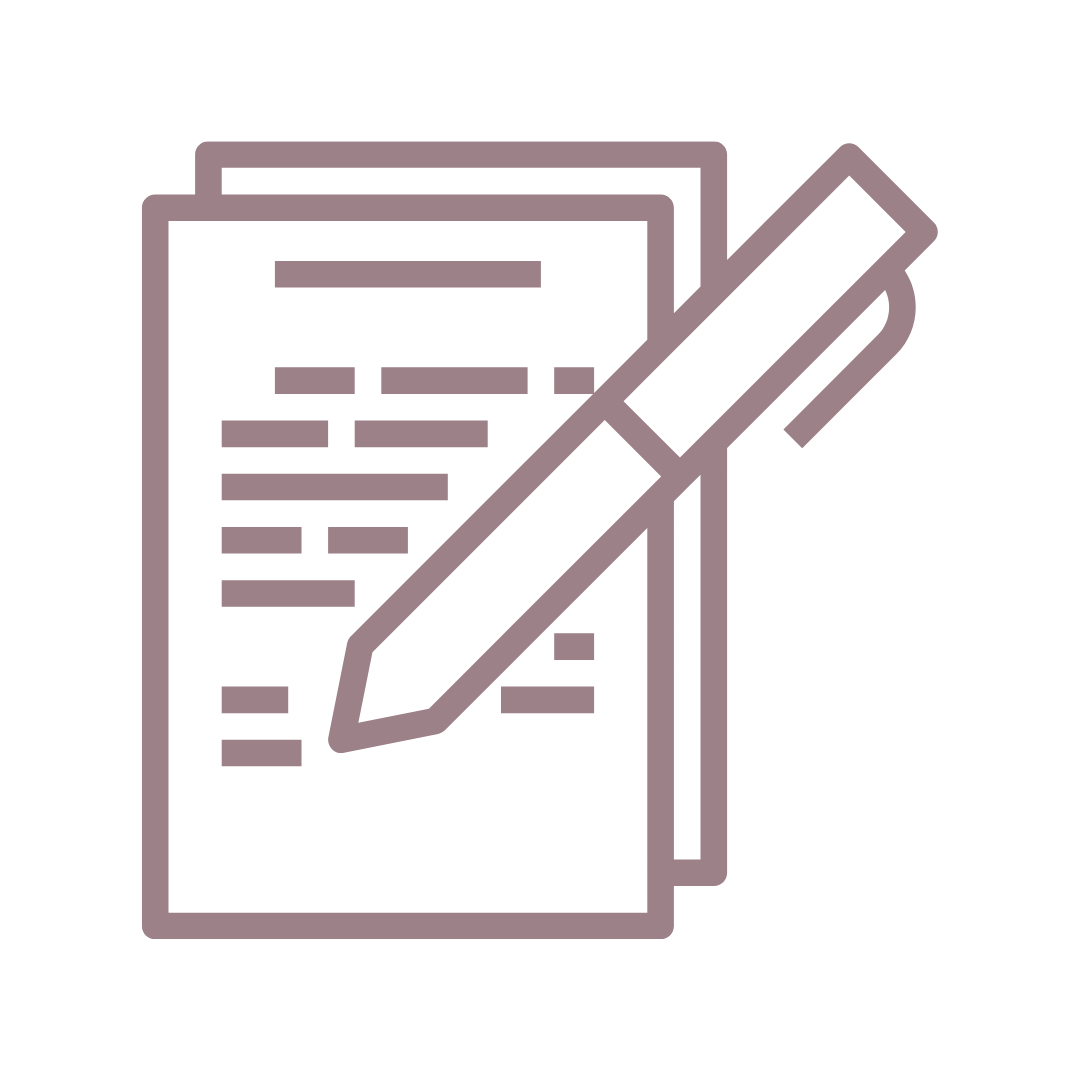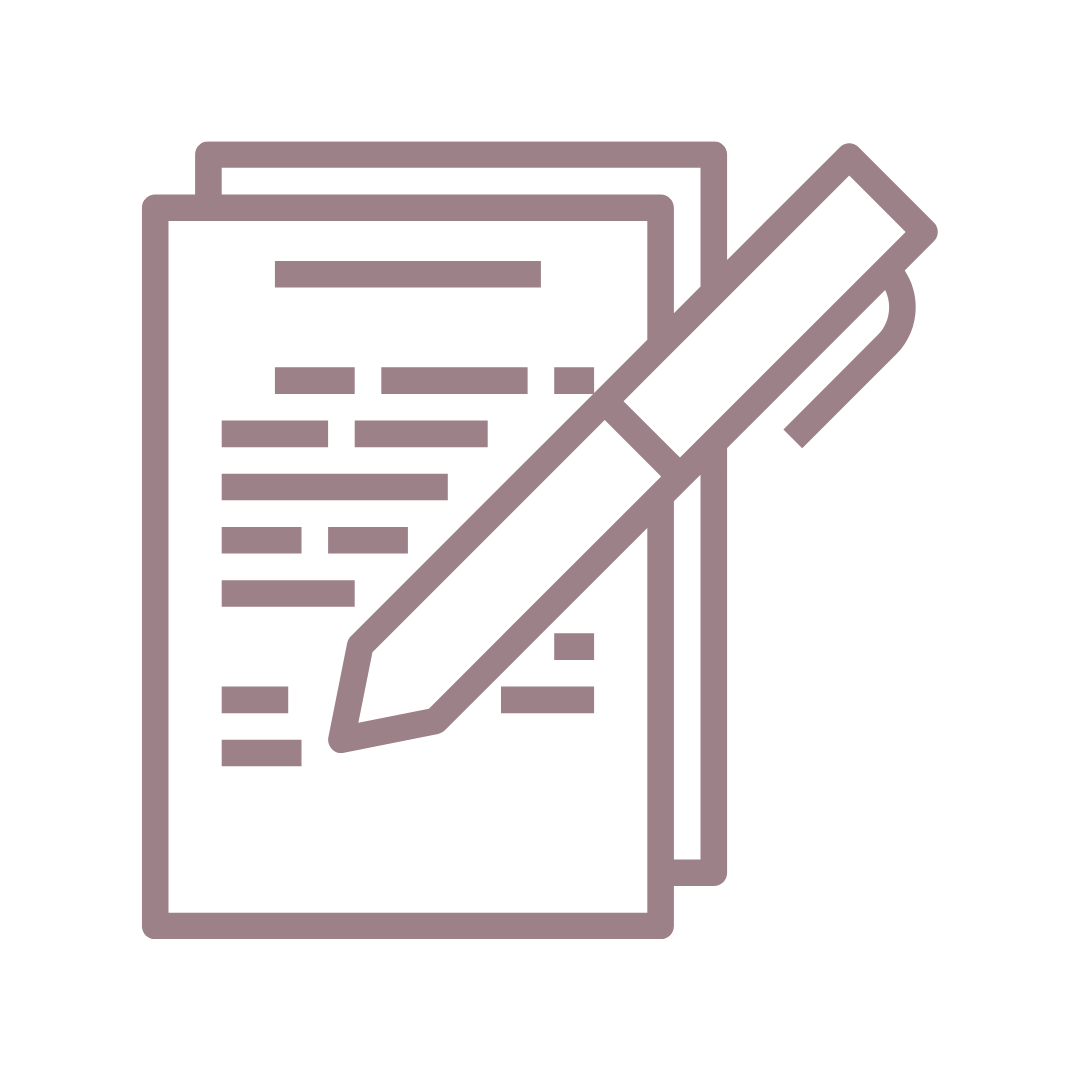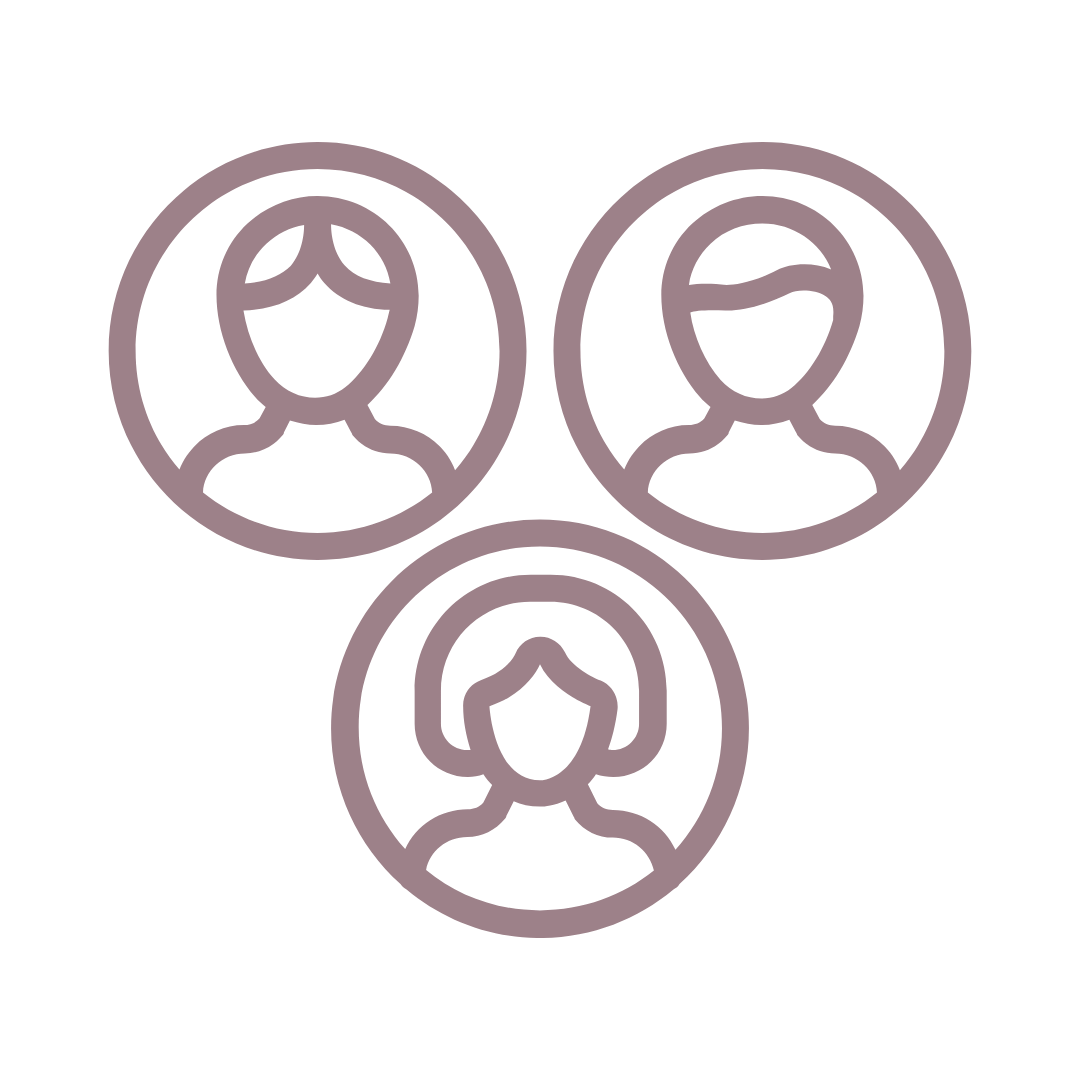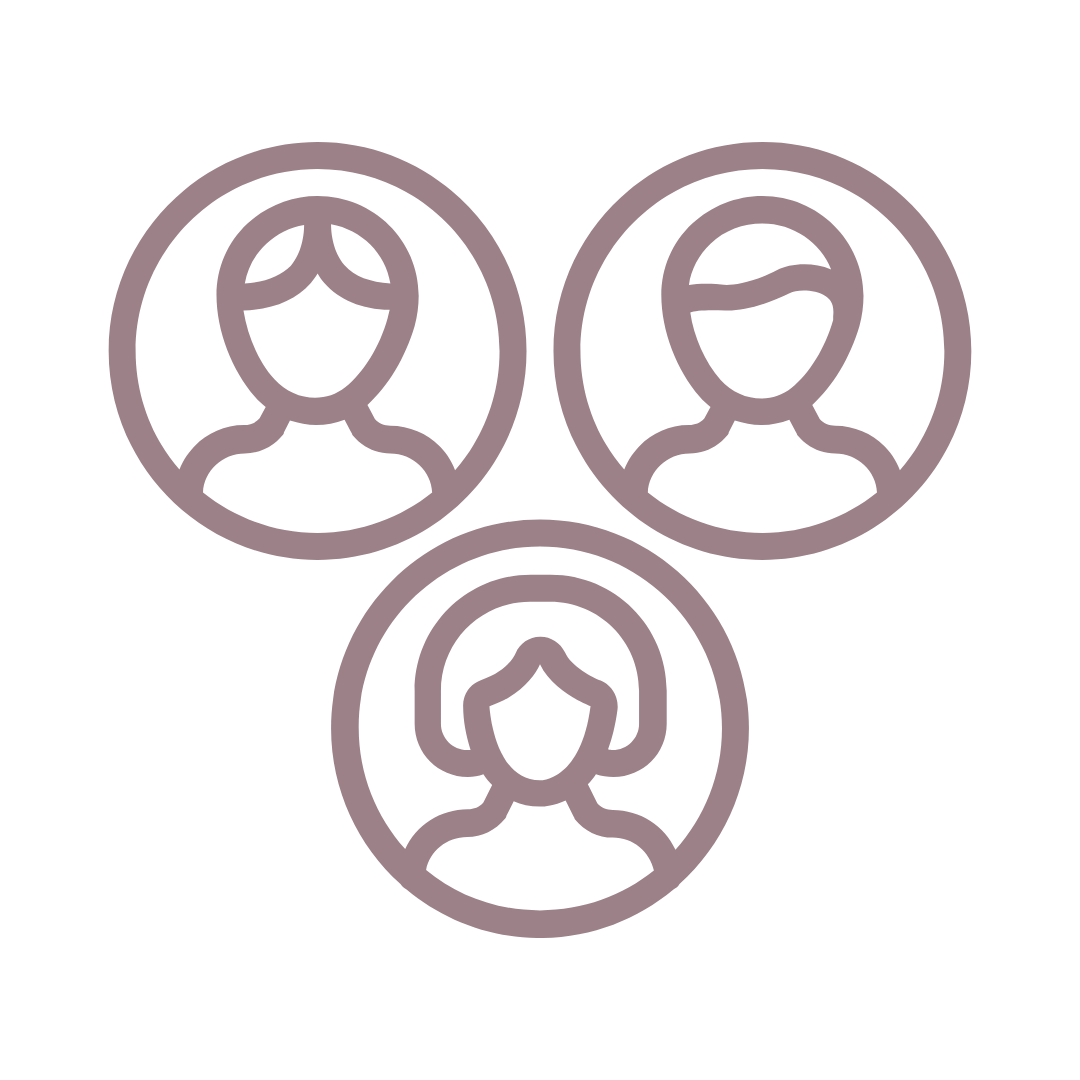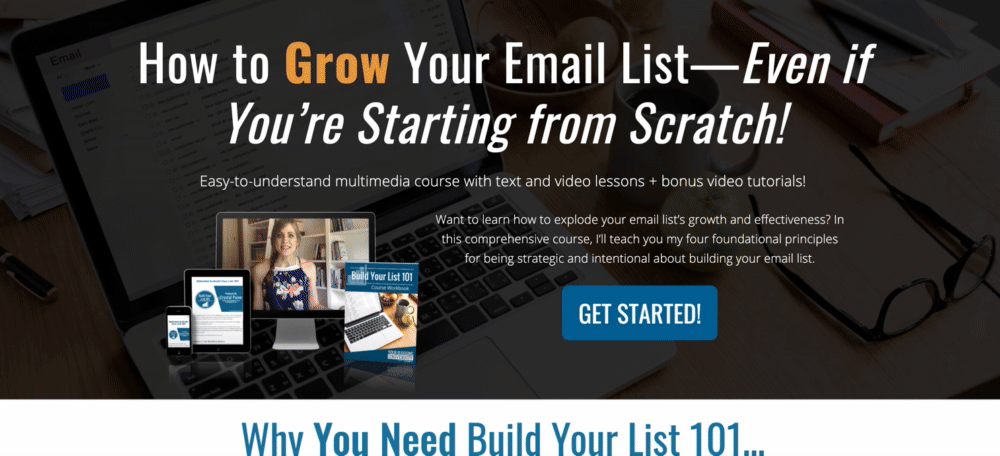 This course is an action-packed deep dive in the world of online  marketing and the business of blogging. 
You will walk away from this training with the tools and know-how to get things done and make money from your favourite affiliate programs.
About Your Blogging University
YBU is a one-of-a-kind customizable learning system designed to give you control over your blogging education. 
Crystal Paine is a wife, mom, New York Times Bestselling author, speaker, business consultant, and the founder and owner of MoneySavingMom.com,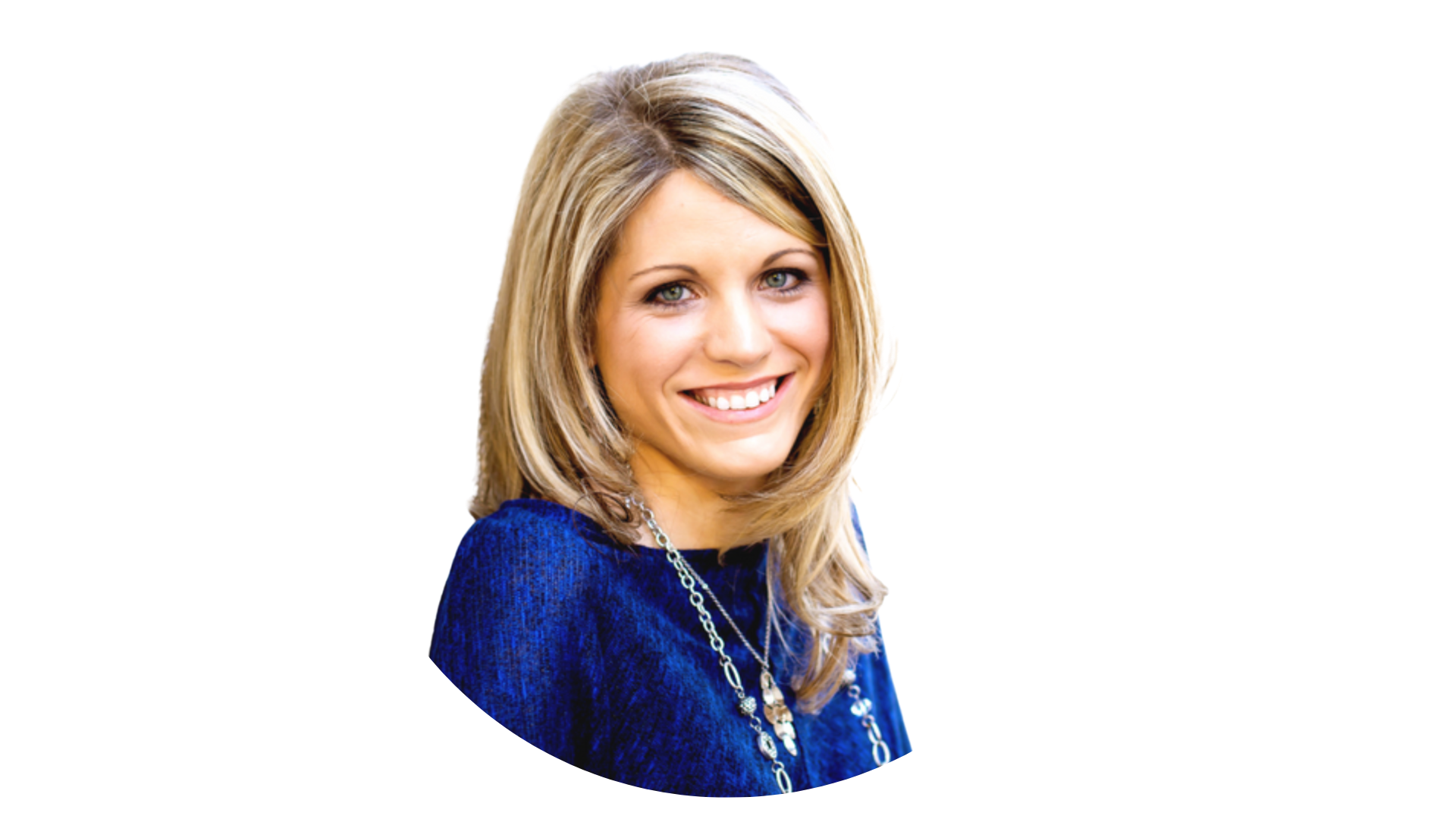 There are no reviews yet. Be the first one to write one.