Clubhouse for Bosses
Clubhouse for Bosses helps businesses use Clubhouse to grow their following and turn their followers into clients.
Clubhouse
clubhouseforbosses.com
0 out of 5 stars (based on 0 reviews)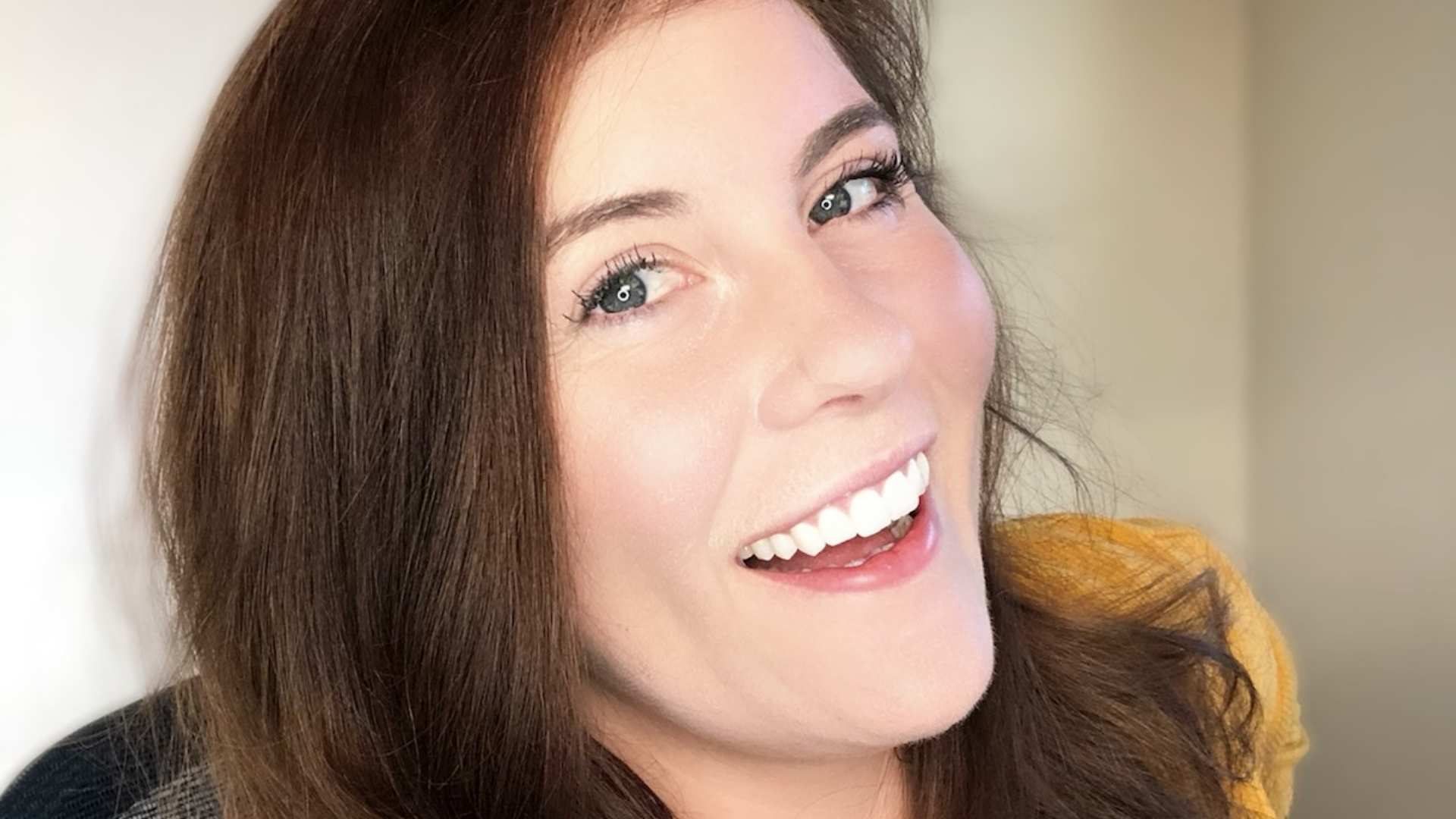 "Clubhouse is the up and coming social media platform and Annabelle is the expert that can  help you figure out exactly how to use it for your business!"
Your Entrepreneur Resources
About 
Clubhouse for Bosses
Annabelle Bayhan is the face behind Clubhouse for Bosses and with her expertise in the platform, you will find out exactly how to use Clubhouse for your business, in the most effective way!
There are no reviews yet. Be the first one to write one.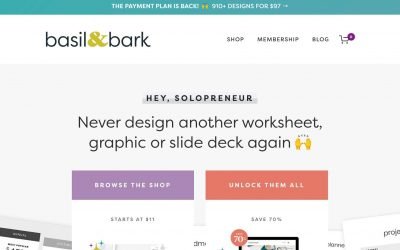 Basil and Bark Lifetime access to the entire collection of customizable templates from Basil &...