Content Creation 101
A beginner level course covering the basics of blog post creation and what makes a successful blog post.
0 out of 5 stars (based on 0 reviews)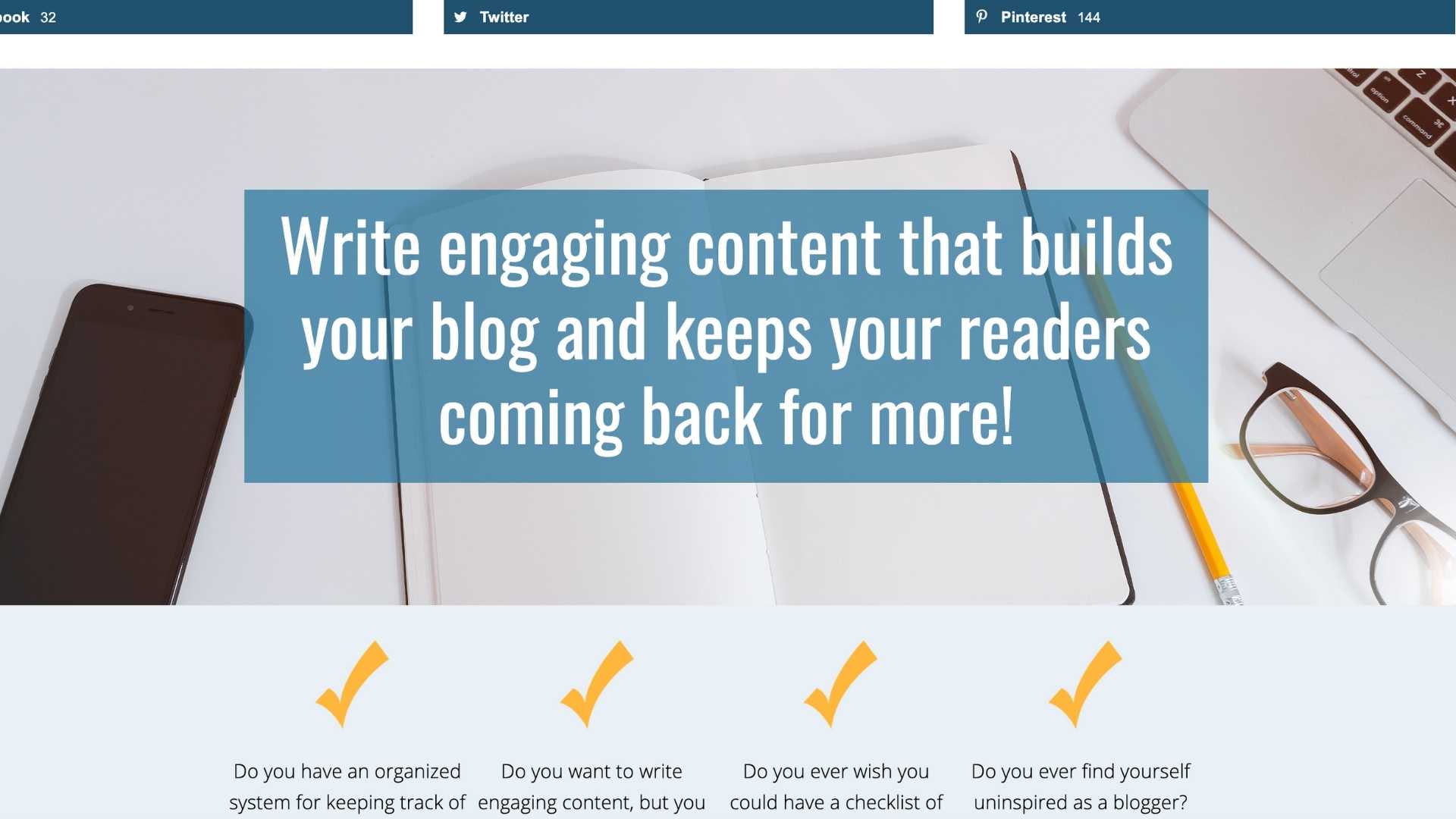 "I like all the different courses that Crystal offers, helping bloggers learn every concept with real life tips and strategies."
Your Entrepreneur Resources
In this course, you'll learn
👉 Write effective, engaging blog posts that leave your readers wanting more
👉 Design a content system that helps you streamline your workflow
👉  Boost your blog posts' effectiveness with images and links
👉  Promote your content so you can increase your reach
👉  Organize your content so it's easier for your readers to find the posts they want
👉 Stay inspired as a blogger so you never run out of content ideas
🤩 Overall: Great overview
🤓 Level: Beginner
🤑 Price: Freeee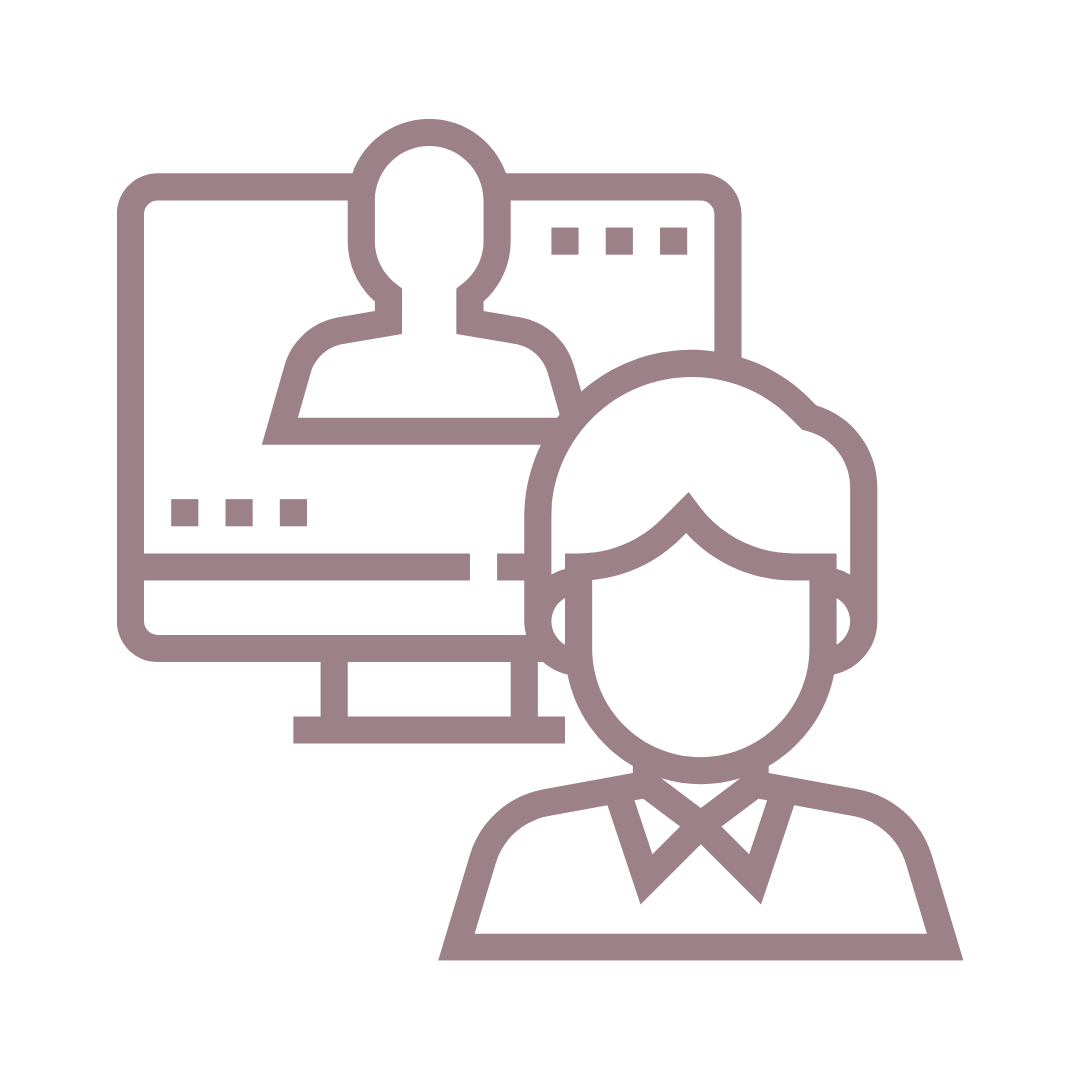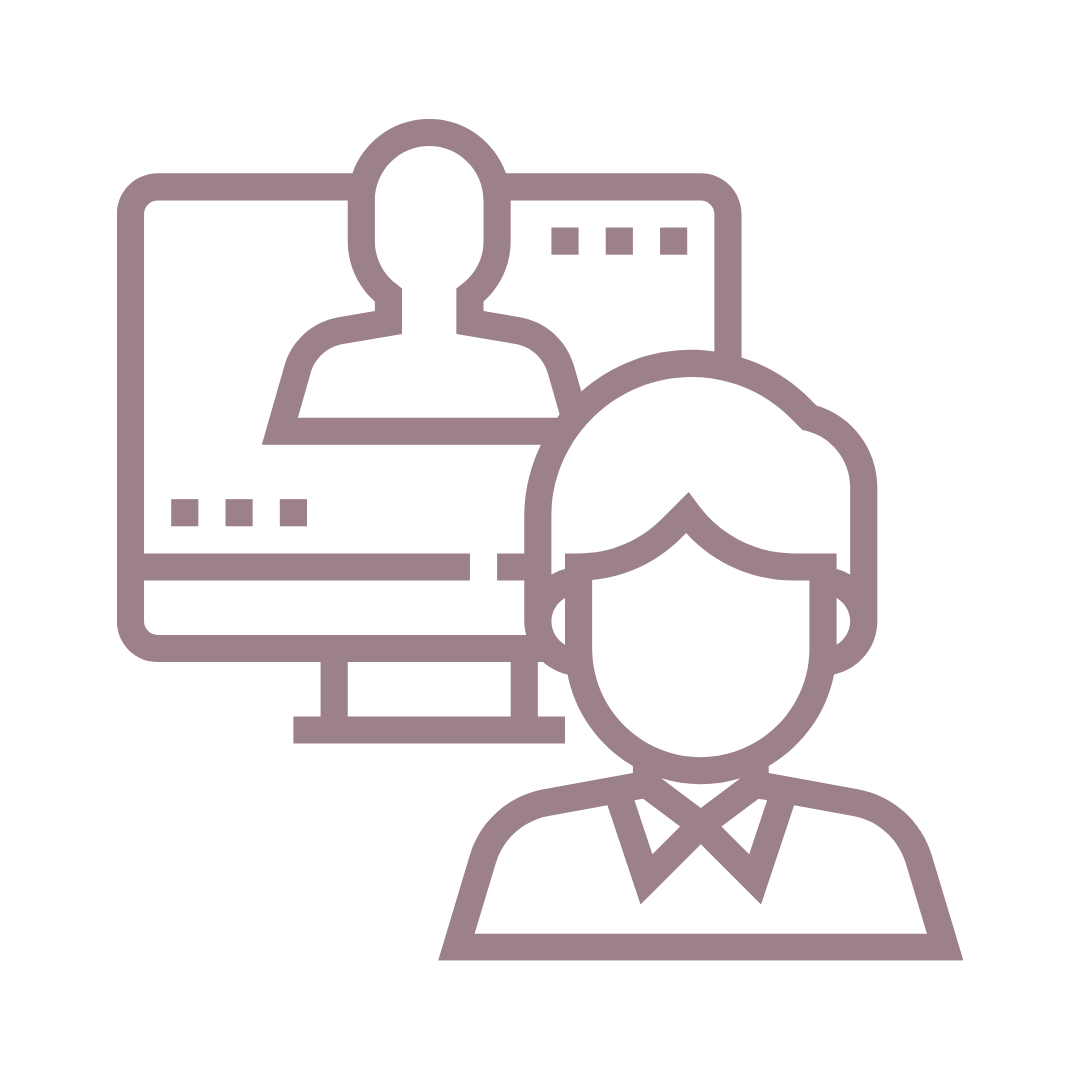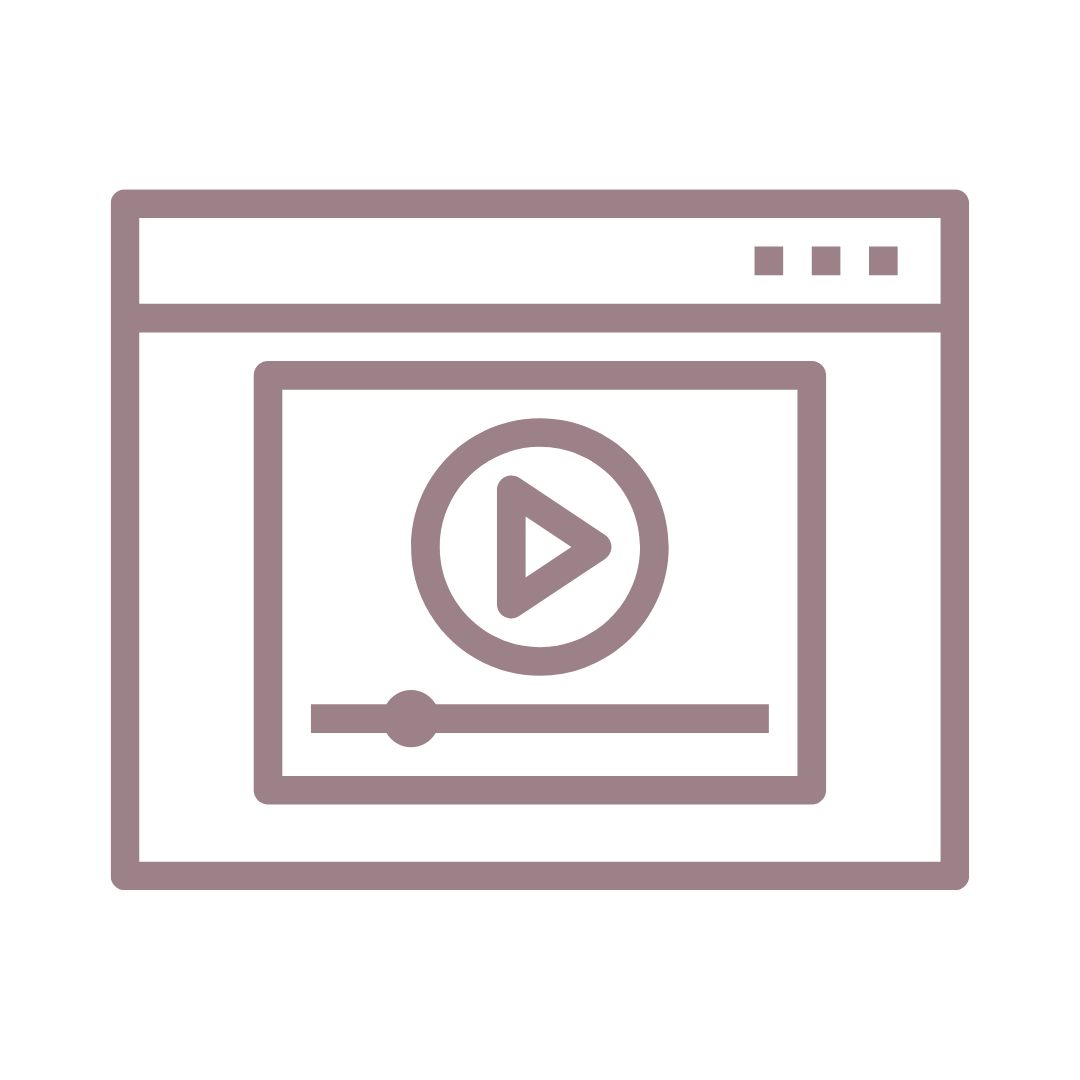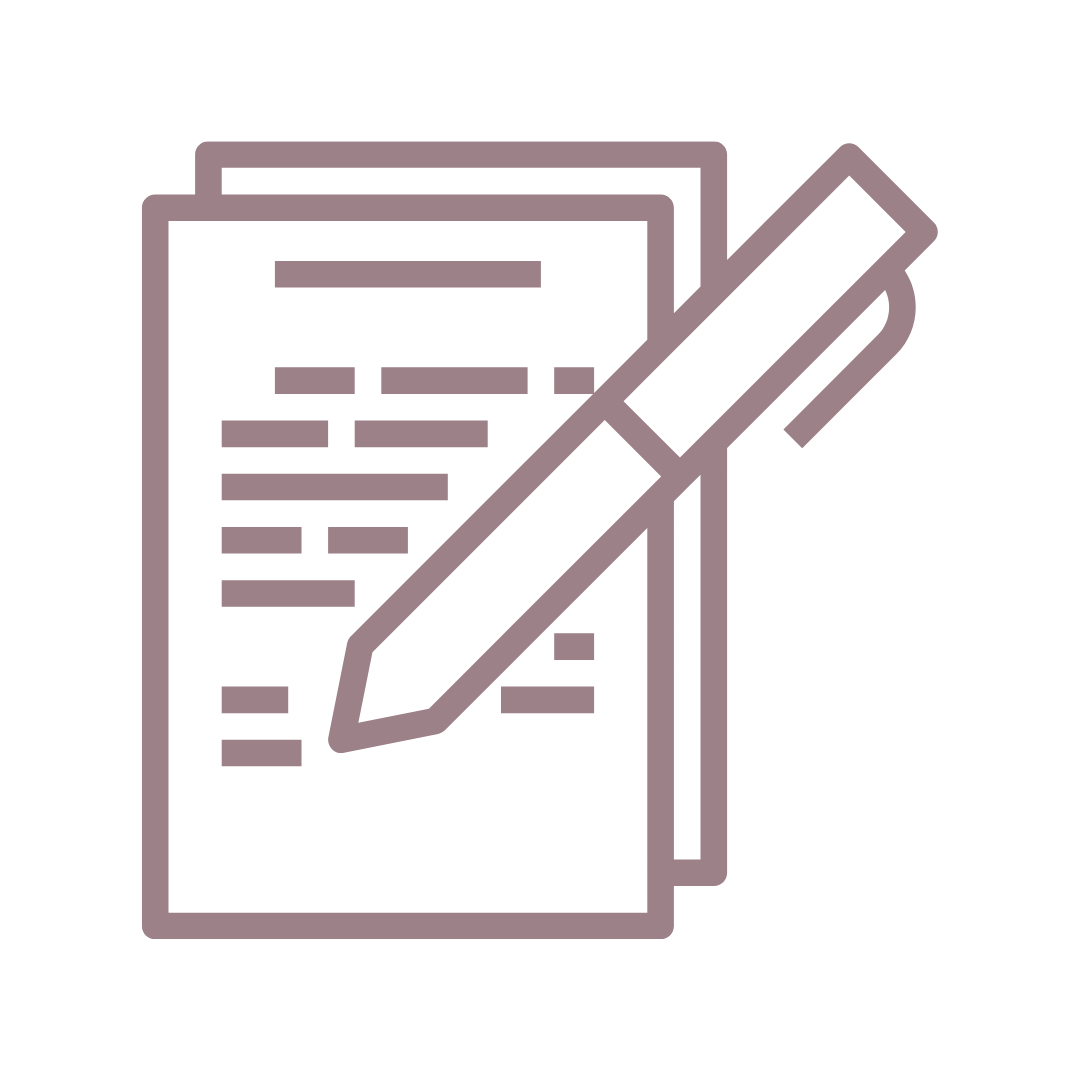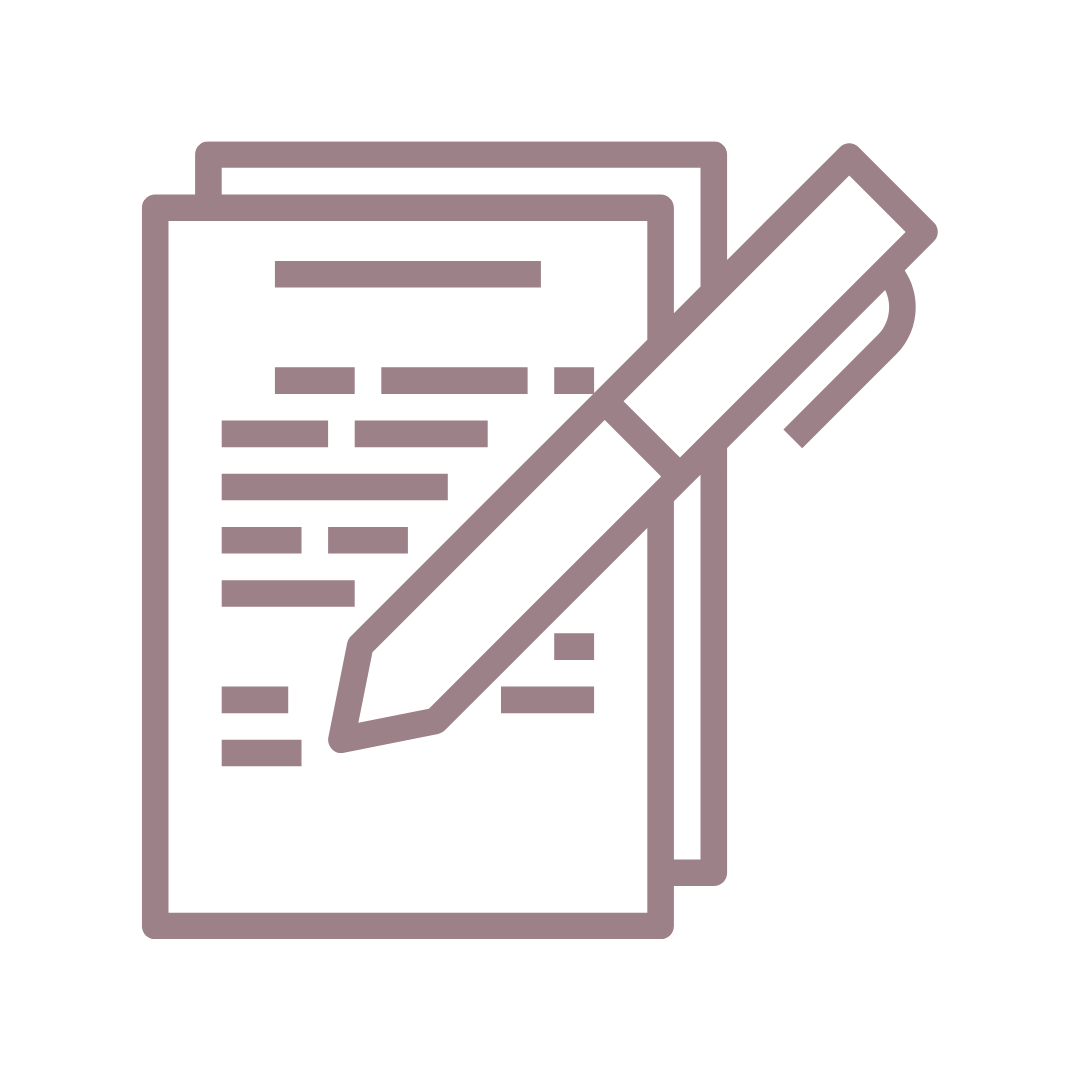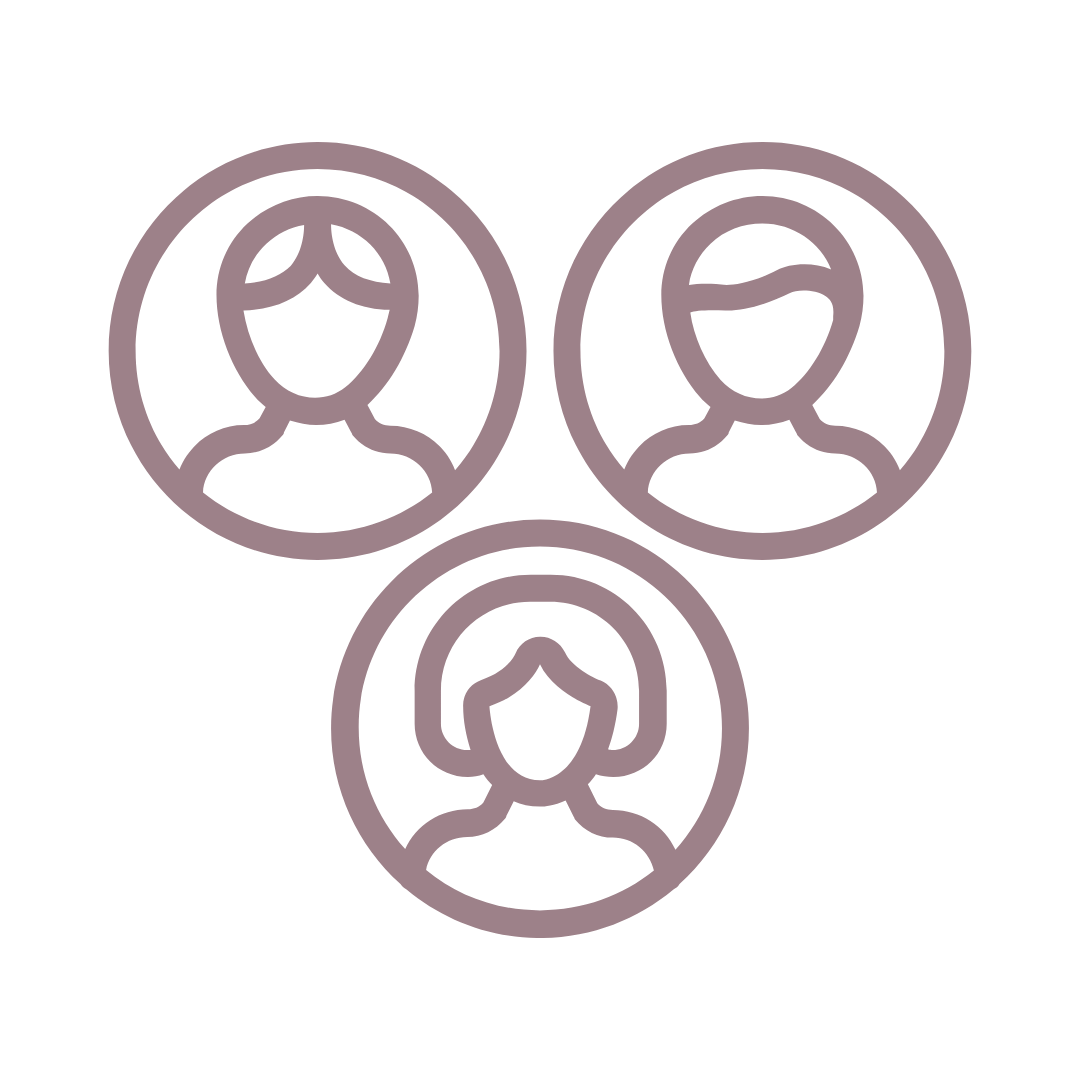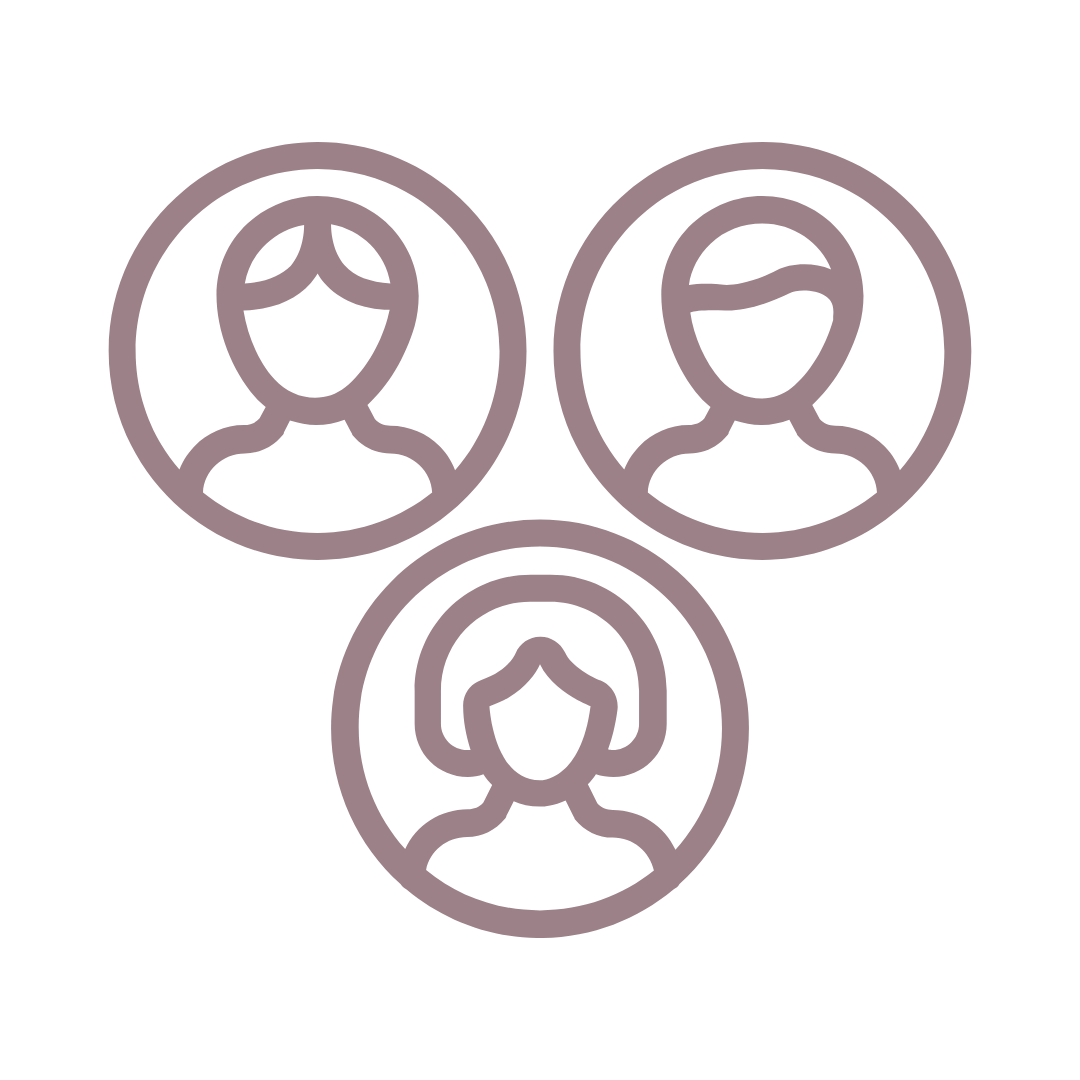 This course helps new bloggers find your groove so you can write engaging content, promote your posts, learn about your audience, and organize your post schedule.
Content Creation 101 was designed to teach brand new bloggers to get a firm grasp on the ins and outs of creating great blog posts and getting them out there to the people who want them! 
About Your Blogging University
YBU is a one-of-a-kind customizable learning system designed to give you control over your blogging education. 
Crystal Paine is a wife, mom, New York Times Bestselling author, speaker, business consultant, and the founder and owner of MoneySavingMom.com,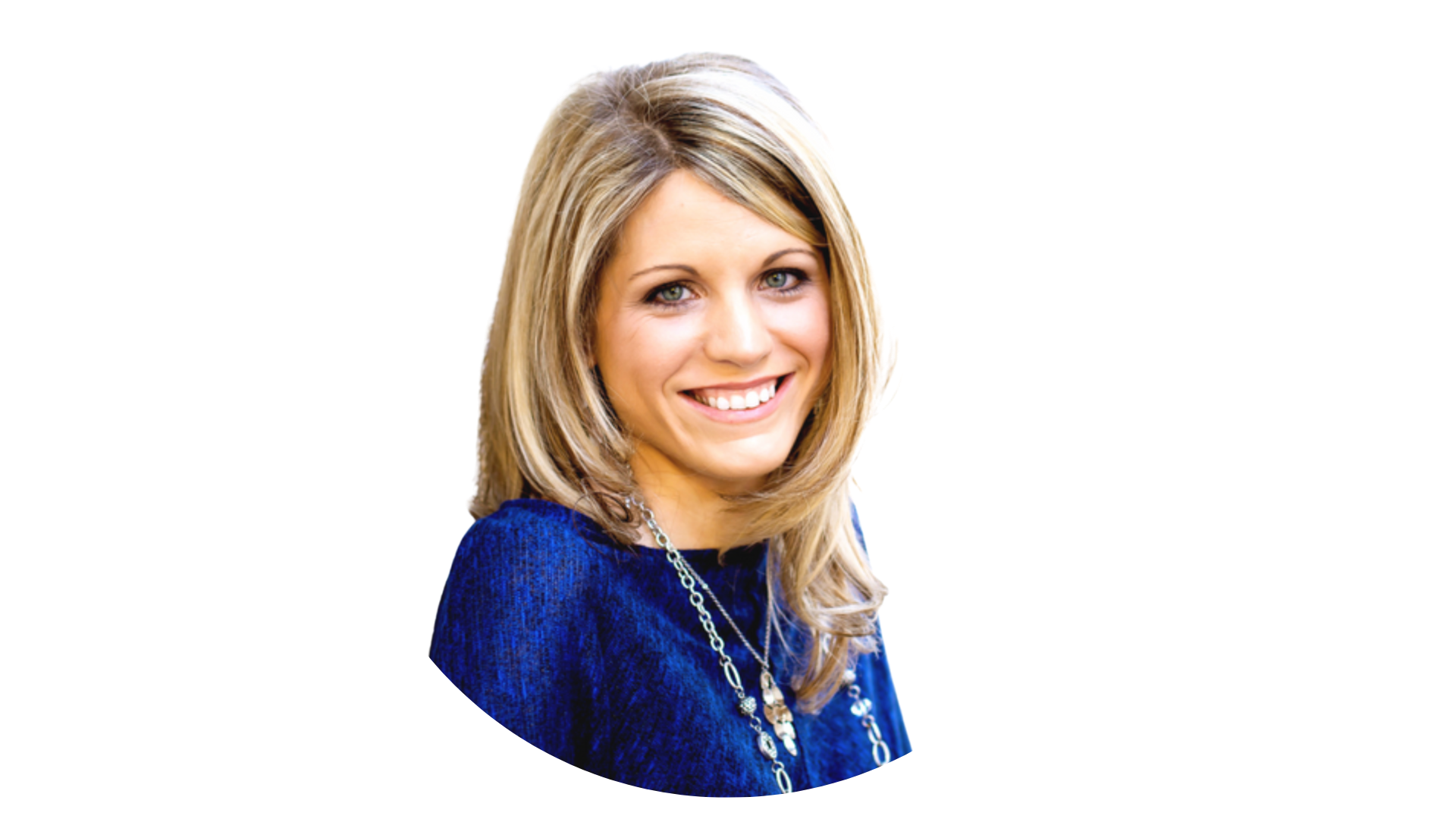 There are no reviews yet. Be the first one to write one.