Elizabeth Stapleton
Liz Stapleton has been blogging for over 5 years and have worked as a Pinterest manager for over 2 years. She has been able to Social Media
collegenutritionist.com

0 out of 5 stars (based on 0 reviews)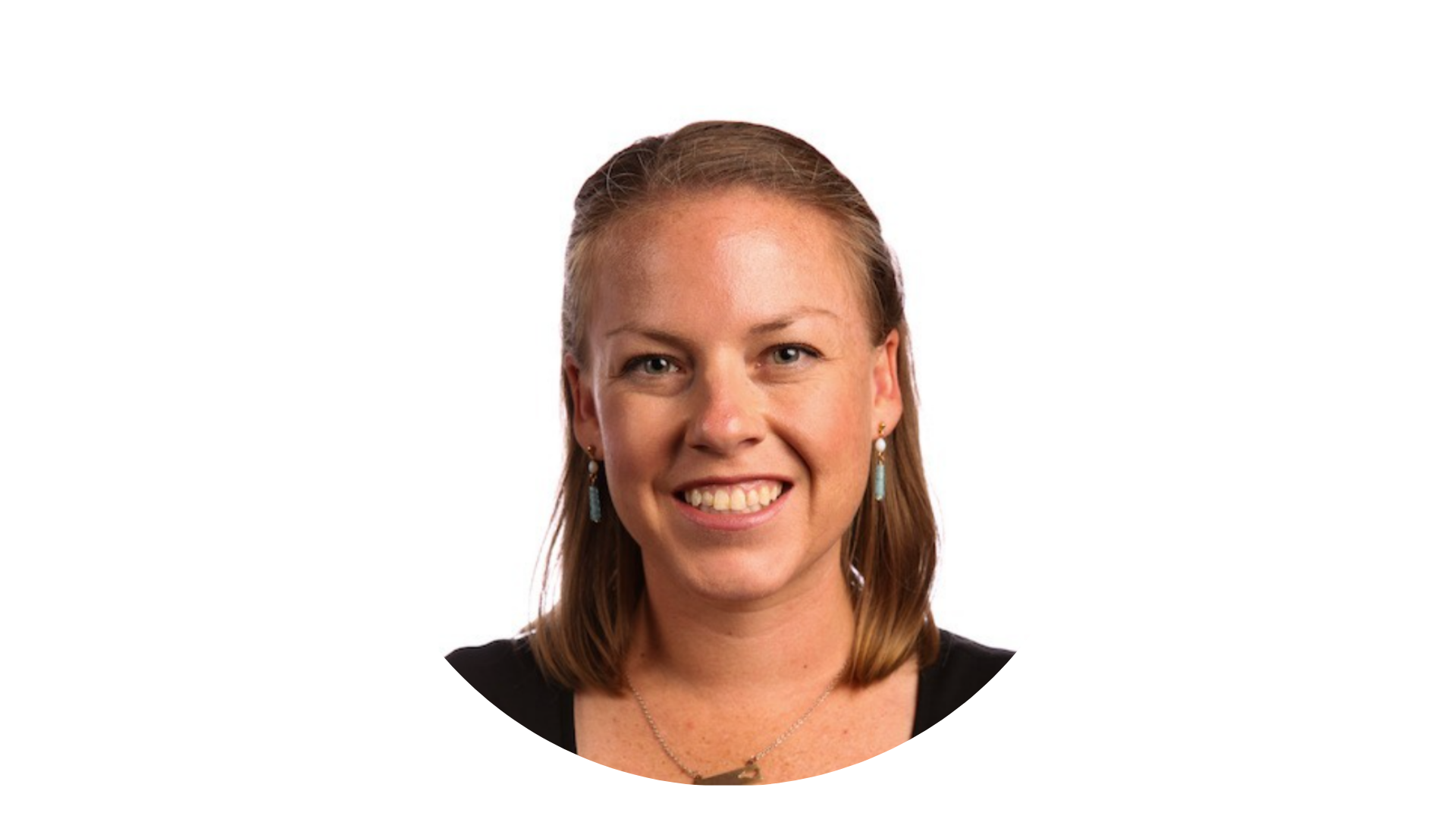 "I love all that Elizabeth Stapleton stands for. She gives a lot of tips and tricks in her courses, resources and blog."
Your Entrepreneur Resources
About Elizabeth Stapleton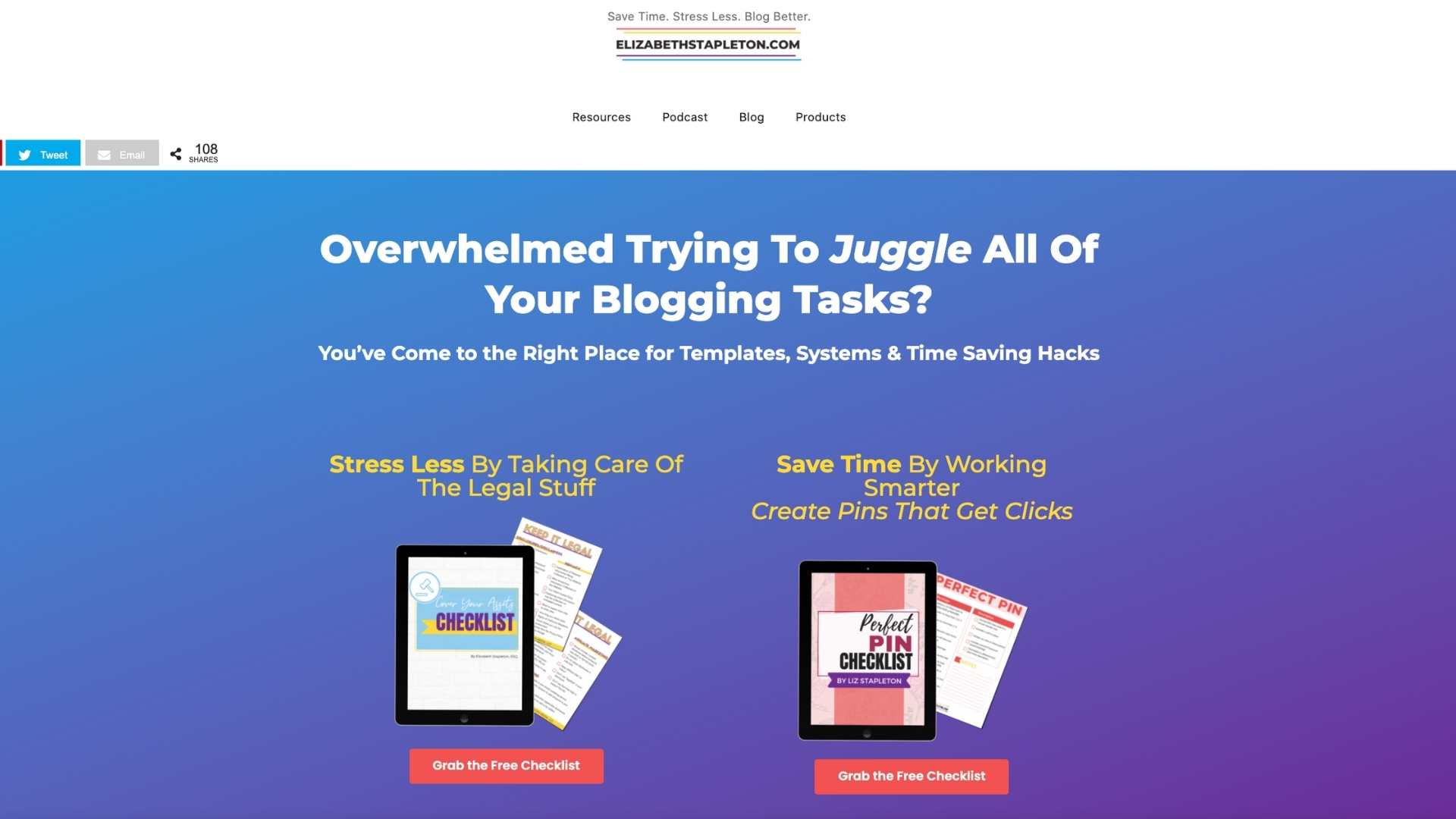 Liz Stapleton has been blogging for over 5 years and have worked as a Pinterest manager for over 2 years.
She has been able to:
???? From 0 to a reach of 450,000 in just three months
???? 5x their click through rates
???? In six months go from 85 clicks a day to over 700 clicks to their website per day
There are no reviews yet. Be the first one to write one.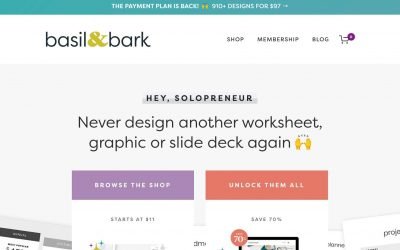 Basil and Bark Lifetime access to the entire collection of customizable templates from Basil & Bark – all of your design assets in a box! [site_reviews_summary assigned_posts="post_id" [site_reviews_summary labels="5 star,4 star,3 star,2 star,1 star"...