Ivory Mix
This membership doesn't only give you beautiful stock photos you can use for your business, you will also receive Canva templates, trainings and others to help you in all areas of your business.
0 out of 5 stars (based on 0 reviews)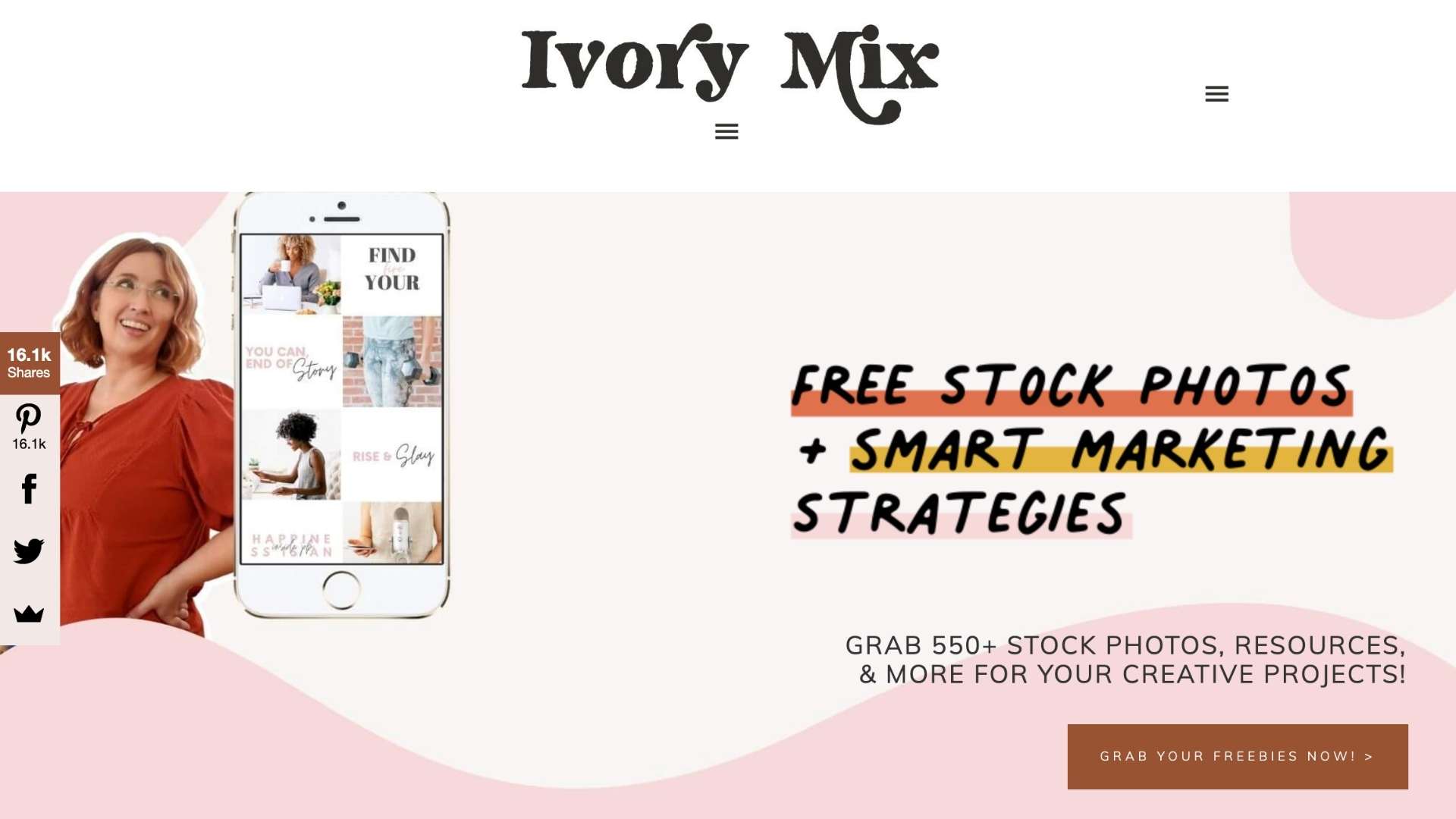 "Ivory Mix has a range of incredible stock photos, marketing materials and resources for every part of your business..
Your Entrepreneur Resources
In this membership, you'll get
???? 100+ New Photos Monthly
???? Canva Templates Monthly
???? Caption Templates and Starters Monthly
???? Workshops & Trainings
???? Royalty Free Styled Stock Photos – no credit needed!
???? Use for Instagram, Facebook, Pinterest, Blog Posts, Emails and More
Skills this membership covers
???? Overall: Great membership with a lot of content
???? Level: All levels
???? Price: Great price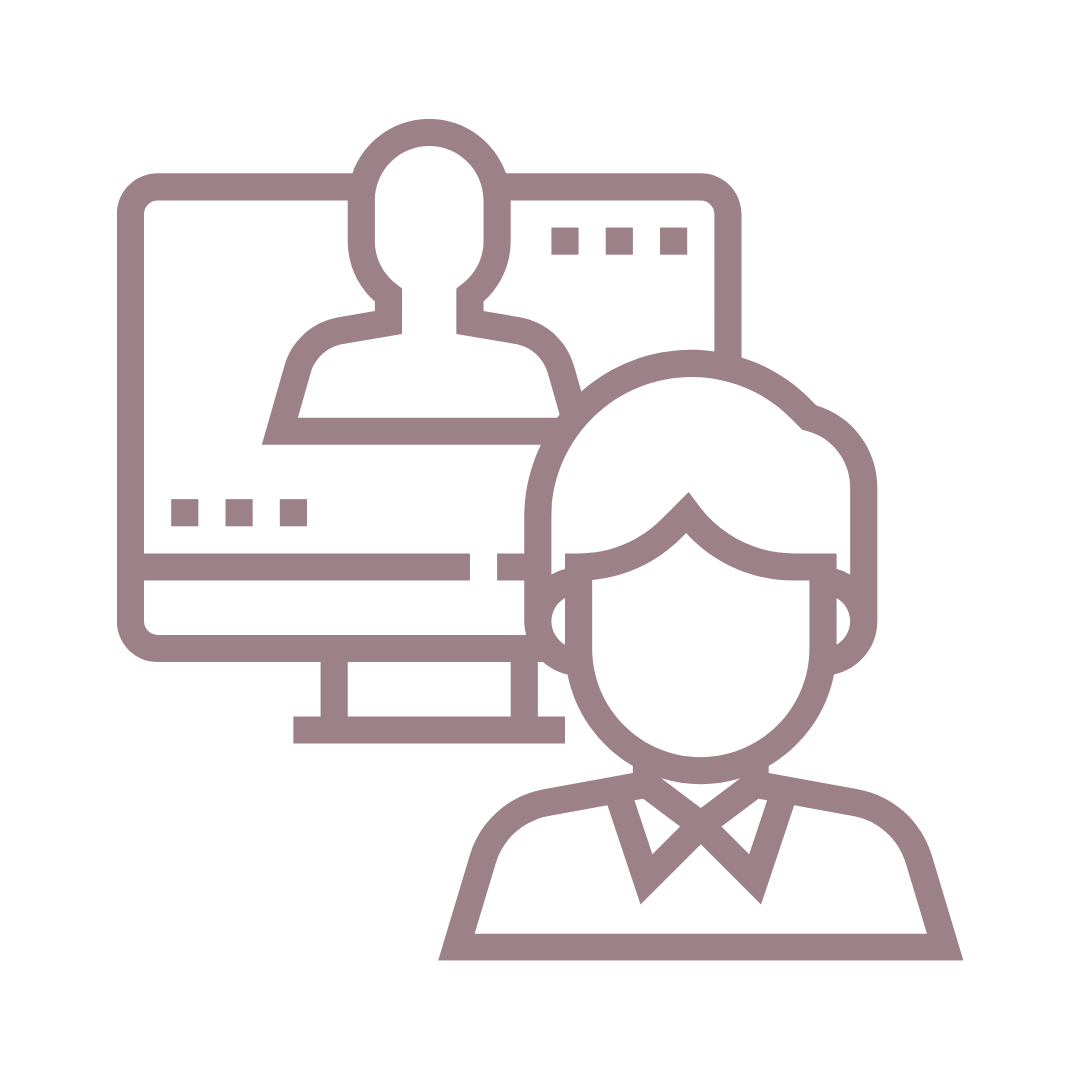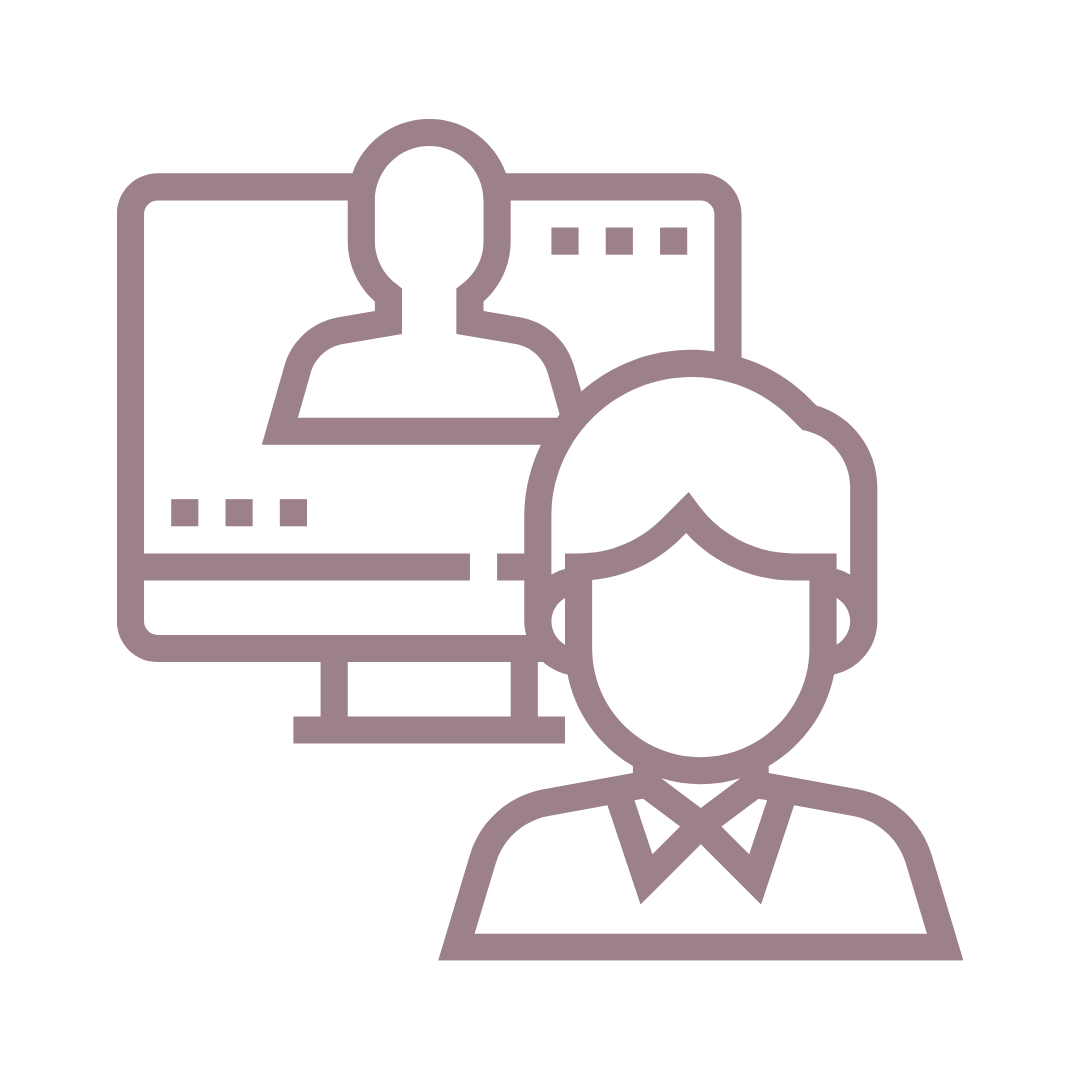 100+ New Stock Photos per month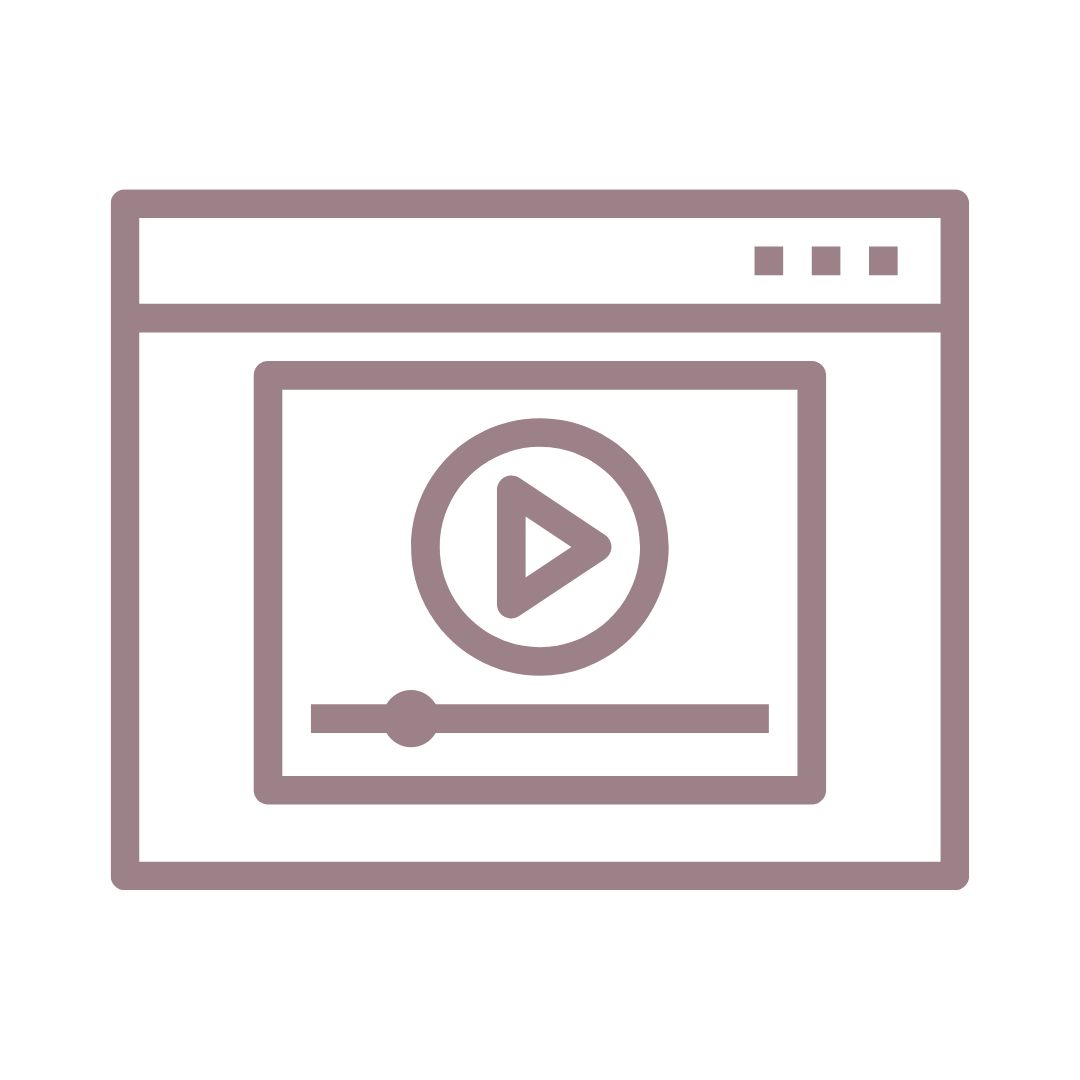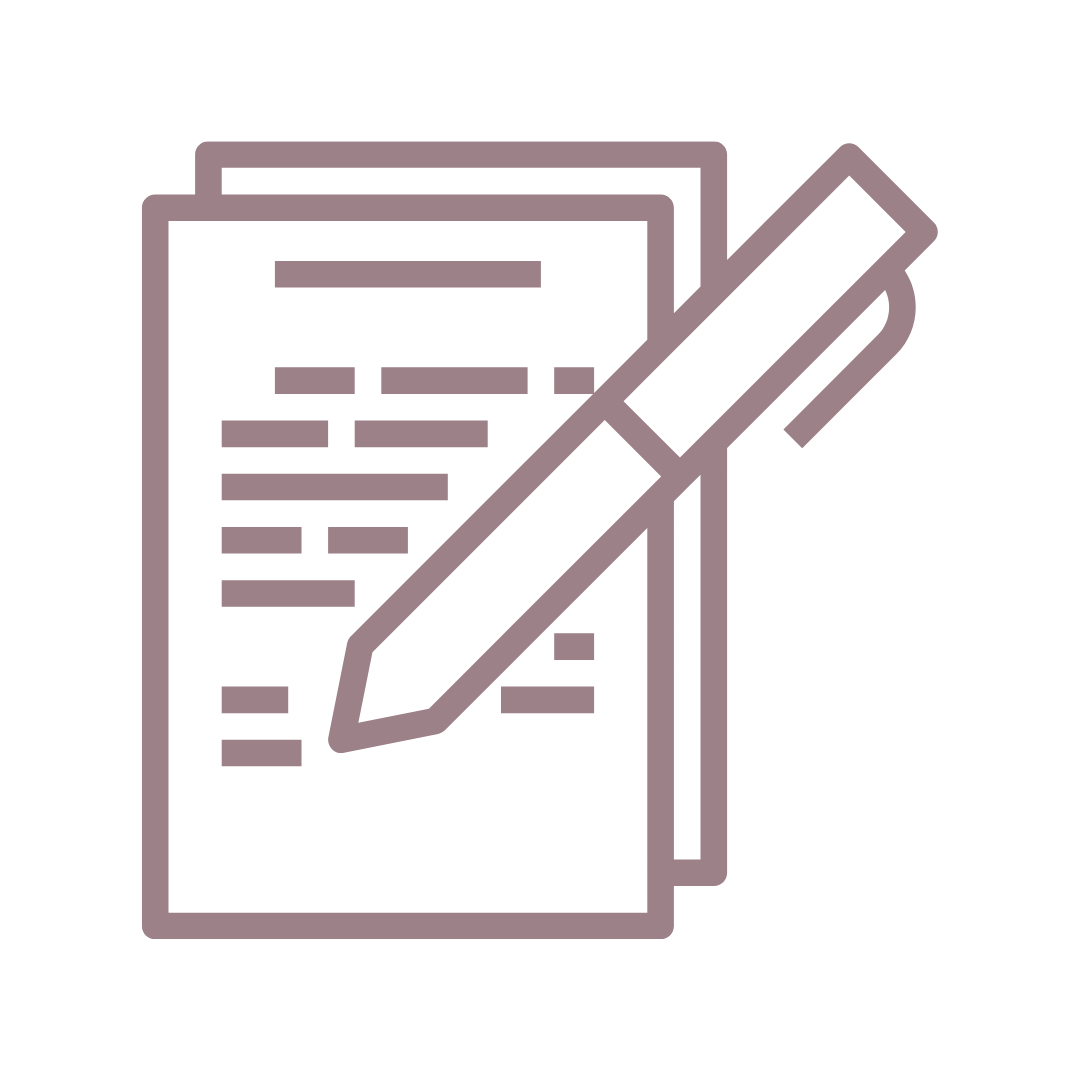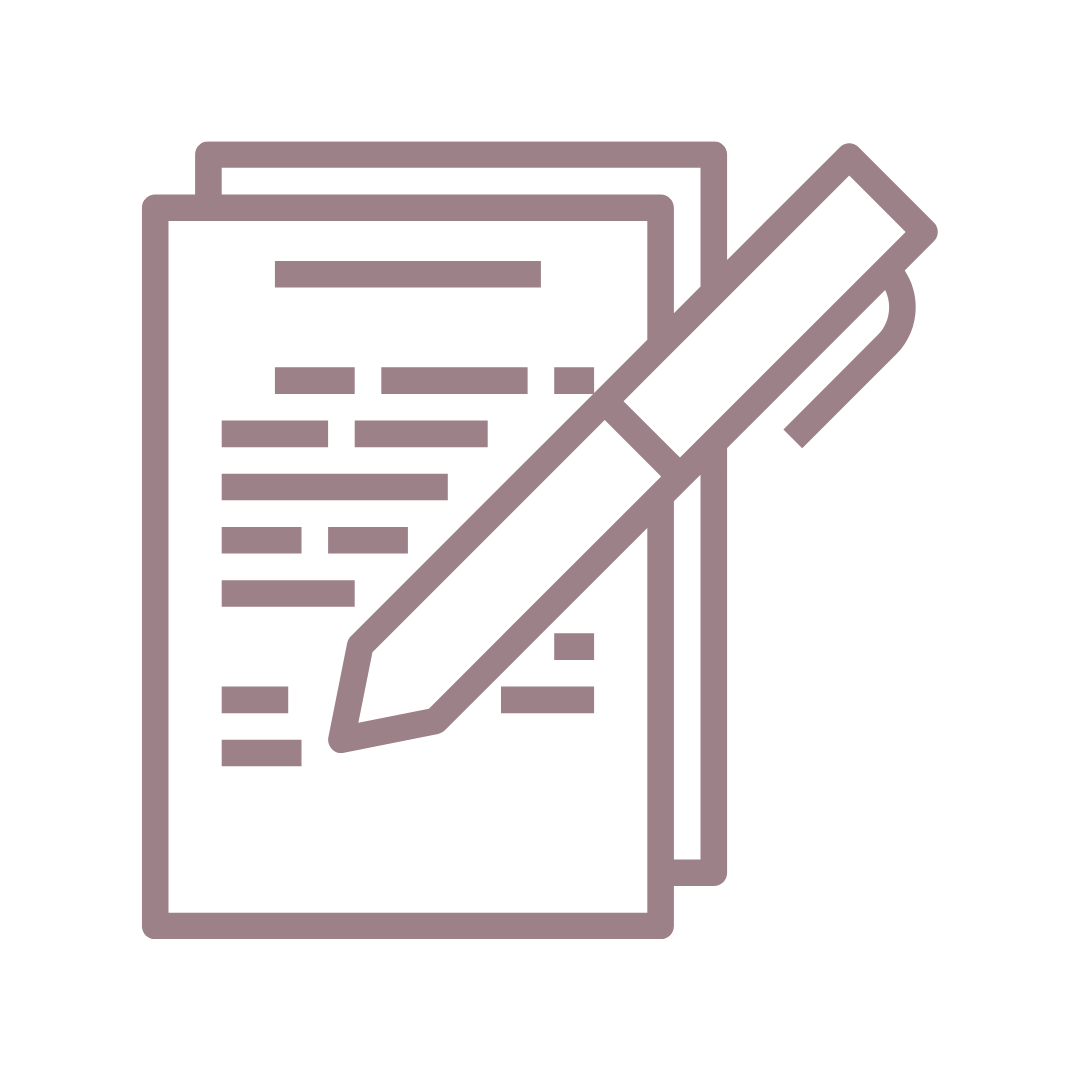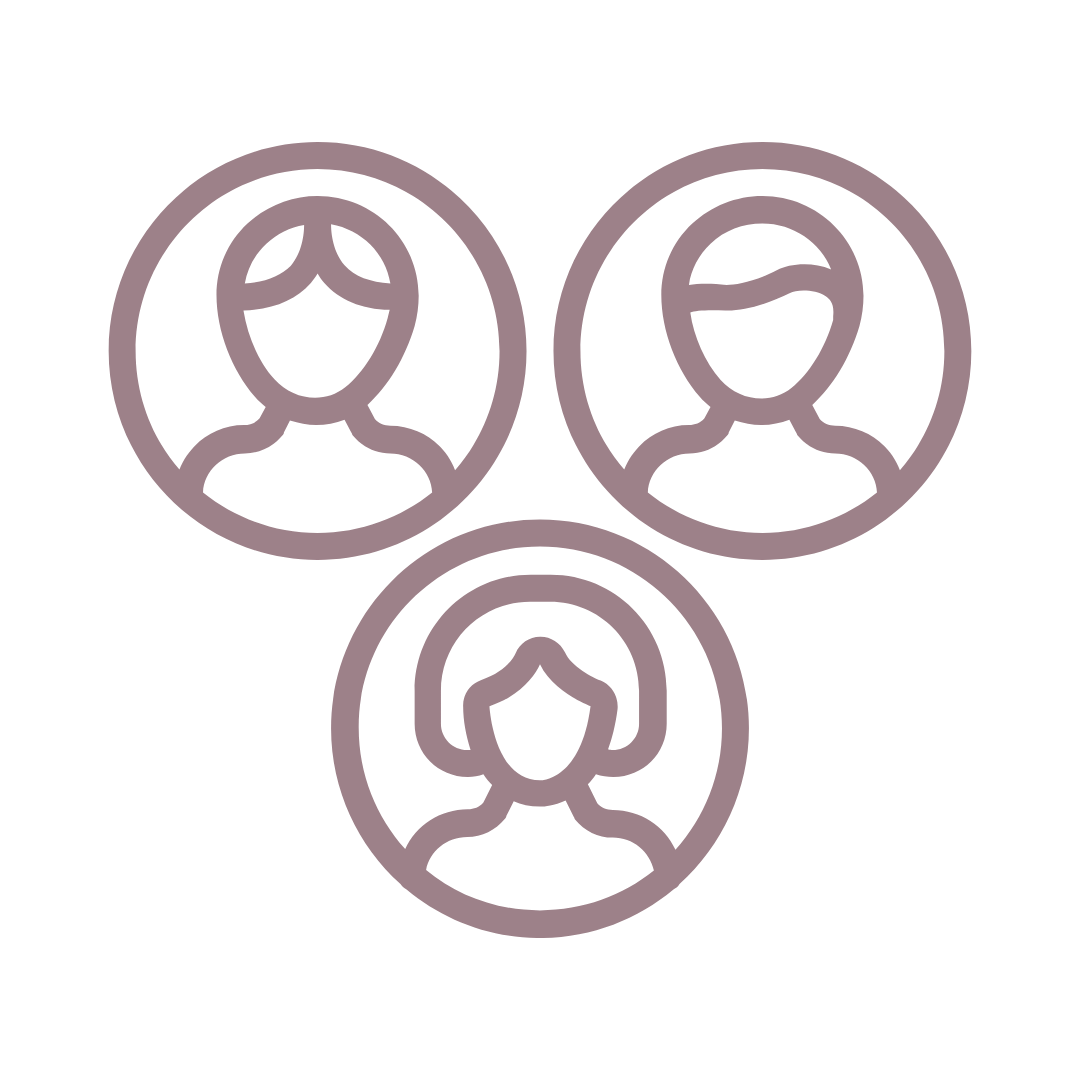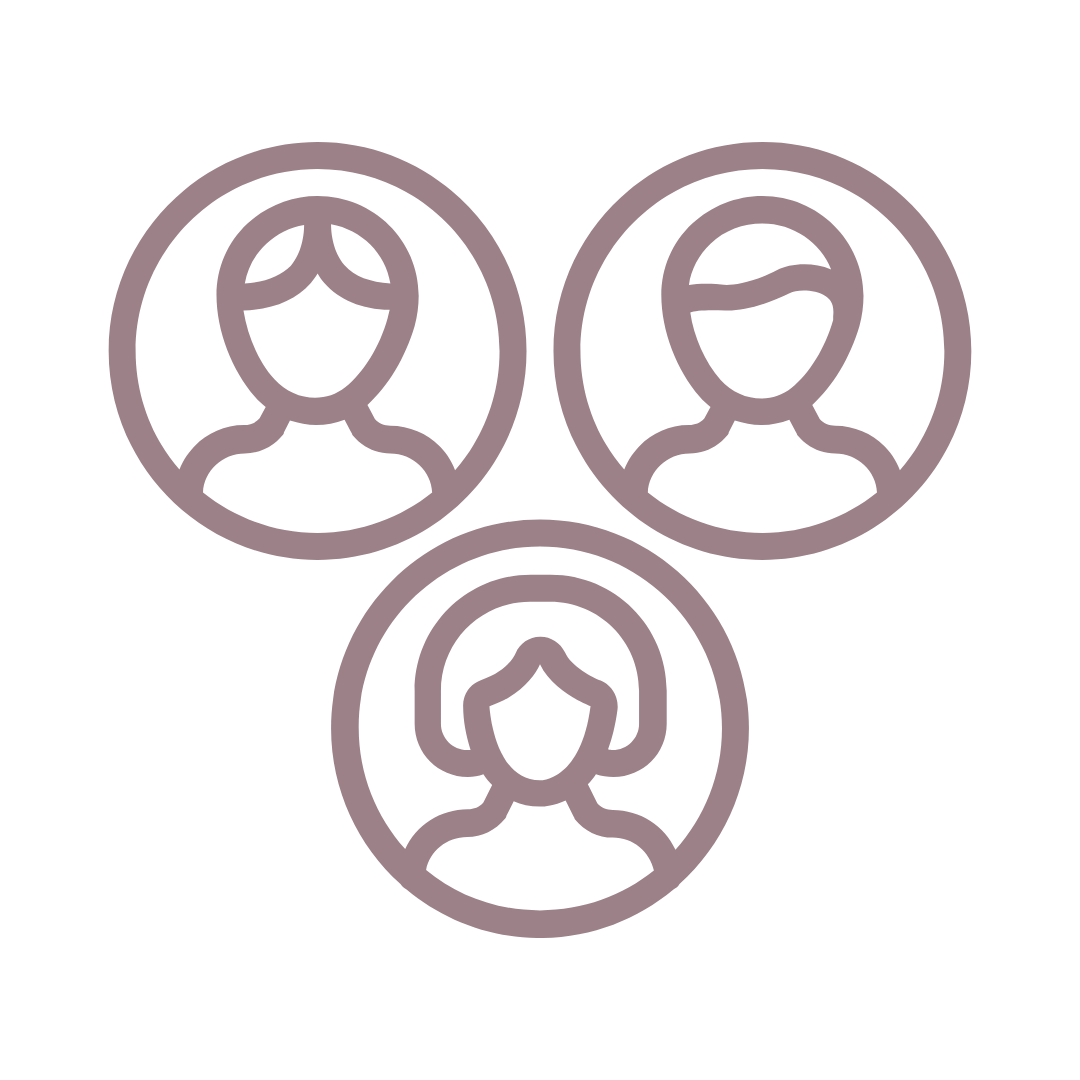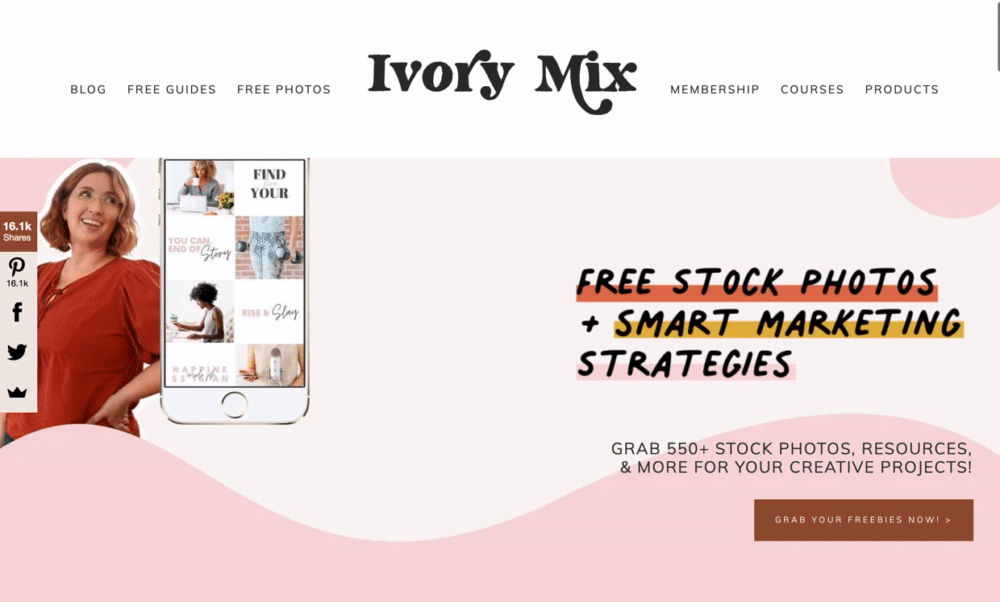 Get stock photos and masterclasses such as Pinterest masterclass, Instagram masterclass, canva templates and every month to help you grow your business and gain more visibility through social media.
About Kayla Butler
Kayla started Ivory Mix as a hobby, turned it into a multi six-figure business, and quit her 15 year career as an Interior Designer to help other Creative Experts start and grow their businesses so they can live an abundant creative life with revenue on repeat.
There are no reviews yet. Be the first one to write one.