Kimi Kinsey
Kimi is the founder of The Blog Dept.®. She helps entrepreneurs find their path, make quick moves, and grow a profitable online business.
Kimi has helped over 13,500+ students and customers since 2014 and she helps entrepreneurs get "unstuck" in their businesses.
Blogging | Making Money Online
kimikinsey.comm
0 out of 5 stars (based on 0 reviews)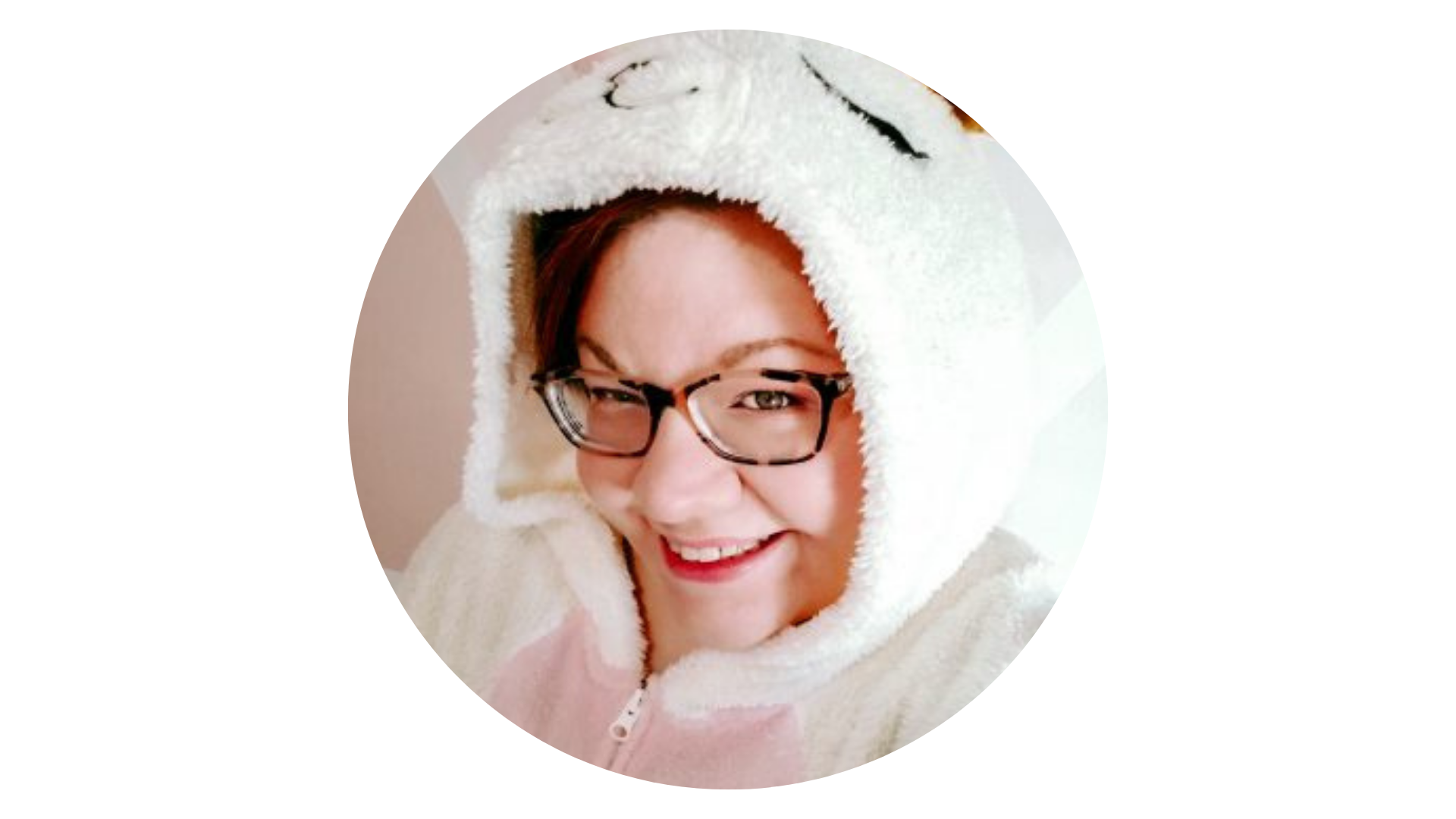 I like learning from Kimi a lot because she gives a lot of examples in all of her courses and knowledge. Her designs and presentations are also so beautiful.
Your Entrepreneur Resources
Affiliate Marketing 
for Bloggers
You'll learn how to create the right types of content that attract readers that are primed to buy, and entices them to click, buy, and love.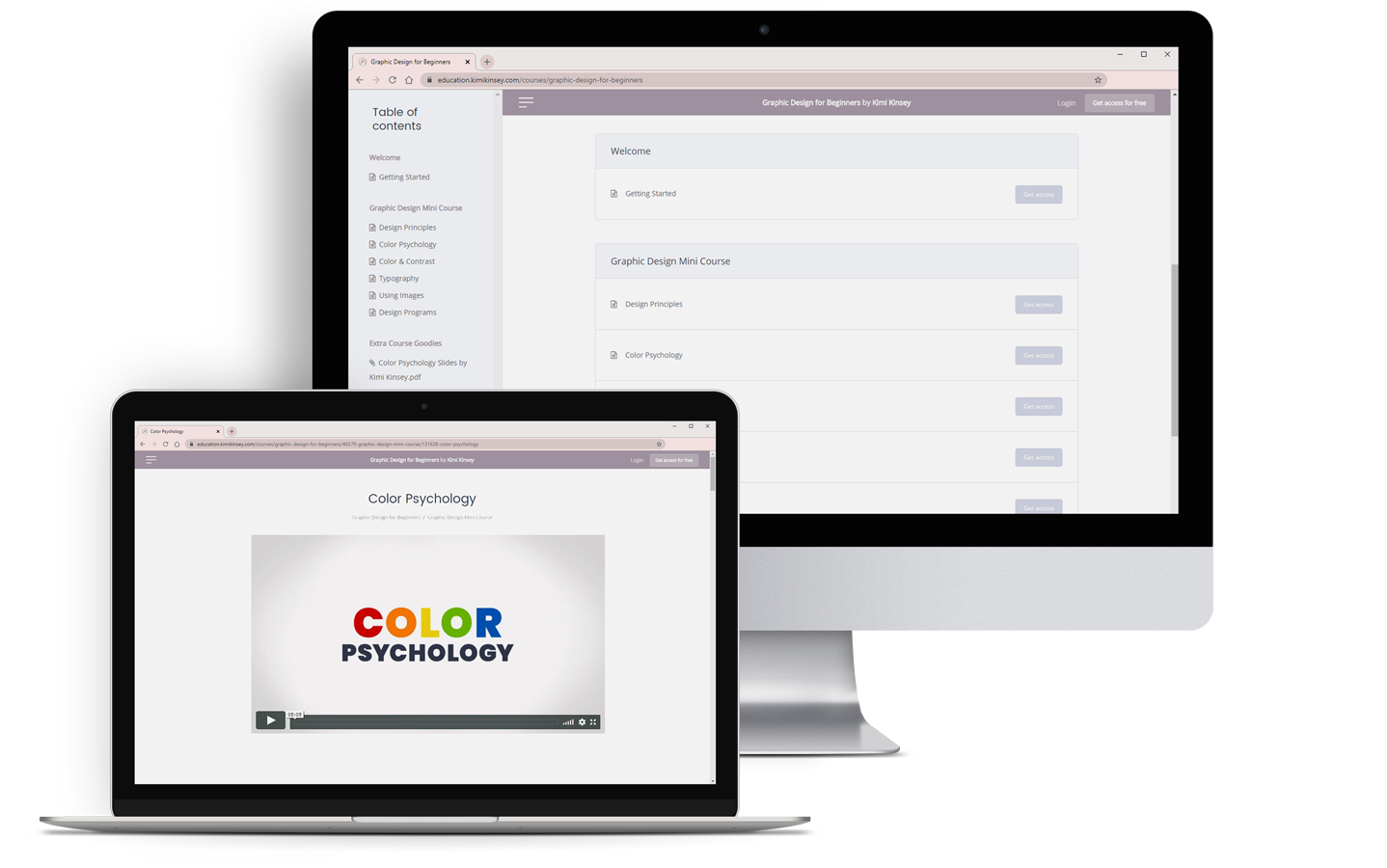 Graphic Design for Beginners
Your first step into learning the basic design principles that make up beautiful, effective design.
Business strategy is at the heart of Kimi's every day.
Kimi's mission is to help you go "from mess, to masterpiece" – bringing clarity back into your business so that you can break free from the icky feels and bring joy back into what you're doing.
She helps you get the right tools to help you manage and grow your business.
There are no reviews yet. Be the first one to write one.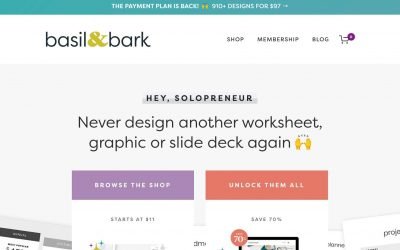 Basil and Bark Lifetime access to the entire collection of customizable templates from Basil & Bark – all of your design assets in a box! [site_reviews_summary assigned_posts="post_id" [site_reviews_summary labels="5 star,4 star,3 star,2 star,1 star"...