Legally Blogs
Learn how to protect your blog and website legally and how to meet all the legal requirements. Find out what's required by law from you as a blogger and kick-start your compliance to avoid lawsuits, formal complaints and hefty fines.
0 out of 5 stars (based on 0 reviews)
"Legally Blogs is my go-to course to find out exactly what is needed for my blog legally."
Your Entrepreneur Resources
In this course, you'll learn
👉 How to do it all the legal way
👉 Set reasonable earning expectations (you can earn more than you think
👉 The types of blog content you can create, and which one will work best for you
👉 Advanced strategies proven to increase the amount of money you earn per viewers and clicks
👉  What to do during the holidays so that you can make more money in time for Christmas shopping 
🤩 Overall: Great overview
🤓 Level: Beginner
🤑 Price: It's free!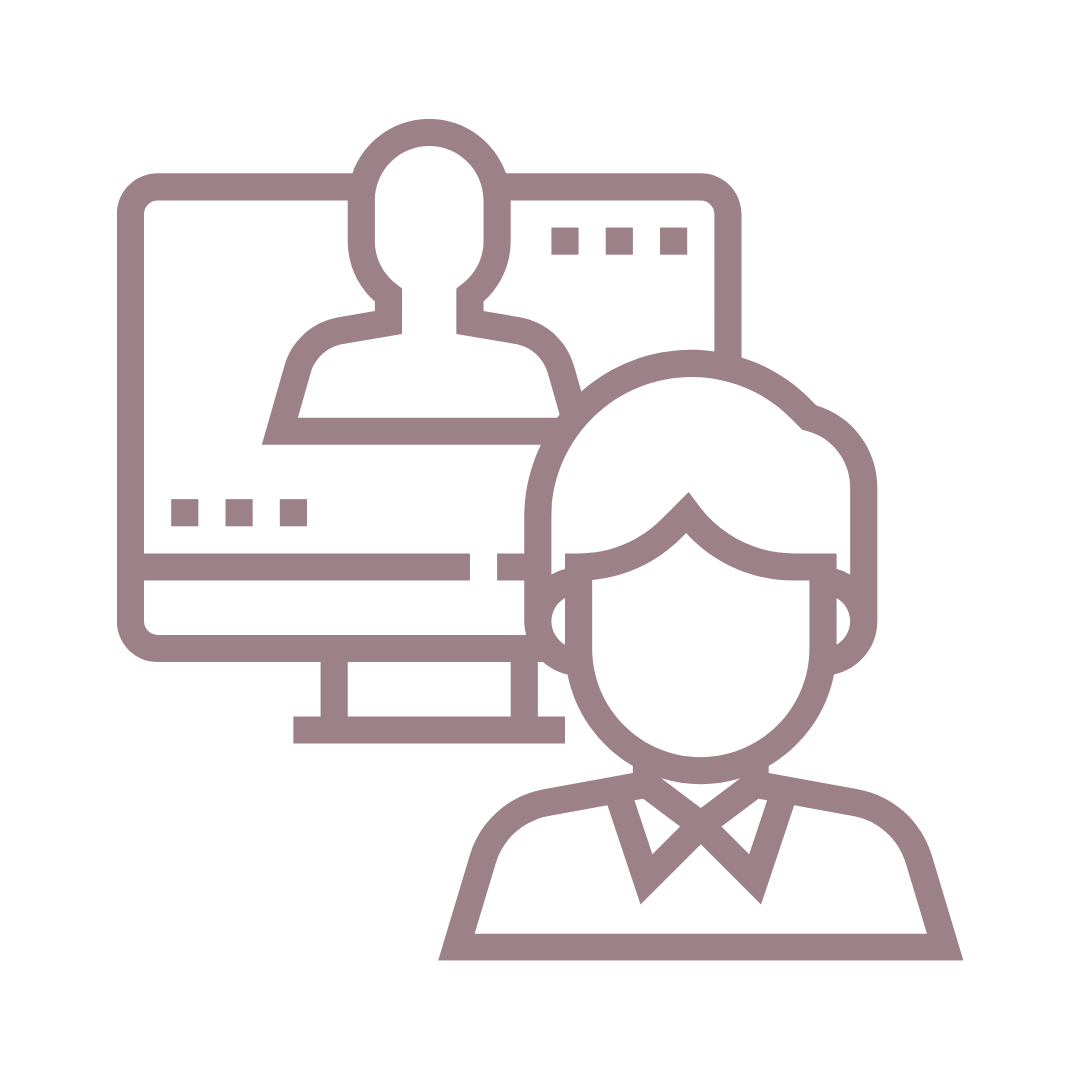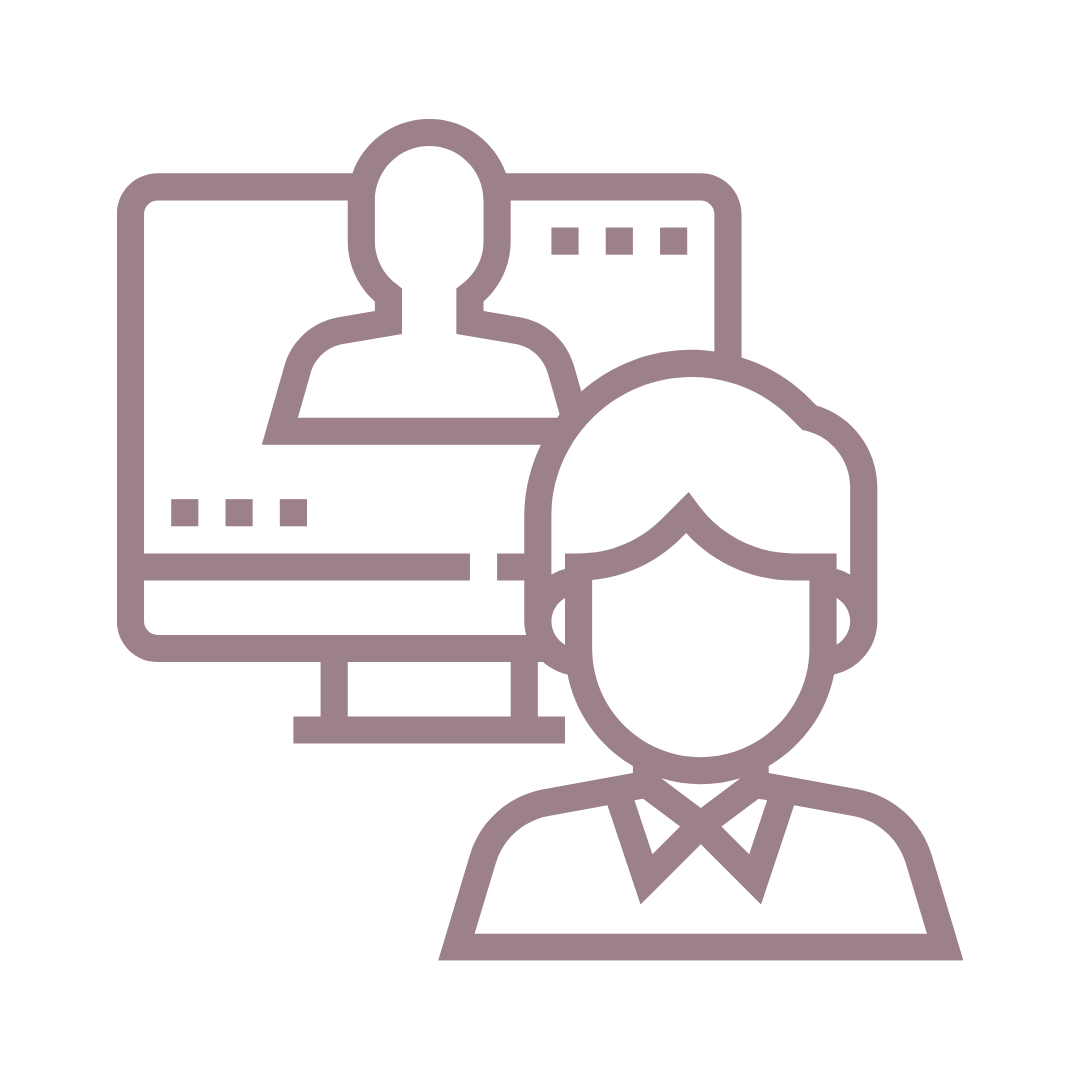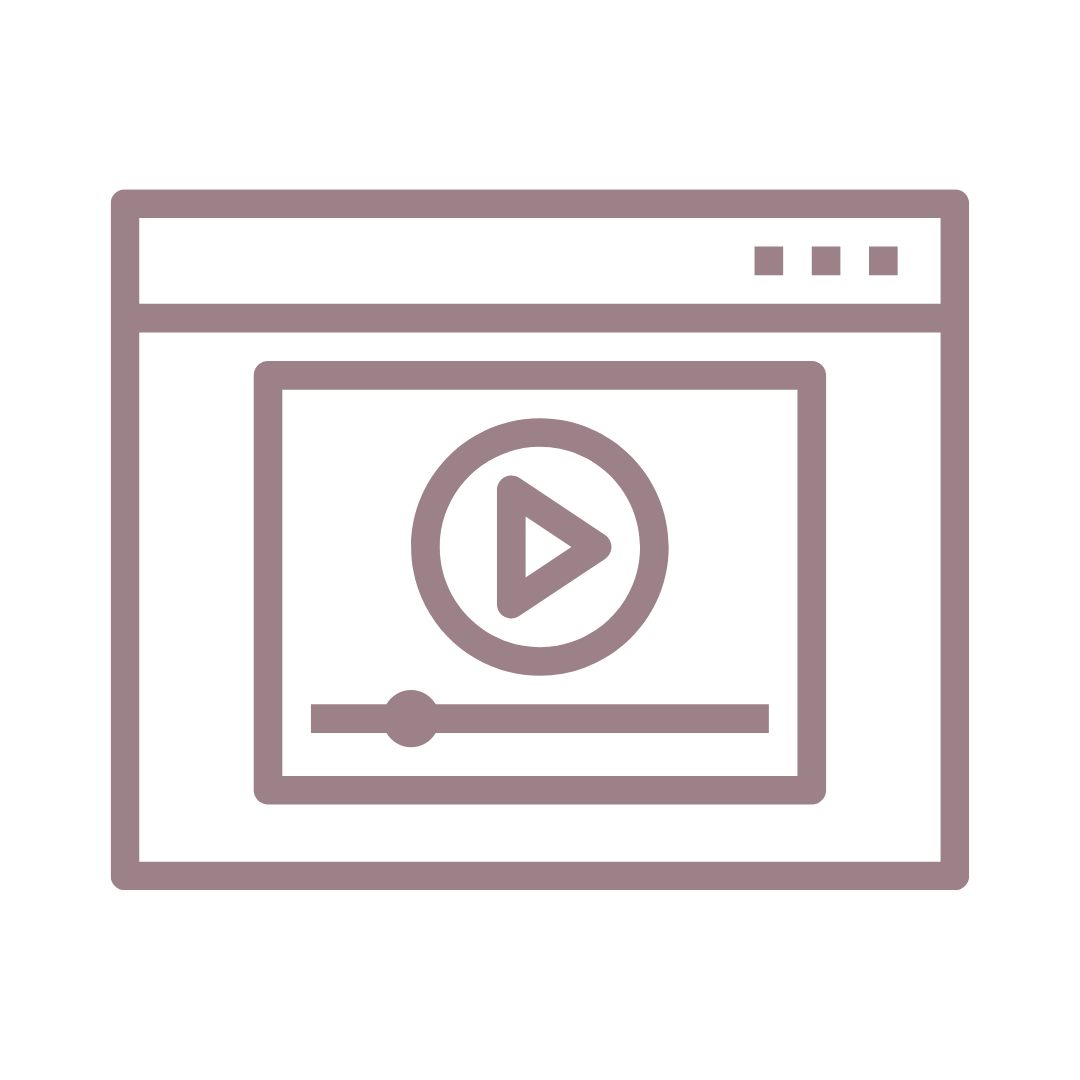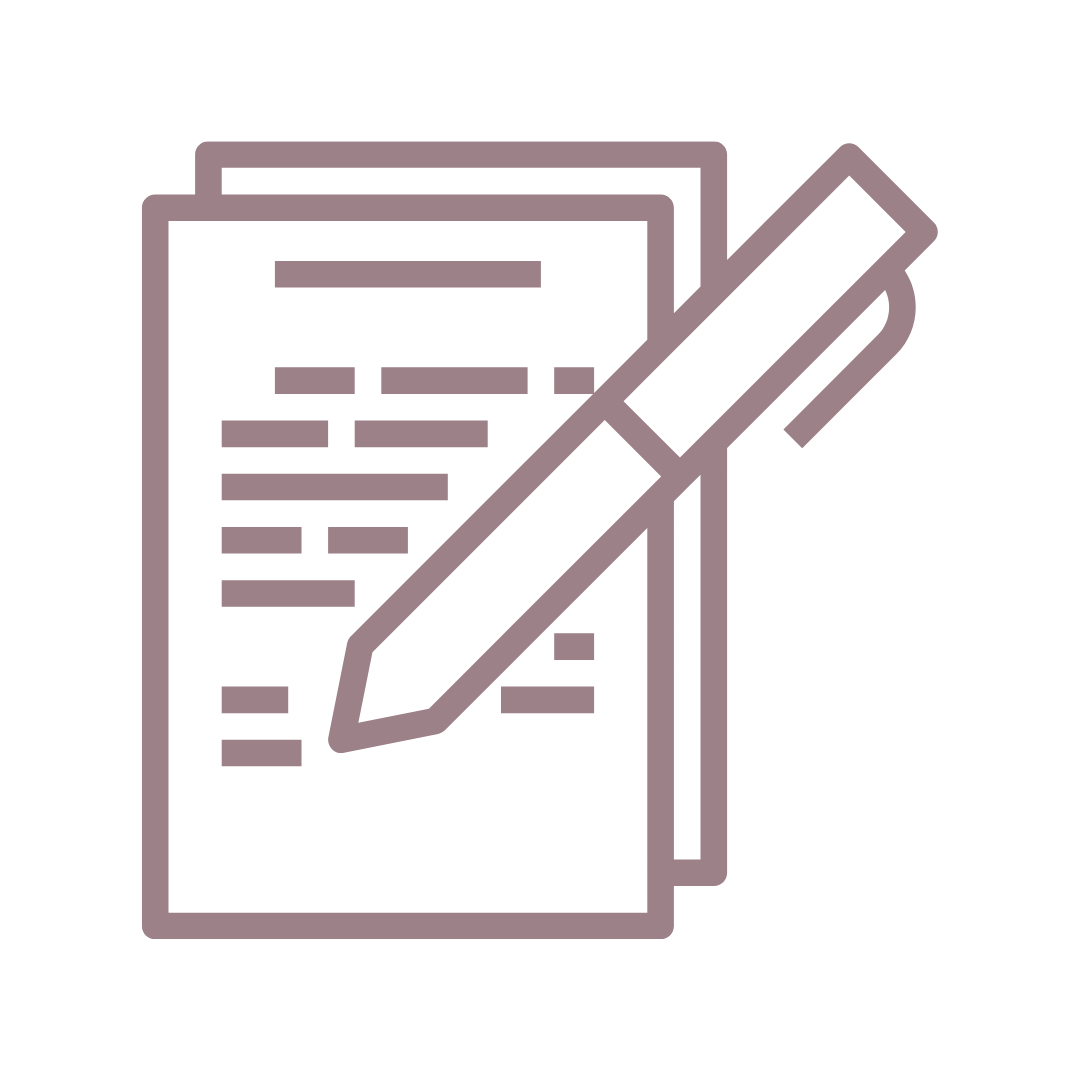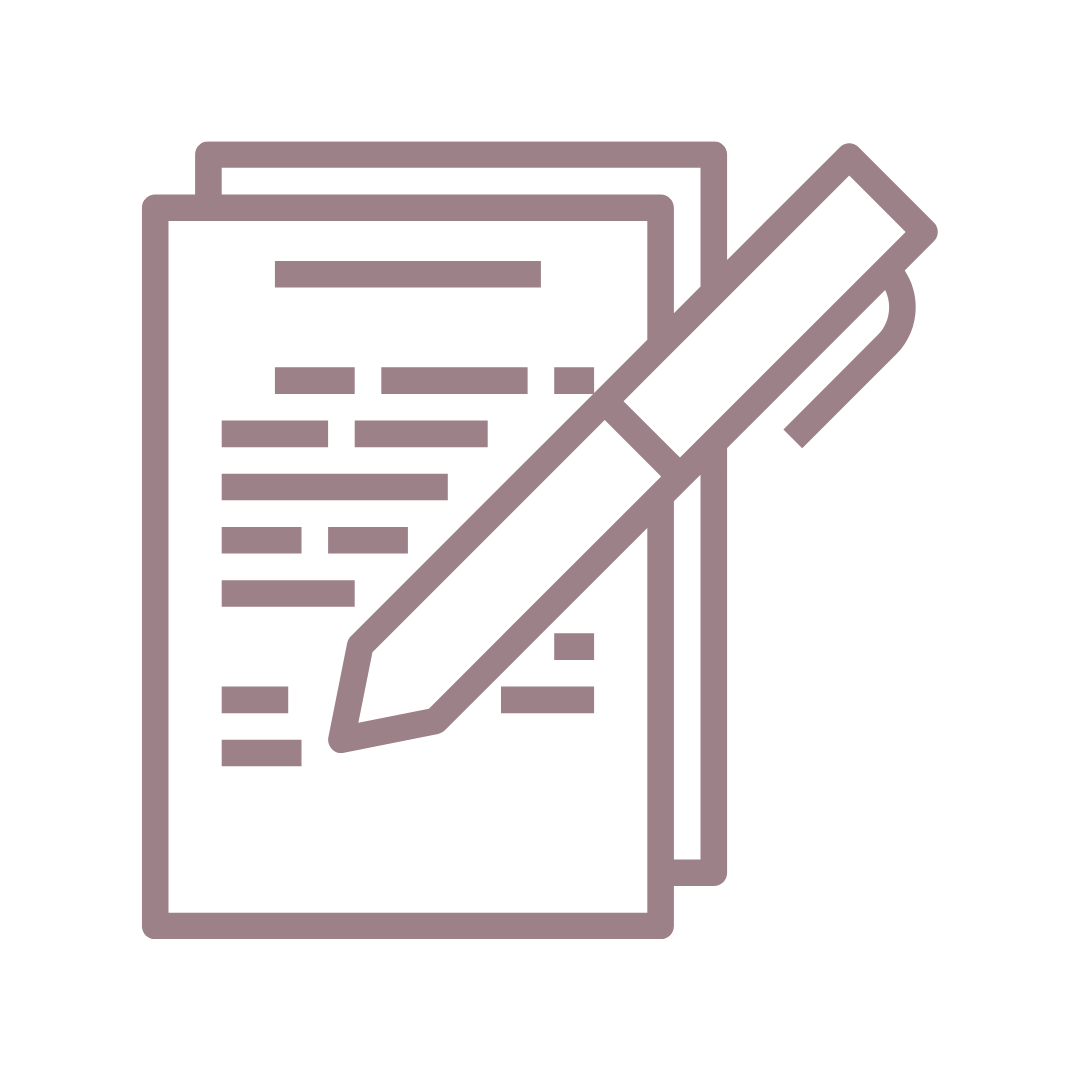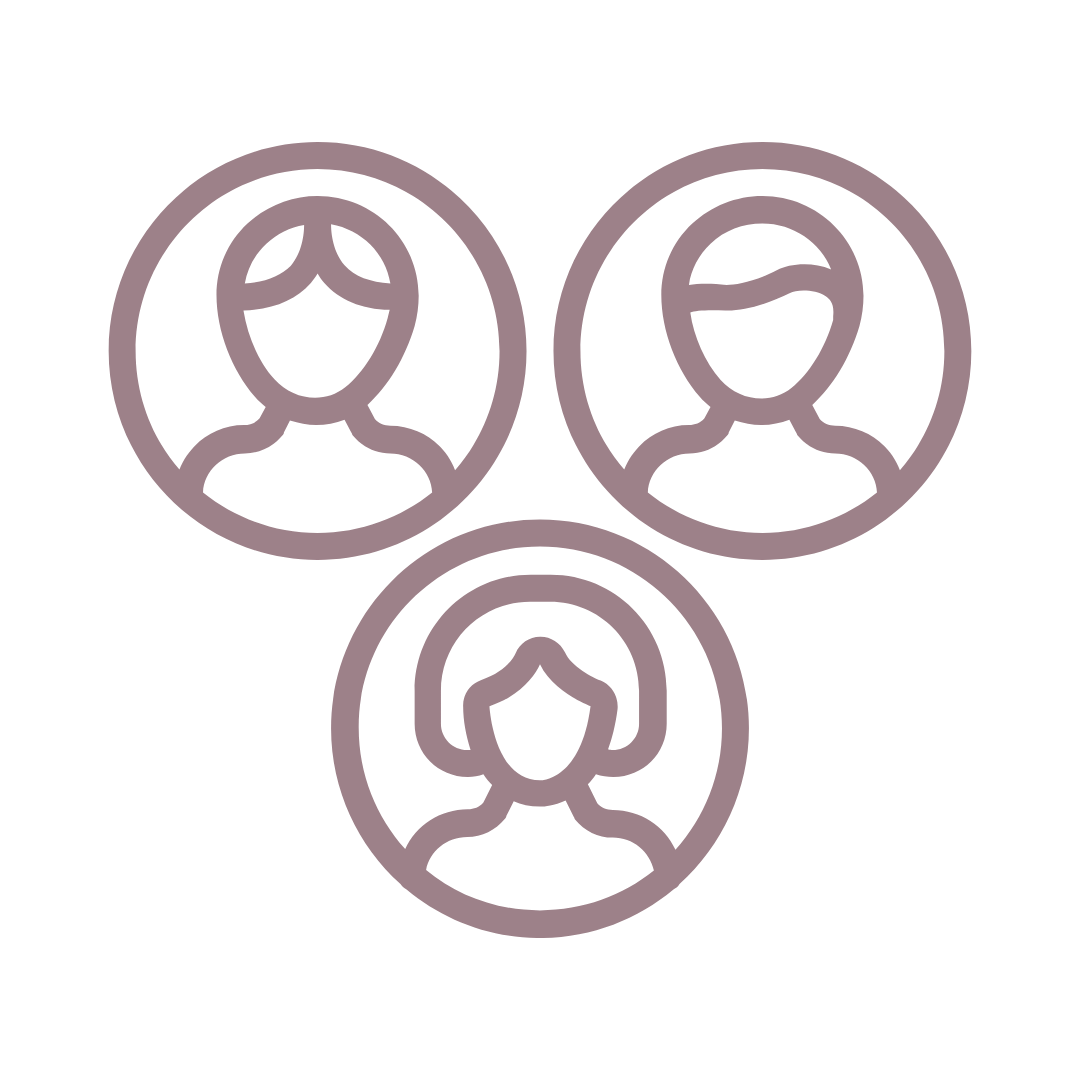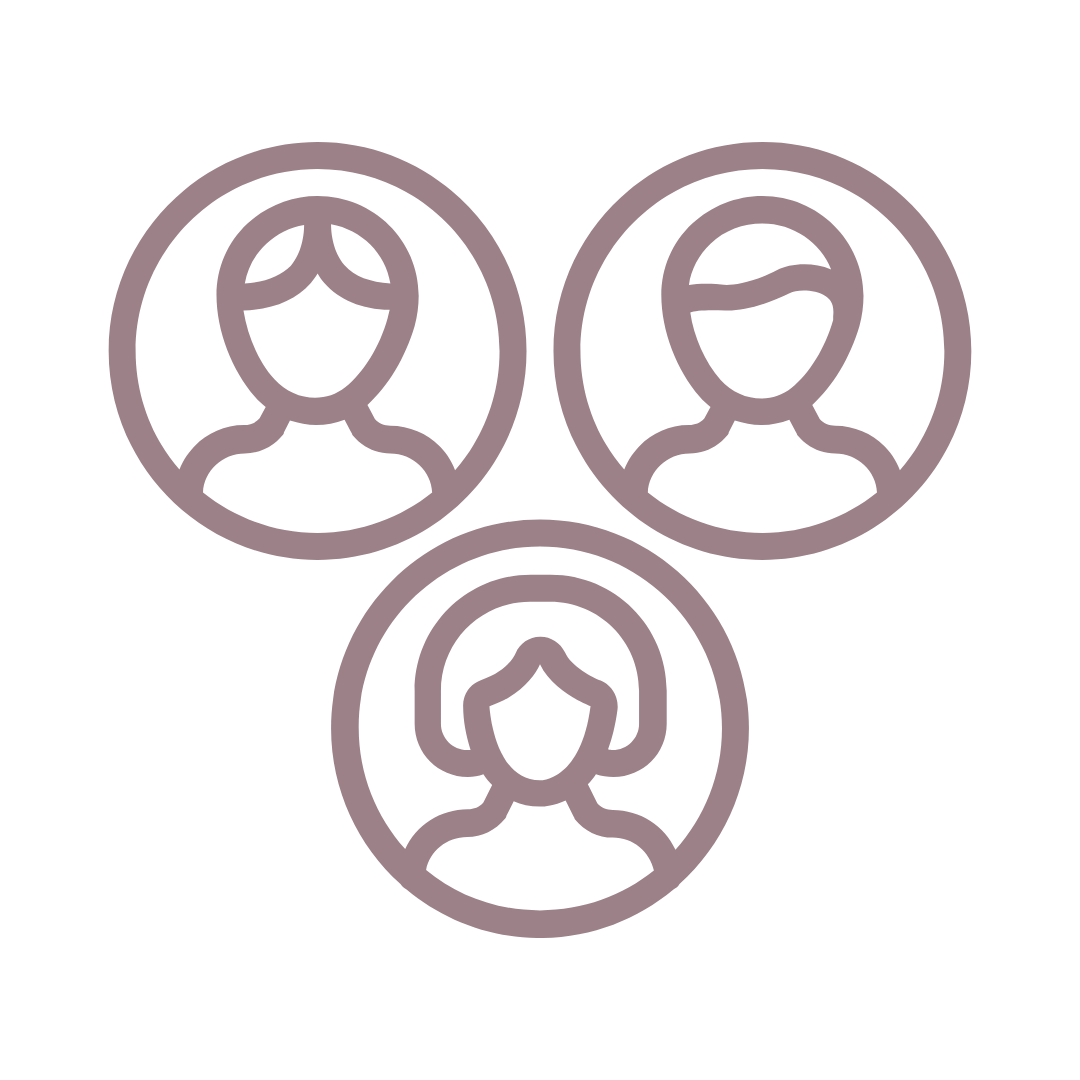 .Inside this course, learn about why you need to take care of the legal side of your blog, what are the legal requirements, the difference between LLCs and Sole Proprietorships, what's copyright and how to protect your content, what legal pages you need on your website and a lot more!
About Blogging for new Bloggers
Lucrezia is the co-founder of Blogging for New Bloggers® and and an international lawyer, university lecturer & GDPR expert. She uses the combination of her research, teaching, and blogging experience + over 15 years' legal expertise to empower bloggers to run a successful business and blog profitably and legally.
There are no reviews yet. Be the first one to write one.