Ja'Nina from Peach Tea Calculations
Peach Tea Calculations offers done for you virtual bookkeeping services for female VAs, OBMs, and Coaches. It also offers group bookkeeping programs and 1:1 intensive coaching sessions.
Content Creation | Productivity | Finance
peachteacalculations.com

0 out of 5 stars (based on 0 reviews)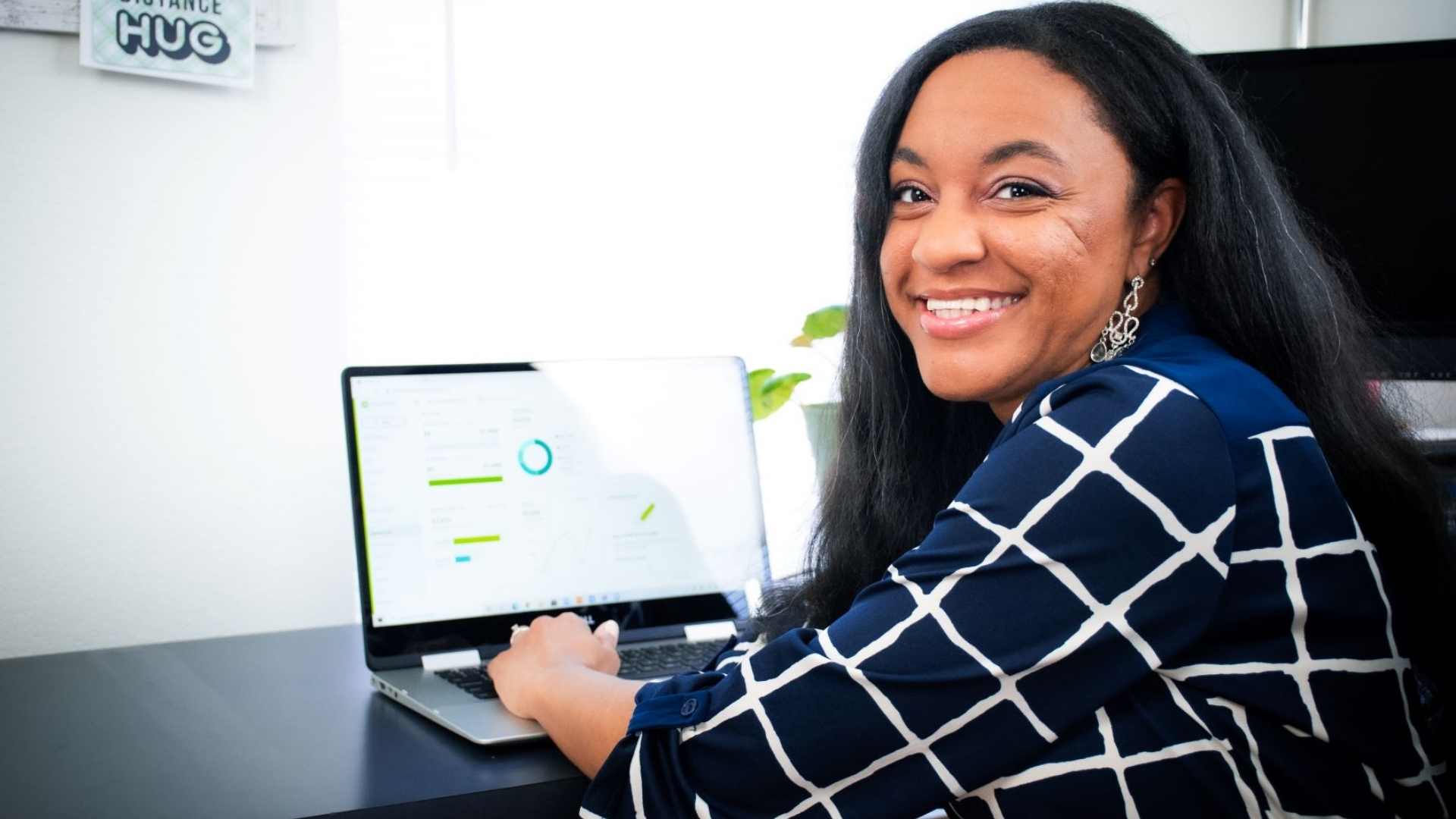 "Bookkeeping can be a frustrating task and having someone as brilliant as Ja'Nina can take that away from your hands!"
Your Entrepreneur Resources
About Peach Tea Calculations
For more than eight years, Ja'Nina worked in a small law office where she did the bookkeeping. 
She is a firm believer that understanding what your back-office numbers mean and how they are important to business growth requires a mindset shift—that you are the CFO of your business.
Ja'Nina enjoy working with other entrepreneurs, helping them see the advantages of caring for their bookkeeping and preparing for tax season all year.
There are no reviews yet. Be the first one to write one.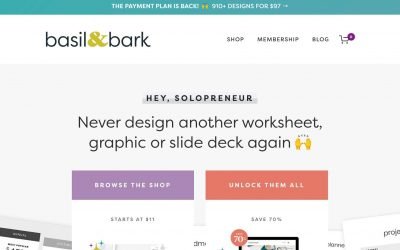 Basil and Bark Lifetime access to the entire collection of customizable templates from Basil &...