Rishika Inamdar from OfficeCraft Personal Branding Solutions
Rishika Inamdar, an ideating wiz, content curator, a social media content strategist and an entrepreneur who is successfully pioneering Virtual Assistance in India for over 10 years.
Content Creation | Book Publishing | Design | Linkedin
officecraft-virtualassistant.com/offerings

0 out of 5 stars (based on 0 reviews)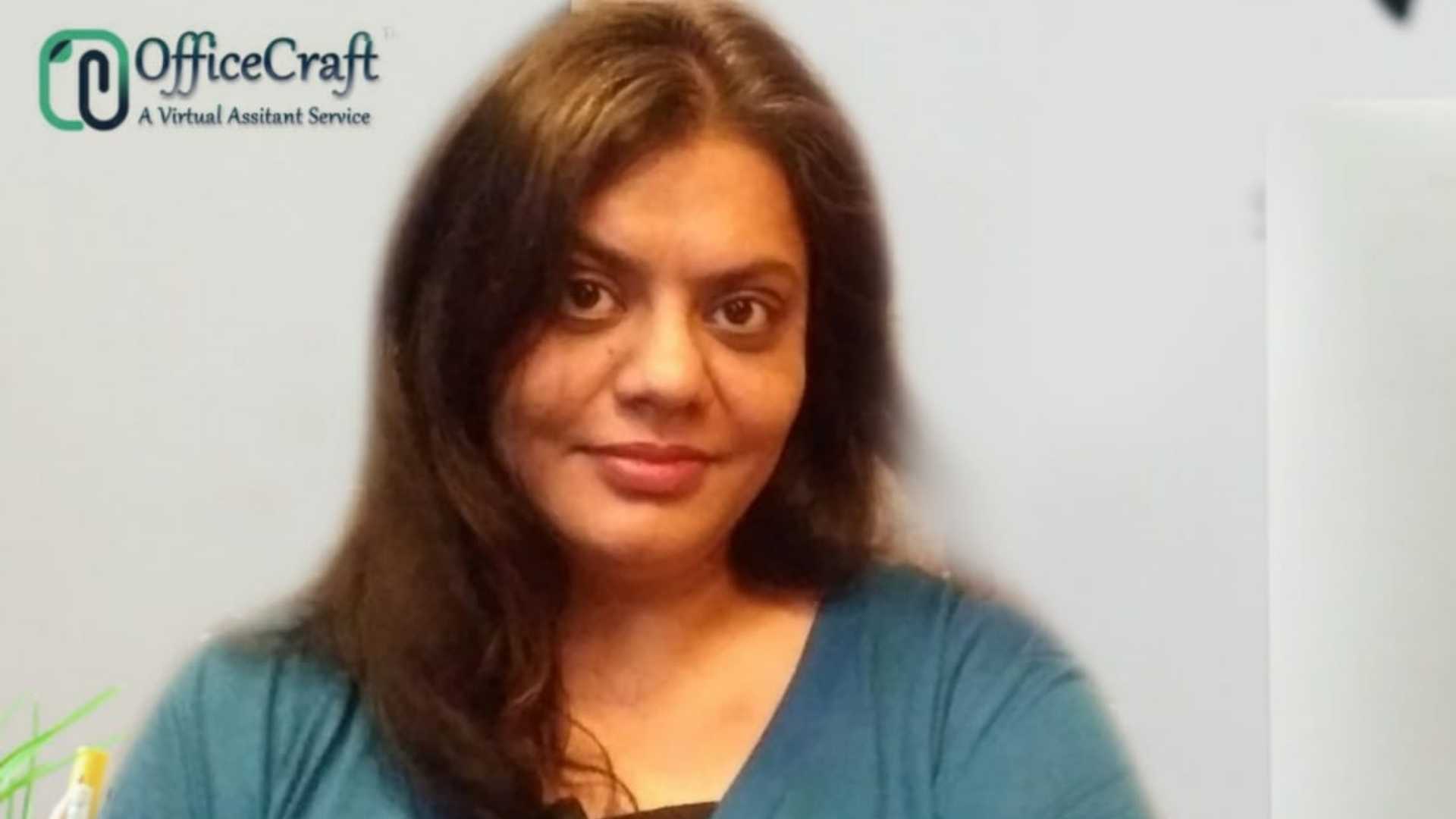 "Rishika is great at Linkedin and can help you boost your visibility for your business"
Your Entrepreneur Resources
Rishika has been featured consequently since the last two years among 35 Empowered Indian Women Entrepreneurs in 2020 and 2021.
She has the knack for bringing out the best in people and makes a hero out of them on LinkedIn. She designs Personal Branding Solutions for Authors, Entrepreneurs, Trainers' & Coaches and helps in building relationships while establishing a profitable network on LinkedIn, through her home-bound venture OfficeCraft Virtual Assistant Services.
There are no reviews yet. Be the first one to write one.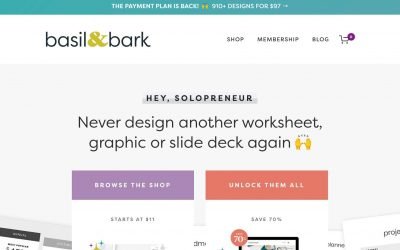 Basil and Bark Lifetime access to the entire collection of customizable templates from Basil &...