Cate from Sweet and Simple Life
Cate created this blog to help women make money blogging and live life on their own terms. She promotes simple and intentional living, working hard, sipping on whiskey, and taking too many vacations! 
Blogging | Making Money Online
sweetandsimplelife.comm
0 out of 5 stars (based on 0 reviews)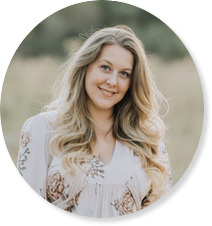 "I enjoy learning from Cate because she doesn't just give you a brief overview, but truly gets into the action steps."
Your Entrepreneur Resources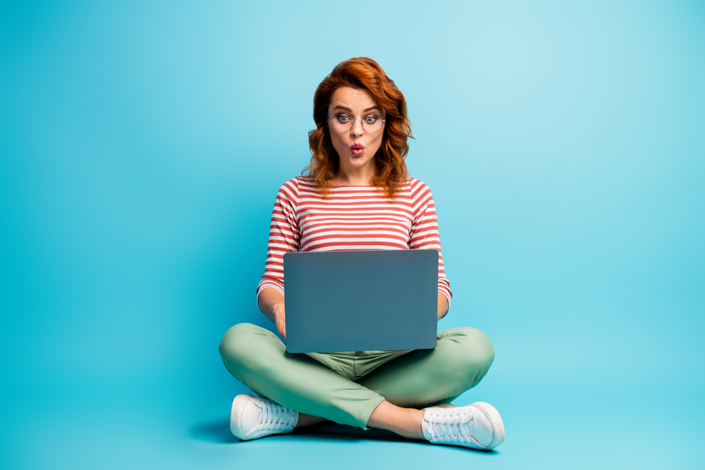 Becoming a Blogger

Everything you need to know about starting, growing and monetising your blog.
A
ffiliate Marketing, Simplified!
Everything you need to know about making money from your blog using affiliate marketing.
About Simple & Simple Life
Cate Rosales is the instructor behind this course and owner + educator behind the award-winning blog SweetandSimpleLife.com.
Cate is an online business manager turned blogger, who teaches people how to start, grow, and monetize their own blogs.
She's a passionate teacher and lives to educate and inspire bloggers, helping them to reach their income goals and live life on their own terms.
There are no reviews yet. Be the first one to write one.
VIP Access Pass by Start a Mom Blog The VIP Access Pass created by Start a Mom Blog is a great deal all of the products on the VIP page, with 10+ courses + ebooks and 10% off any future products. .[site_reviews_summary assigned_posts="post_id" [site_reviews_summary...