[Free] The Blog Plan 
This free course is a 12 Month Blog Plan to grow your blog to thousands per month. Discover exactly what type of blog you need to start, how blogs make money and how you can do it too with your blog.
0 out of 5 stars (based on 0 reviews)
"Suzy from Start a mom blog is always providing so much value in her content and she is never holding back."
Your Entrepreneur Resources
In this course, you'll learn
👉 Discover what type of blog you should start
👉 Get access to a successful step by step grow plan
👉 Learn how exactly blogs make money
👉 Establish a strong foundation for your blog
👉 Find out what to call your blog
👉 Stop feeling so confused and lost when it comes to starting your blog


Your Entrepreneur Resources
Blogging 
Making Money Online
Awesome value-pack free course to get you get started with your blog right away!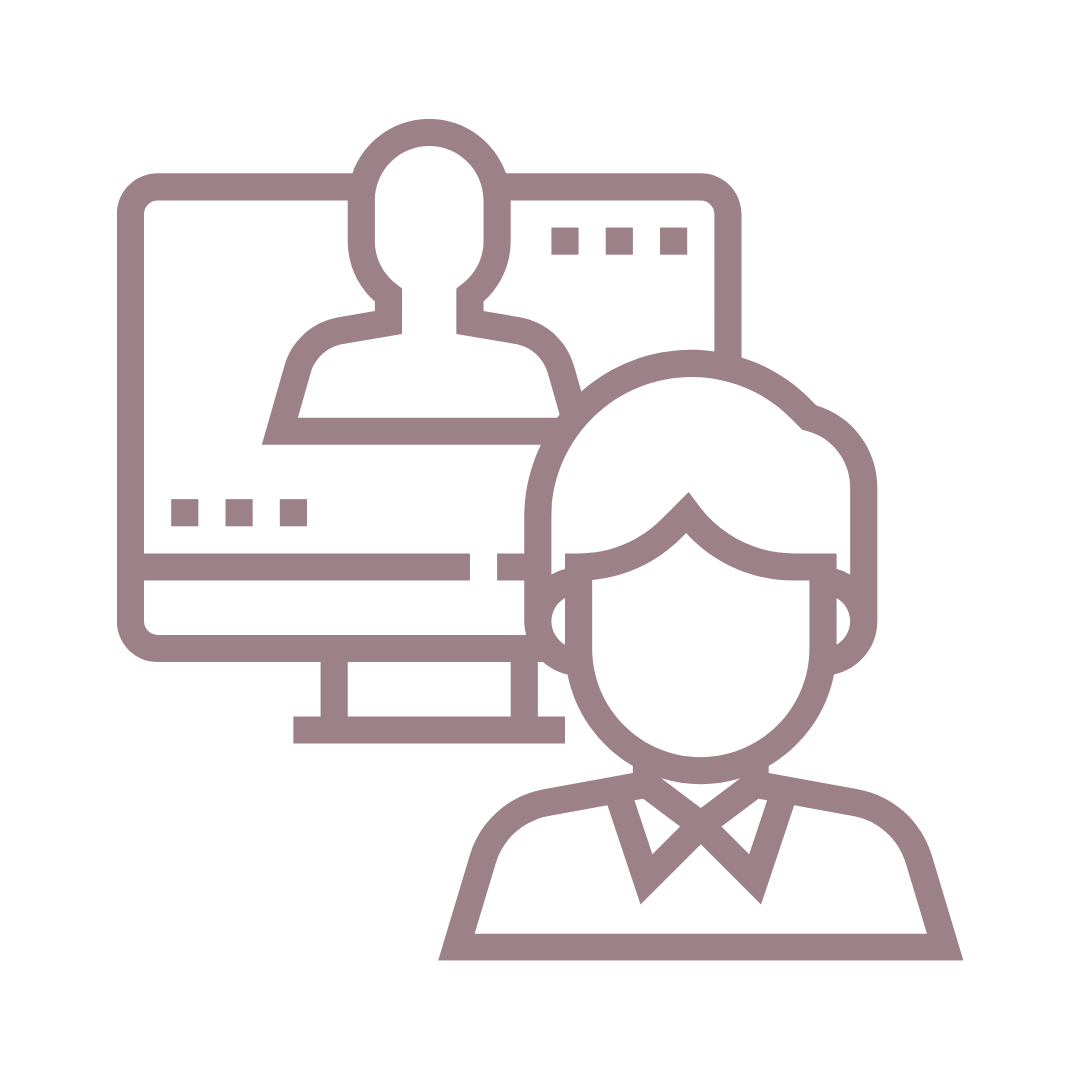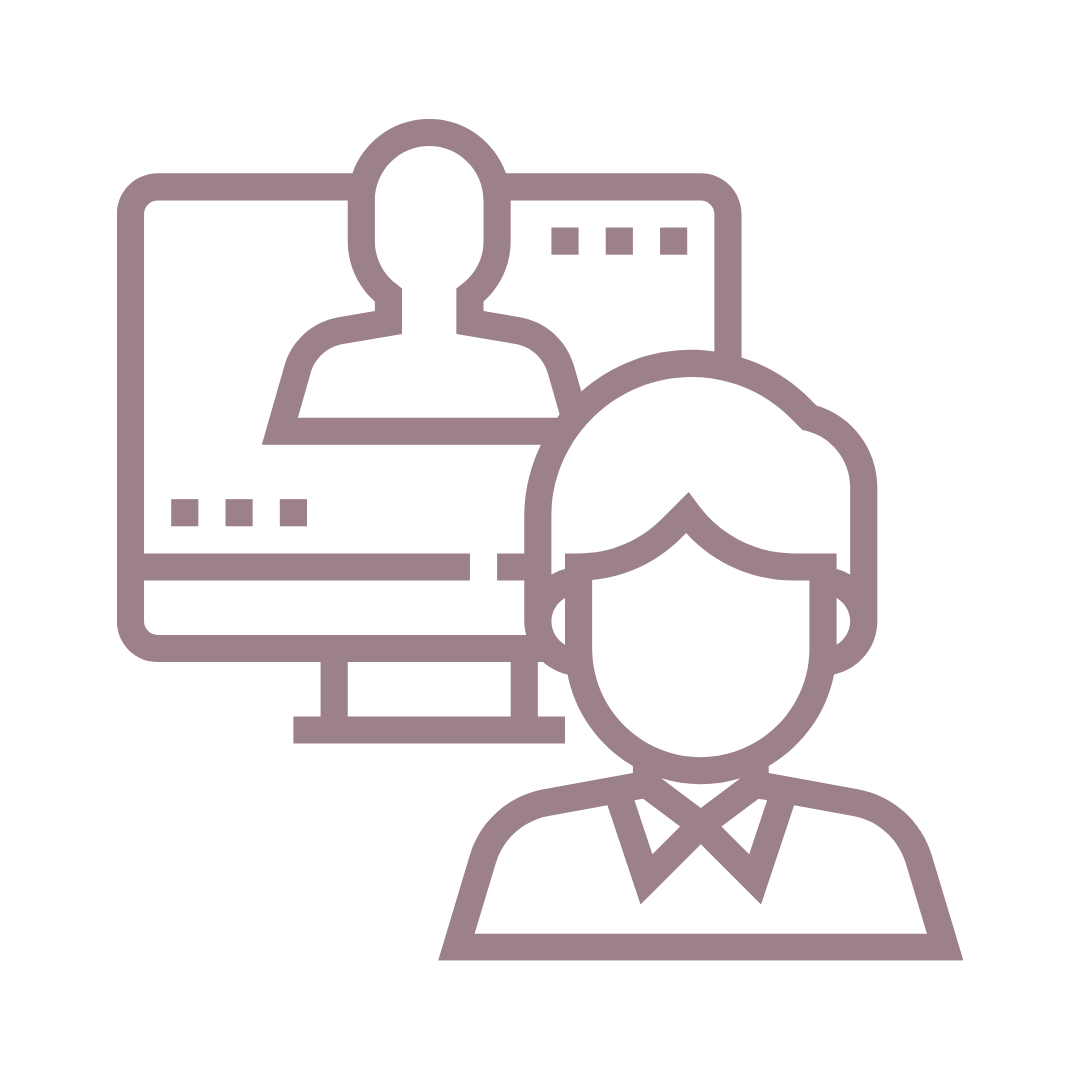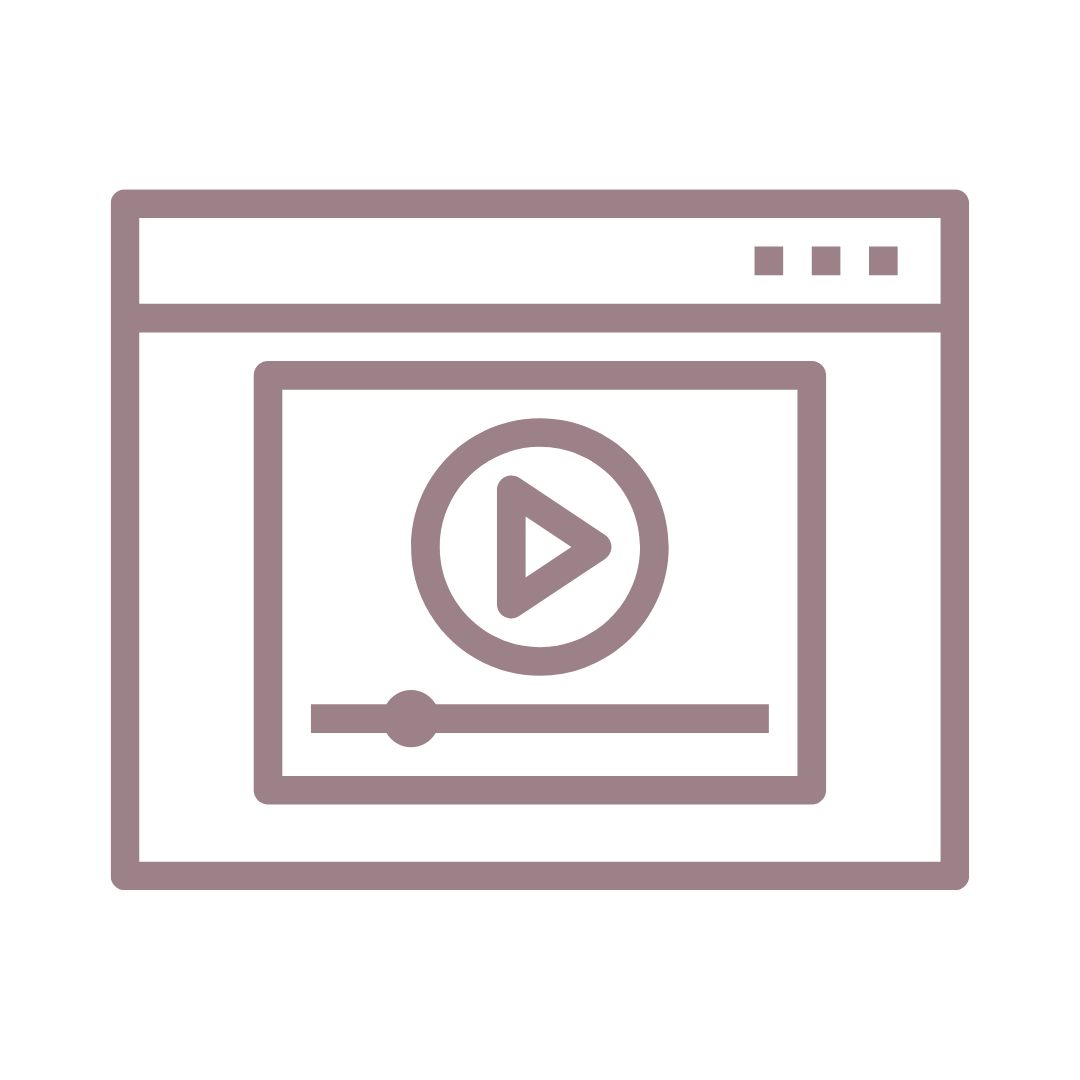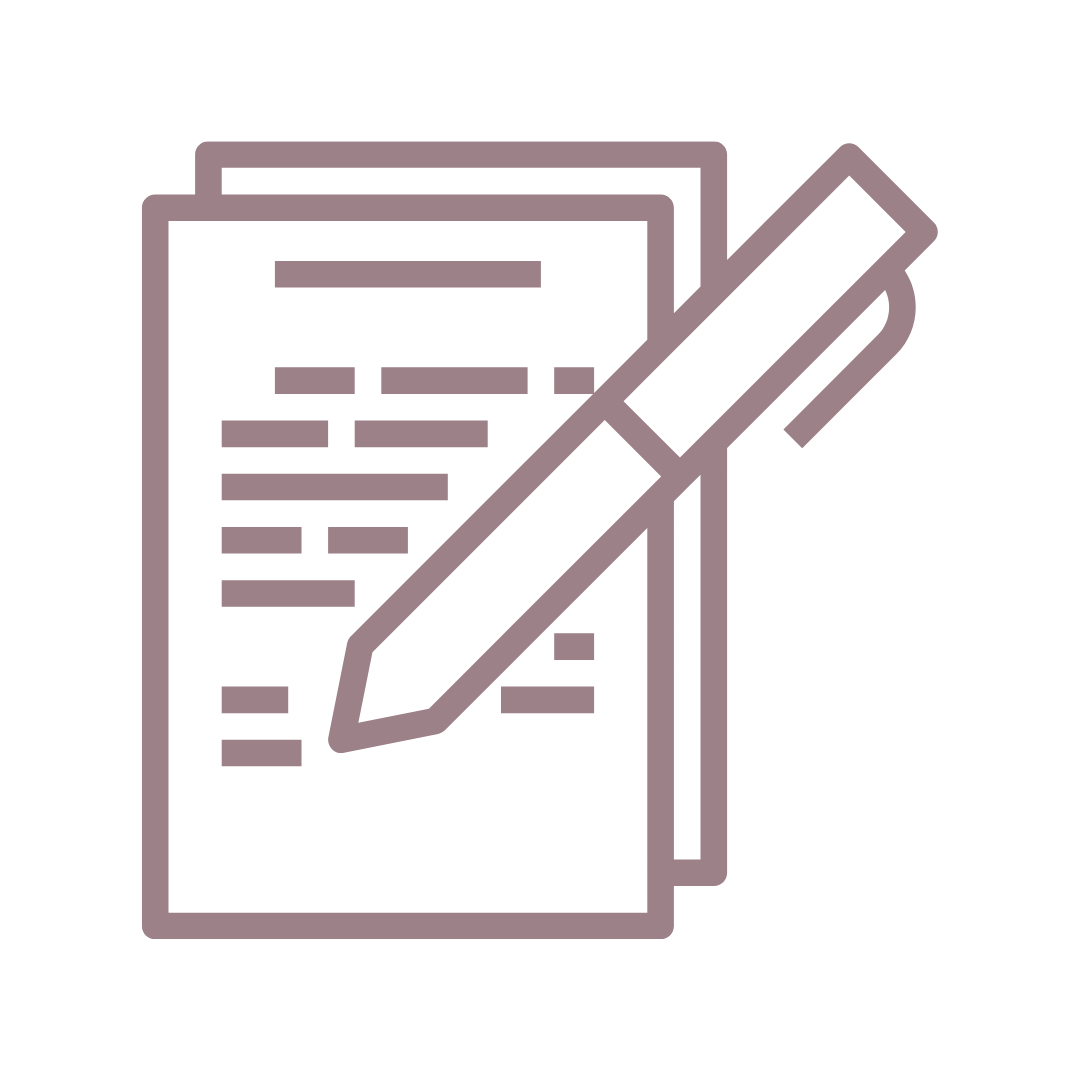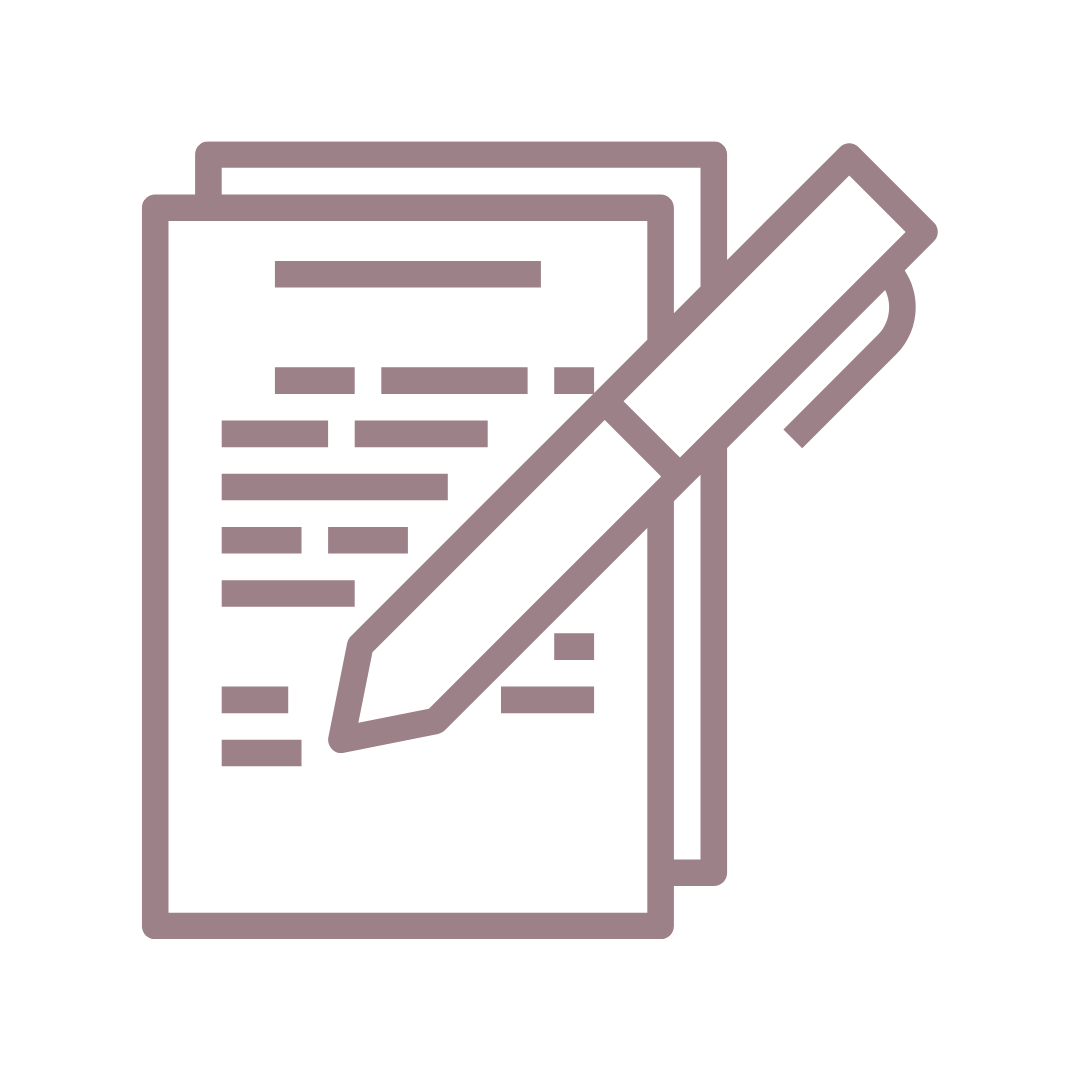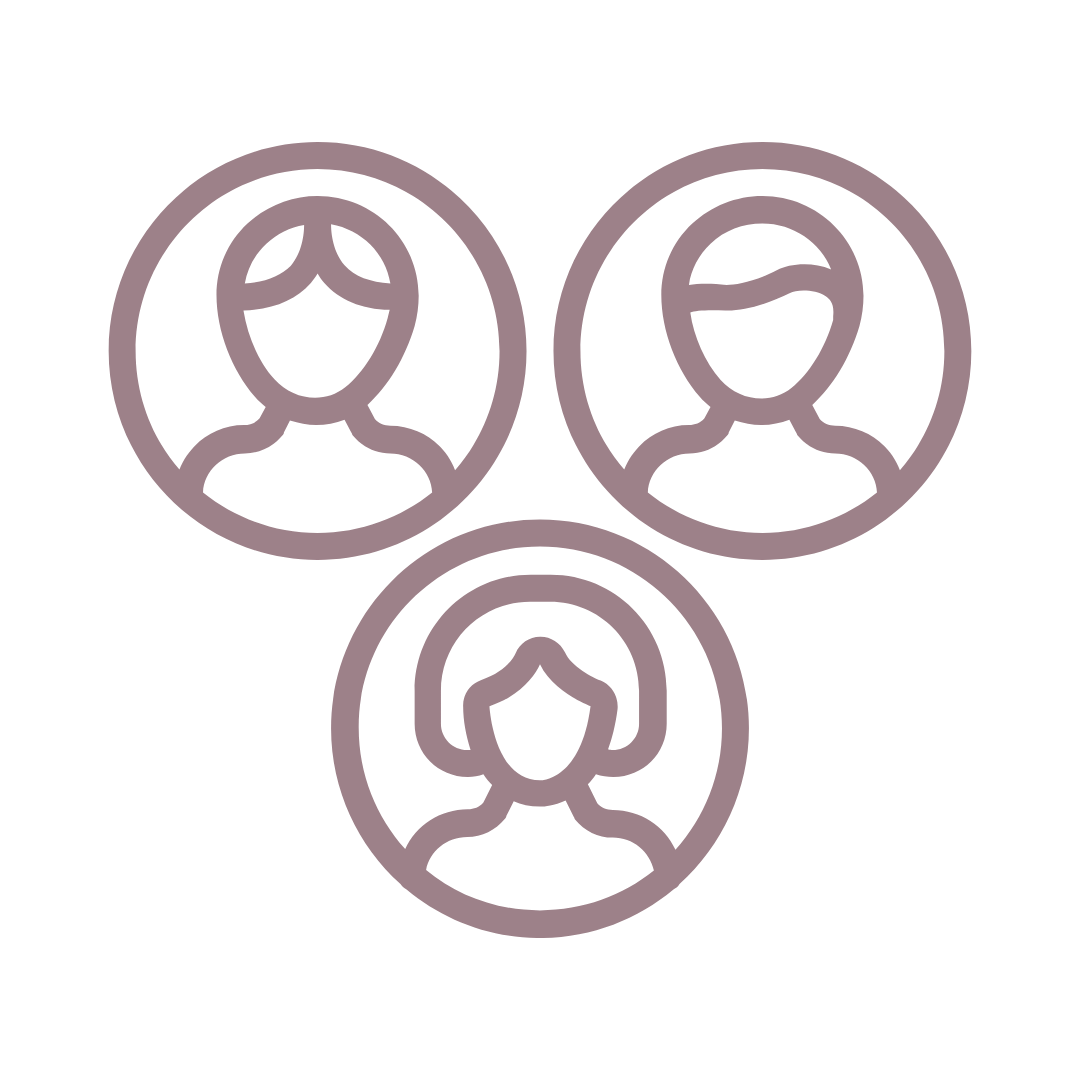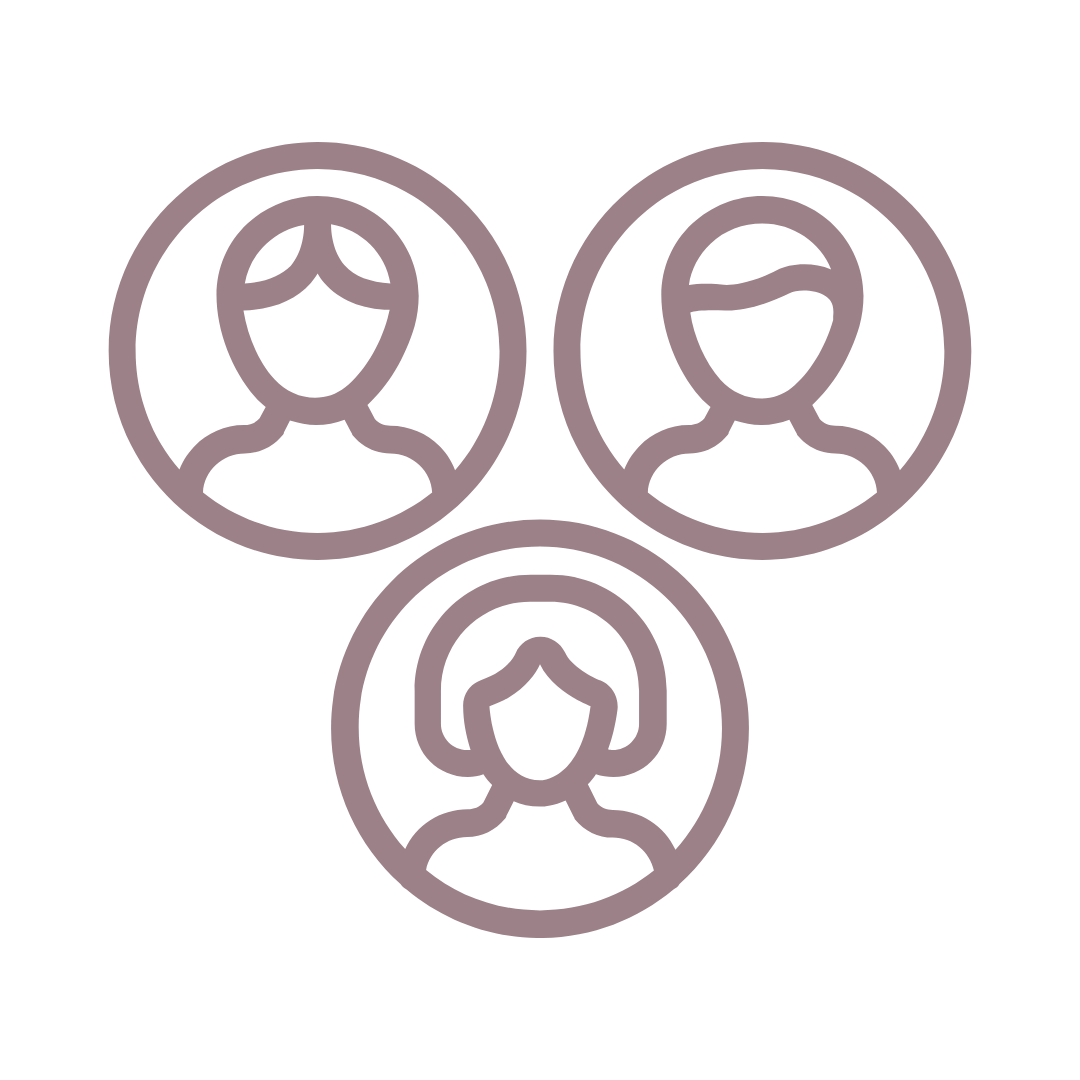 Get your foot in the door with blogging
This free course helps to get you set up with your blog and let you know all the basics for blogging and making money quickly and easily.
Discover how blogs actually make money, a step-by-step walkthrough to help you figure out how to start your blog.
About Suzy from Start a Mom Blog
Suzy launched her blog on January 18th, she grew her email list to over 1,000 by May, launched her ebook in June, and her course in September, and made $53,000 in her first year. 
More than 74,449 Students have taken her courses and she has helped countless moms and bloggers start their blogs.
.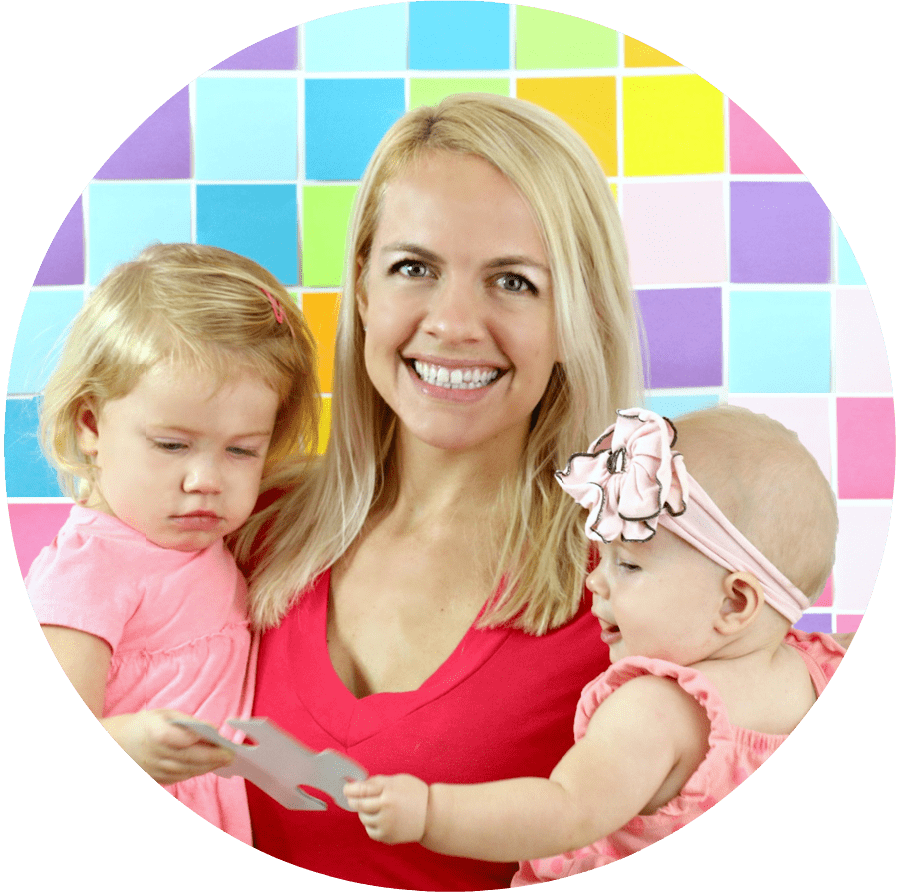 There are no reviews yet. Be the first one to write one.
Website Legal Templates Bundle  Protect your blog or business by having a privacy policy, terms and conditions, and proper disclosures and disclaimers and a lot more within this bundle . [site_reviews_summary assigned_posts="post_id" [site_reviews_summary labels="5...