Emma from the Boss Ladies Club
Emma has a passion for blogging and building online businesses, and she helps boss ladies build their dream digital business and say bye-bye to your 9-5.
Blogging
thebossladiesclub.com
0 out of 5 stars (based on 0 reviews)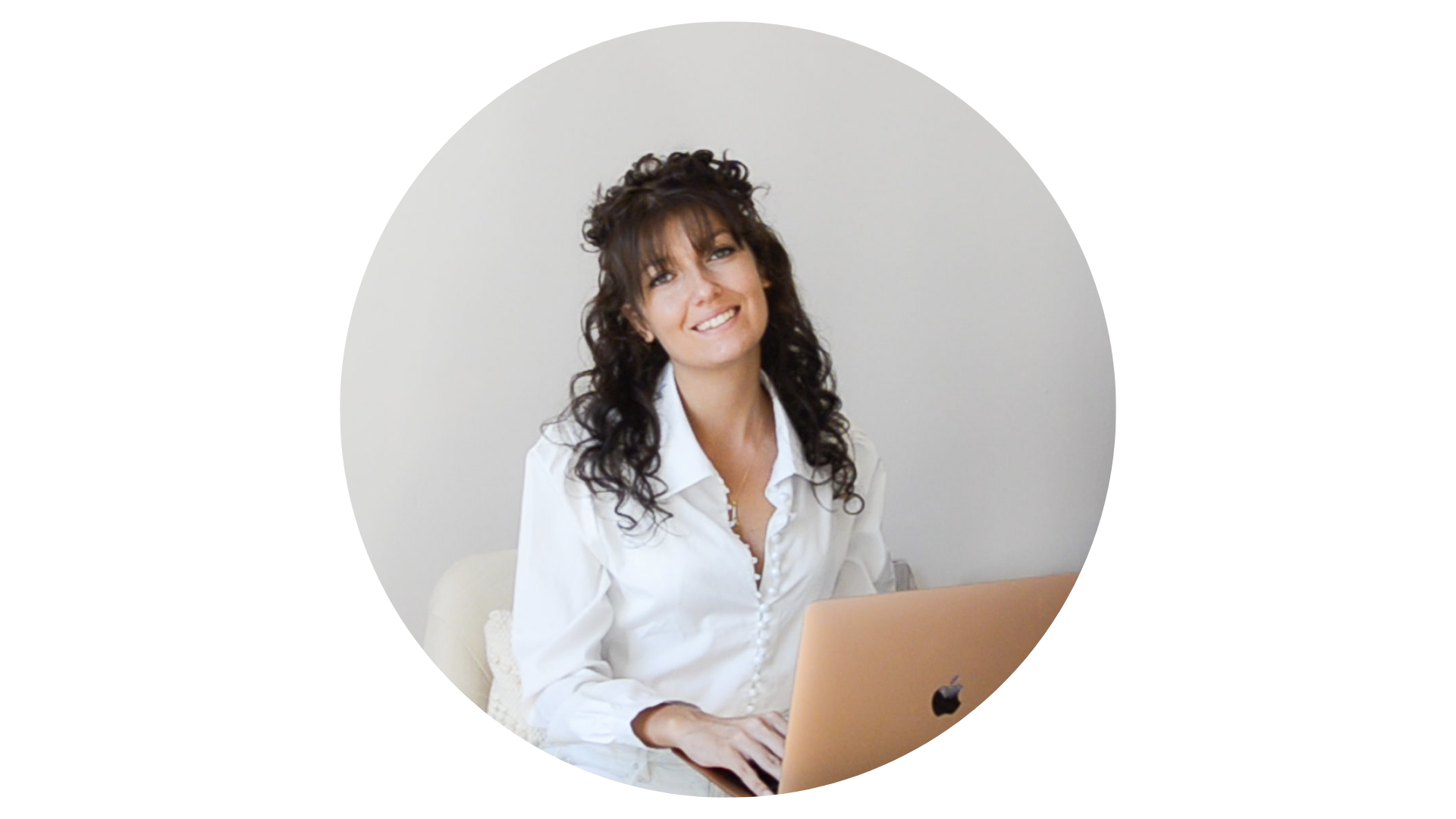 I love the in-depth tips and strategies that Emma provides in her courses and resources.
Your Entrepreneur Resources
What The Boss Ladies Club offers
Holiday Spike
Grab TBLC's entire holiday business strategy and boost your blog sales and traffic during the Holiday season!
Evergreen Welcome Sequence Template
This 7-days Welcome Email Sequence Template will allow you to turn your new subscribers into customers in less than a week, whether you are selling your own products or are using affiliate marketing (or both!).
About The Boss Ladies Club
Emma created The Boss Ladies Club after she realized her real passion was to help other women build their blog, build their business, build their financial independence.
In the Boss Ladies Club, you will find everything you need to start a blog, grow your digital business day after day, and reach your goal of becoming your own boss.
But that's not it; you will also find a community of thriving women willing to help and support your dreams every step of the way.
There are no reviews yet. Be the first one to write one.
Website Legal Templates Bundle  Protect your blog or business by having a privacy policy, terms and conditions, and proper disclosures and disclaimers and a lot more within this bundle . [site_reviews_summary assigned_posts="post_id" [site_reviews_summary labels="5...