Website Legal Templates Bundle 
Protect your blog or business by having a privacy policy, terms and conditions, and proper disclosures and disclaimers and a lot more within this bundle .
0 out of 5 stars (based on 0 reviews)
"I love all that Elizabeth Stapleton stands for. She gives a lot of tips and tricks in her courses, resources and blog."
Your Entrepreneur Resources
In this course, you'll learn
👉 Legal Templates- Privacy Policy, Terms & Condition, Disclaimers
👉 Bonuses: Cookie Policy, GDPR compliance, Earnings Disclaimer, Sponsored Posts Disclaimer, Professional Disclaimer, Affiliate Terms and Conditions

The Website Legal Templates Bundle makes it easy for you to personalise and customise your template.
Fill in a form and be sent an editable google doc with your information pre-populated into the template.
Content Creation
Pinterest
🤩 Overall: Saves you so much time with Pinterest
🤓 Level: Beginner
🤑 Price: Great deal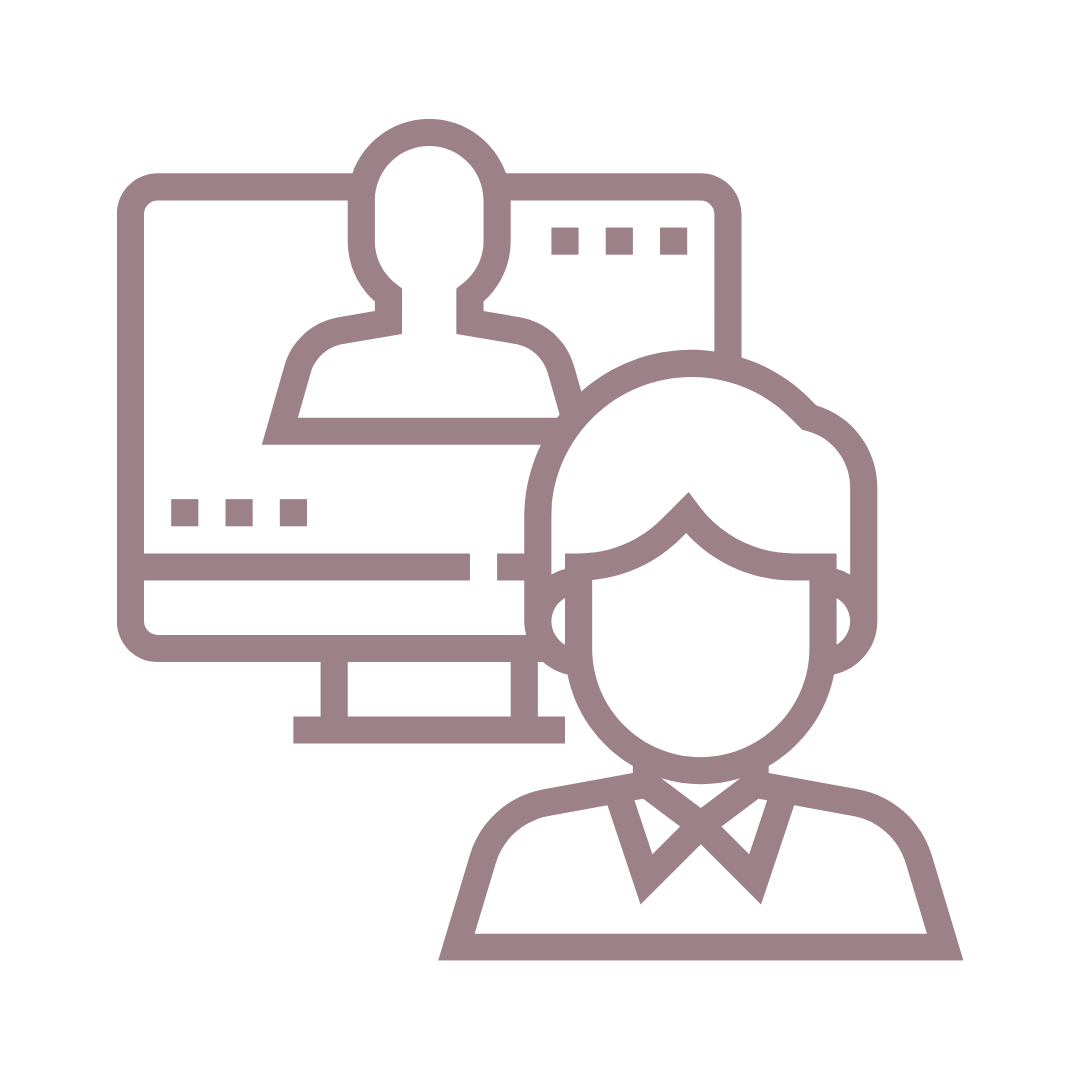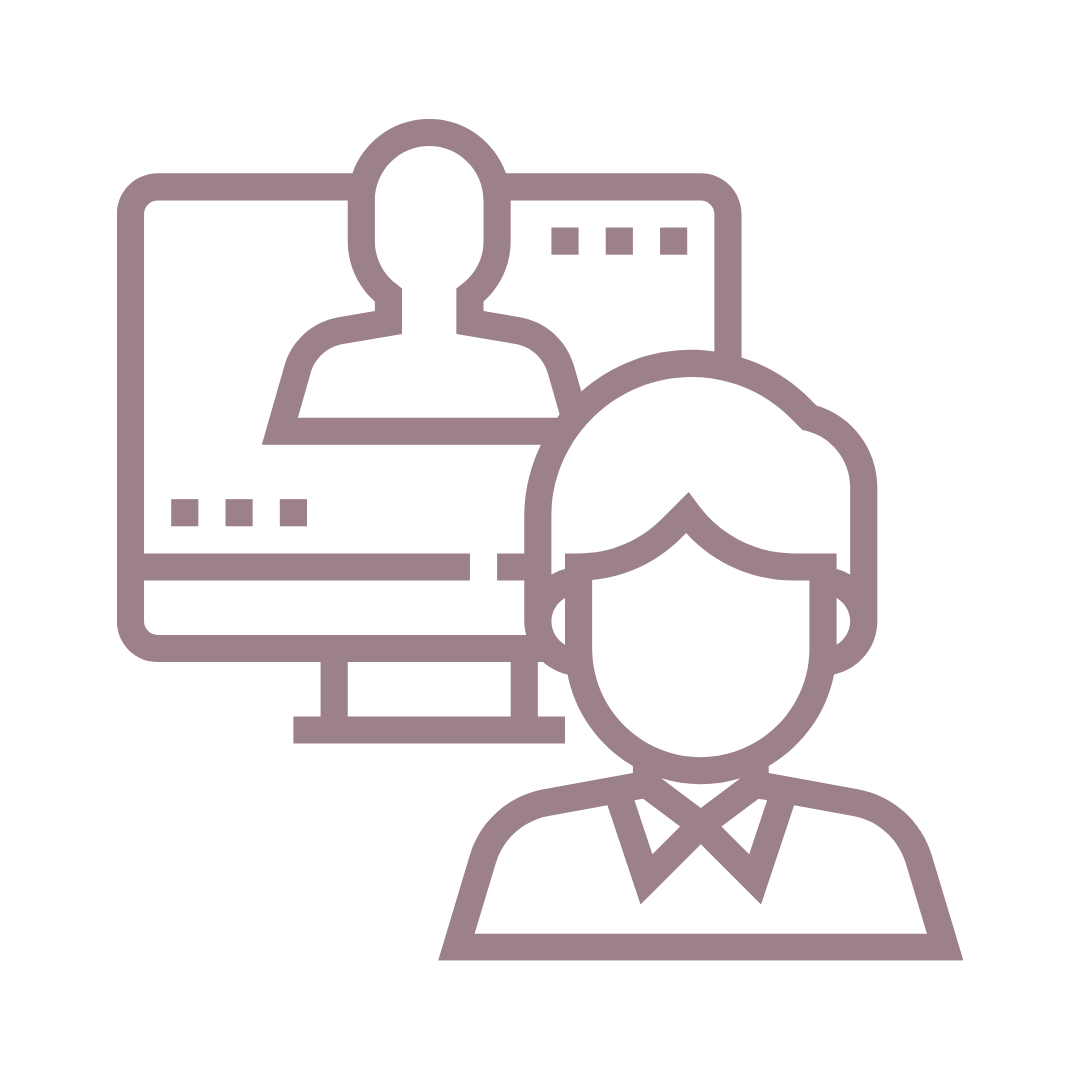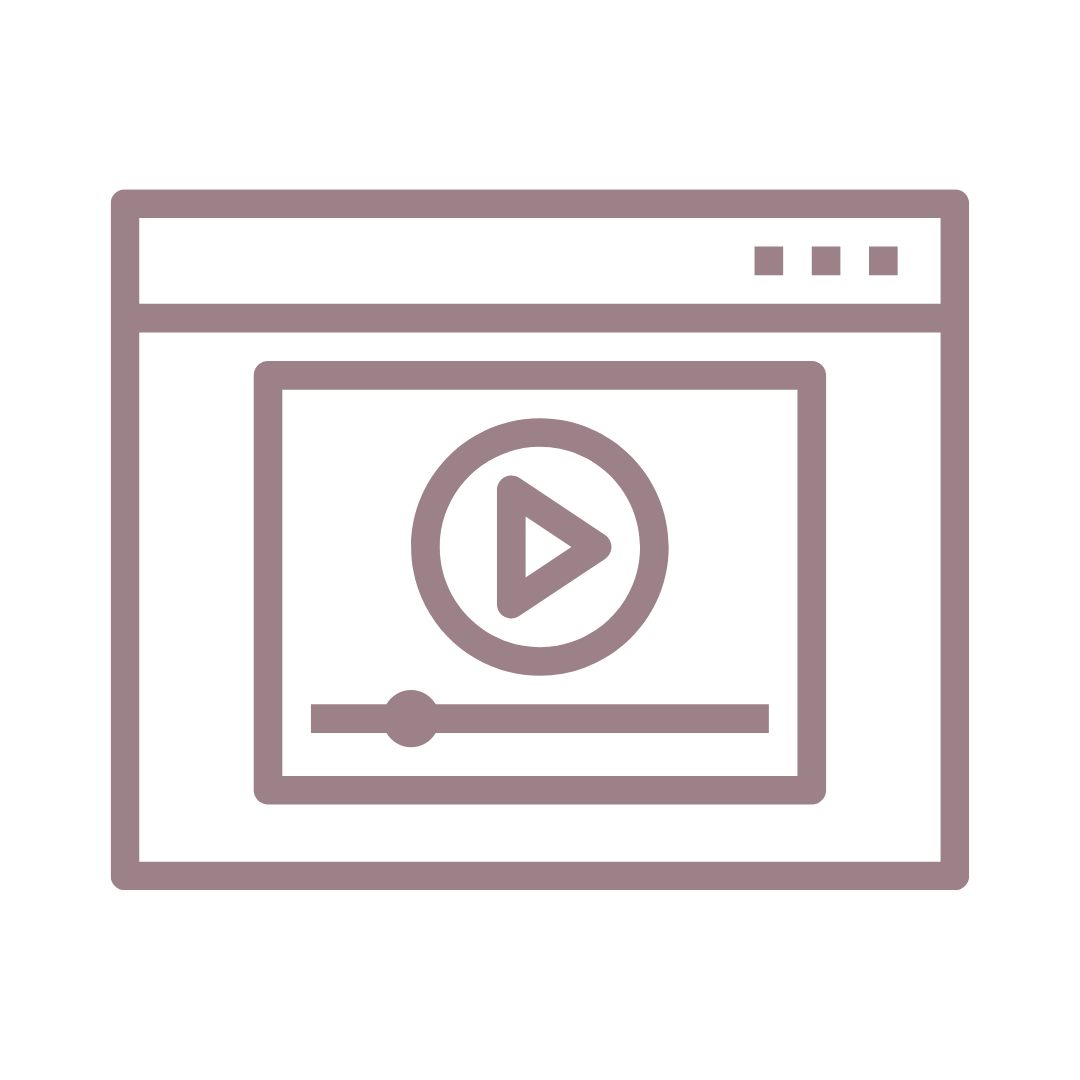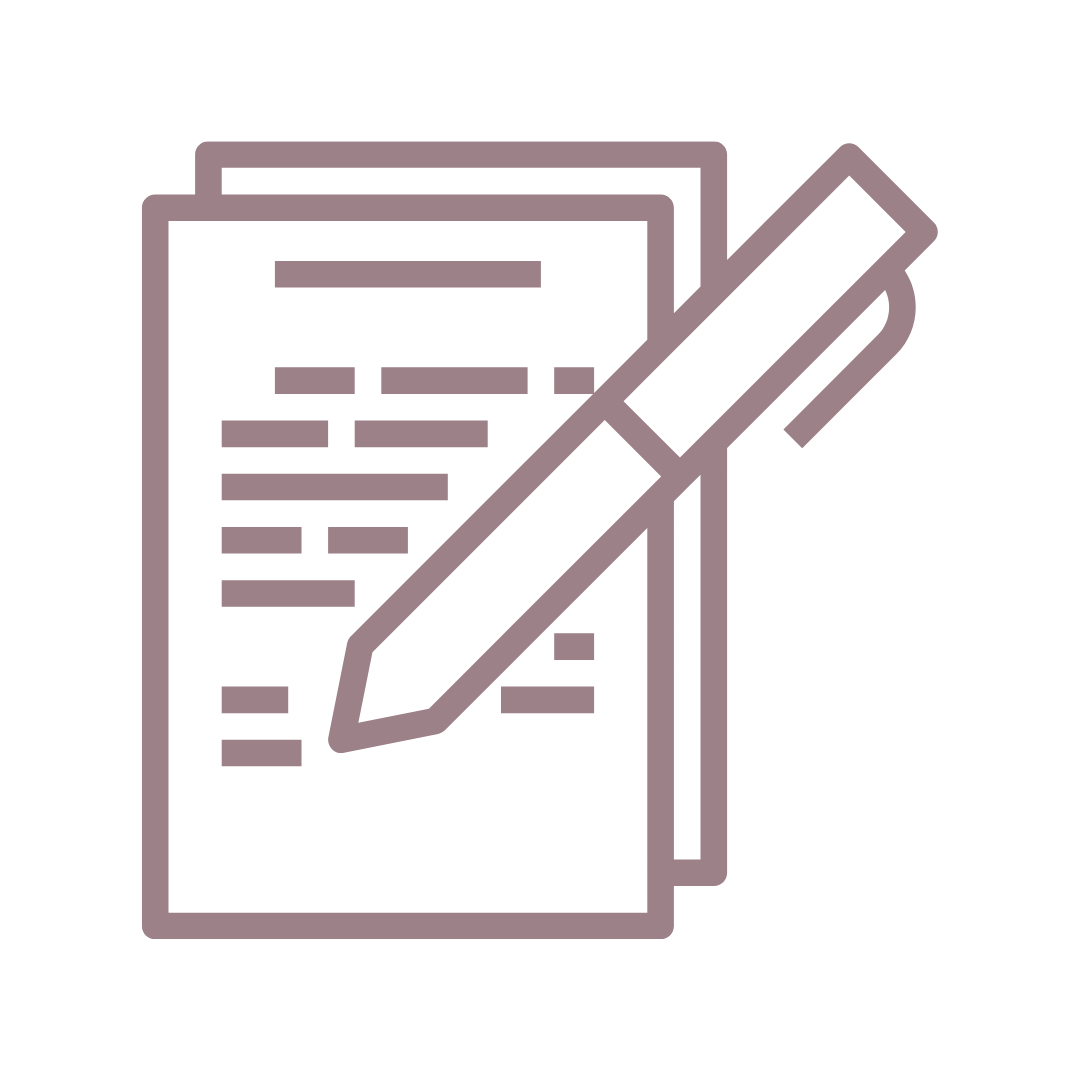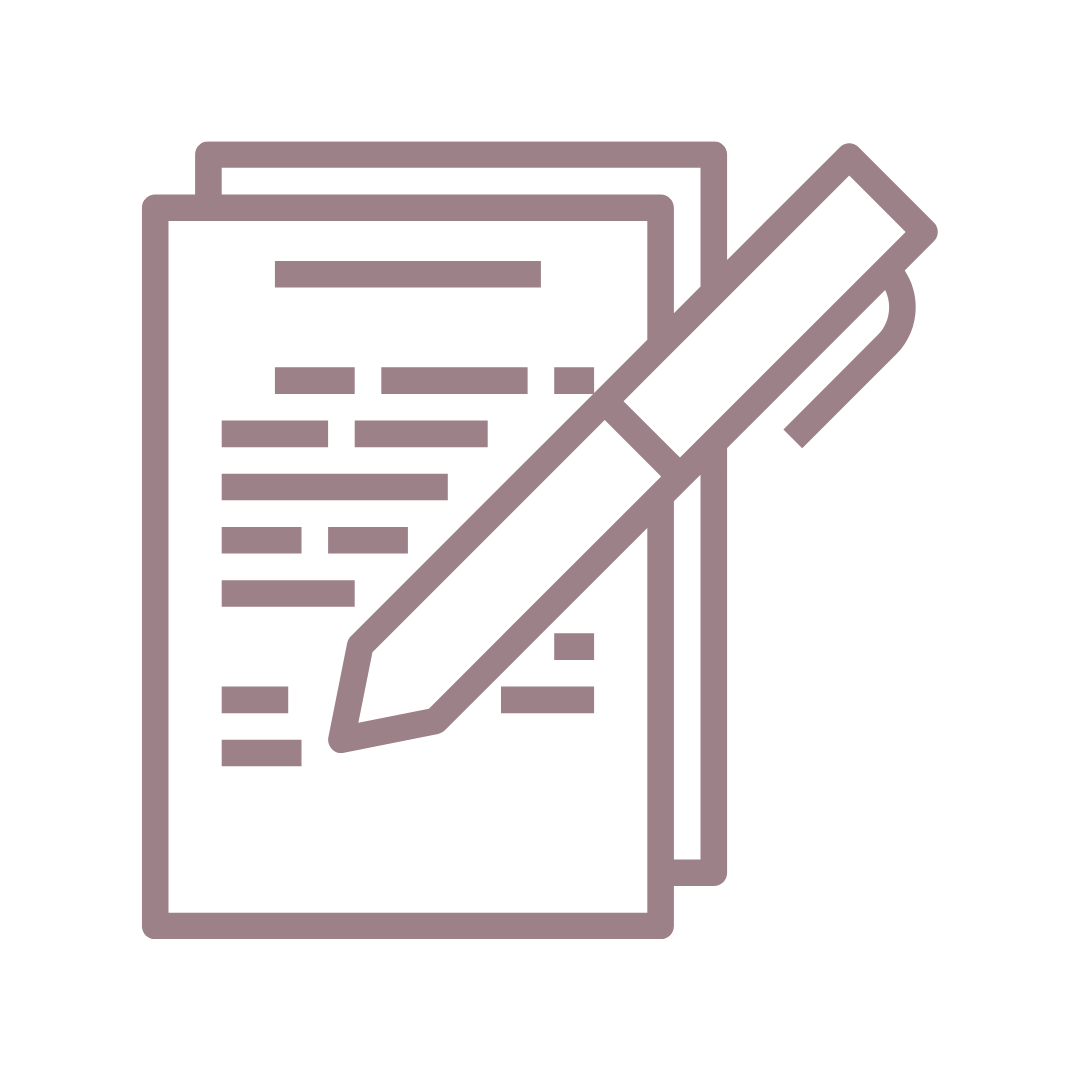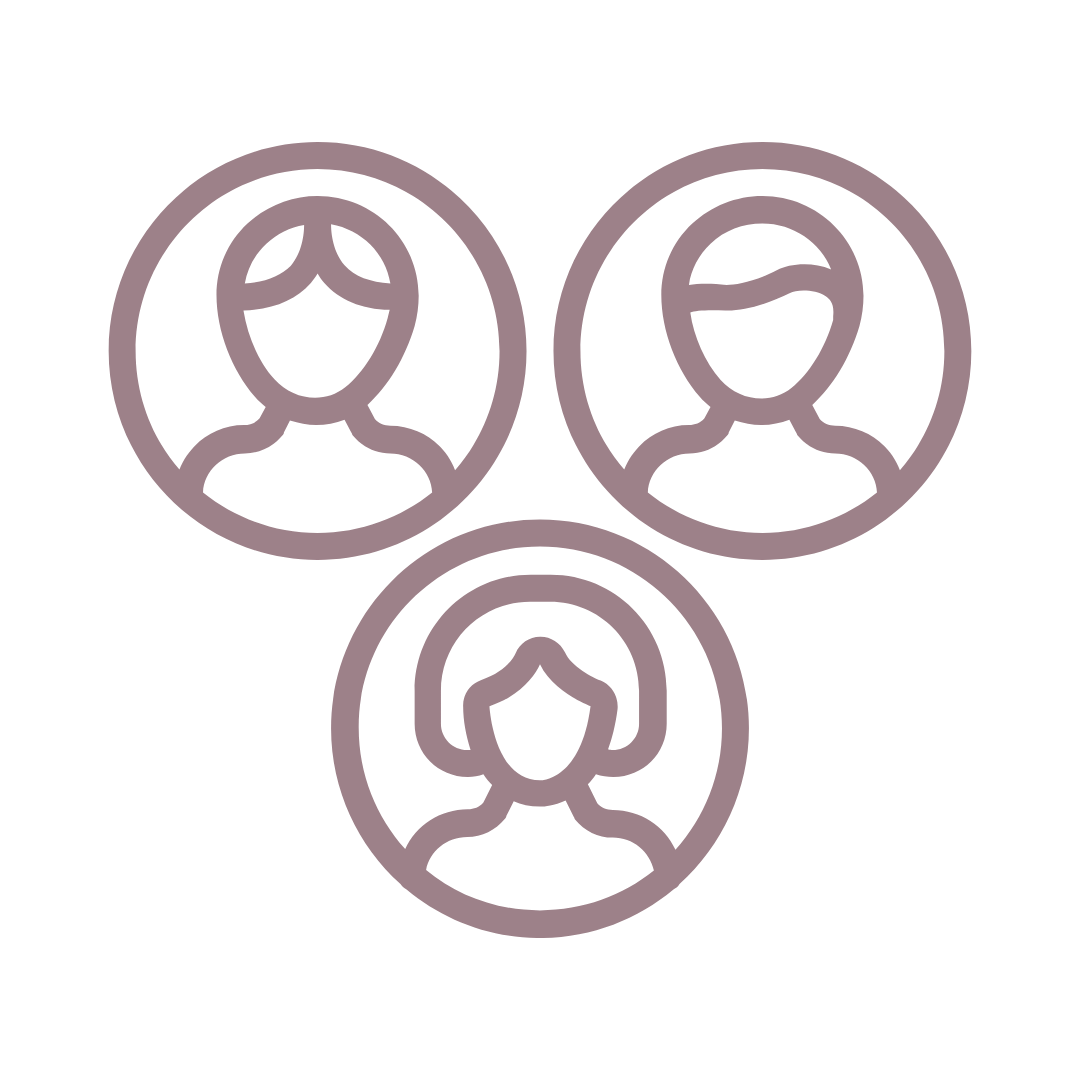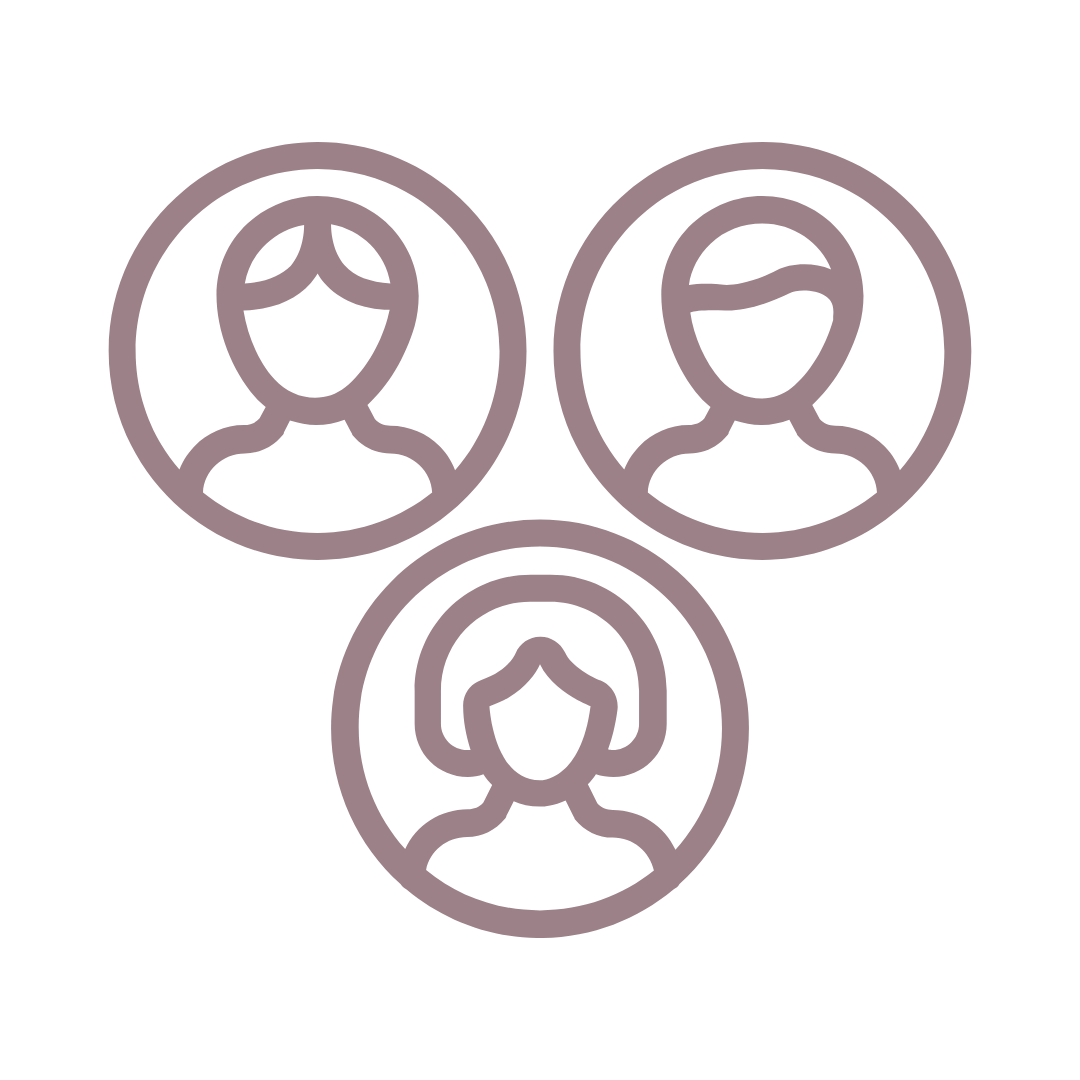 If you have a blog or website, you need to take steps to protect it, if that website is your business and you're selling products or services, then there are even more steps you need to take to ensure your business is covered. 
About Elizabeth Stapleton
Liz Stapleton has been blogging for over 5 years and have worked as a Pinterest manager for over 2 years. She has been able to help her clients get:
👉 From 0 to a reach of 450,000 in just three months
👉 5x their click through rates
👉 In six months go from 85 clicks a day to over 700 clicks to their website per day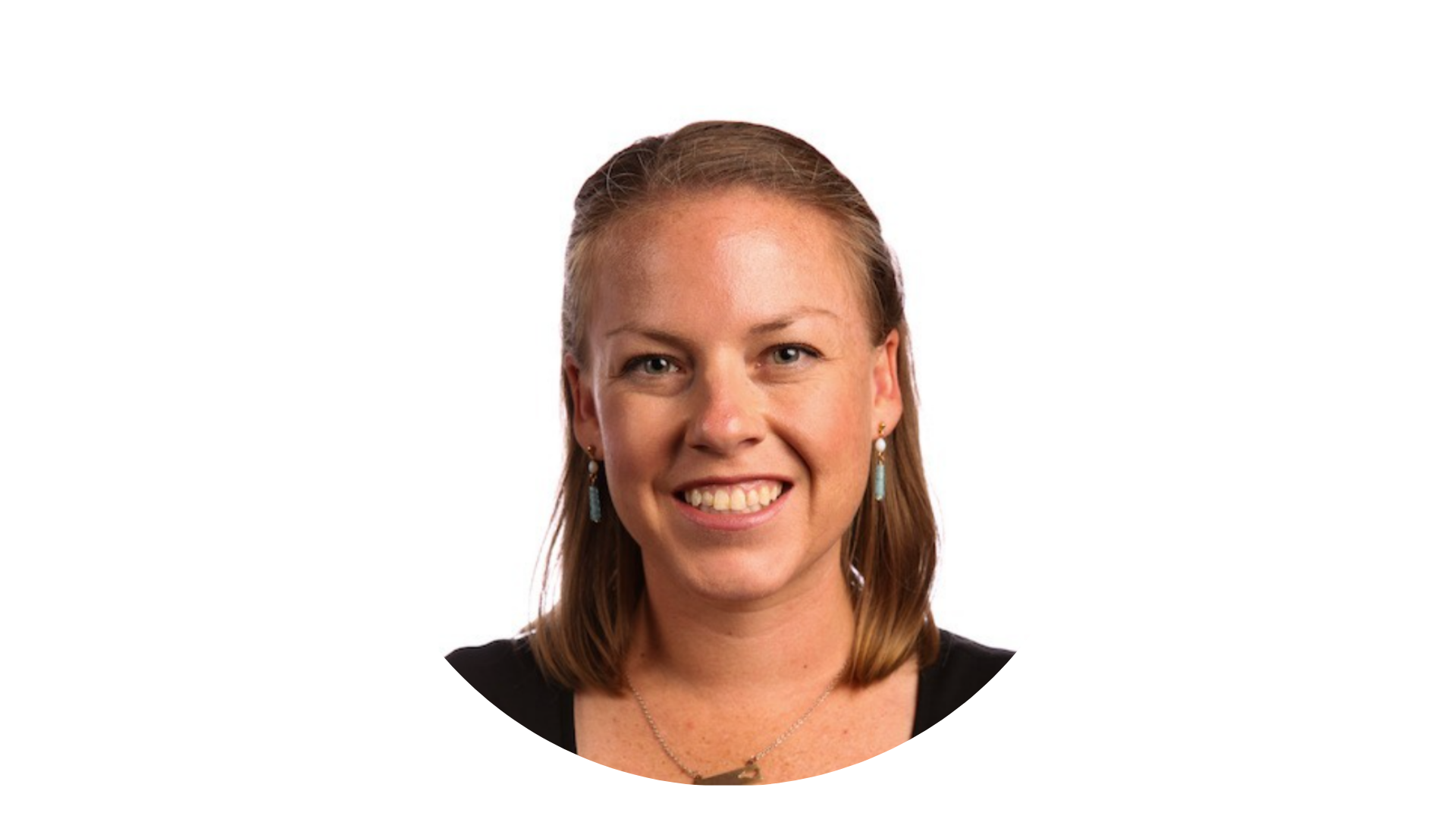 There are no reviews yet. Be the first one to write one.