Affiliate Marketing, Simplified!
Everything you need to know about making money from your blog using affiliate marketing and dive deep into the tools, tips and strategies that set the pros apart from everyone else.
0 out of 5 stars (based on 0 reviews)
"I enjoy learning from Cate because she doesn't just give you a brief overview, but truly gets into the action steps."
Your Entrepreneur Resources
In this course, you'll learn
👉 How to choose a profitable affiliate marketing niche
👉 Everything you need to do before you can start making money with affiliate marketing
👉 The best affiliate networks and programs for everything blogger and how to apply and get approved
👉 How to write blog posts that convert to affiliate sales
Affiliate Marketing
Making Money Online
🤩 Overall: Highly recommend to master affiliate marketing
🤓 Level: Beginner
🤑 Price: Amazing price!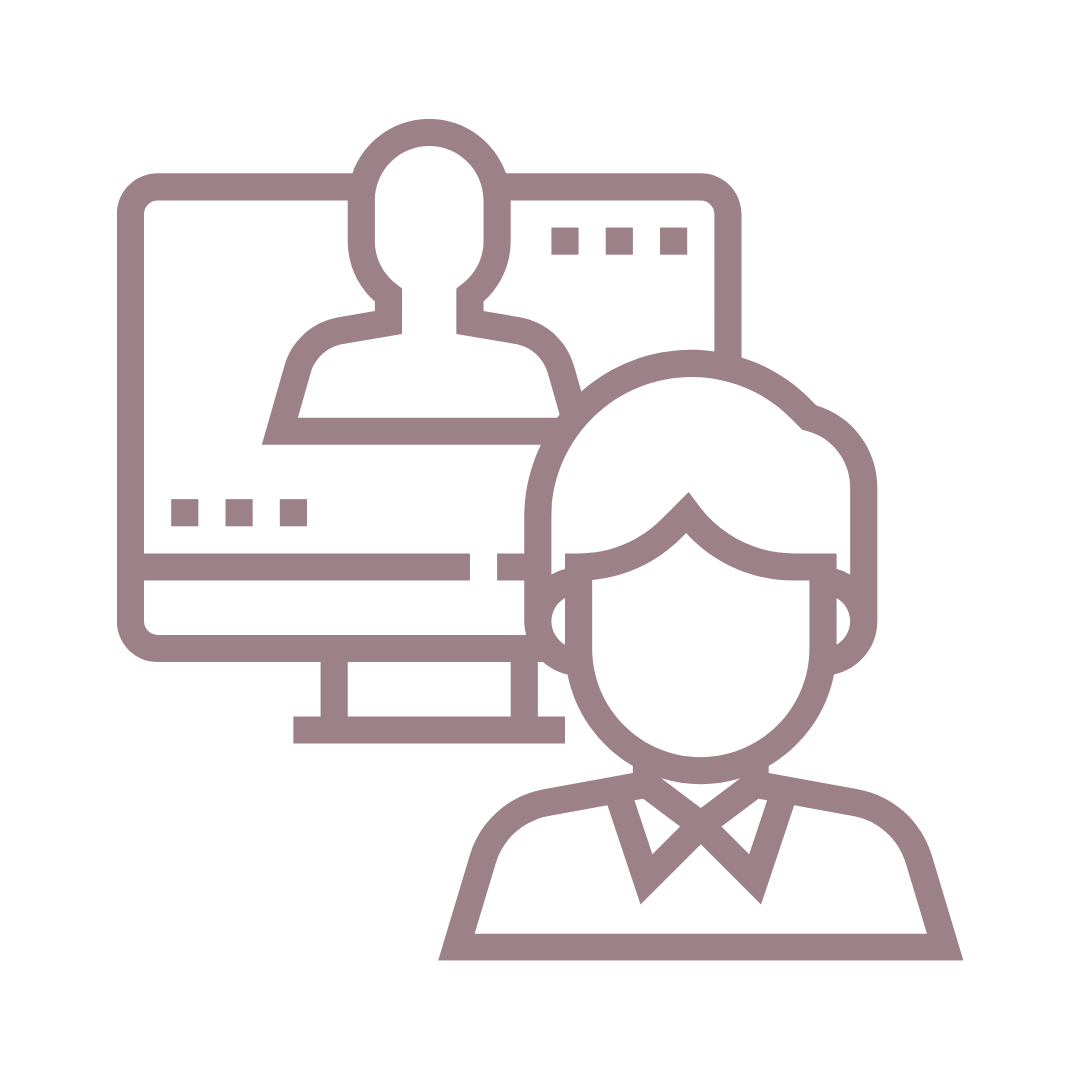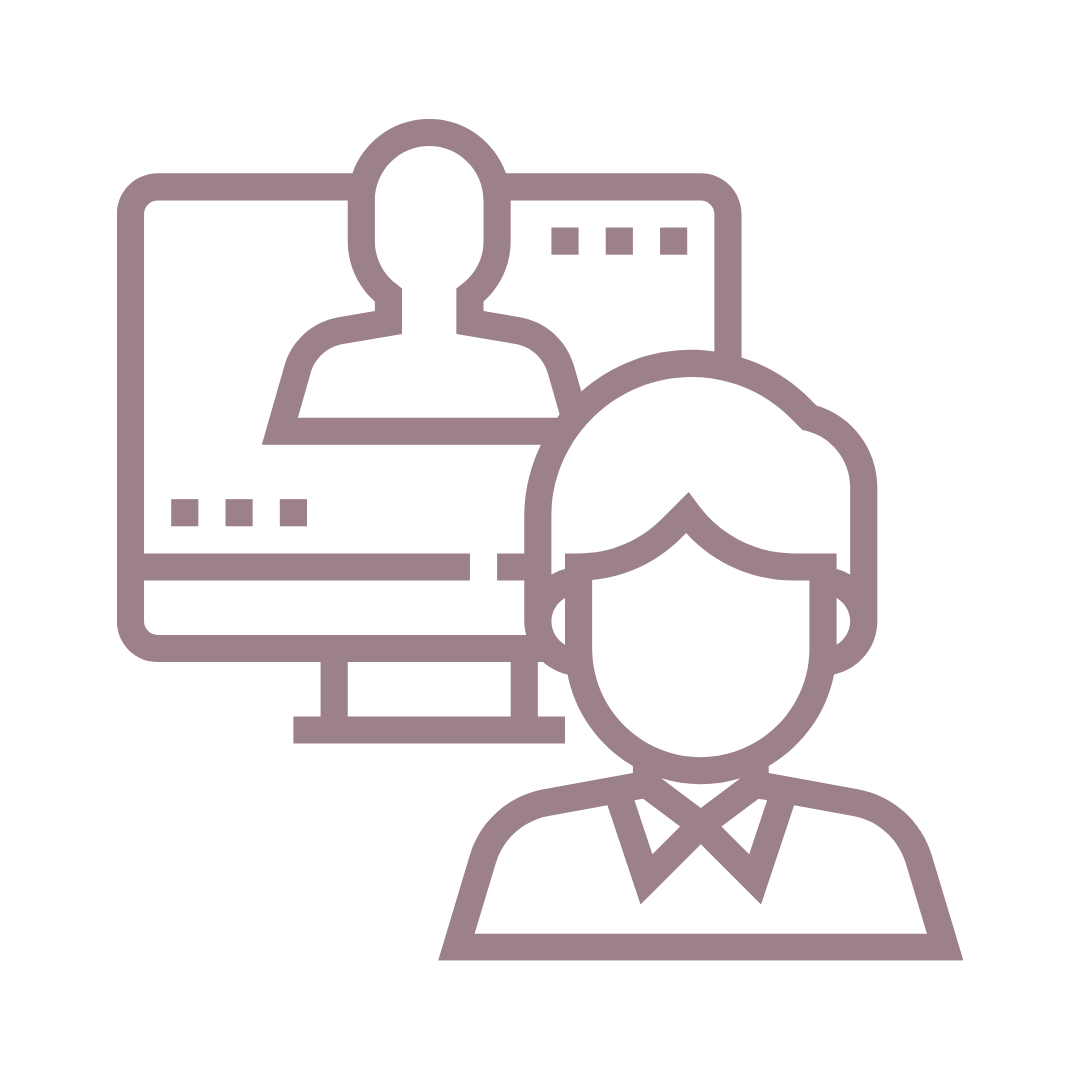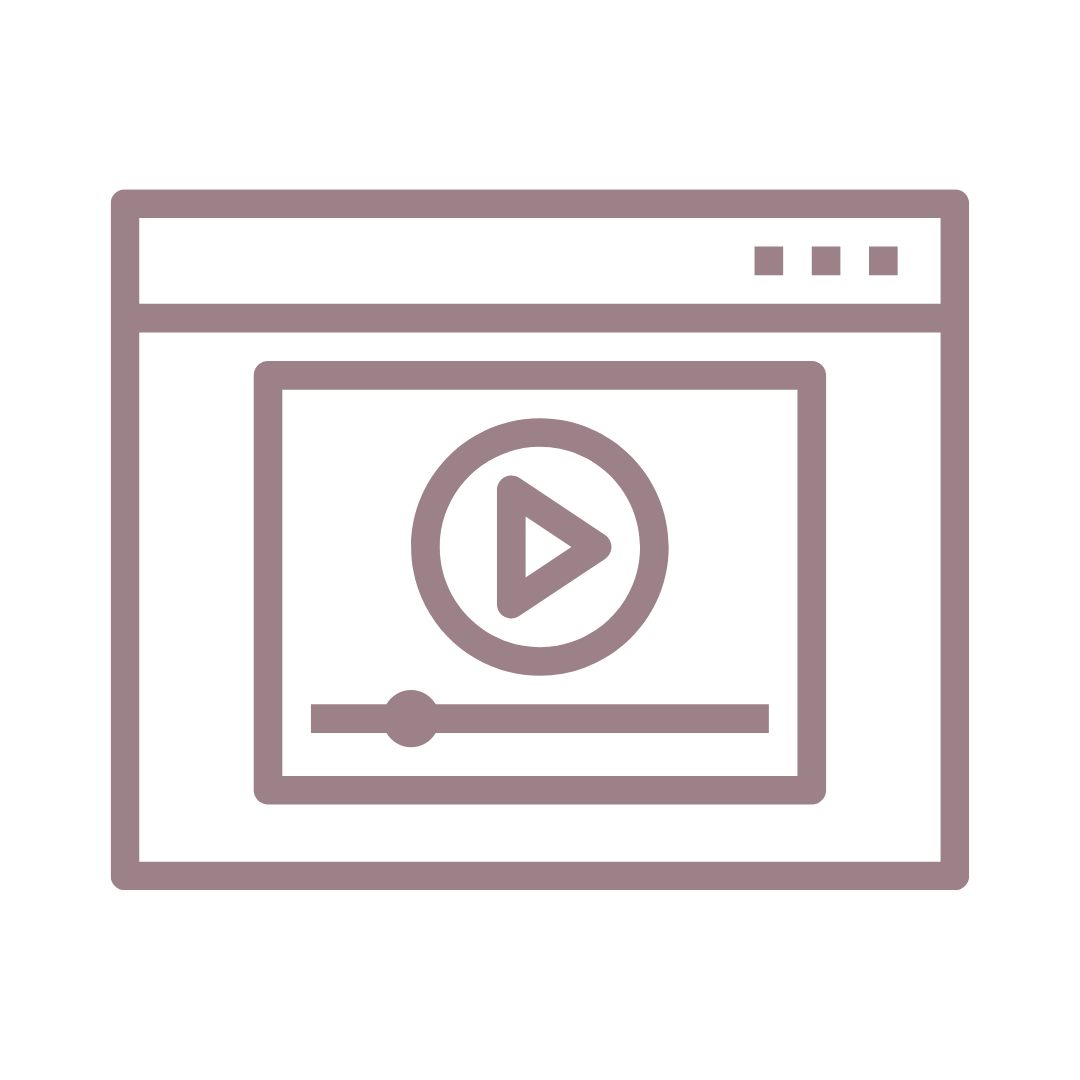 35+ Video & Written Content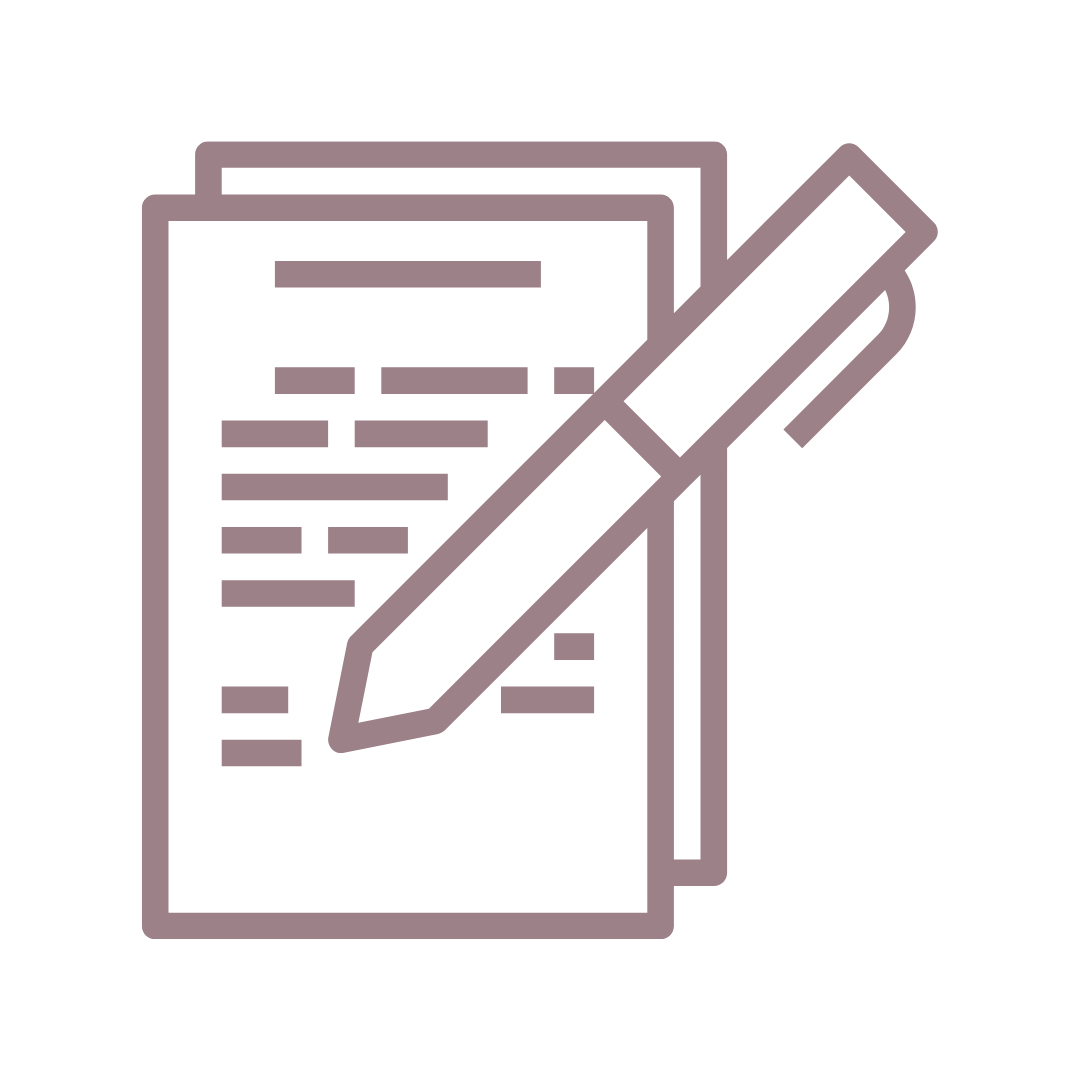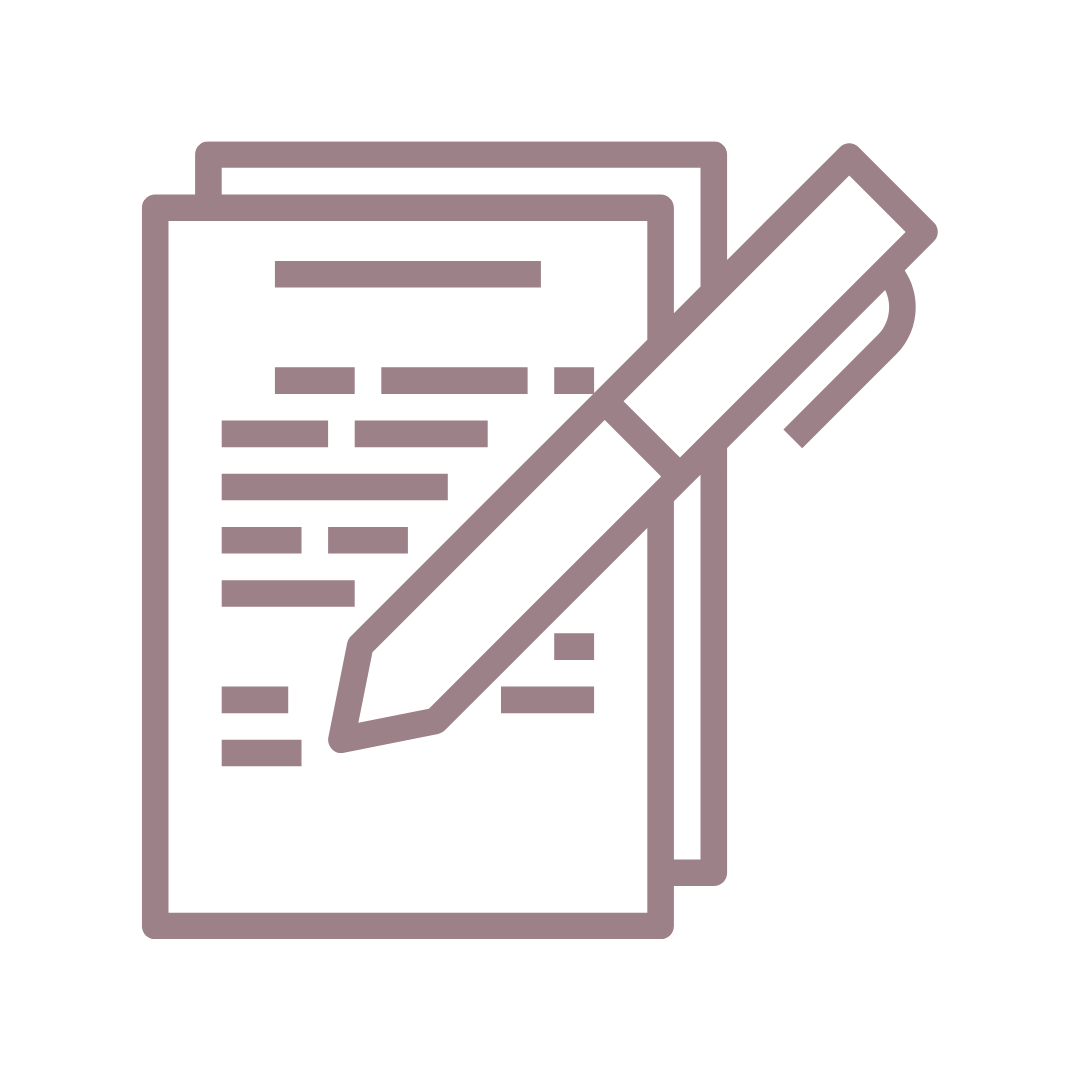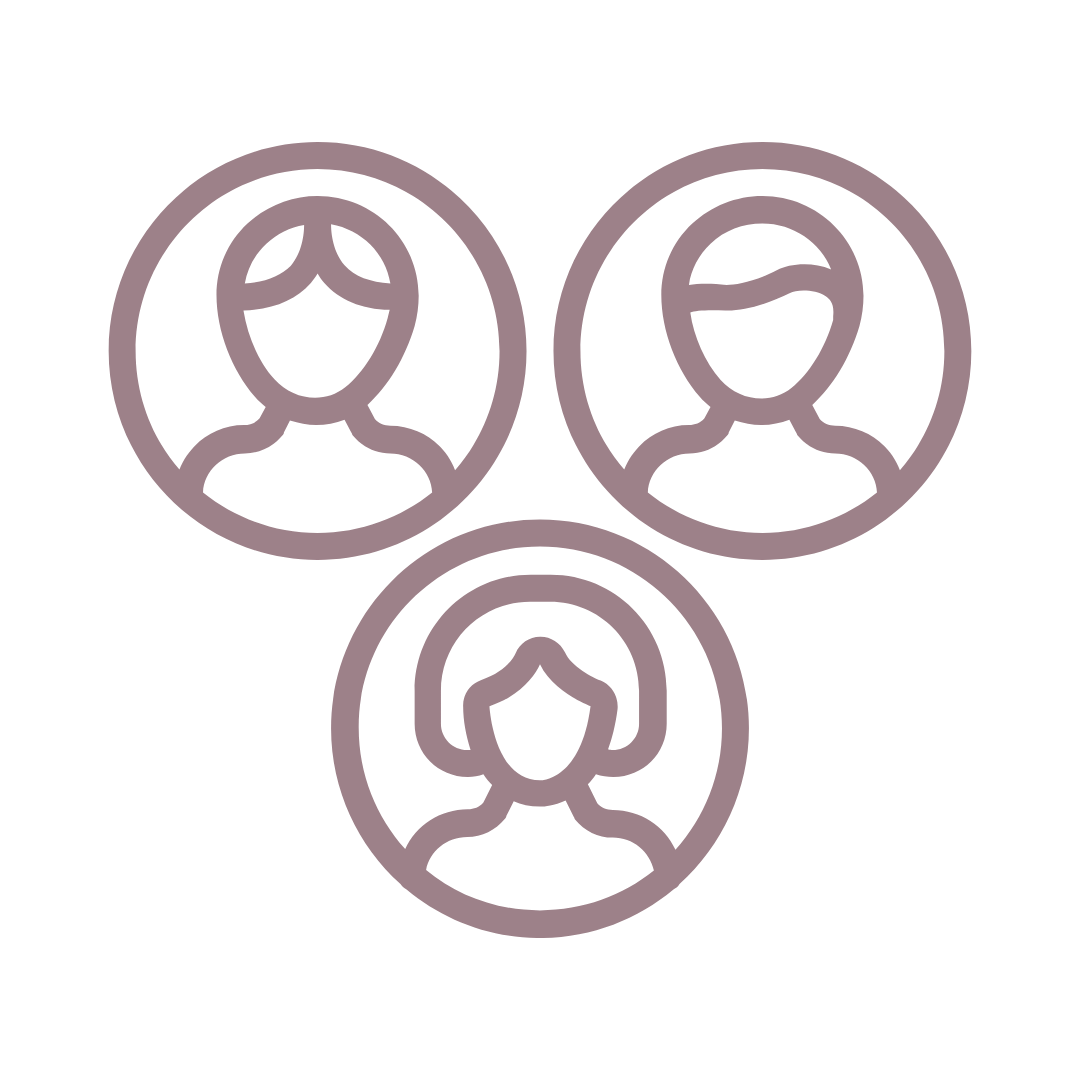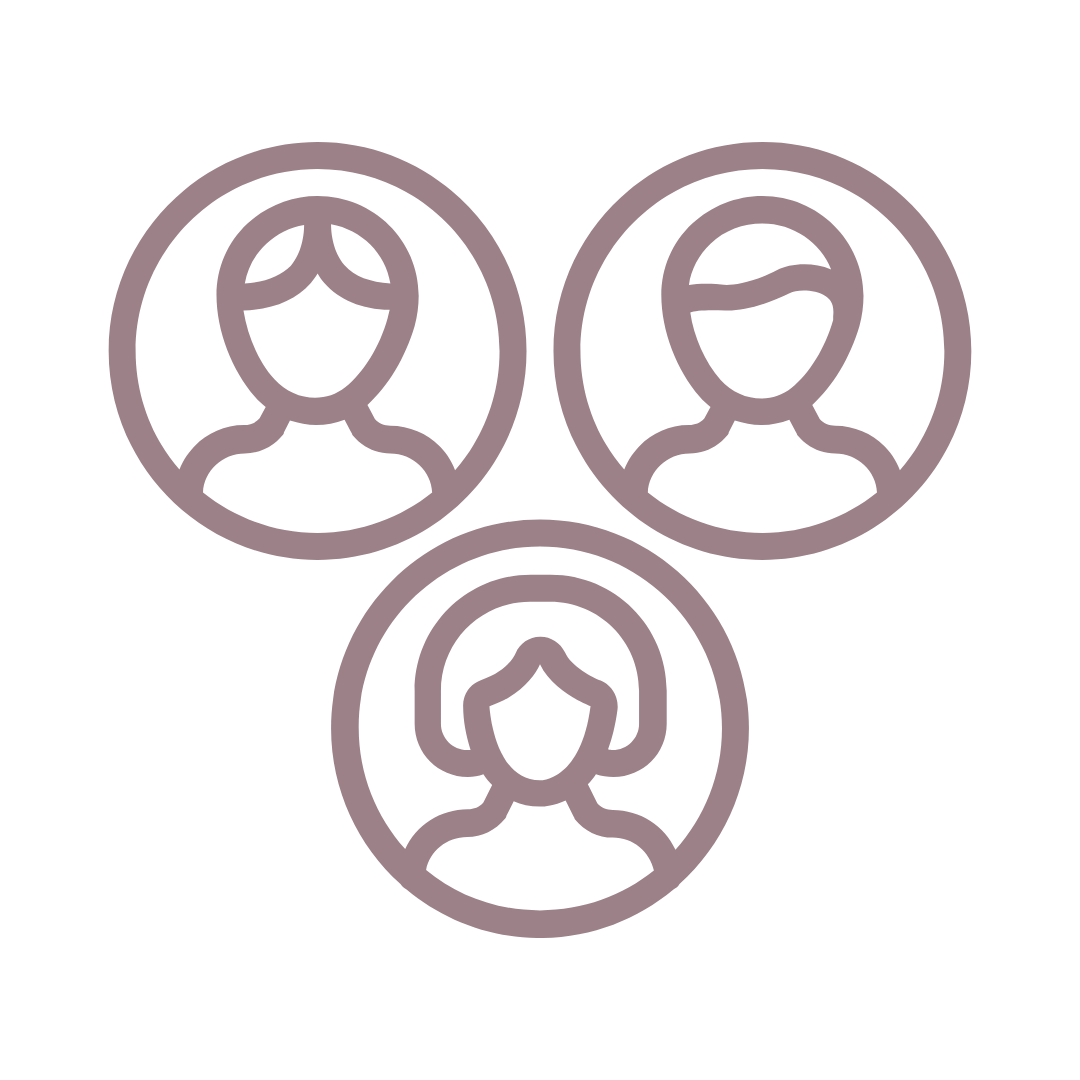 This course is an action-packed deep dive in the world of online  marketing and the business of blogging. 
You will walk away from this training with the tools and know-how to get things done and make money from your favourite affiliate programs.
About Sweet & Simple Life
Cate Rosales is the instructor behind this course and owner and educator behind the award-winning blog SweetandSimpleLife.com.
Cate teaches people people how to start, grow and monetize their own blogs.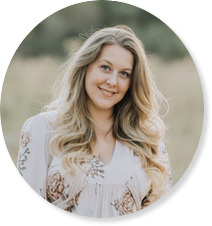 There are no reviews yet. Be the first one to write one.