Becoming a Blogger
Everything you need to know about starting, growing and monetising your blog. Everything you need to know about building your own successful blogging business is broken down 
0 out of 5 stars (based on 0 reviews)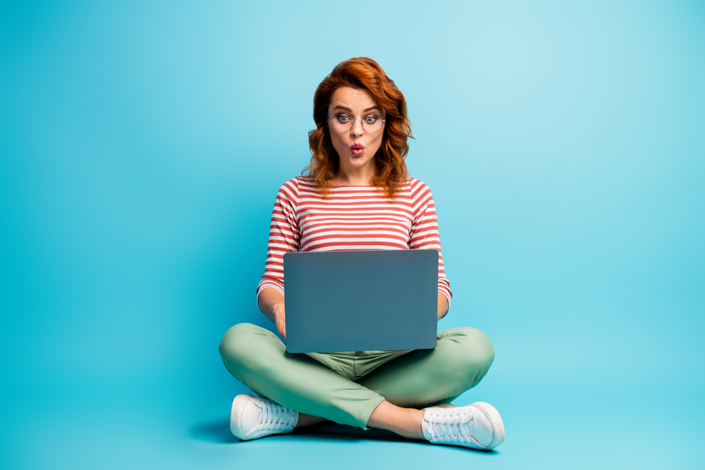 "I enjoy learning from Cate because she doesn't just give you a brief overview, but truly gets into the action steps."
Your Entrepreneur Resources
In this course, you'll learn
👉 How to set up your blog the right way
👉 How to get free products and cash from doing sponsored posts
👉 How to write content that attracts readers to your blog
👉 How to optimise your posts for search engines

Blogging
Making Money Online
🤩 Overall: Great for new bloggers
🤓 Level: Beginner
🤑 Price: Amazing price!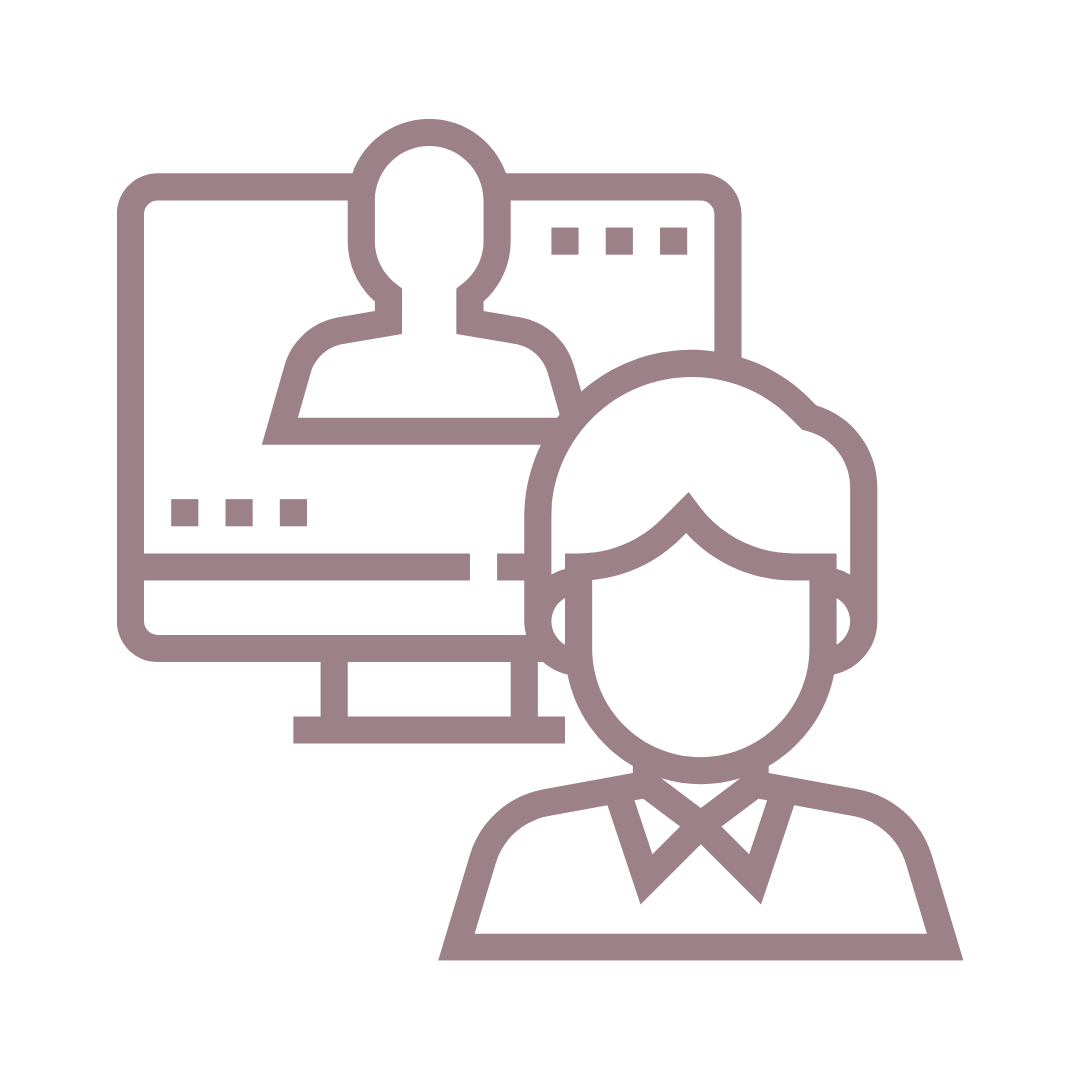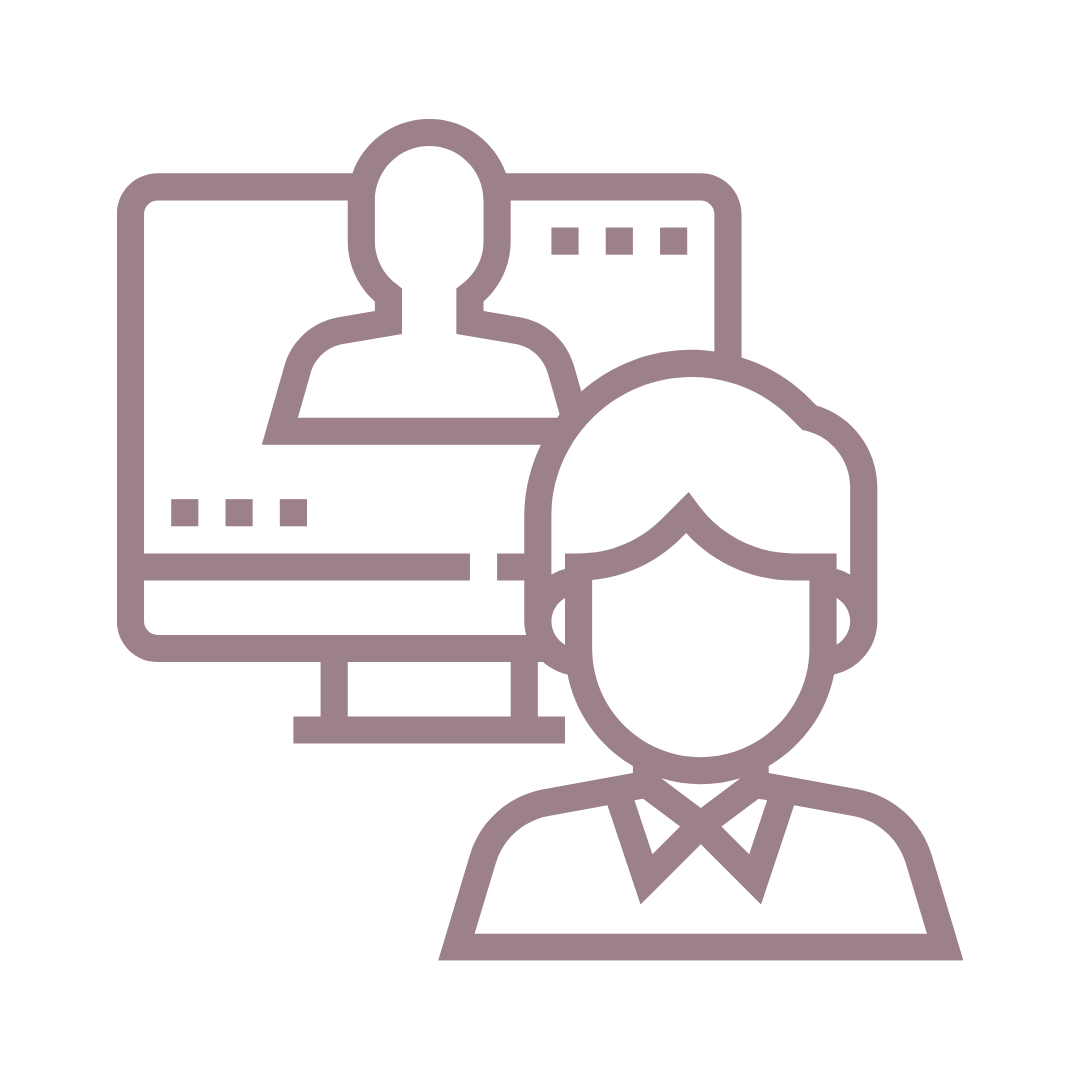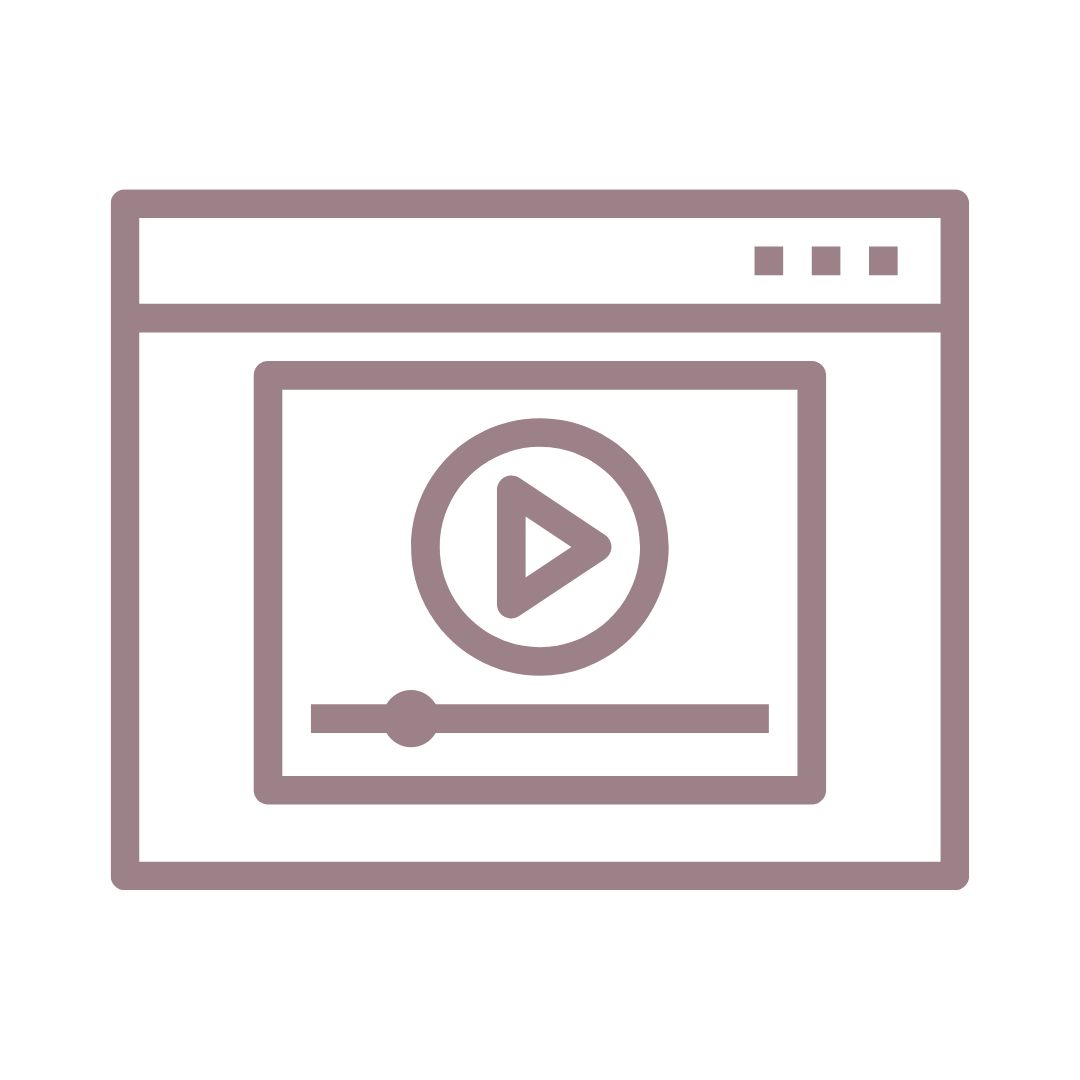 35+ Video & Written Content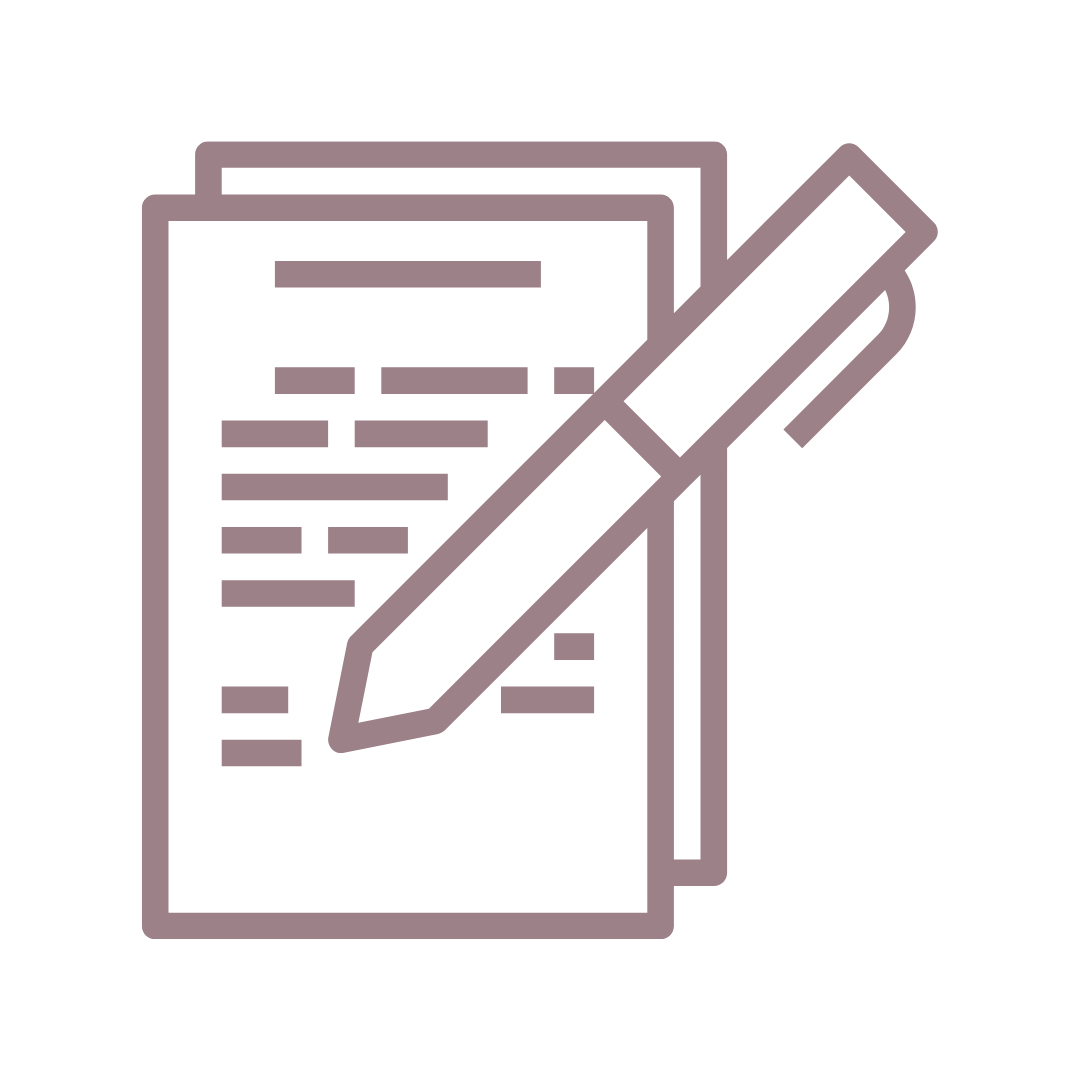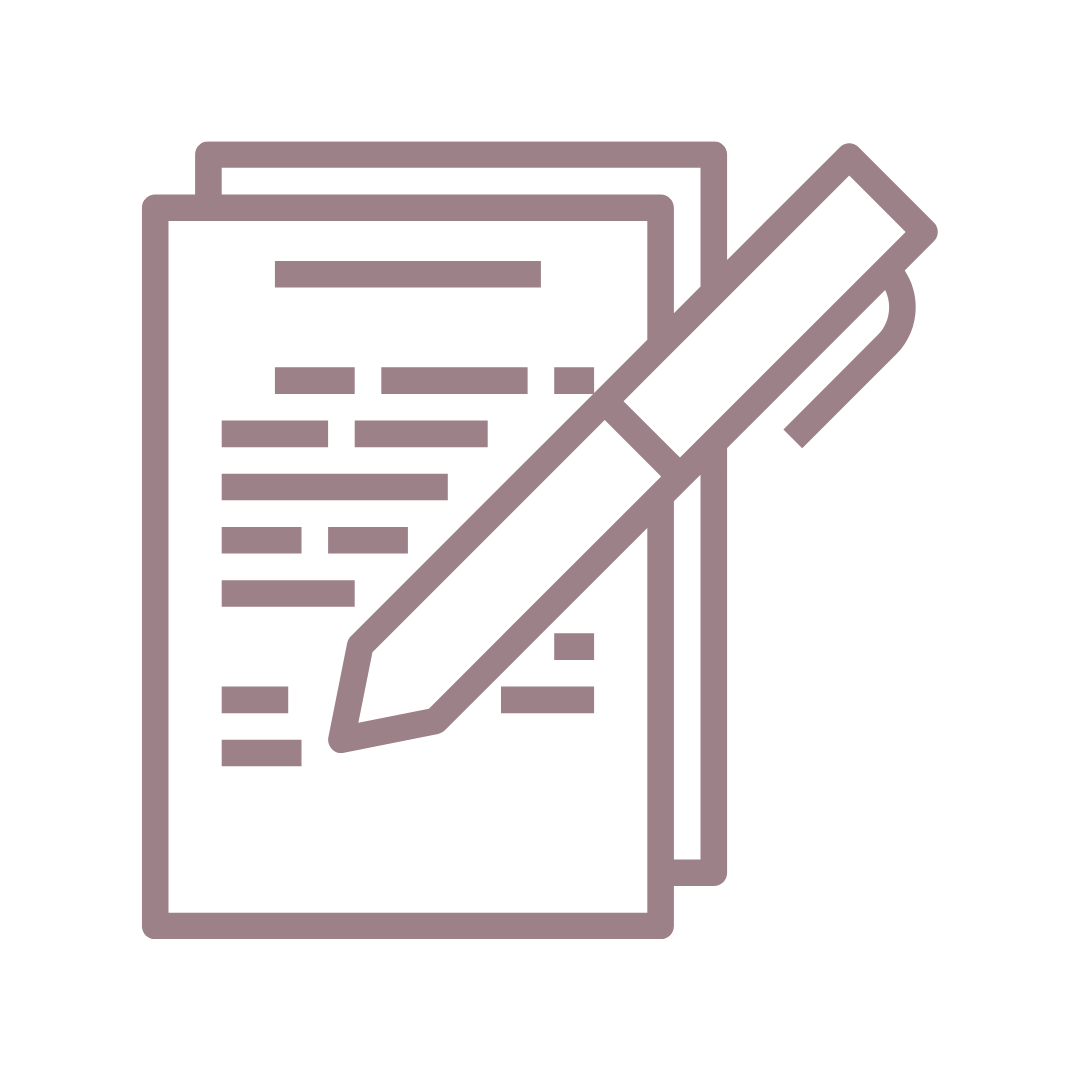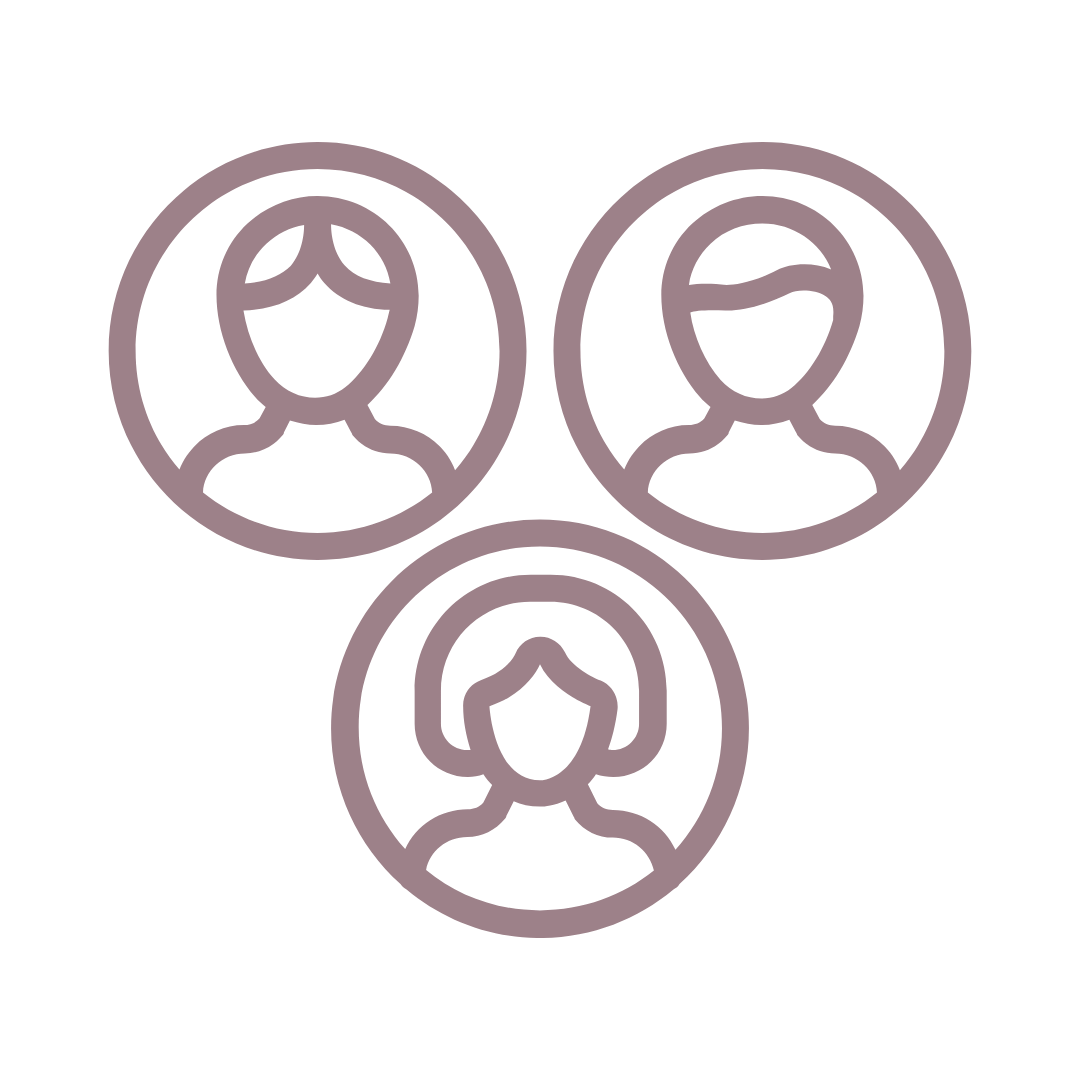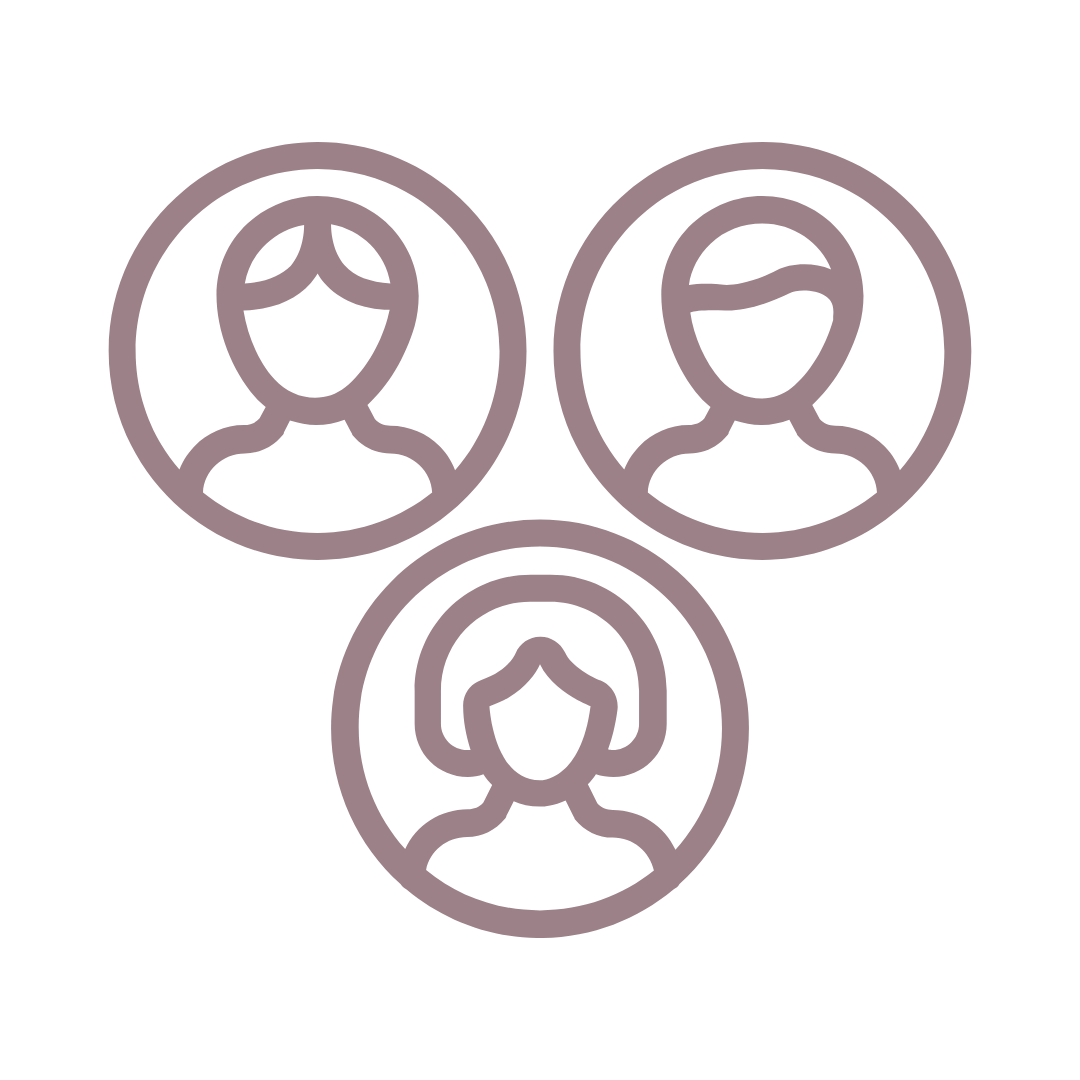 This course is designed for beginners and hobby bloggers that want to start making money from their blog. Although I do have some intermediate and advanced bloggers that benefit from the course as well, most of the content will be useful to those that do not yet have experience growing their audience or monetising their blog yet. 
About Sweet & Simple Life
Cate Rosales is the instructor behind this course and owner and educator behind the award-winning blog SweetandSimpleLife.com.
Cate teaches people people how to start, grow and monetize their own blogs.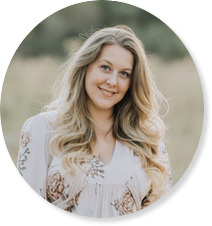 There are no reviews yet. Be the first one to write one.