[Free] Boost Your Blog Traffic with Pinterest
Learn how to use Pinterest to boost your blog traffic and grow your blogging business with this free 5-day challenge. This course is perfect for new and intermediate bloggers that want to increase their blog traffic using Pinterest.
0 out of 5 stars (based on 0 reviews)
"I enjoy learning from Cate because she doesn't just give you a brief overview, but truly gets into the action steps."
Your Entrepreneur Resources
In this course, you'll learn
👉 Setting up your Pinterest Business Account
👉 How to claim your website and enable rich pins
👉 Pinning strategies that will grow your blog
👉 Boost your traffic and income using Pinterest
 
🤩 Overall: Great Pinterest course
🤓 Level: Beginner
🤑 Price: It's free!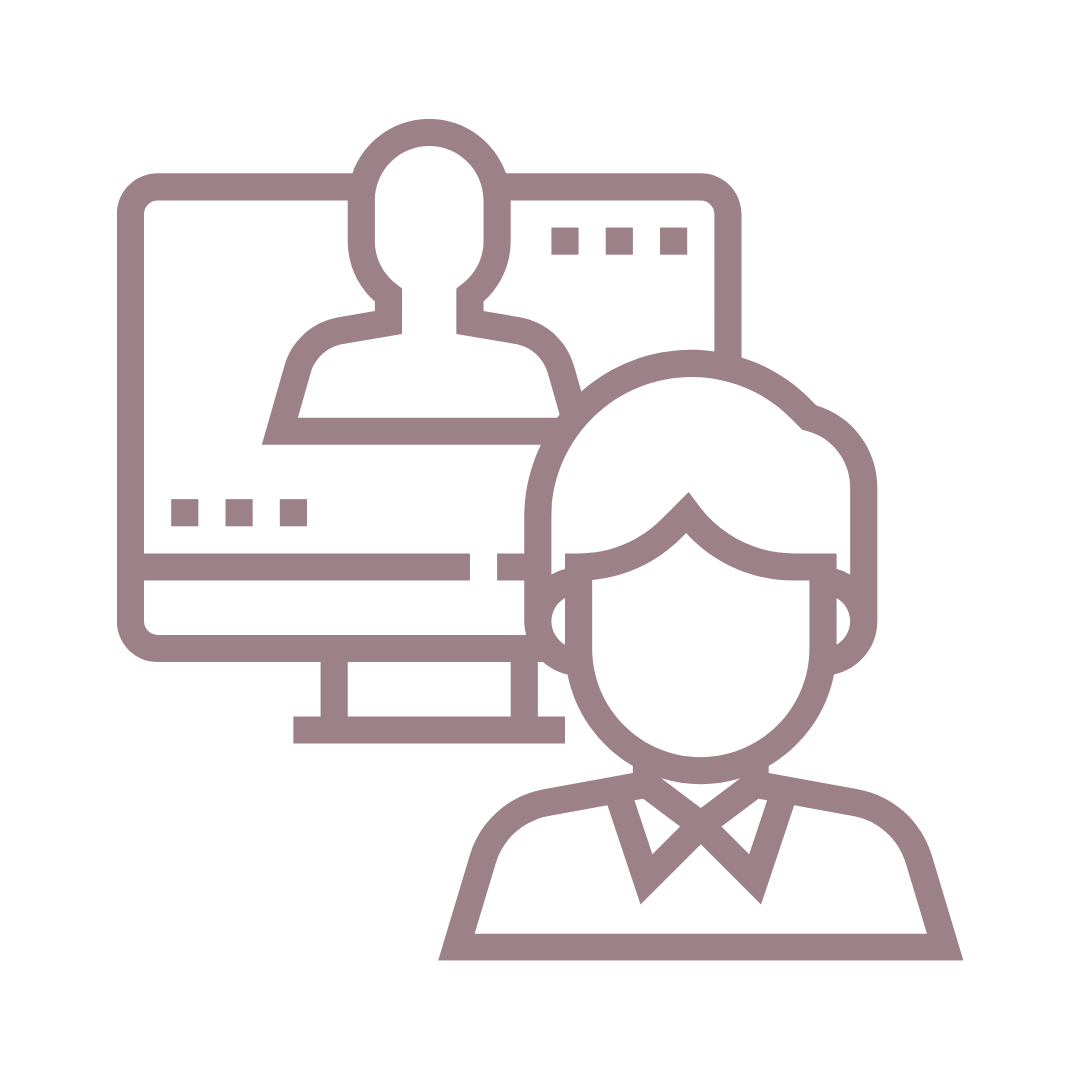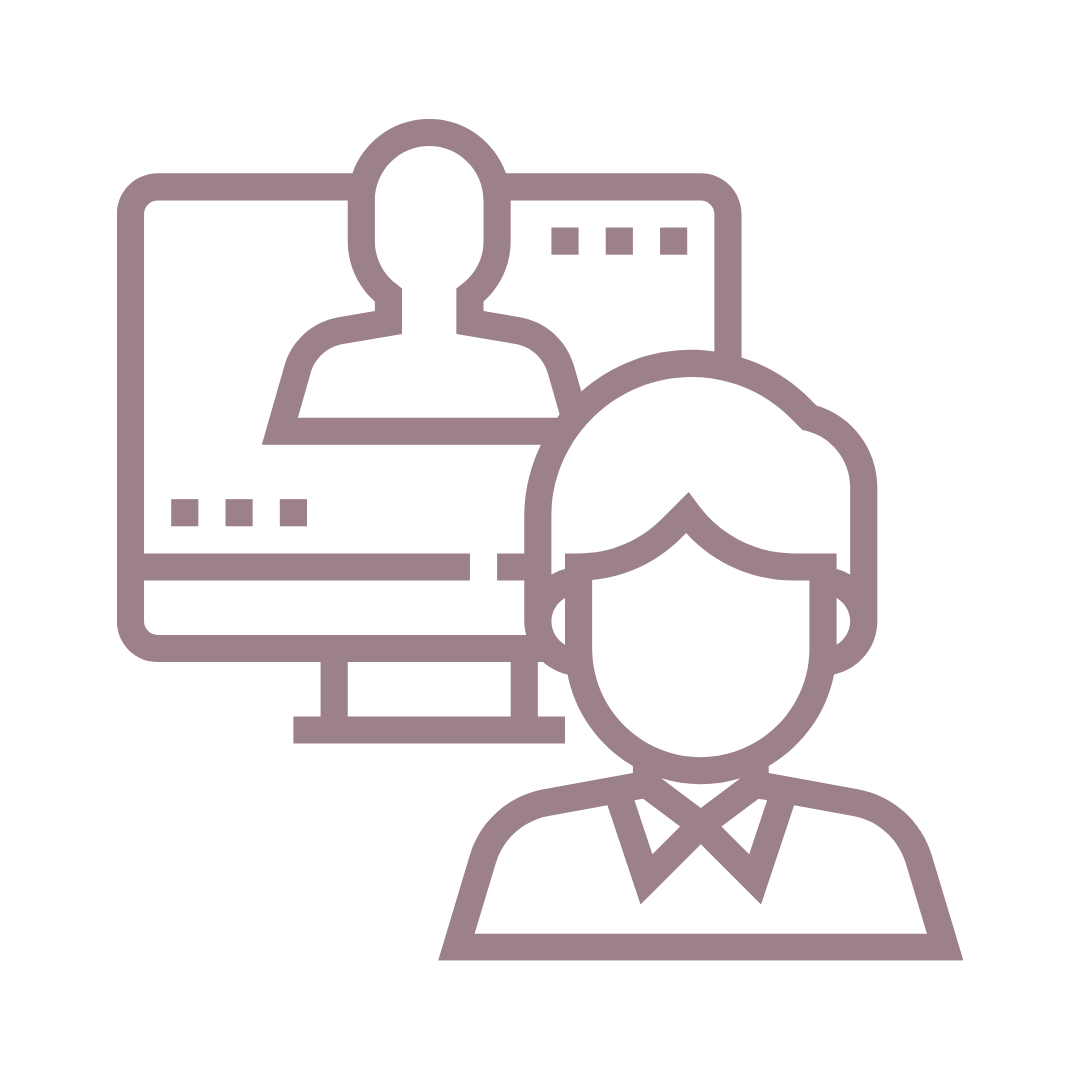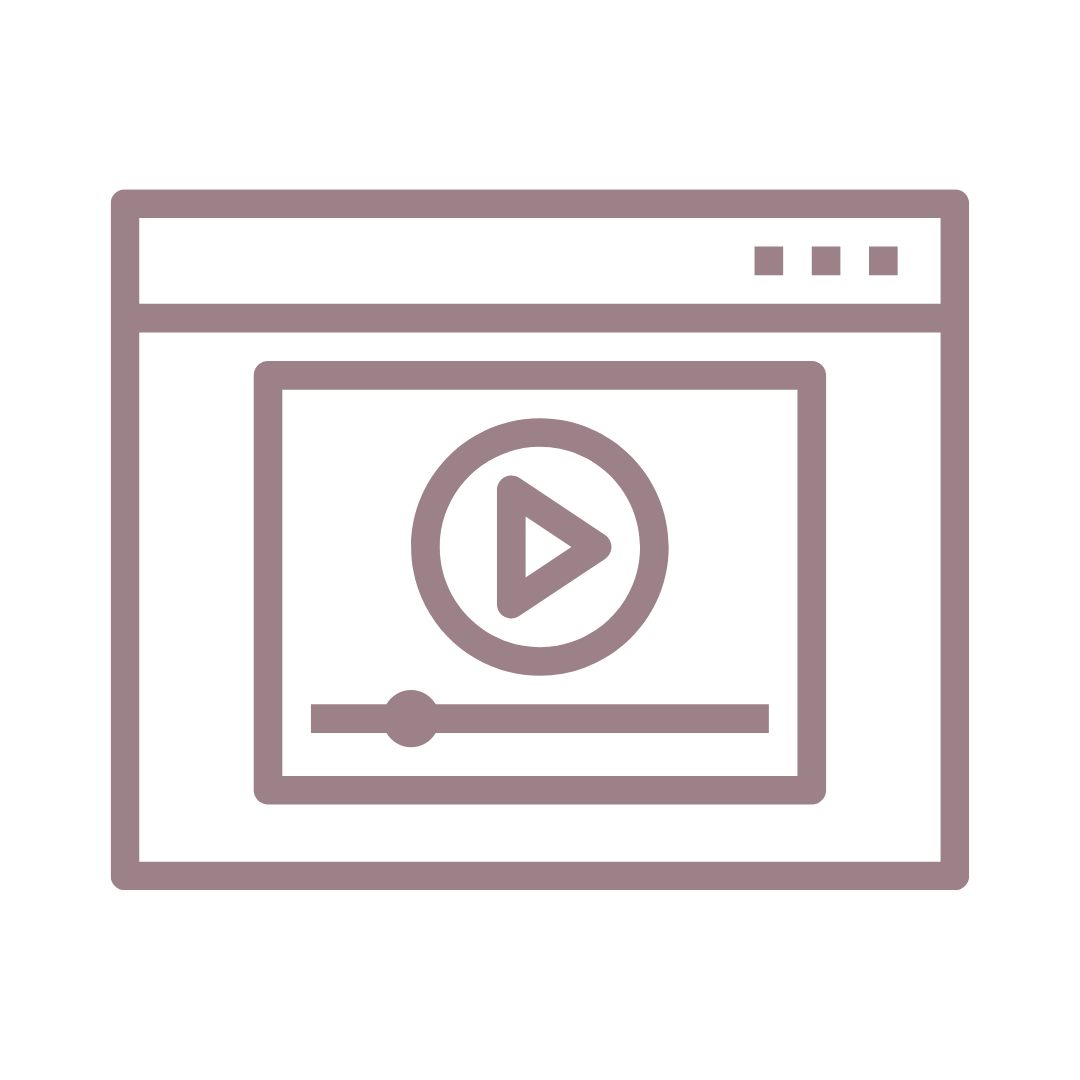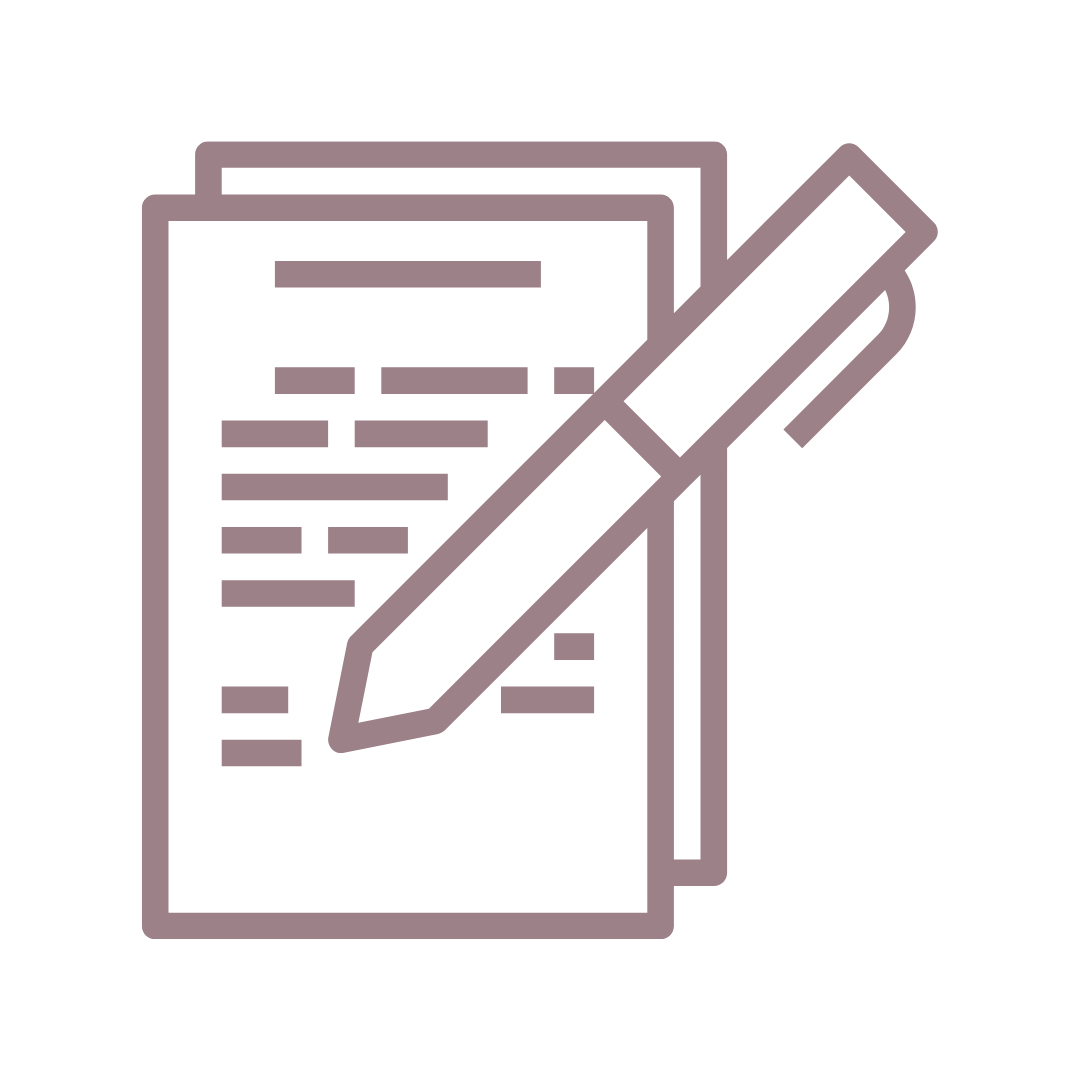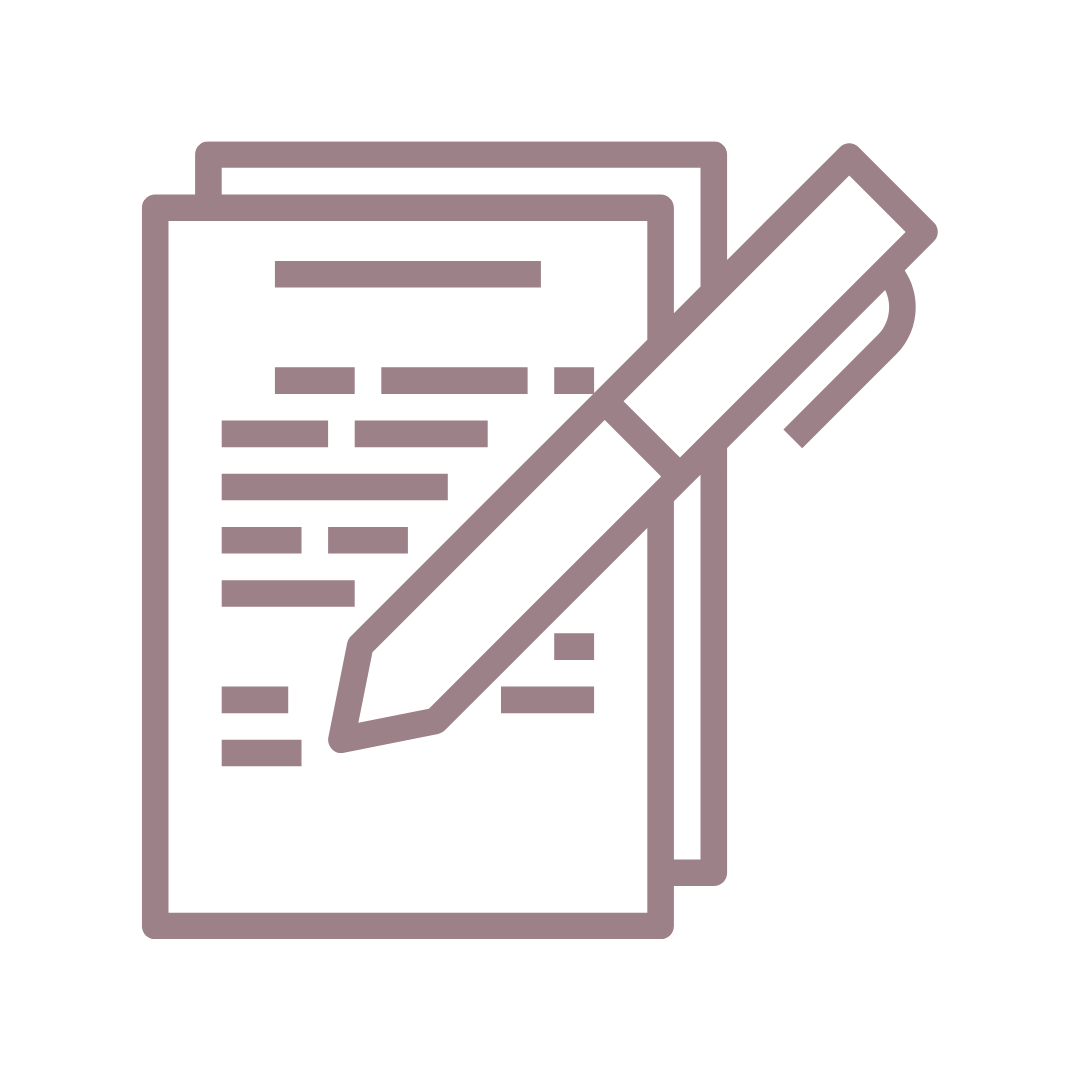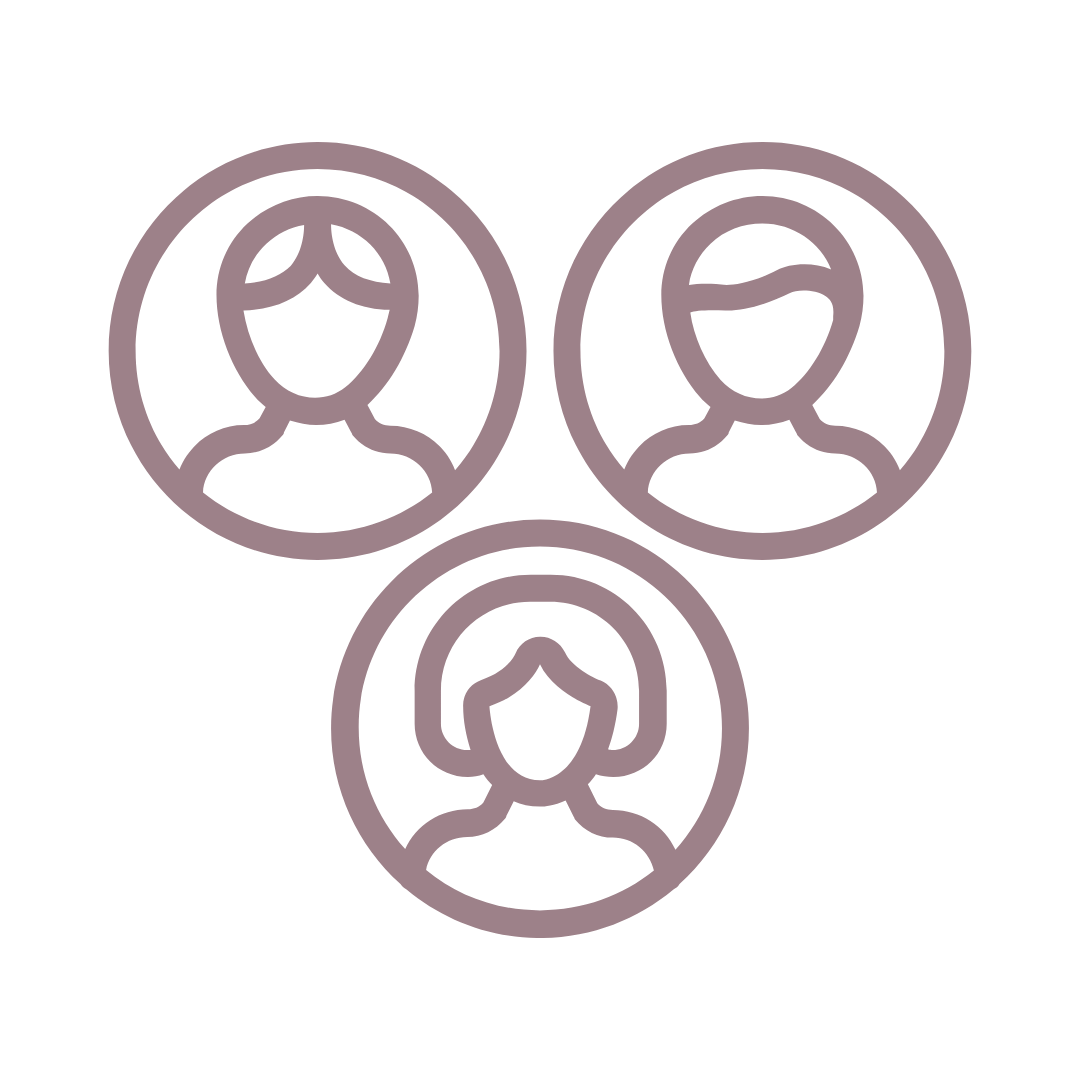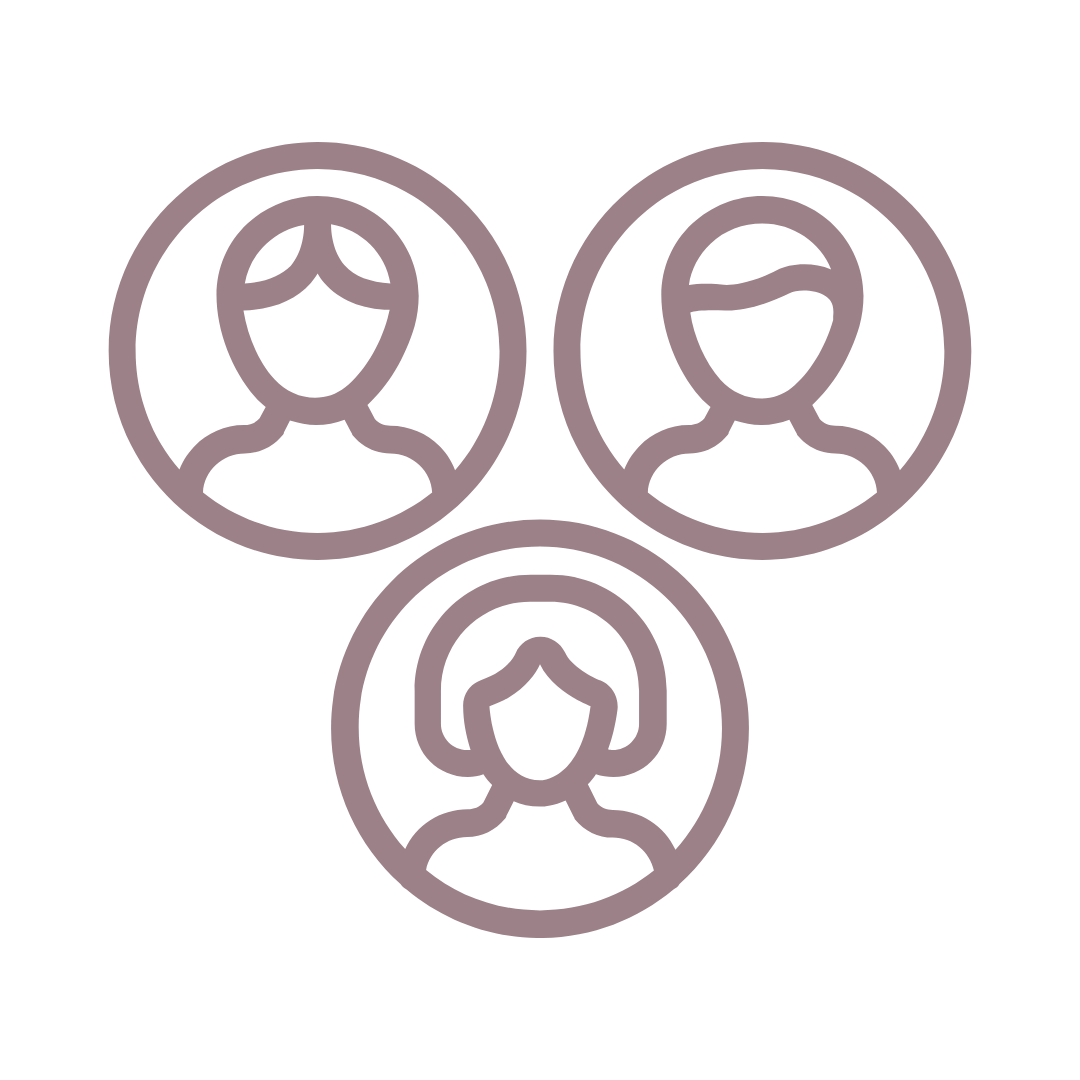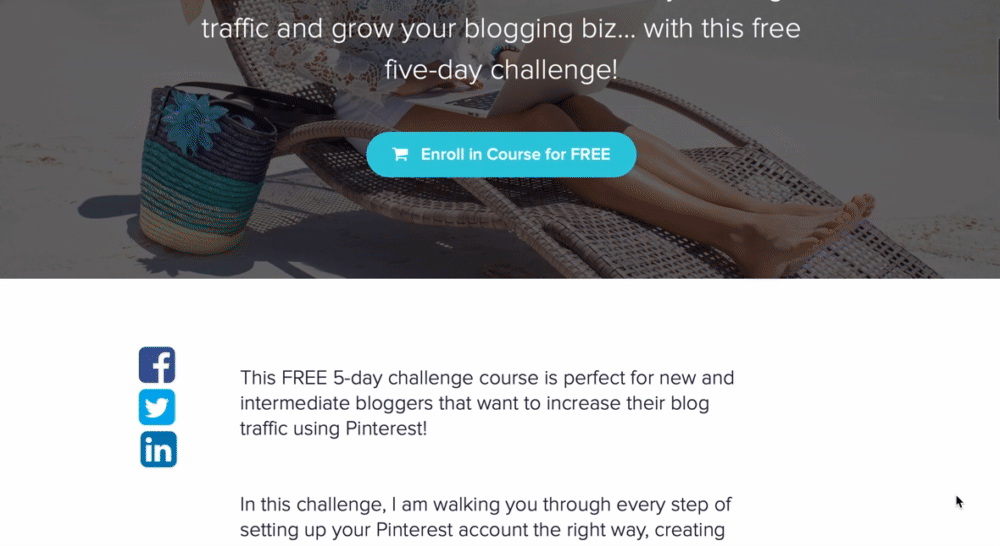 In this challenge, you will learn  about every step of setting up your Pinterest account the right way, creating Pinterest pins and boards, coming up with a strategic pinning system, and driving traffic back to your blog. This challenge is completely free and helps you boost your blog traffic using Pinterest

About Sweet & Simple Life
Cate Rosales is the instructor behind this course and owner and educator behind the award-winning blog SweetandSimpleLife.com.
Cate teaches people people how to start, grow and monetize their own blogs.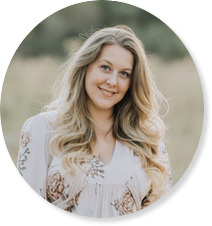 There are no reviews yet. Be the first one to write one.