Designing with Typography
The only non-software specific graphic design course of its kind made for creatives like you.
There's plenty of courses that show you how to use Canva or Photoshop, but none that show you how to design, and what improvements make the difference – leading to more clicks, views of your content, and ultimately making more money.
0 out of 5 stars (based on 0 reviews)
"I love learning from Kimi a lot because she gives a lot of examples in all of her courses and knowledge."
Your Entrepreneur Resources
In this course, you'll learn
👉 How your font choices make your audience feel and what affect that has on your sales
👉 Choosing the right fonts for your projects
👉 Font pairings that just work – with lots of examples
👉 Creating graphics that stand out (in a good way)
Designs
Making Money Online
🤩 Overall: So much value and examples
🤓 Level: Beginner & Intermidiate 
🤑 Price: It's a steal!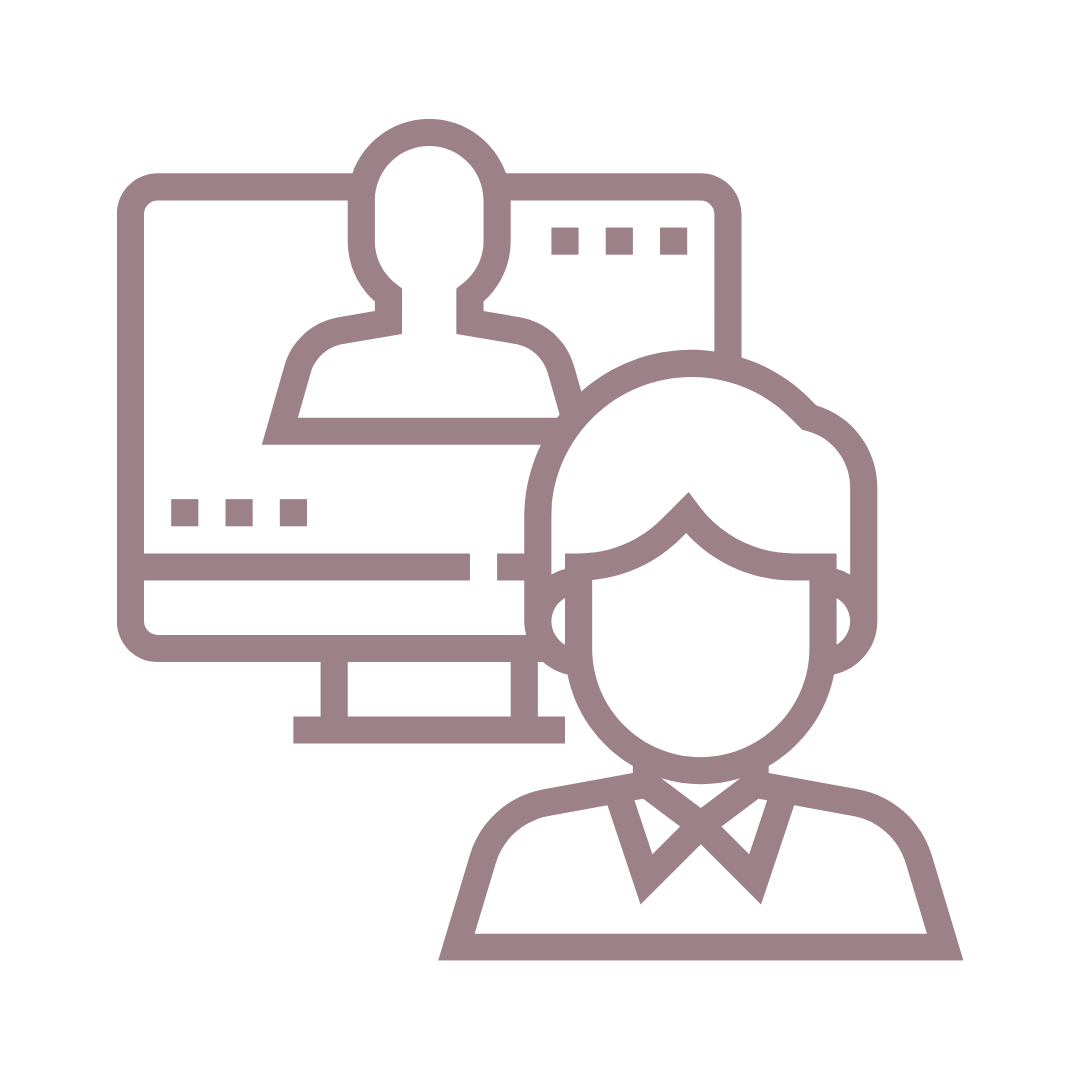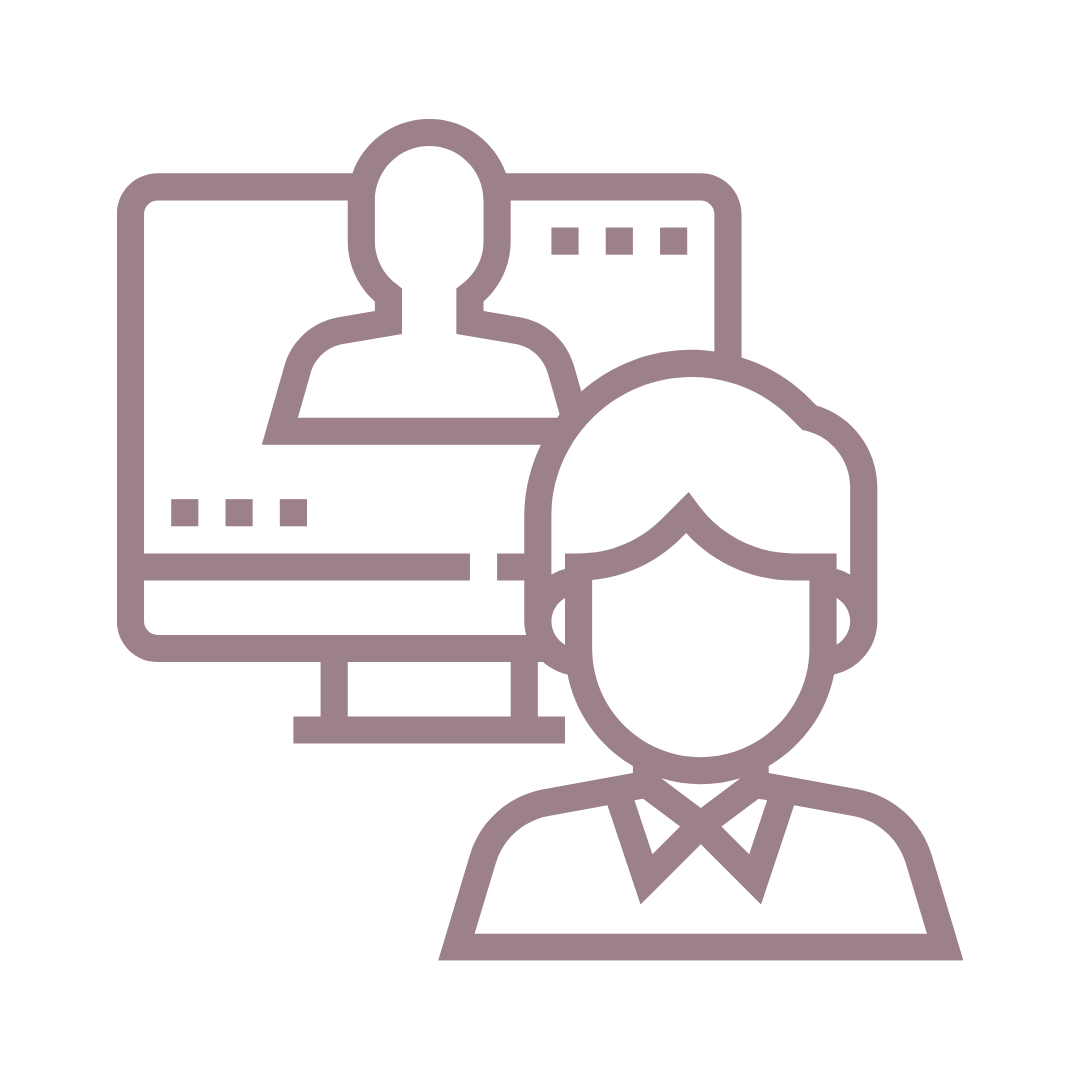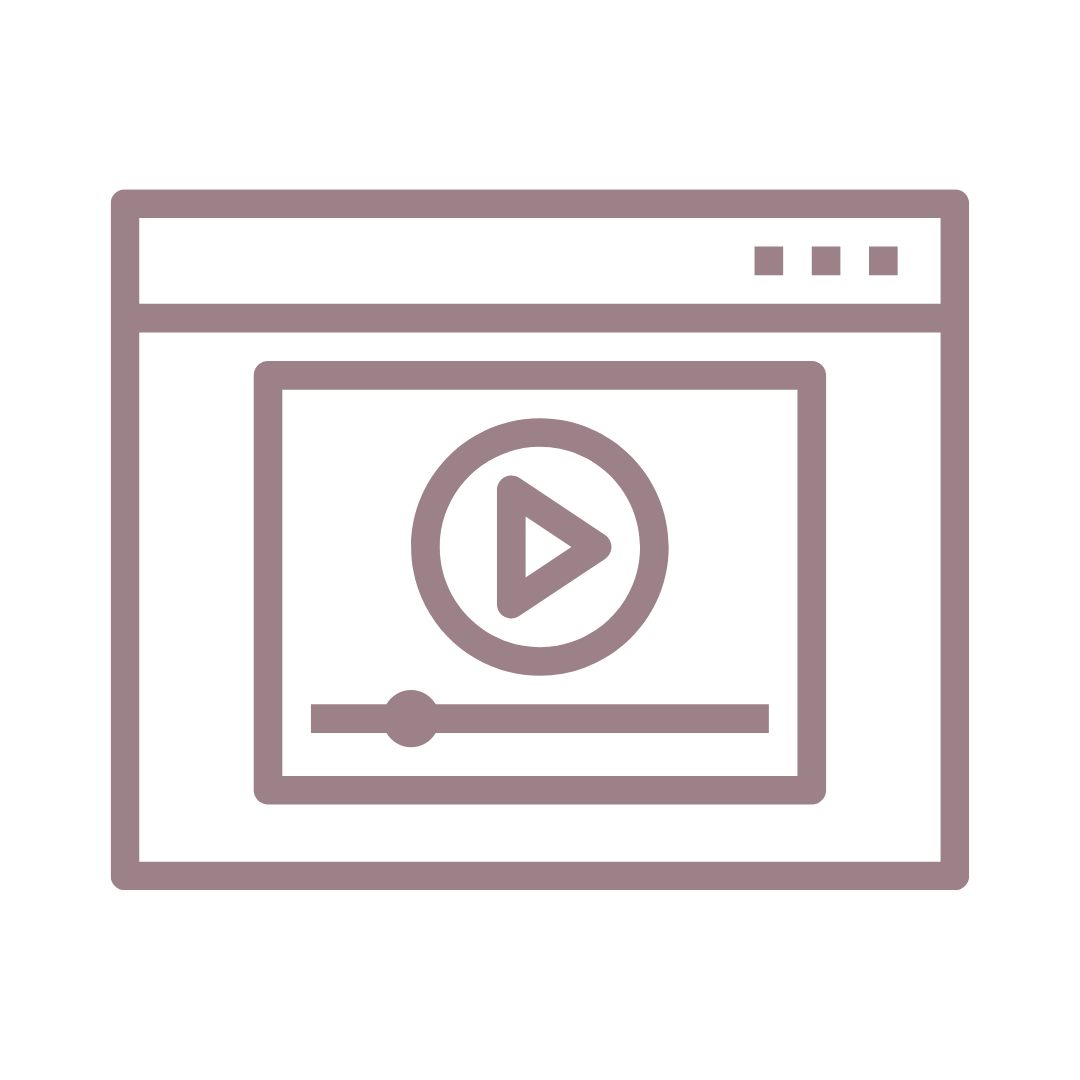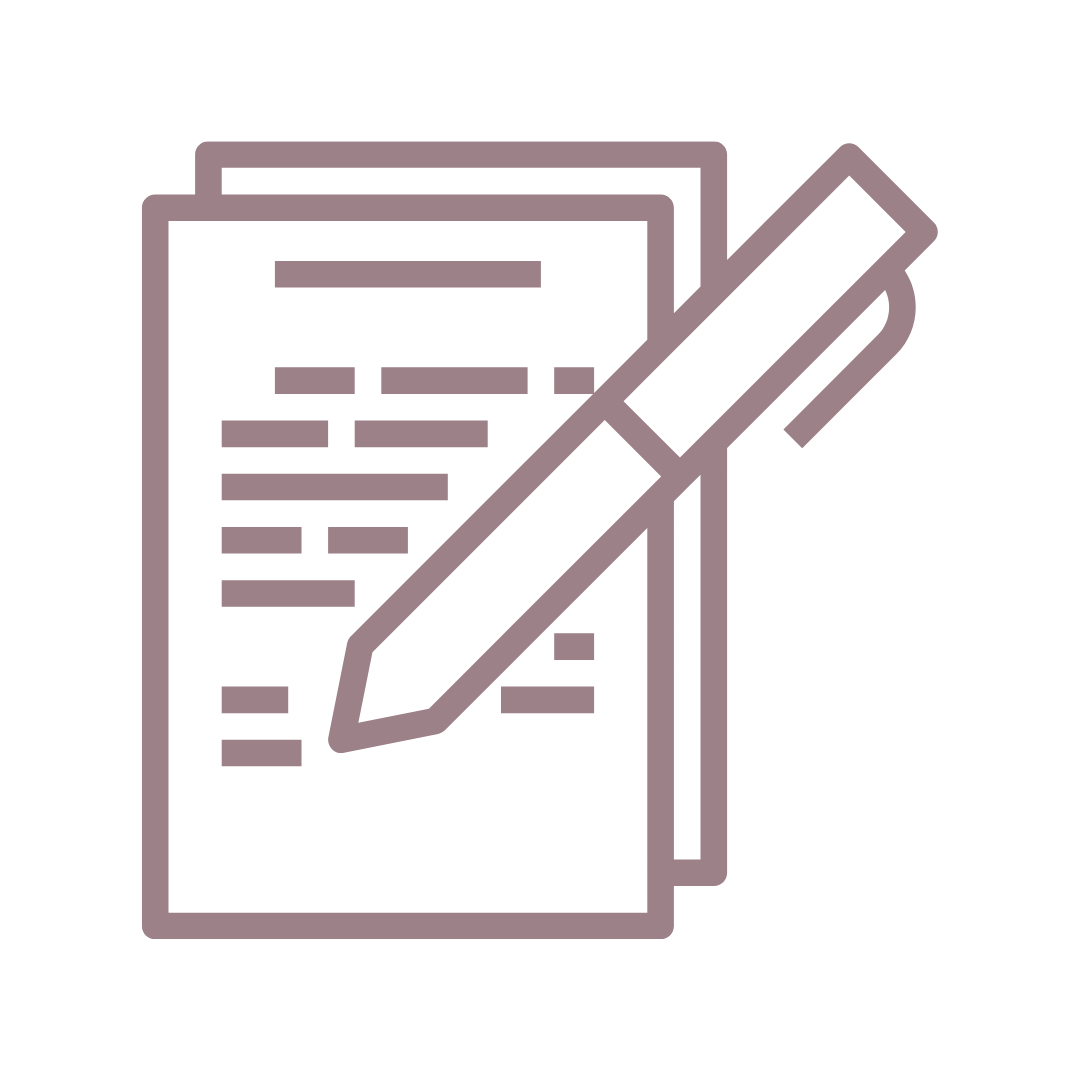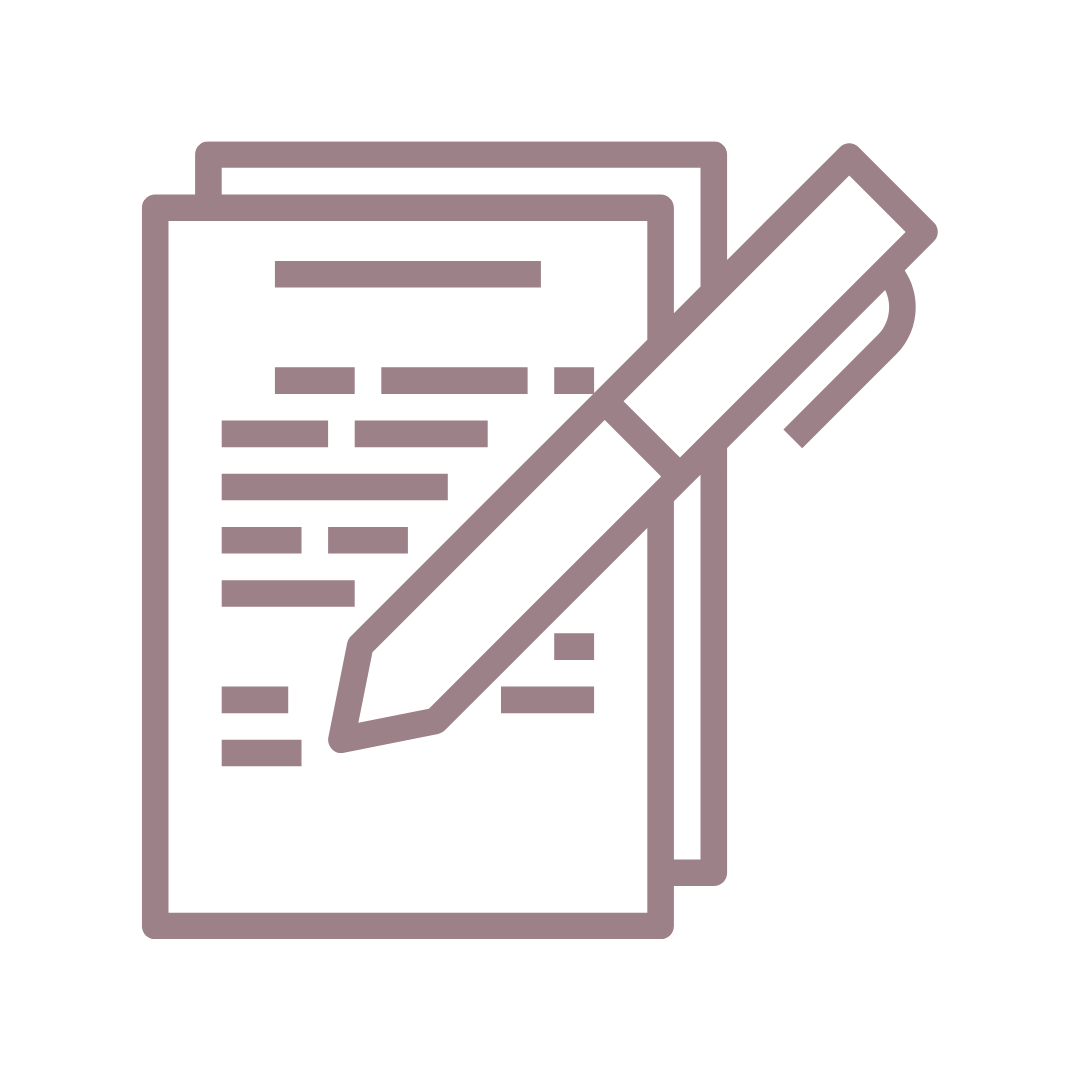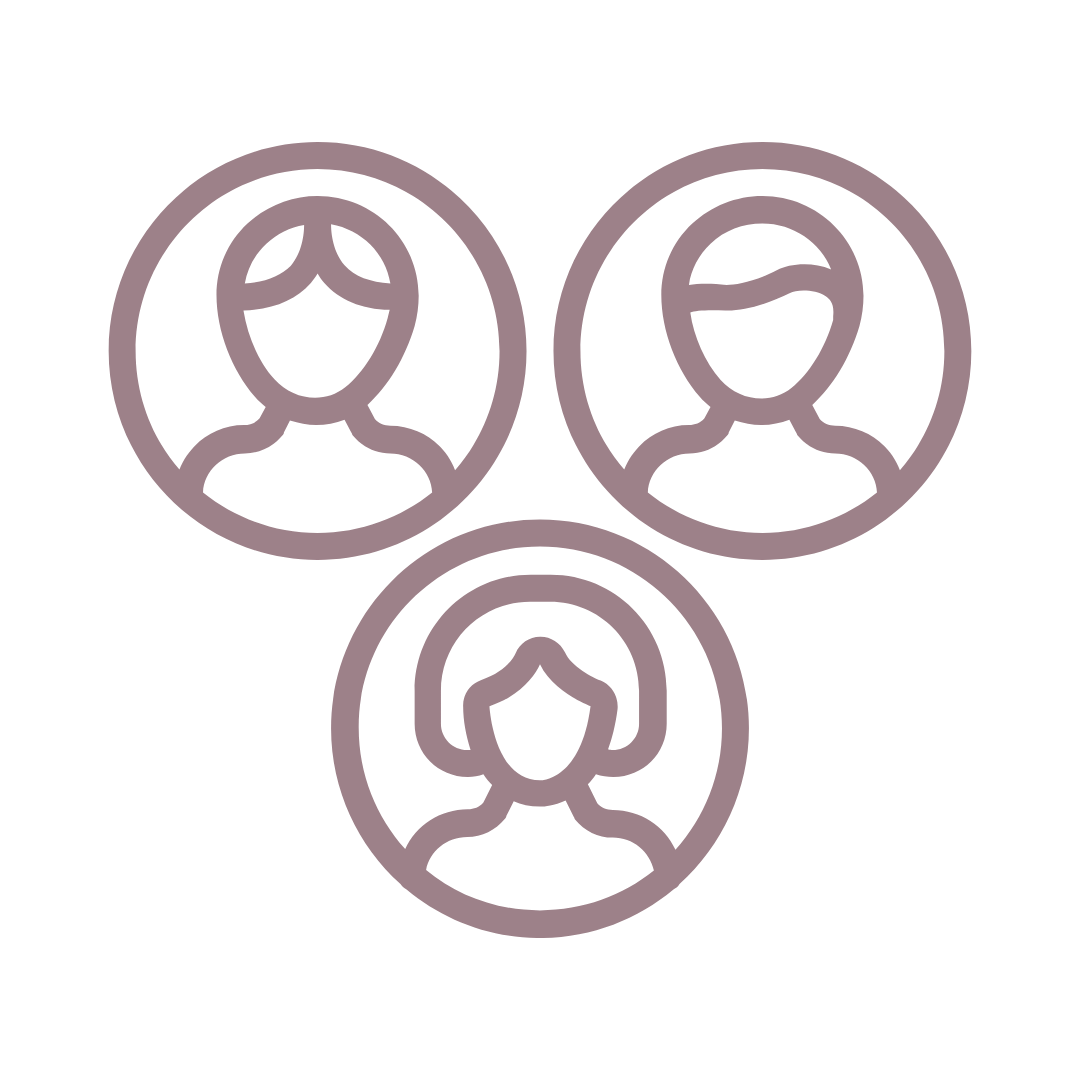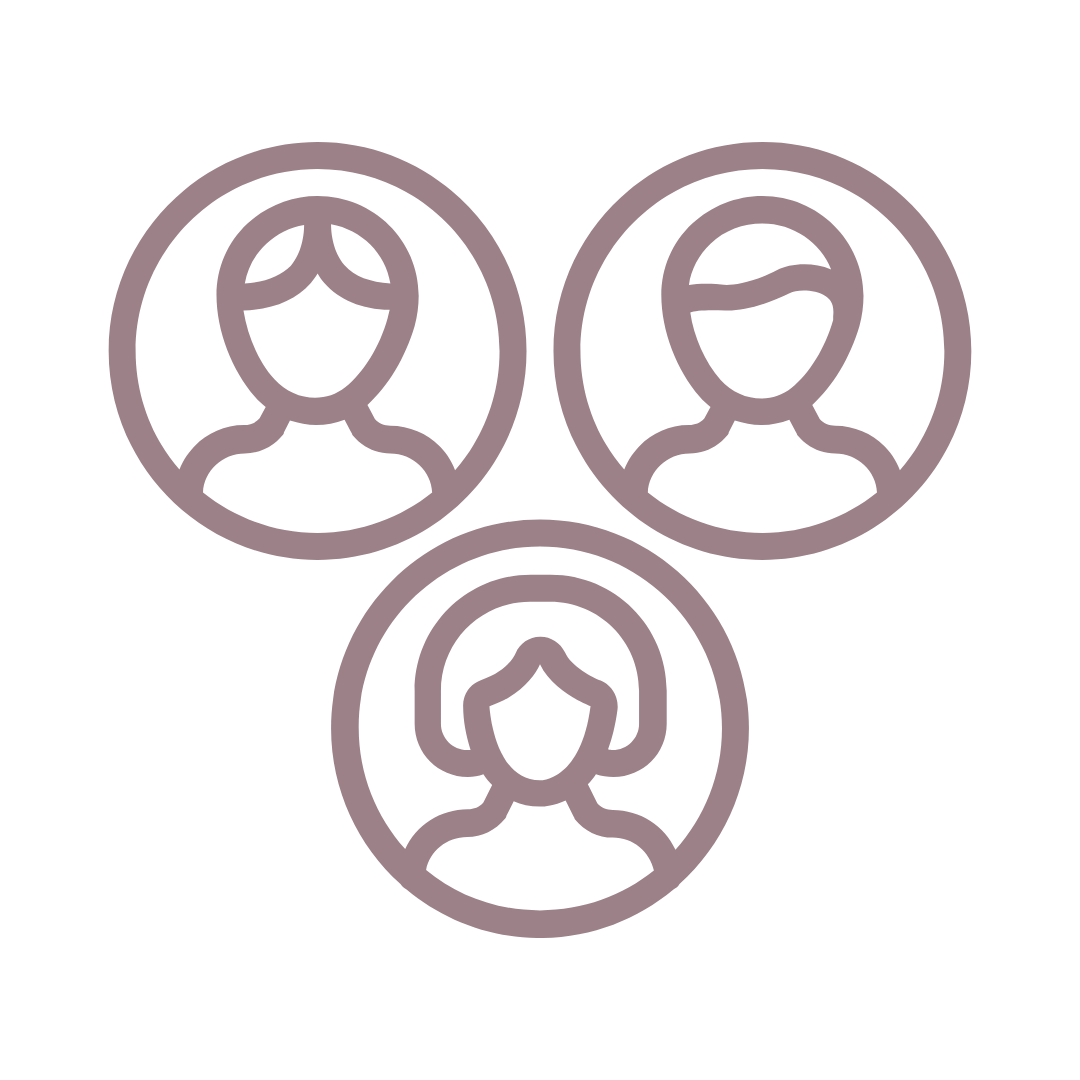 Everything you need to know about designing quality graphics that look professional and attract your audience is here in this graphic design betterment course.
Throughout this course, you will understand the psychology behind your font choices, how to pair fonts correctly, using typography to stand out and a lot more.
About Kimi Kinsey
Kimi is the founder of The Blog Dept.®. She helps entrepreneurs find their path, make quick moves, and grow a profitable online business.
Kimi has helped over 13,500+ students and customers since 2014 and she helps entrepreneurs get "unstuck" in their businesses.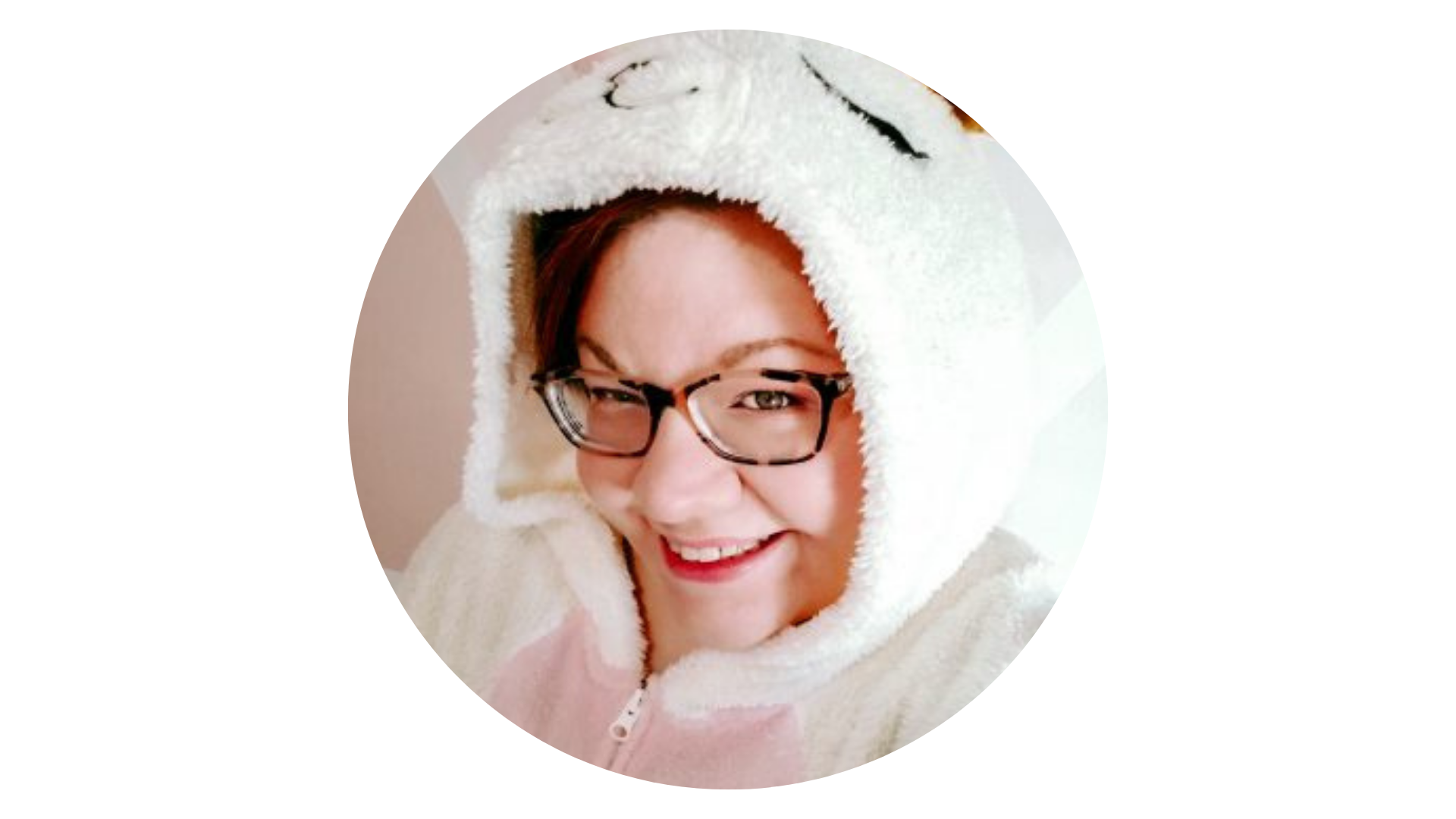 There are no reviews yet. Be the first one to write one.