Graphic Design for Beginners
Your first step into learning the basic design principles that make up beautiful, effective design. This course will have you creating better looking graphics for your website.
0 out of 5 stars (based on 0 reviews)
"I love learning from Kimi a lot because she gives a lot of examples in all of her courses and knowledge."
Your Entrepreneur Resources
In this course, you'll learn
👉 Design fundamentals you can put to use immediately 
👉 Common mistakes to avoid so you can create better visuals
Design
Making Money Online
🤩 Overall: A lot of hidden gems
🤓 Level: Beginner & Intermediate 
🤑 Price: It's free!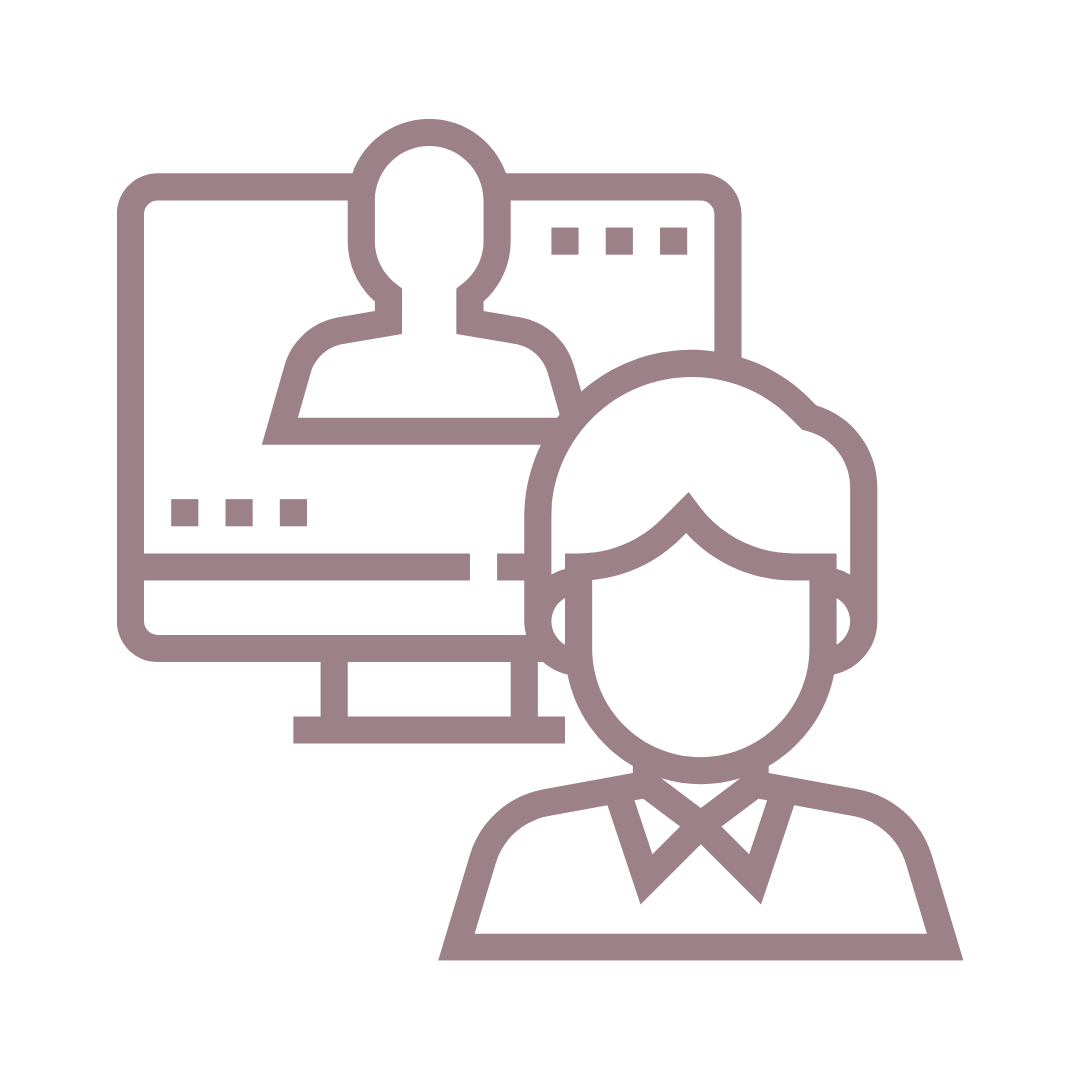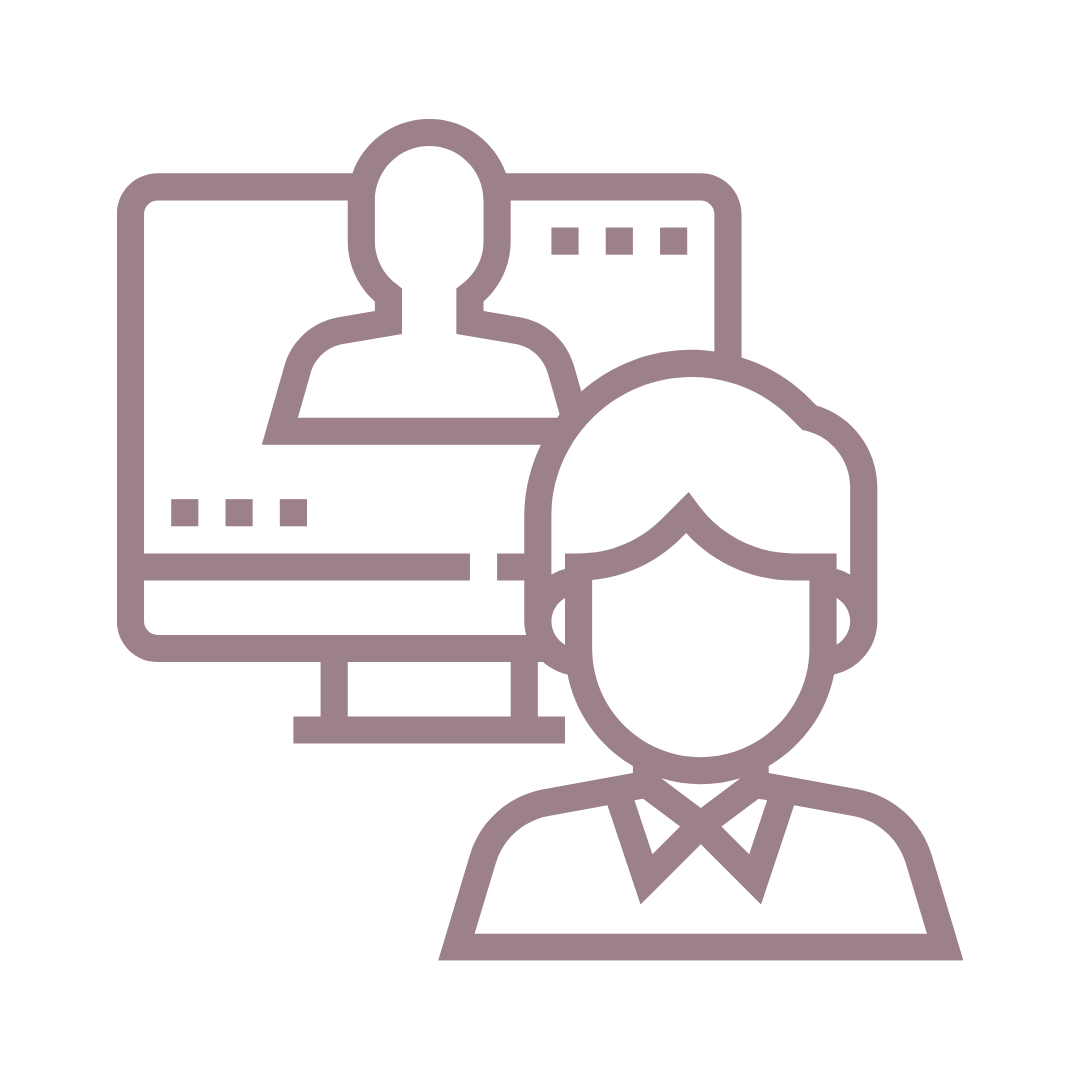 Graphic Design Mini Course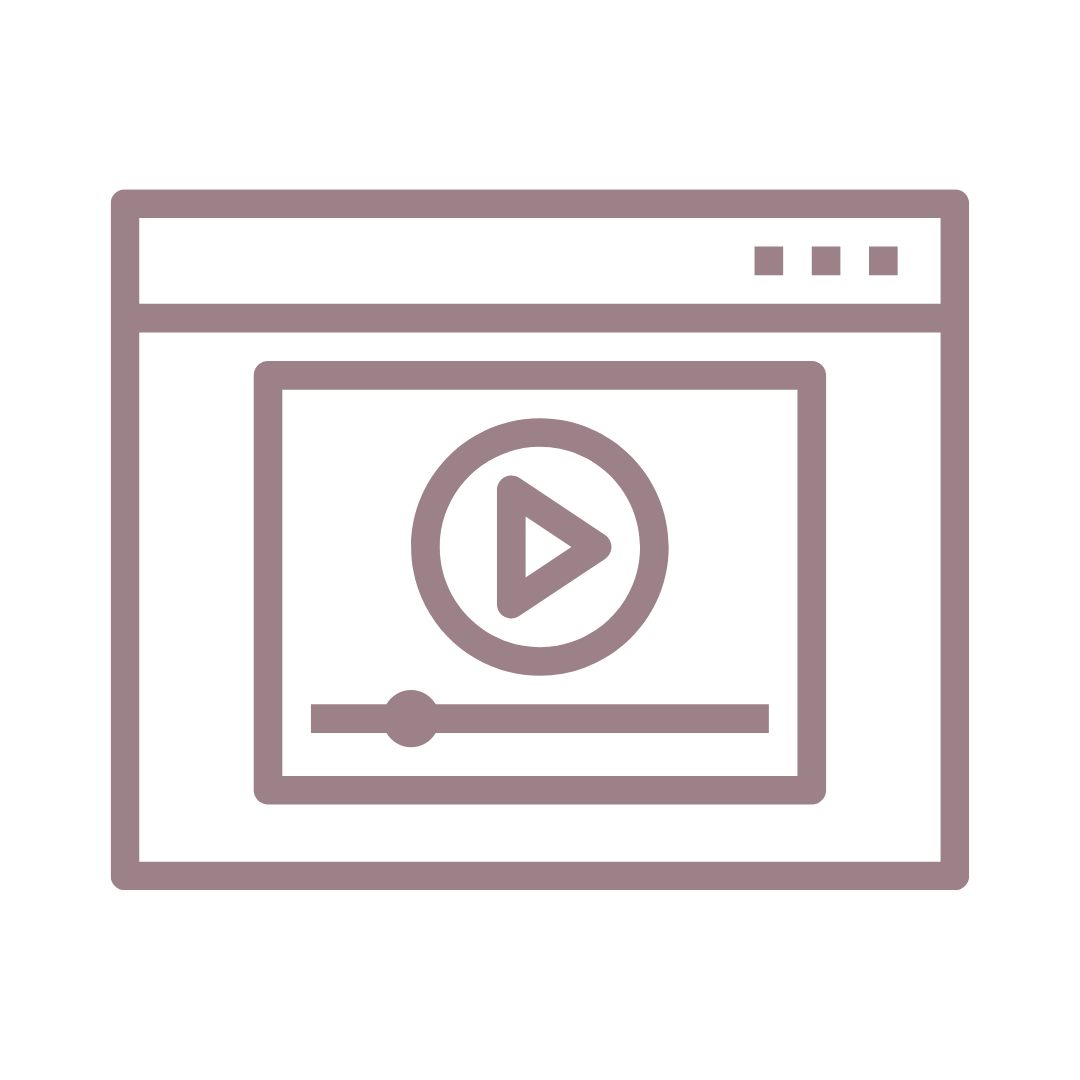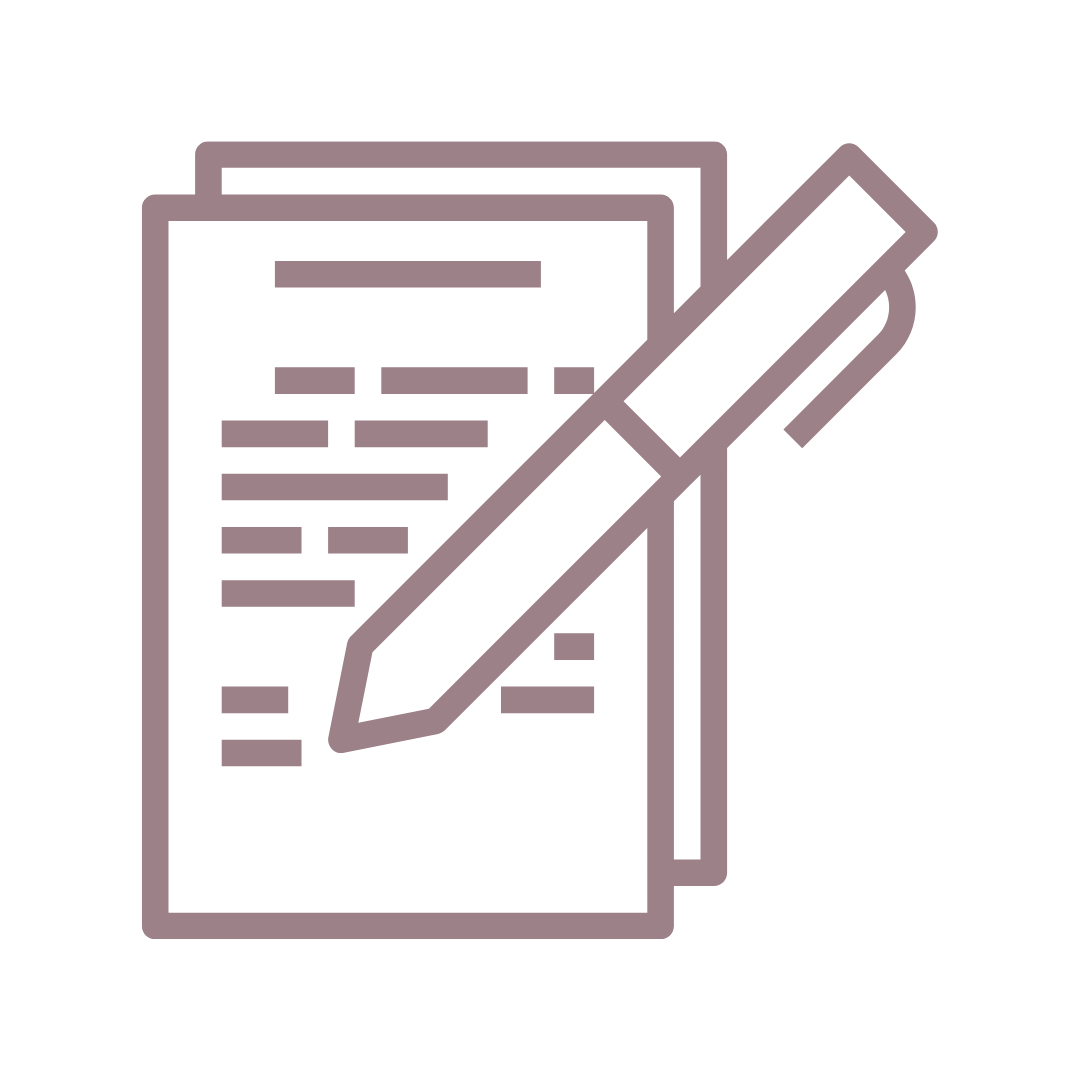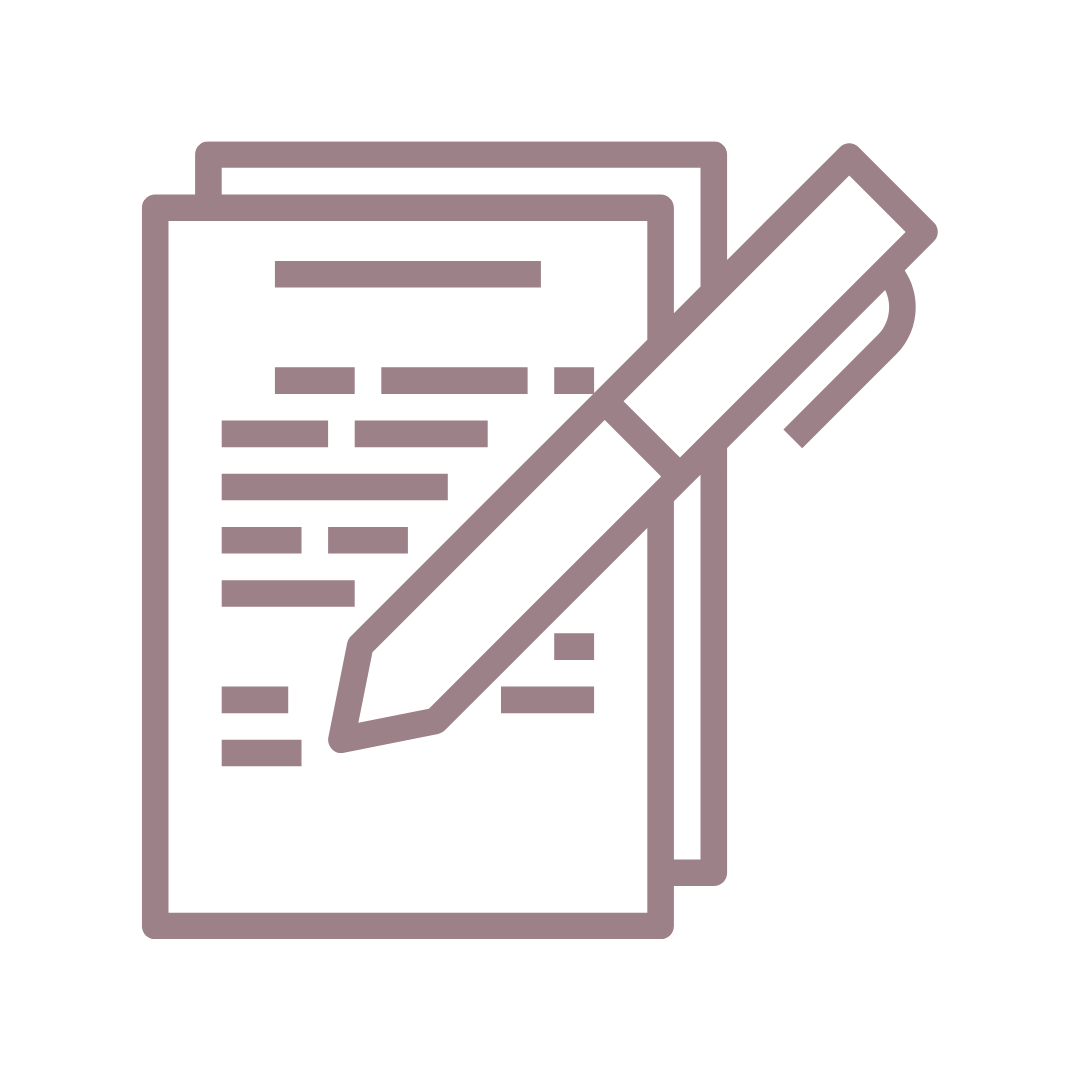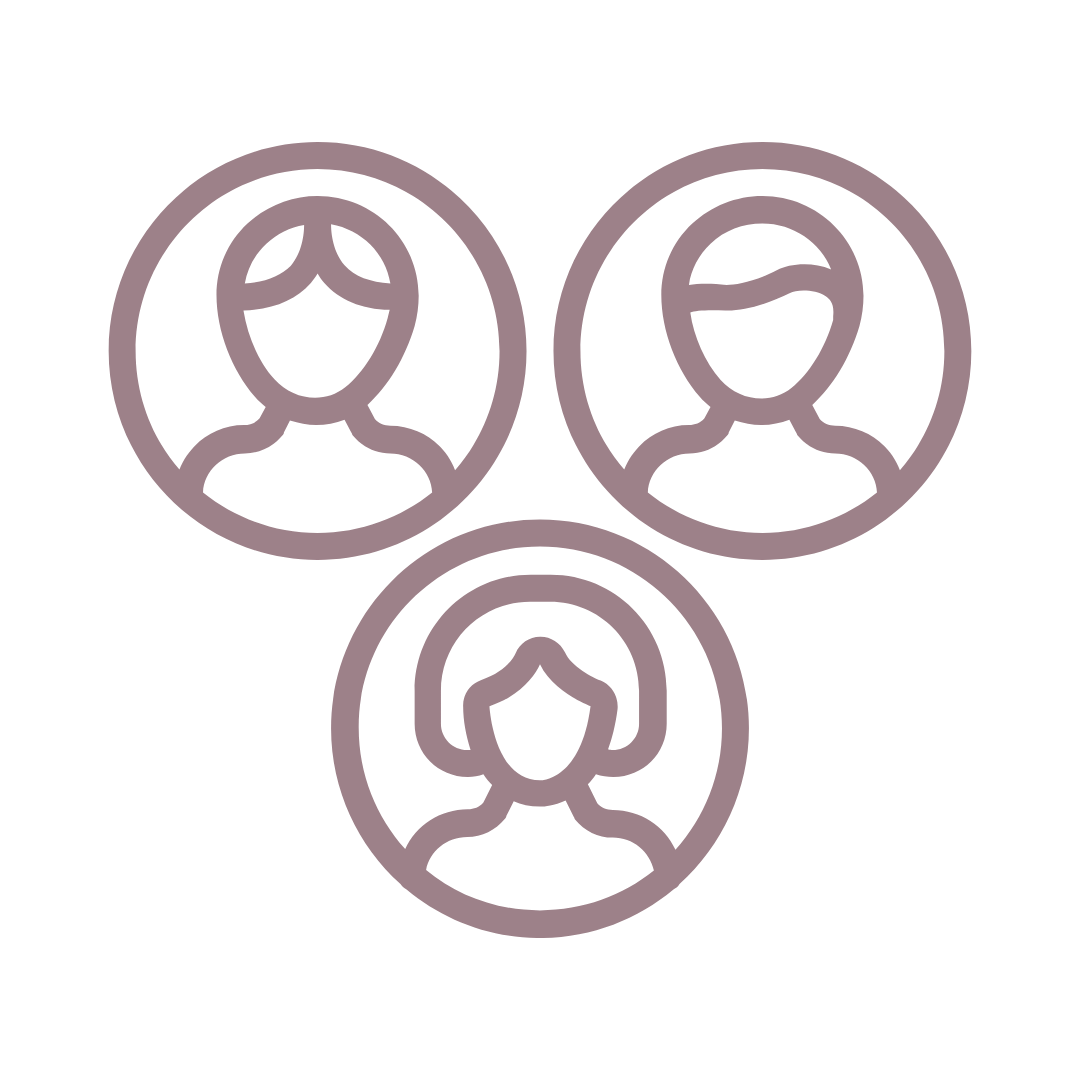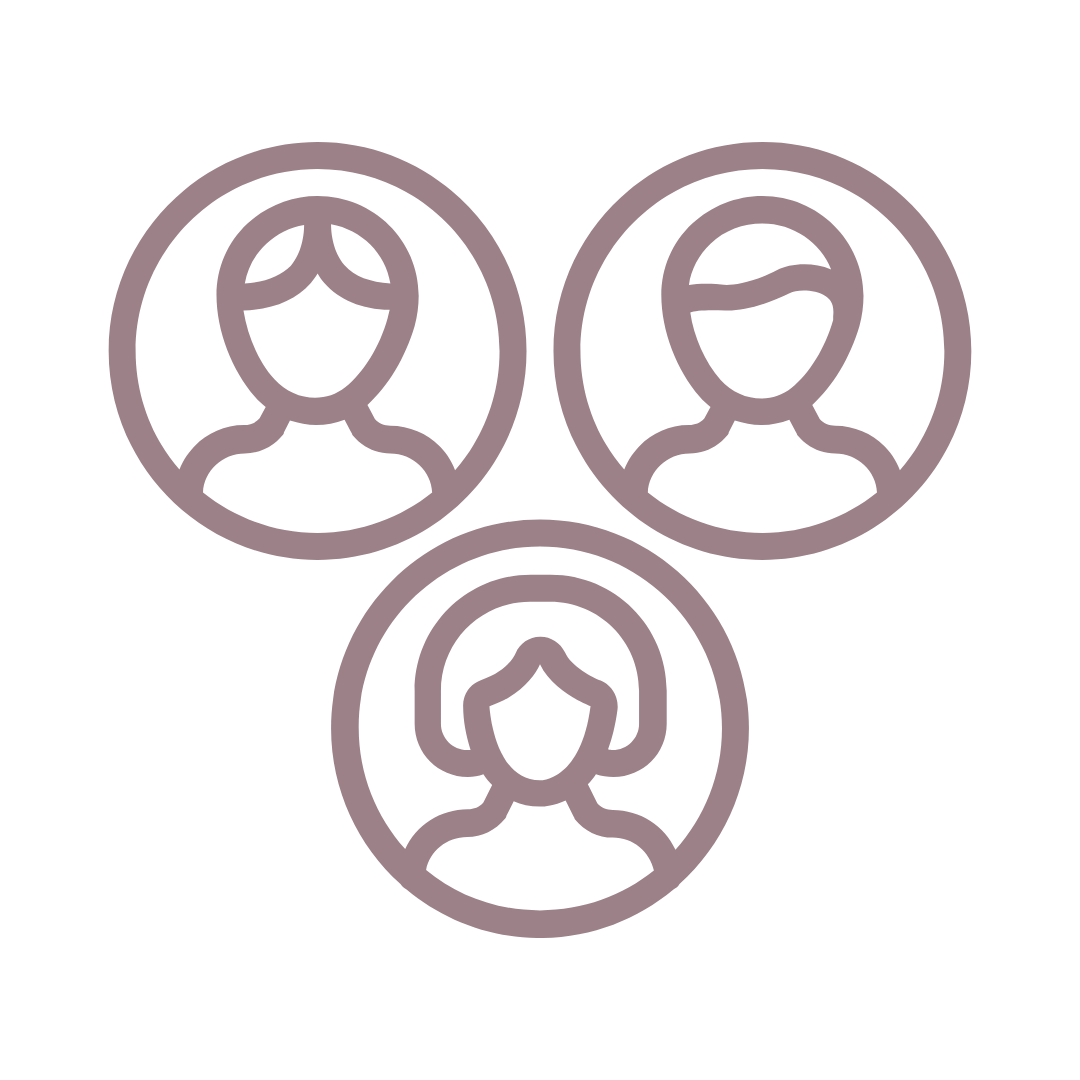 In this course, you will find out about the 6 principles that you should be following in order to create graphics that look like they were designed by a seasoned professional.
You will also learn about the color psychology and how you can apply it to your own graphics to create a story and emotion for your own brand.
About Kimi Kinsey
Kimi is the founder of The Blog Dept.®. She helps entrepreneurs find their path, make quick moves, and grow a profitable online business.
Kimi has helped over 13,500+ students and customers since 2014 and she helps entrepreneurs get "unstuck" in their businesses.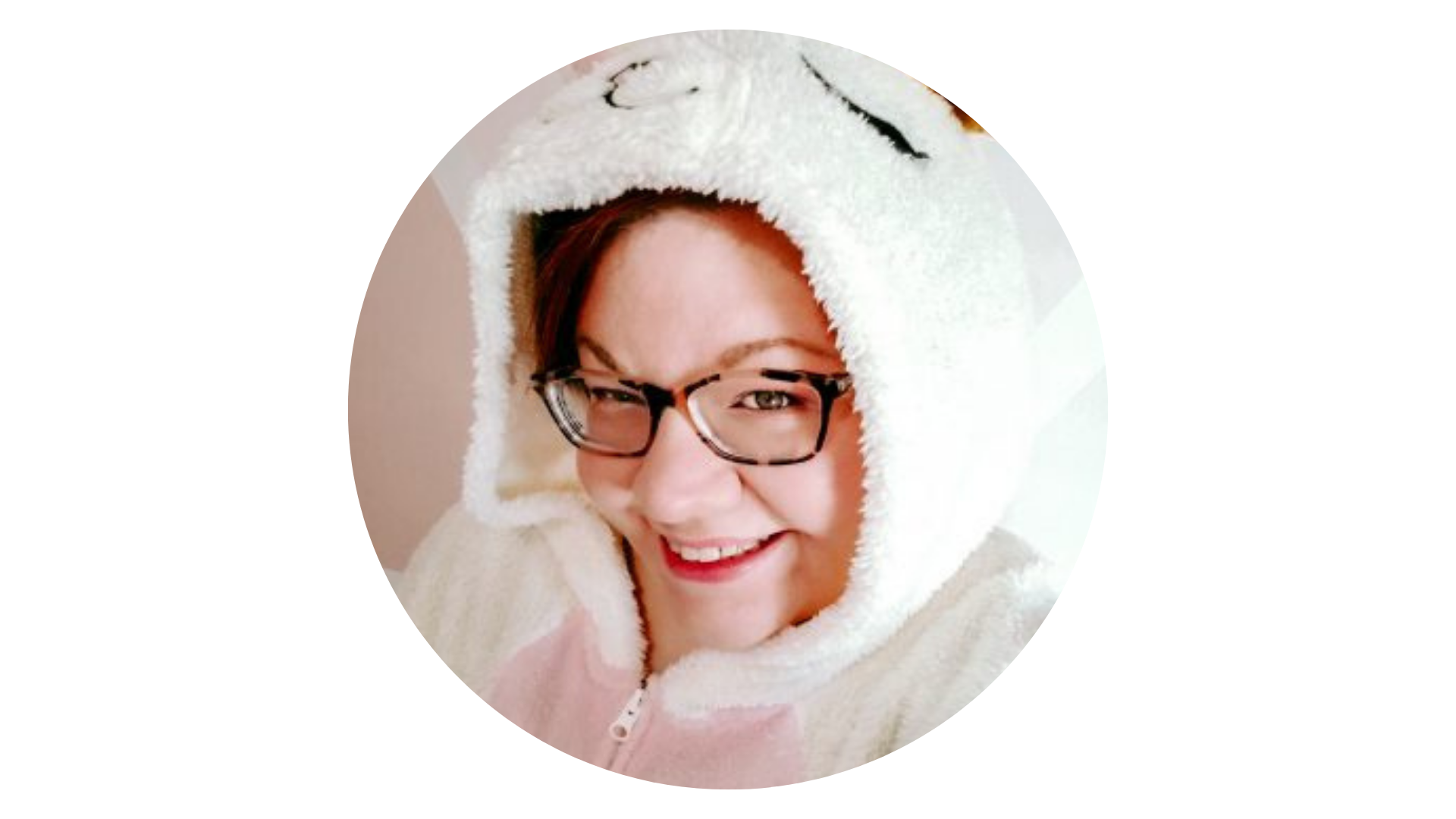 There are no reviews yet. Be the first one to write one.