Holiday Spike
Grab TBLC's entire holiday business strategy and boost your blog sales and traffic during the Holiday season!
0 out of 5 stars (based on 0 reviews)
"I love the in-depth tips and strategies that Emma provides in her courses and resources."
Your Entrepreneur Resources
 In this course, you'll learn
???? How to create a money-making Holiday strategy for your blog, step by step
???? How to market Holiday affiliate products to boost your income BIG TIME
???? How to create a Holiday product quickly and easily that will sell like hotcakes
???? What you need to do to make Pinterest LOVE you & bring you Holiday traffic
????  The exact email marketing strategy + how to unlock your email list's full potential during the holidays.
Blogging
Making Money Online
A great course to help you optimise your income during holiday season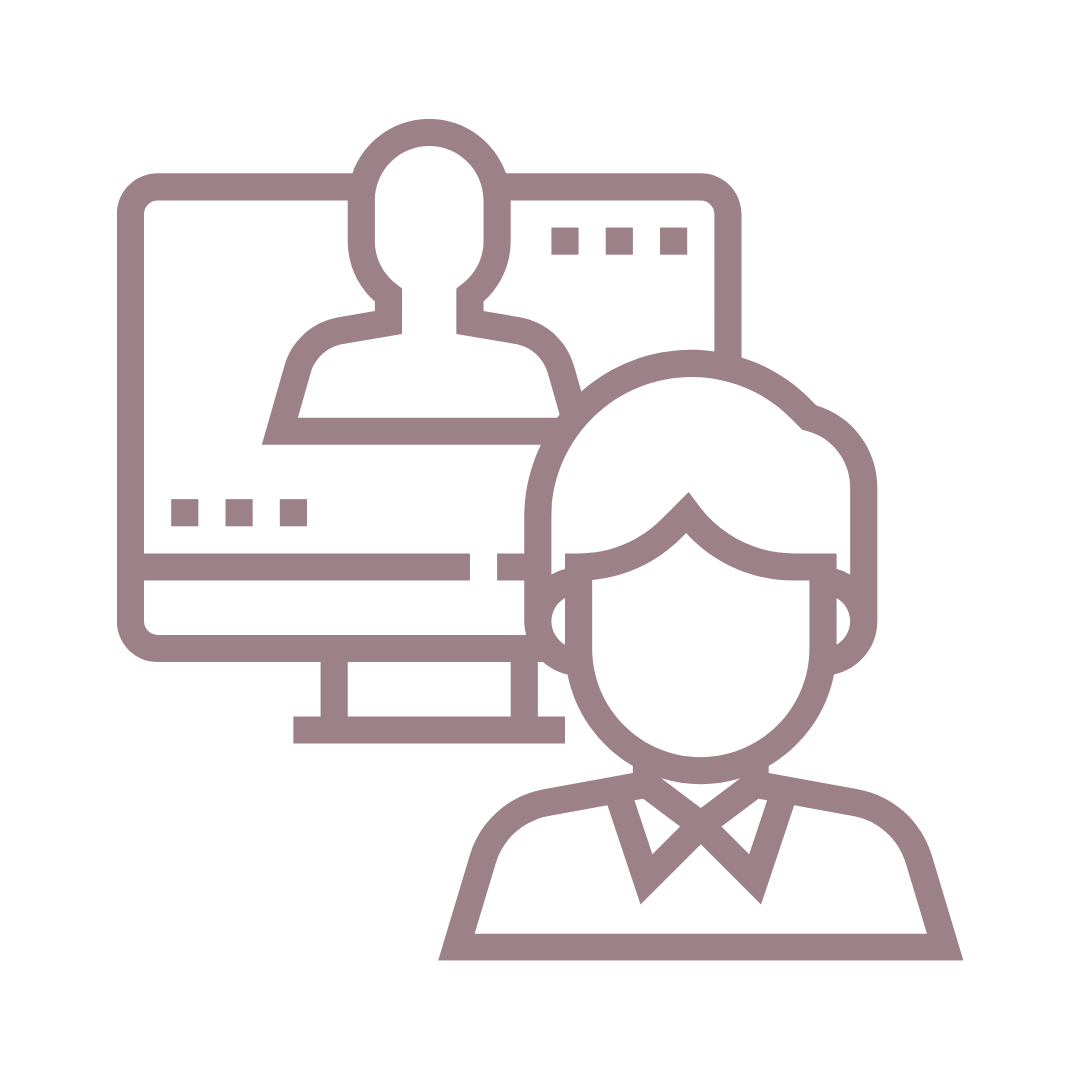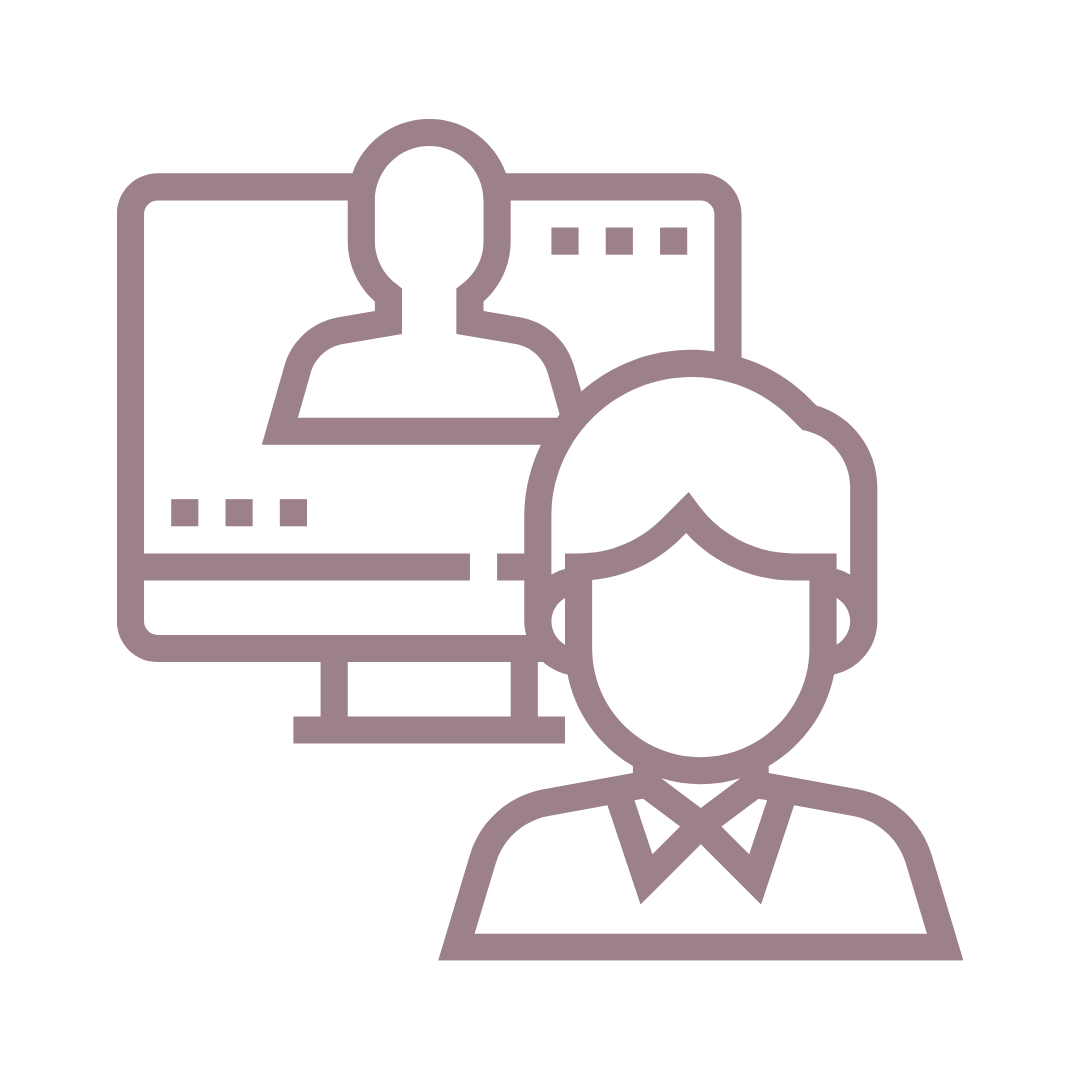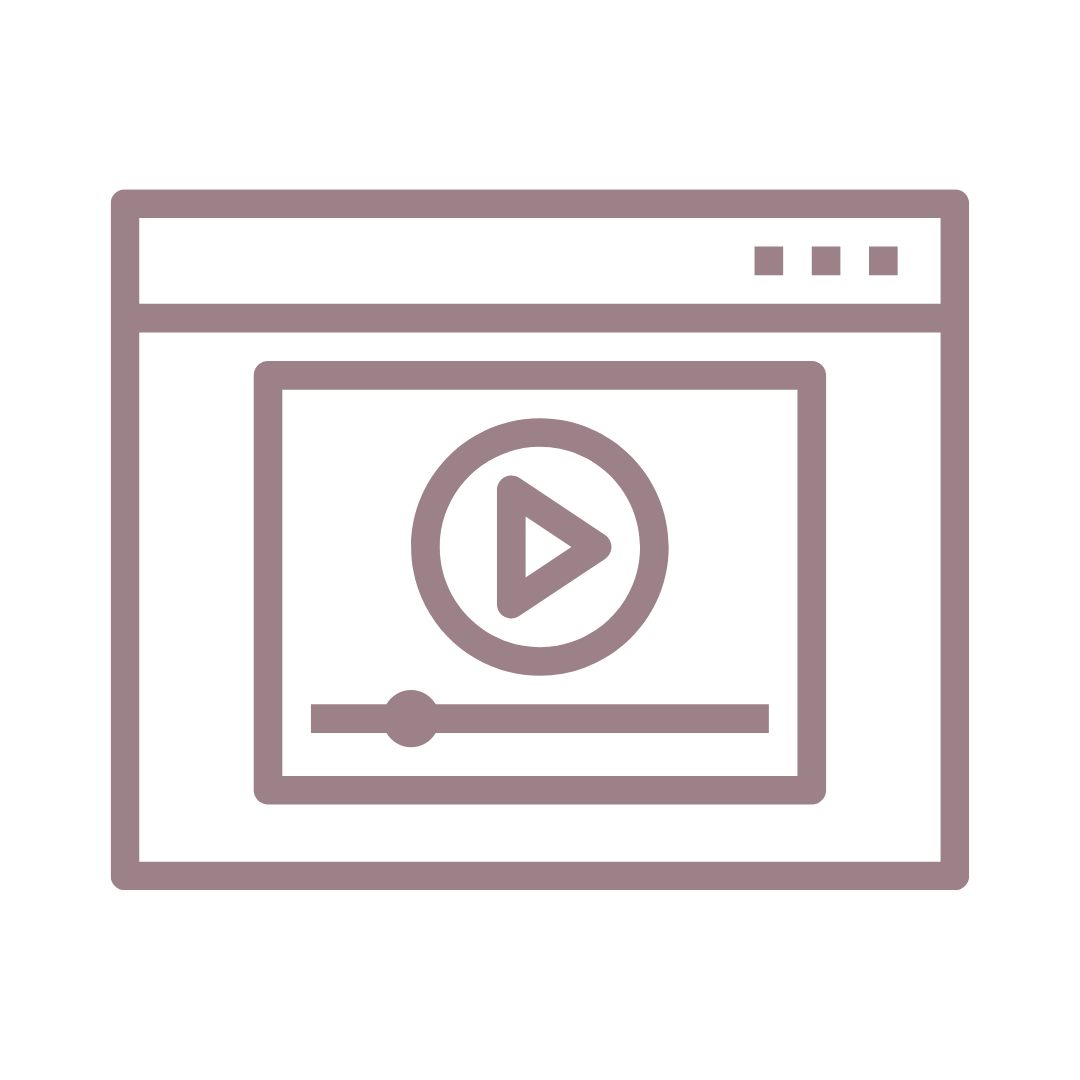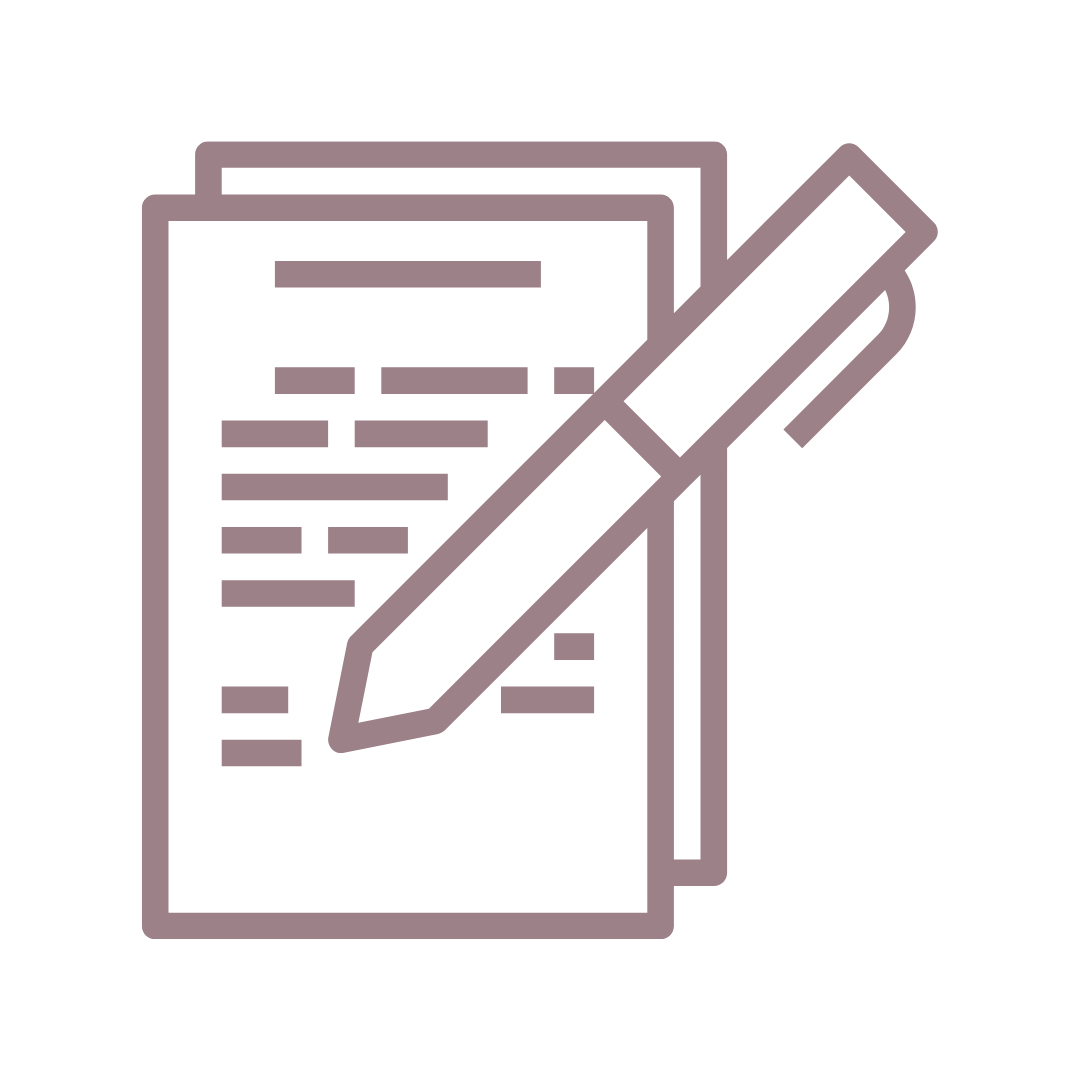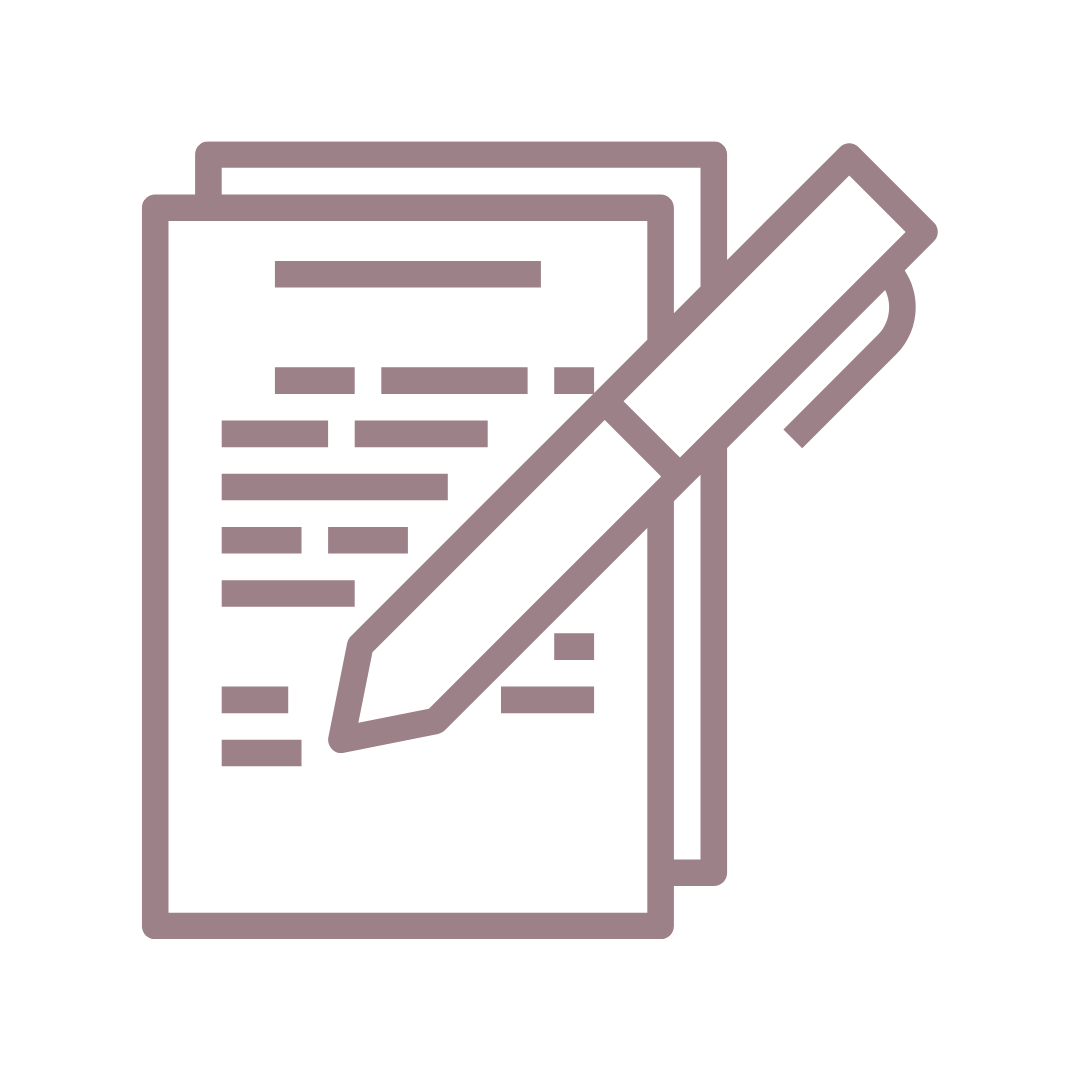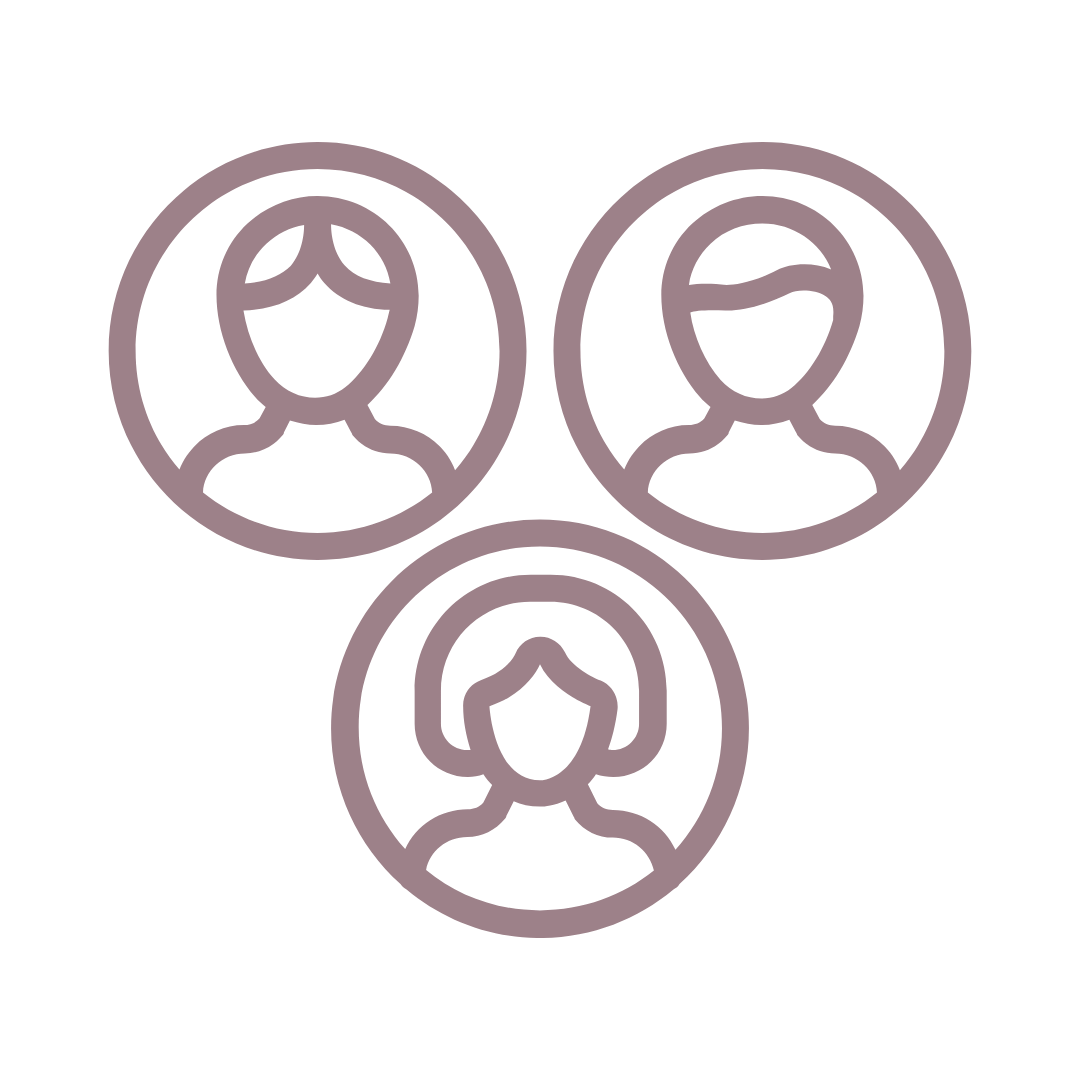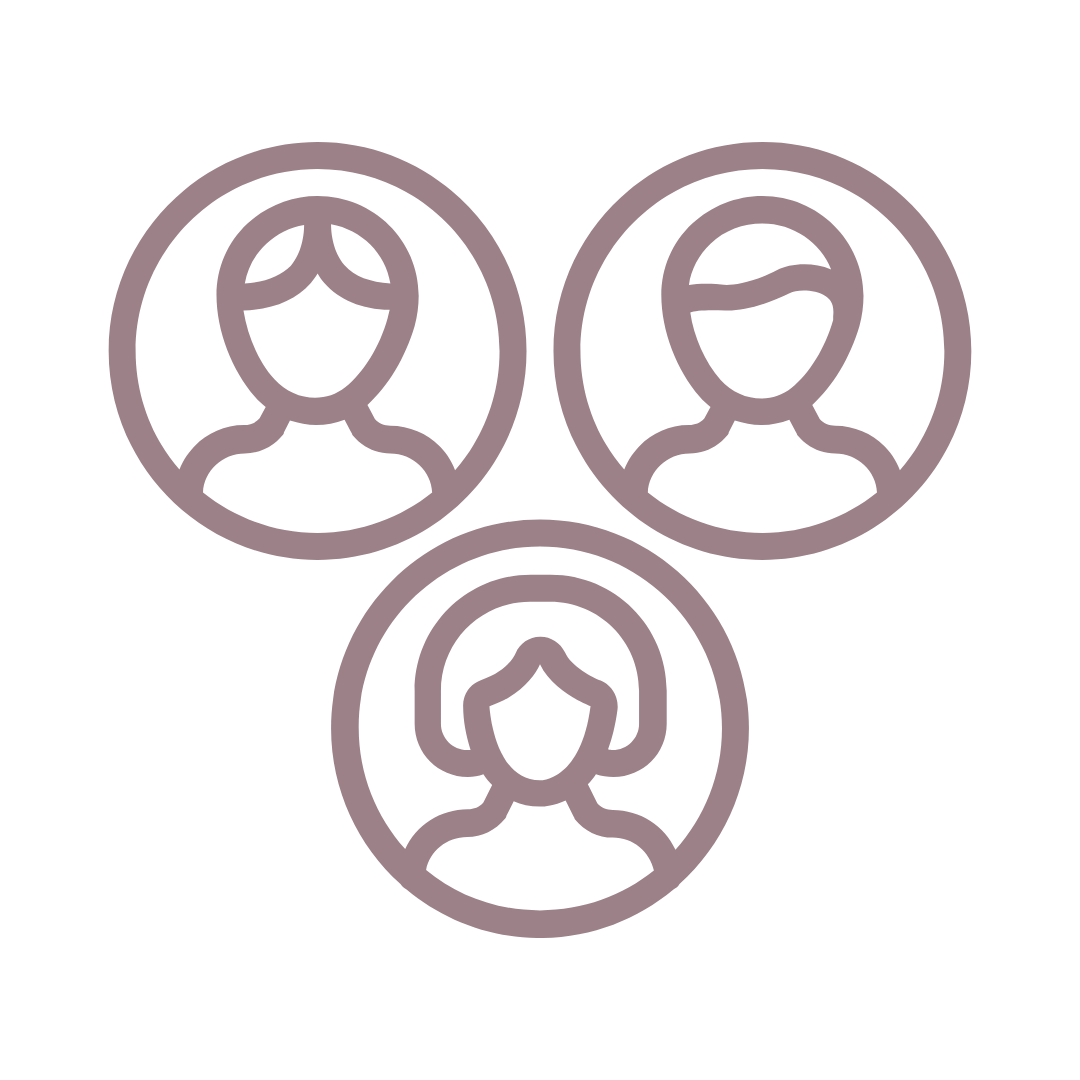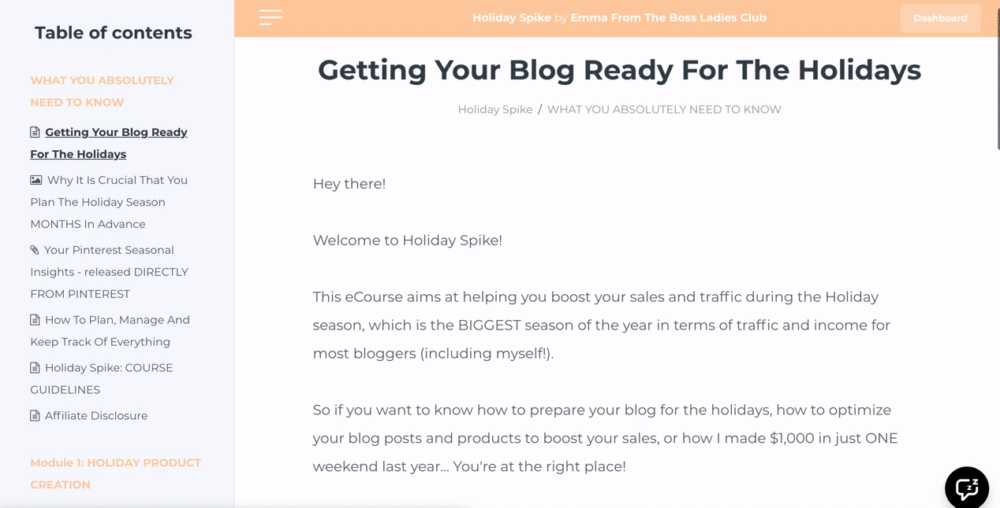 This eCourse aims at helping you boost your sales and traffic during the Holiday season, which is the biggest season of the year in terms of traffic and income for most bloggers.
Discover exactly what, why, when, where and the actionable steps to set up everything you need to run successful sales during holiday periods. 
About The Boss Ladies Club
Emma has a passion for blogging and building online businesses, and she helps boss ladies build their dream digital business and say bye-bye to your 9-5.
Emma created The Boss Ladies Club after she realized her real passion was to help other women build their blog, build their business, build their financial independence.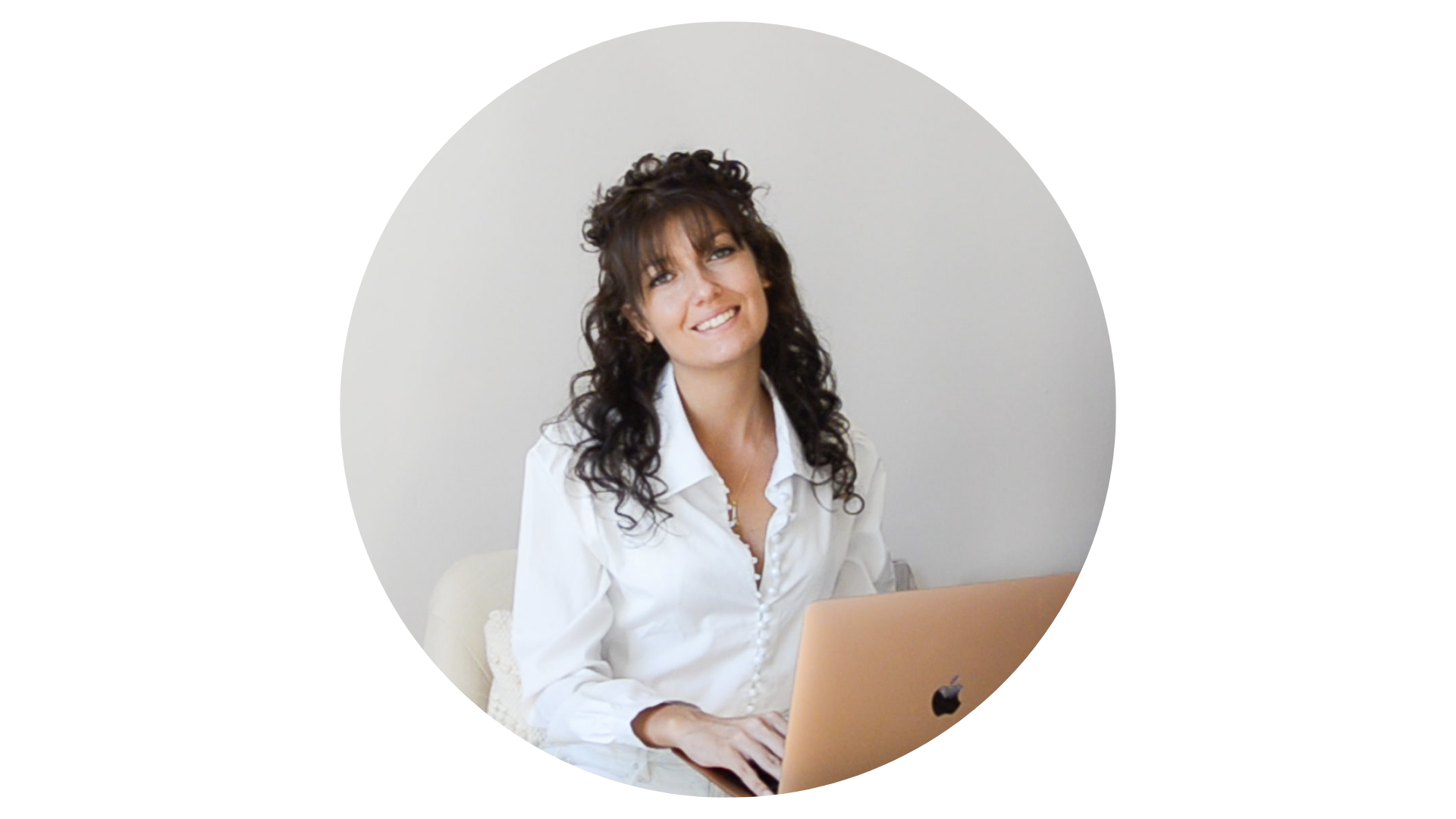 There are no reviews yet. Be the first one to write one.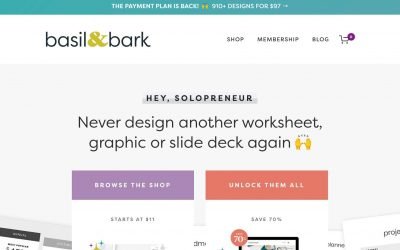 Basil and Bark Lifetime access to the entire collection of customizable templates from Basil & Bark – all of your design assets in a box! [site_reviews_summary assigned_posts="post_id" [site_reviews_summary labels="5 star,4 star,3 star,2 star,1 star"...