[Free] How to Build a Free Resource Library
The correct way to create a resource library that attracts new subscribers, while also allowing you to understand and nurture your new found audience for the right, money-making offers.
0 out of 5 stars (based on 0 reviews)
"I love learning from Kimi a lot because she gives a lot of examples in all of her courses and knowledge."
Your Entrepreneur Resources
In this course, you'll learn
👉 The role a Free Resource Library should play in your business
👉 Why it shouldn't just be some password protected page
👉  How to strategically use it to get to know your subscribers beyond the fact that they clearly like free stuff
👉 Tutorial showing you how to create your library
Designs
Affiliate Marketing
Blogging
🤩 Overall: So many  gems
🤓 Level: Beginner & Intermediate 
🤑 Price: It's free!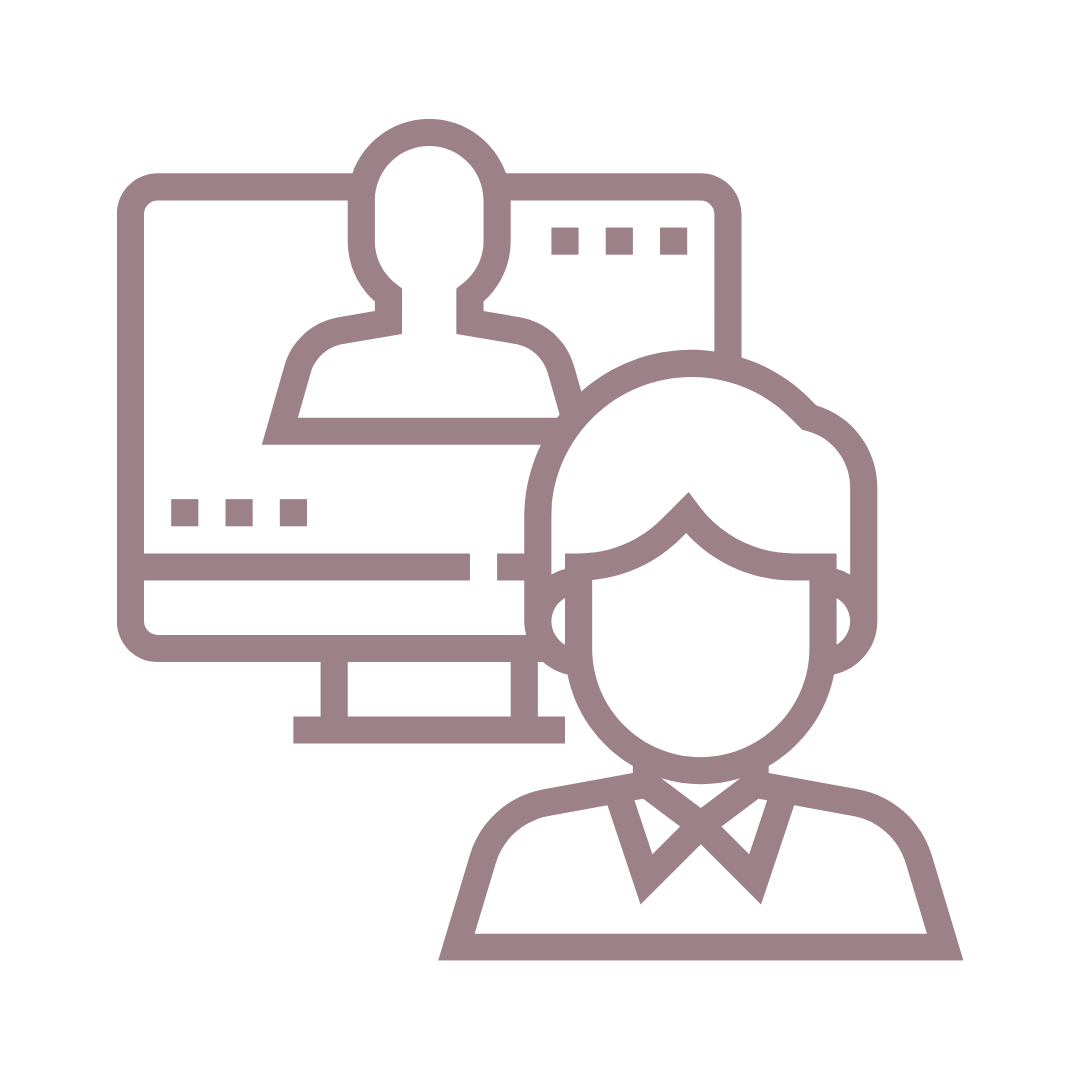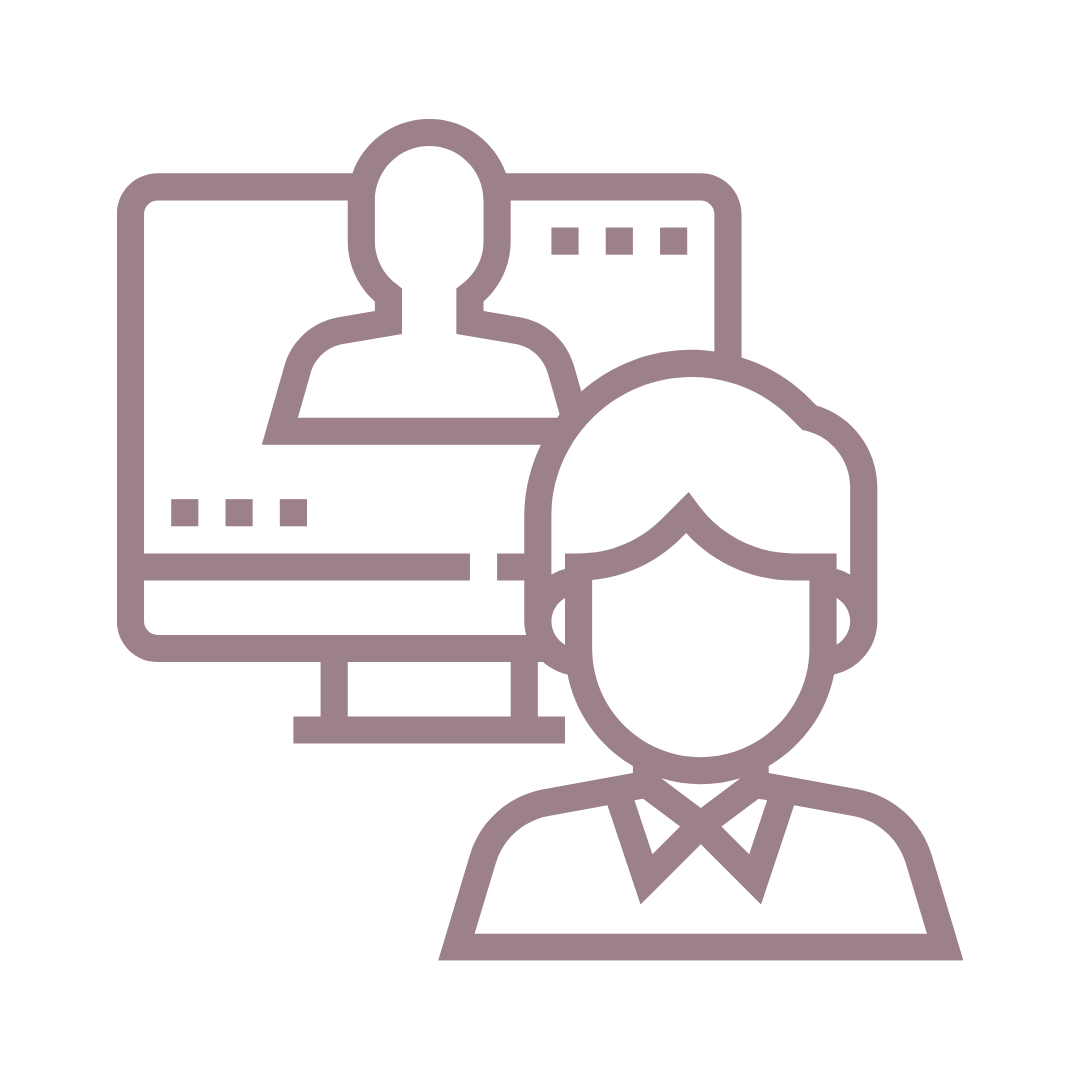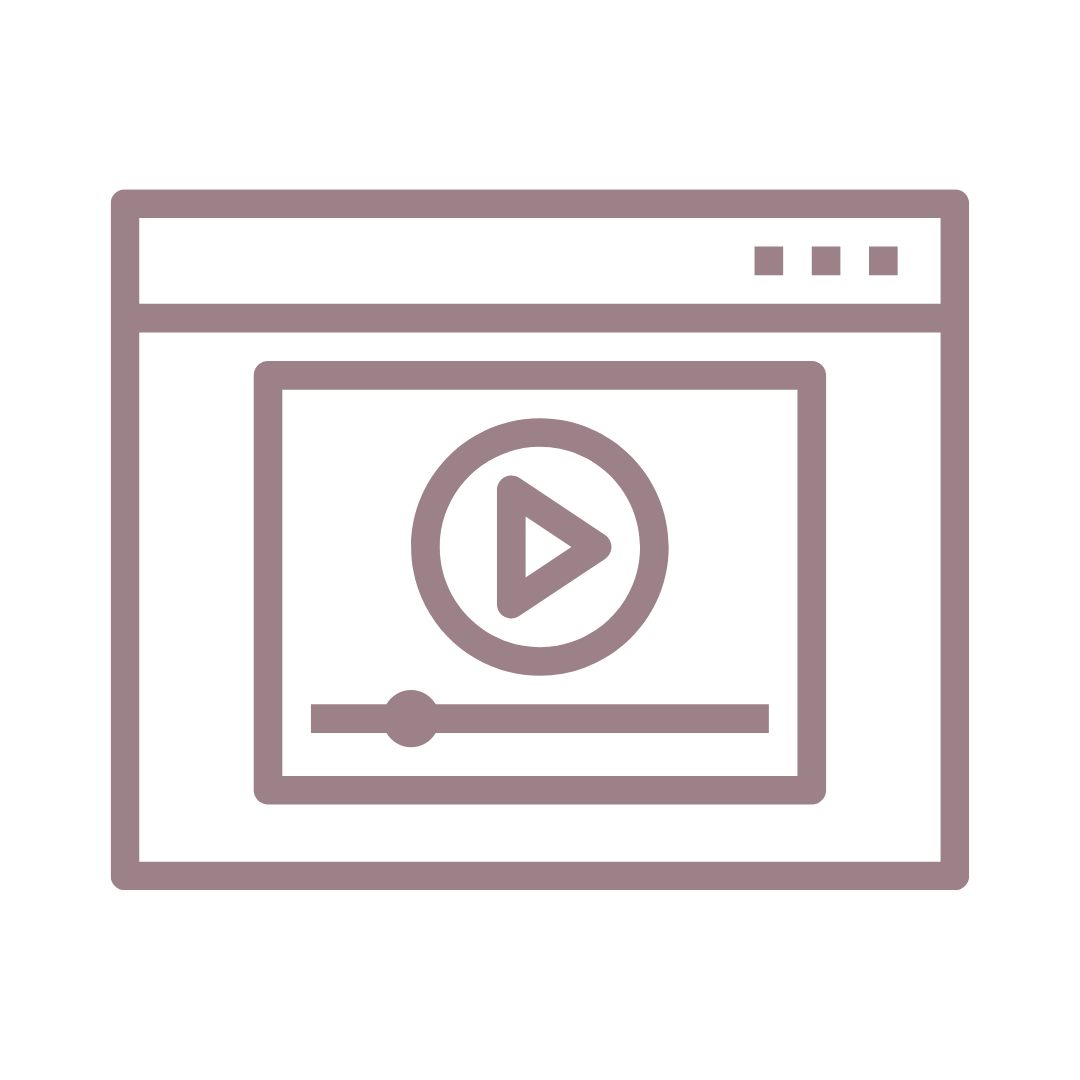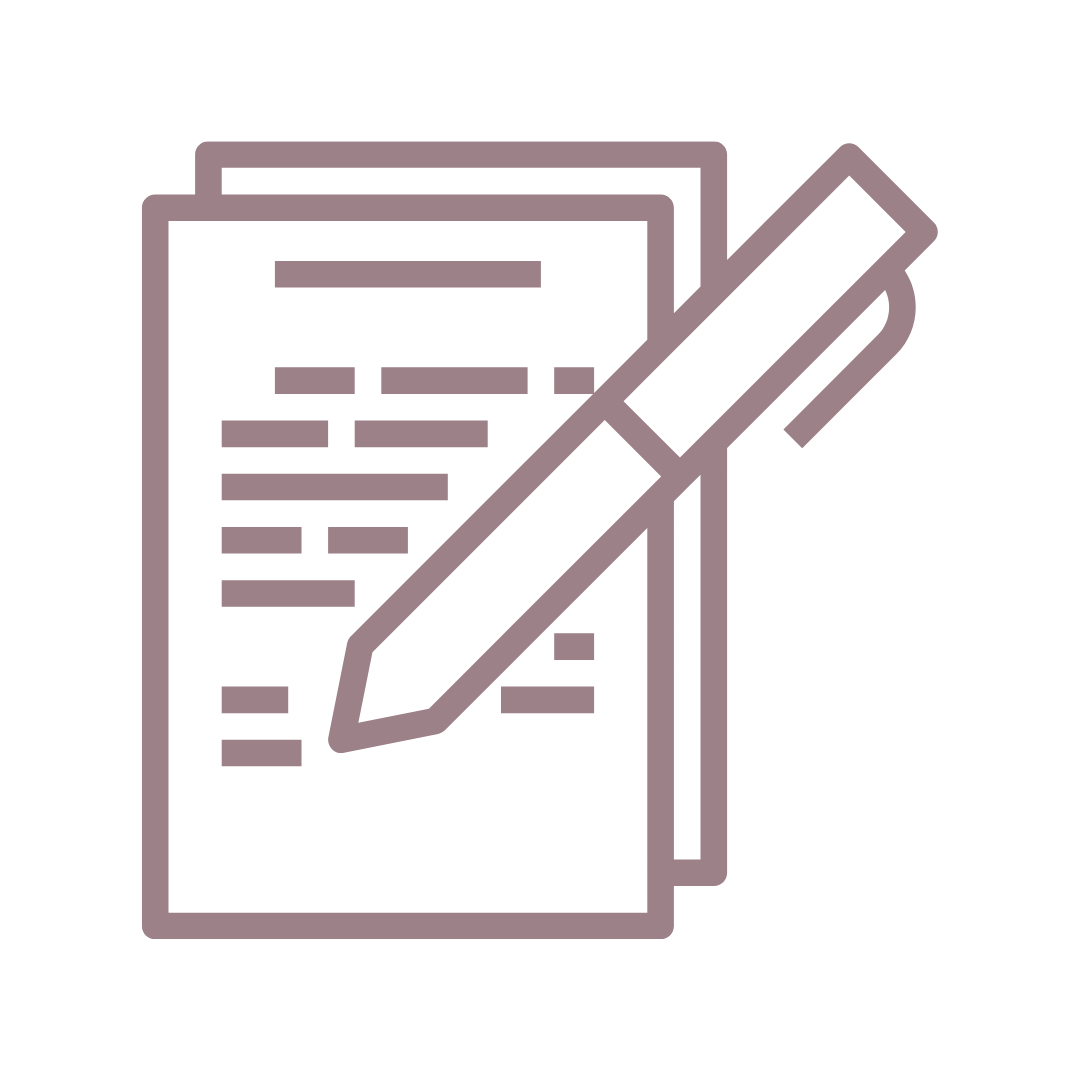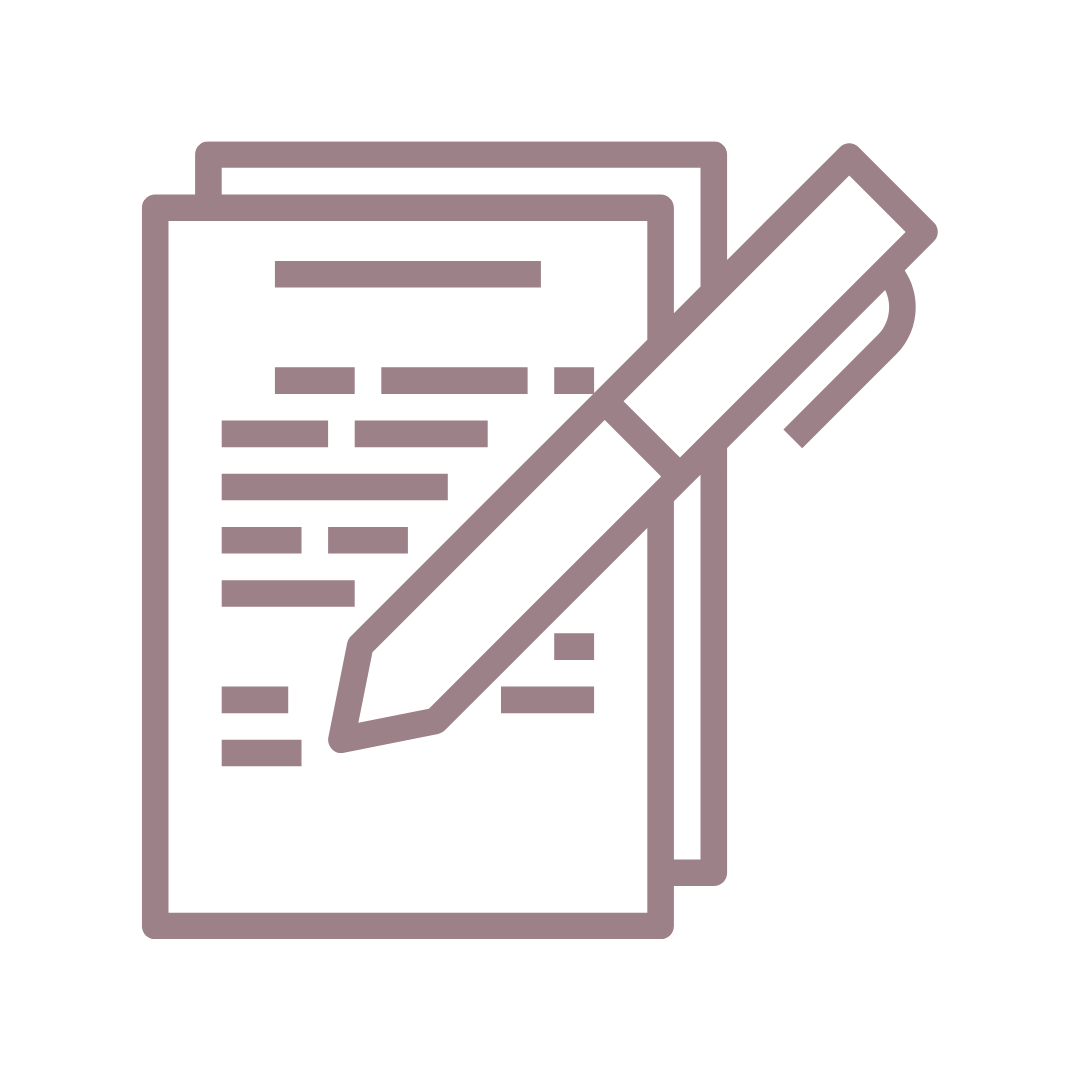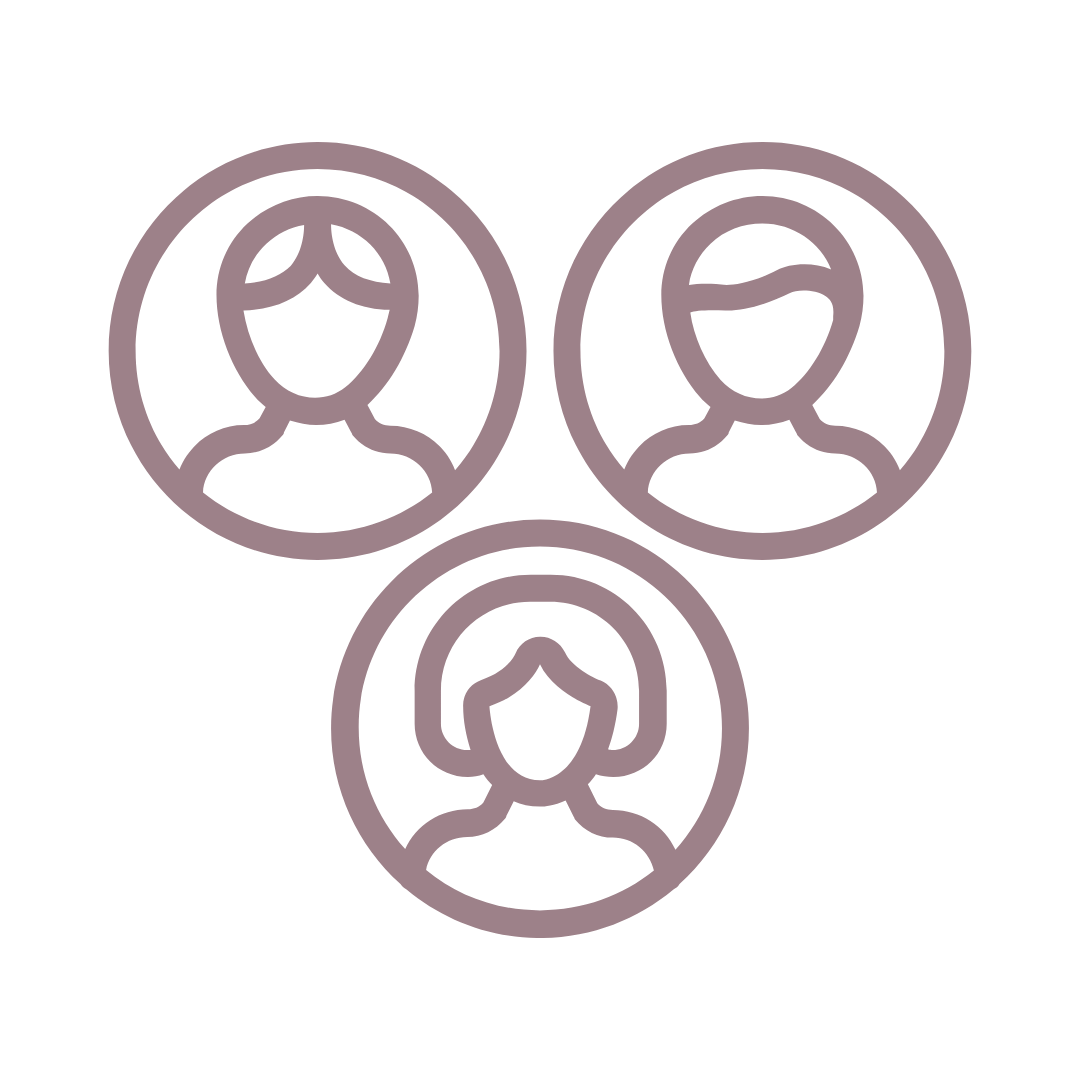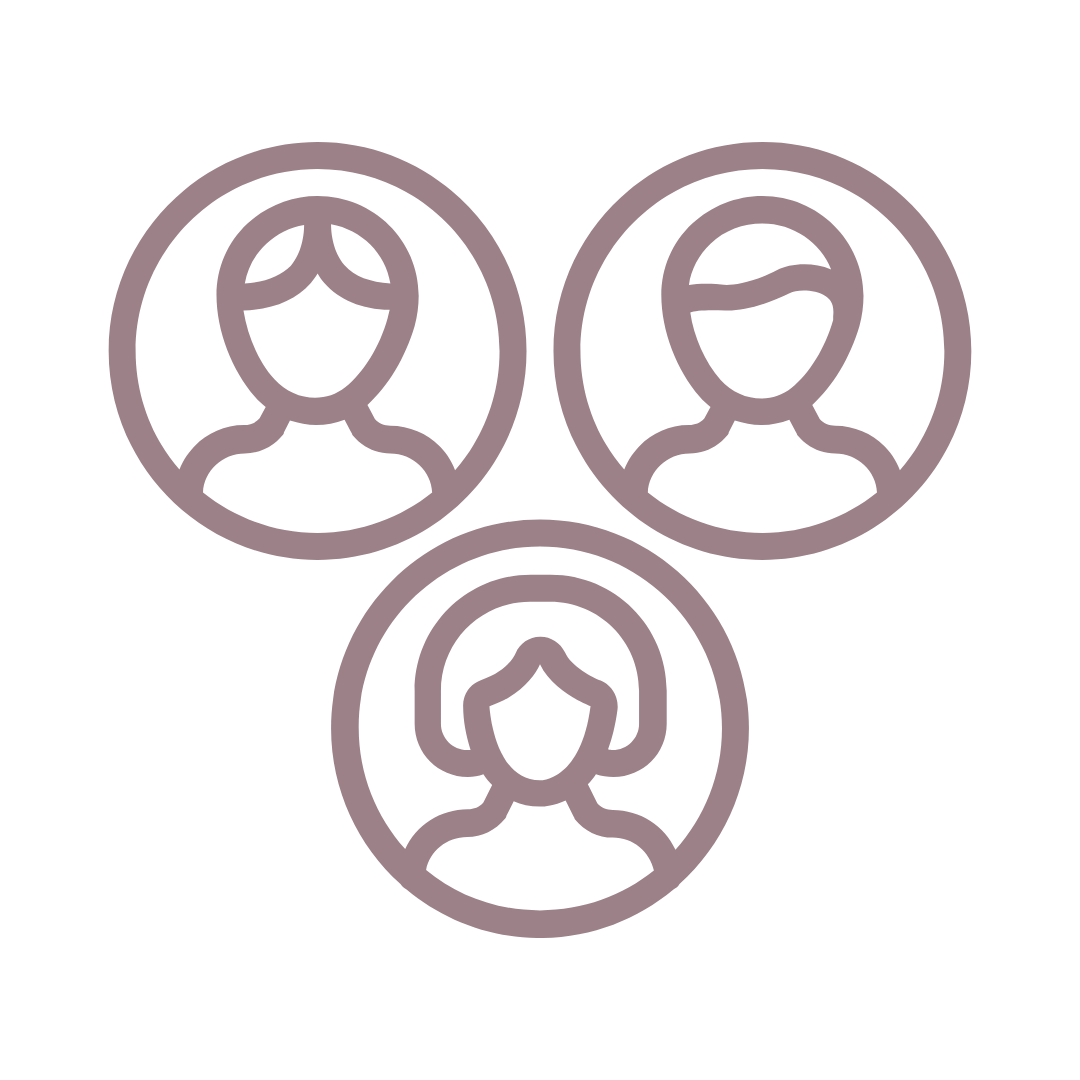 This free course guides you through the best tools to use for building your library so that it's well organised, easy to build, and fast so you aren't wasting a ton of time.
You will also learn the best practices for your library and the mistakes a lot of business owners make.
About Kimi Kinsey
Kimi is the founder of The Blog Dept.®. She helps entrepreneurs find their path, make quick moves, and grow a profitable online business.
Kimi has helped over 13,500+ students and customers since 2014 and she helps entrepreneurs get "unstuck" in their businesses.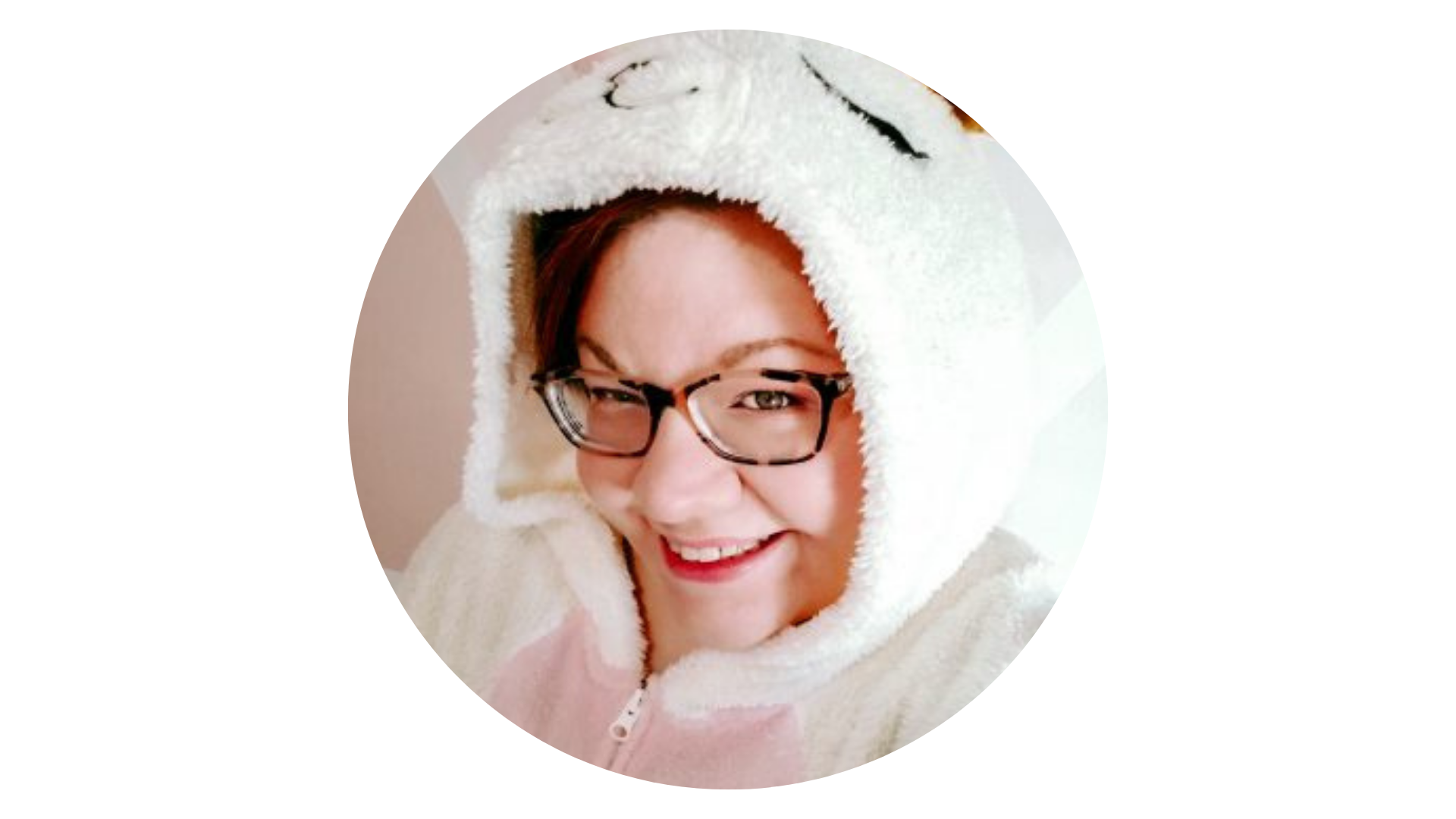 There are no reviews yet. Be the first one to write one.