[Free] How to Start a Money-Making Blog!
Everything you need to know about starting and building a money-making blog. This course shows you everything you need to know about starting, growing and monetising your blog.
0 out of 5 stars (based on 0 reviews)
"I enjoy learning from Cate because she doesn't just give you a brief overview, but truly gets into the action steps."
Your Entrepreneur Resources
In this course, you'll learn
👉 How to choose the right name and niche for your blog
👉 How to set up website hosting for your blog- the quick, easy and affordable way
👉 Step-by-step guide to mastering WordPress.org
👉  How to setup your Google Analytics and legal pages
👉  Writing and optimising your blog posts with proper SEO

Blogging
Making Money Online
🤩 Overall: Amazing beginner course
🤓 Level: Beginner
🤑 Price: It's free!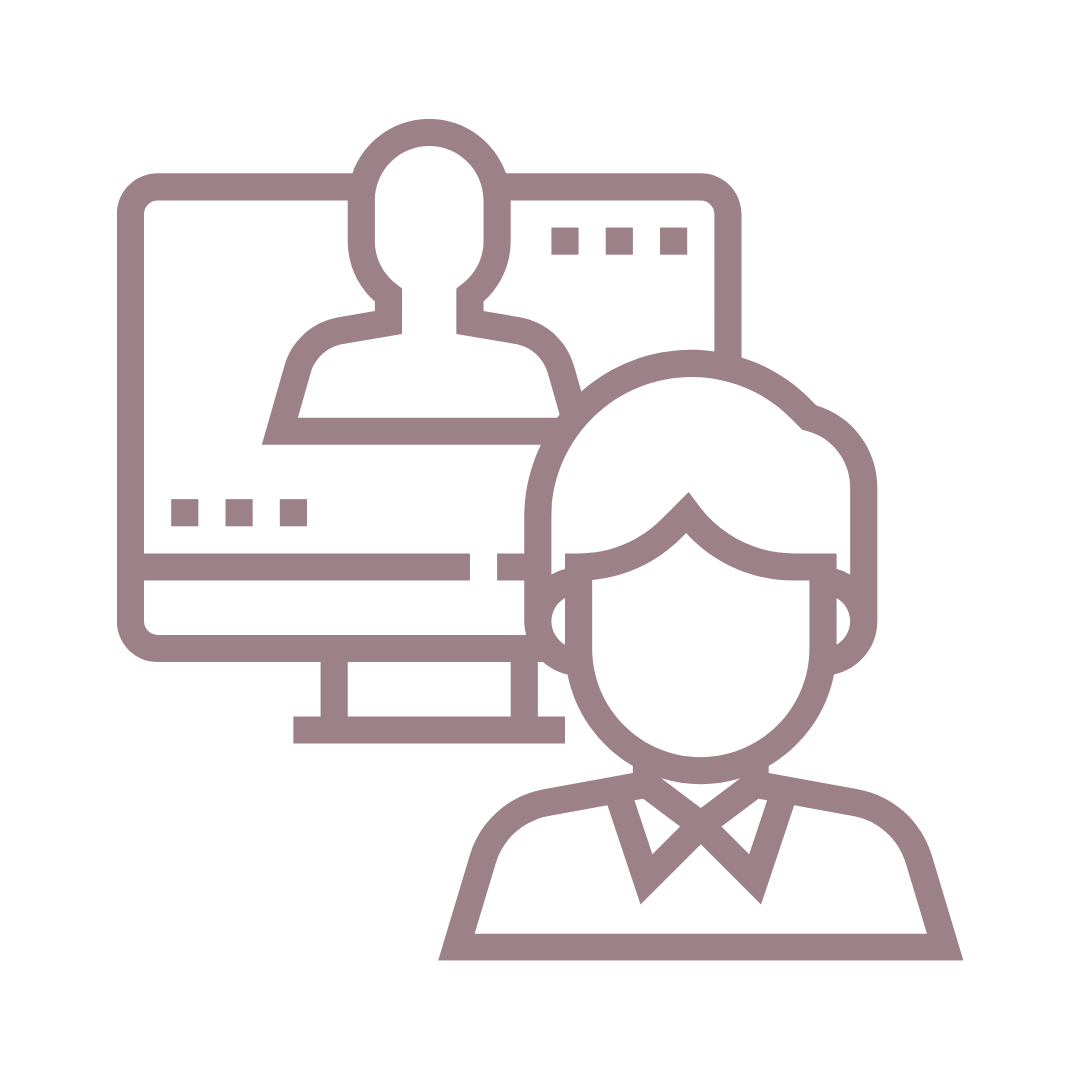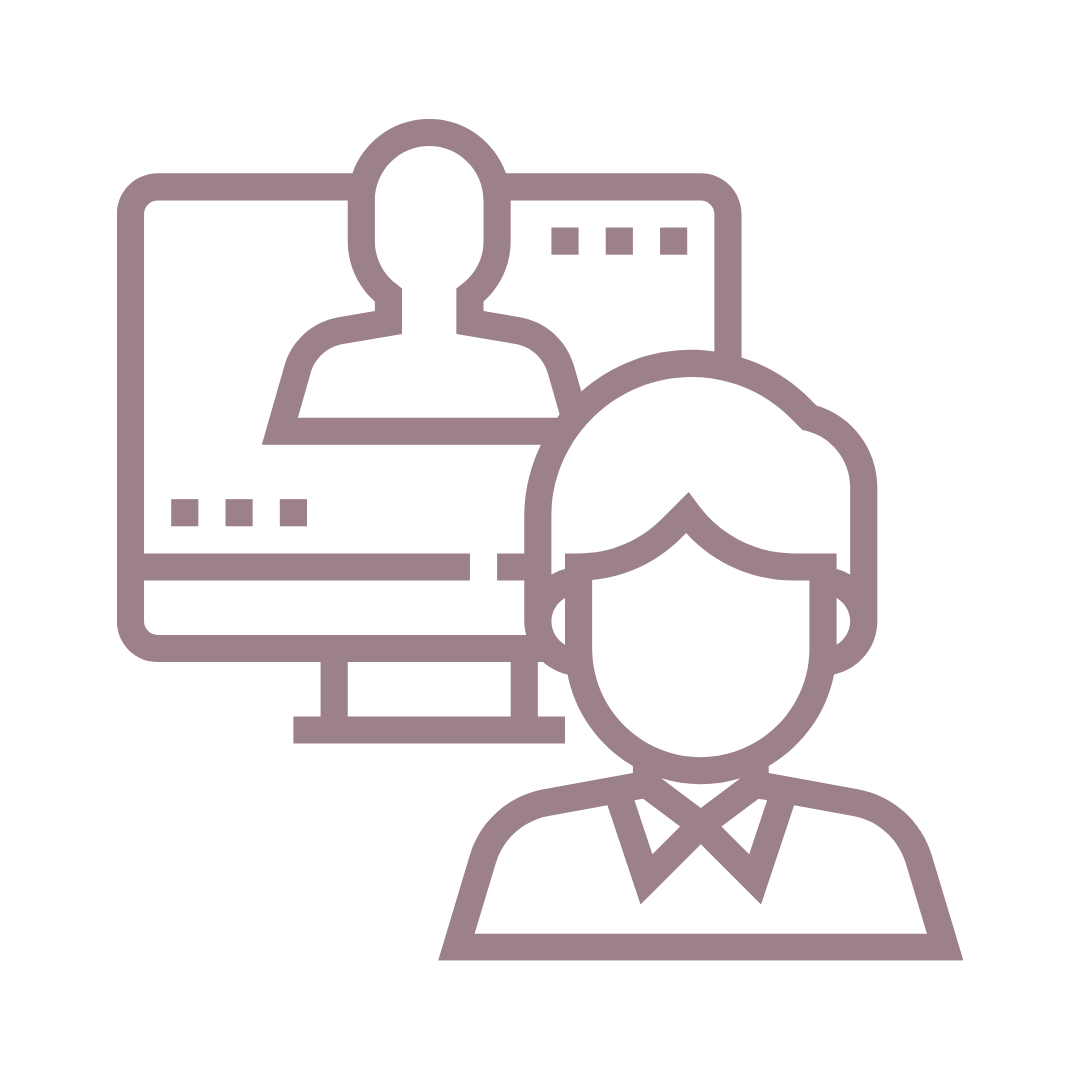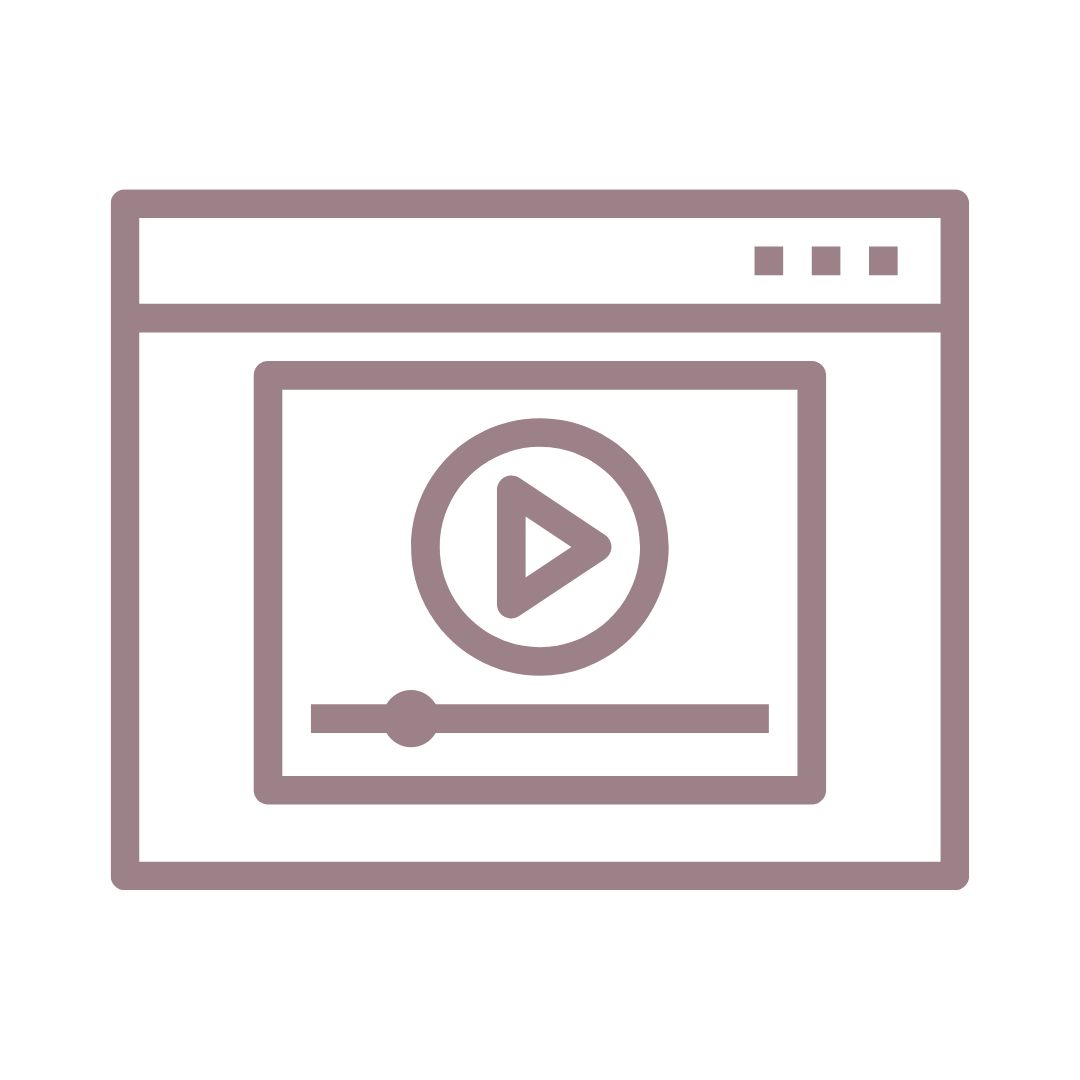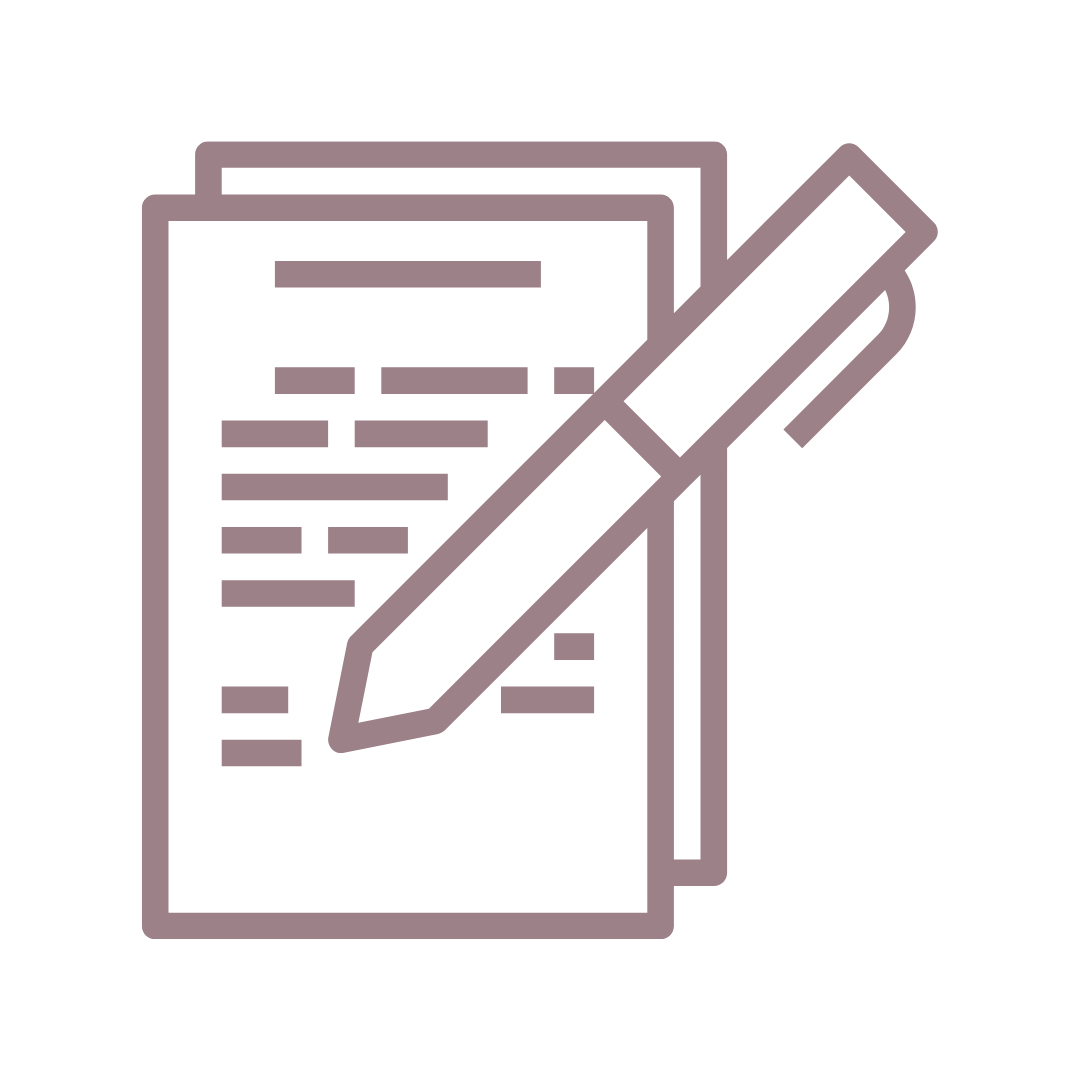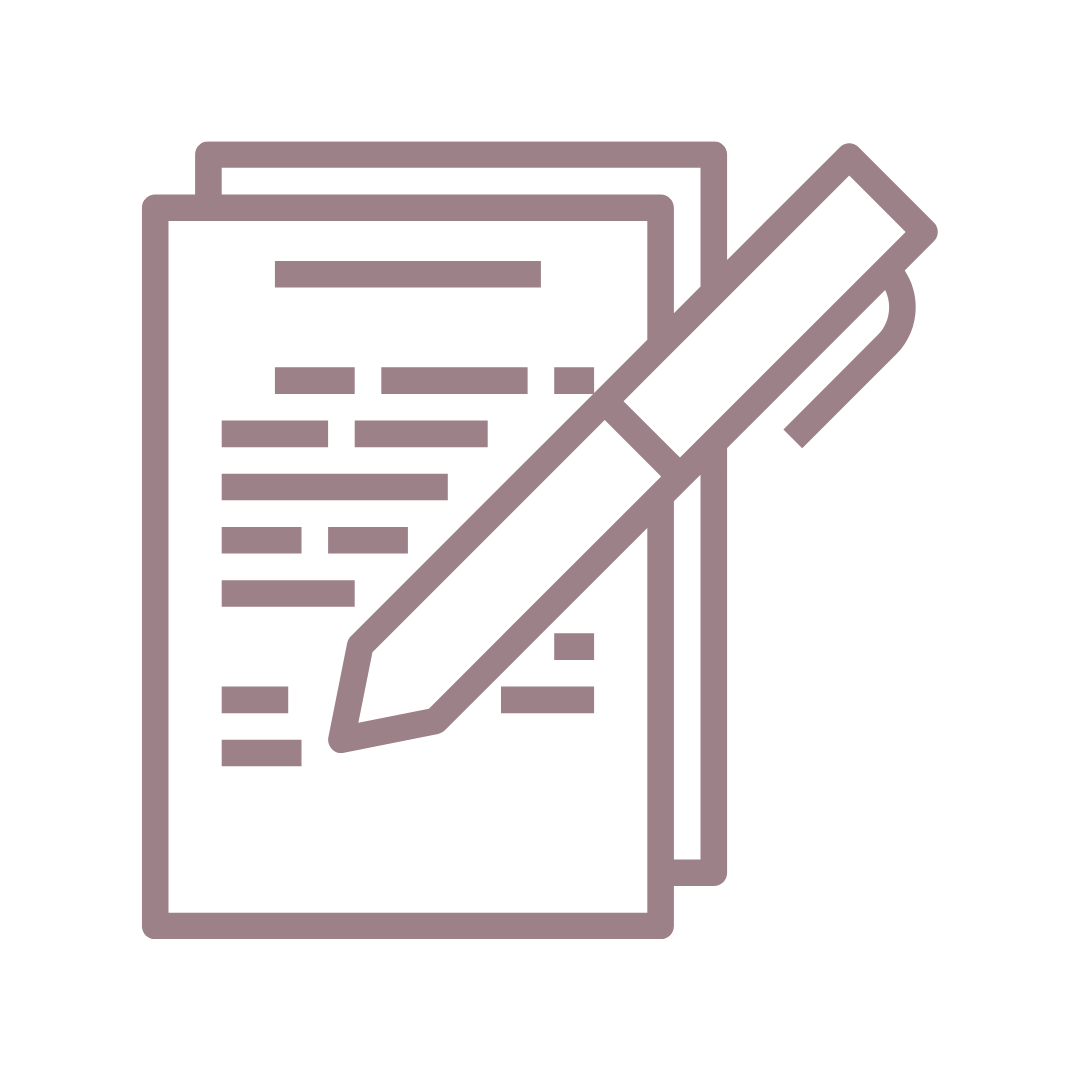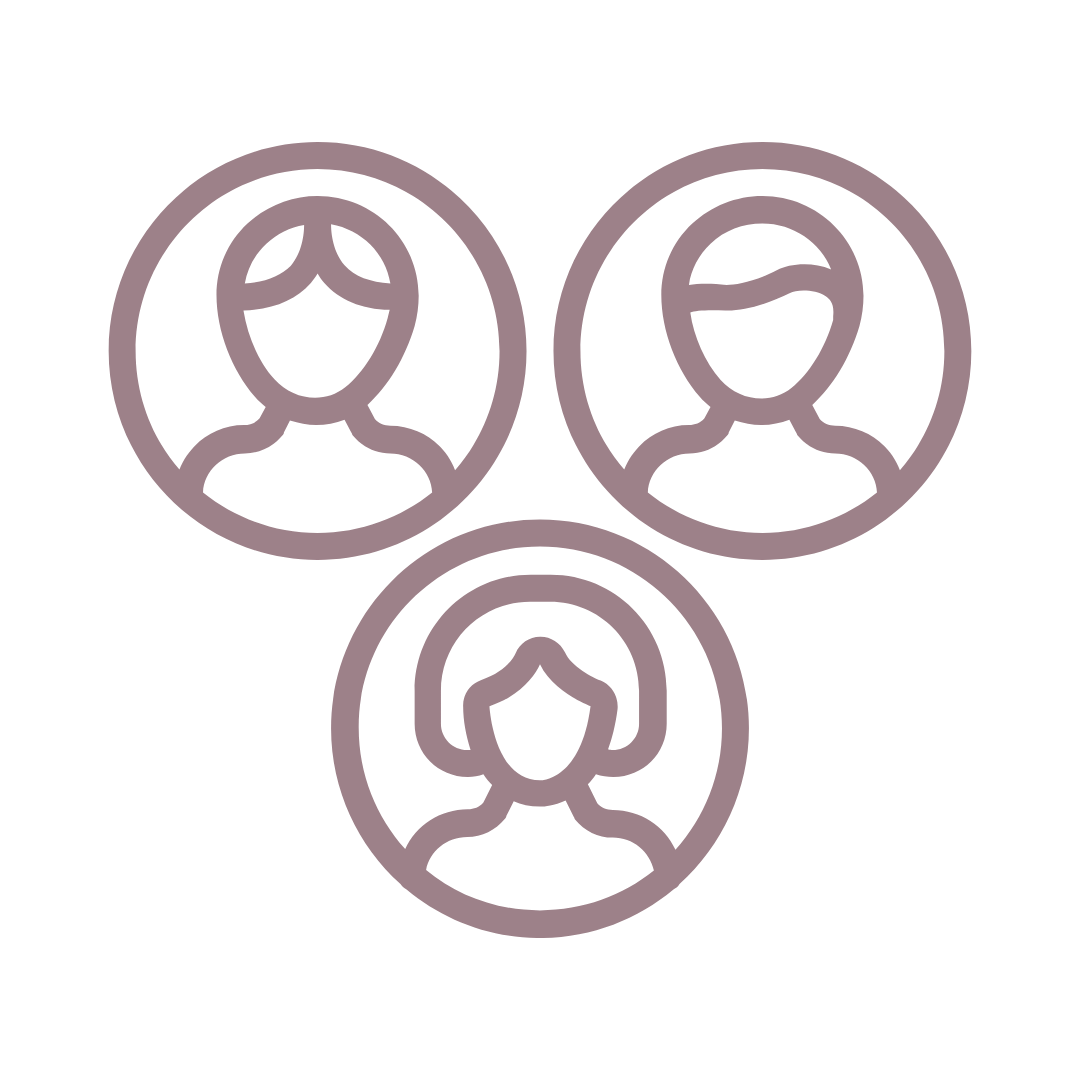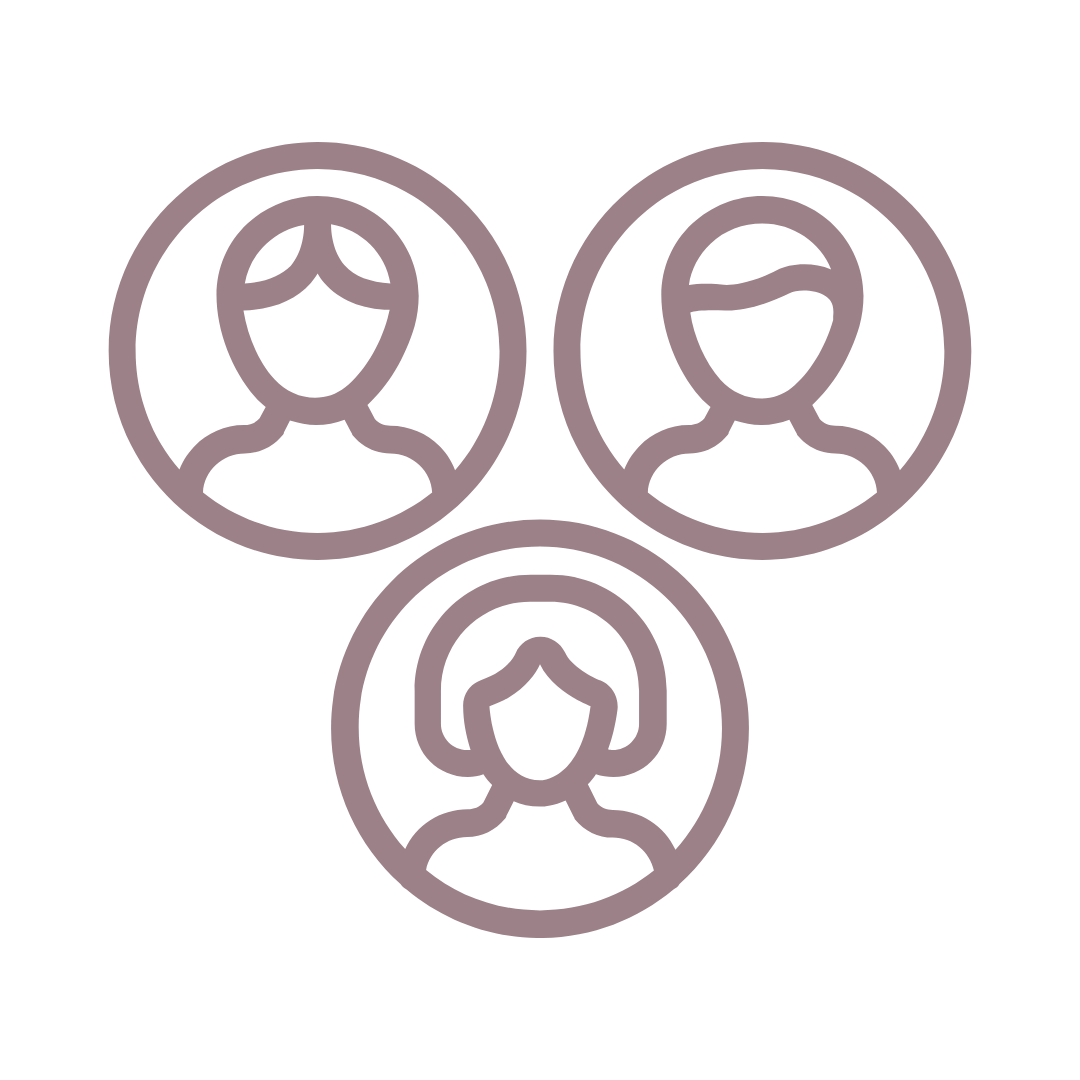 This Free challenge is here to help you set your blog up the right way. Follow this proven method for success, you can build your own money-making blog, even if you're busy and on a tight  budget. 
If you've ever wondered what it takes to make a money-making blog, this course is for you.
If you've ever wondered how to take your blog from fun weekend crafts to serious  powerhouse, this course is for you.
About Sweet & Simple Life
Cate Rosales is the instructor behind this course and owner and educator behind the award-winning blog SweetandSimpleLife.com.
Cate teaches people people how to start, grow and monetize their own blogs.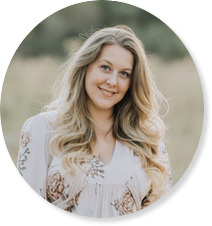 There are no reviews yet. Be the first one to write one.